Do you ever find yourself aimlessly scrolling through TikTok when you are supposed to be studying? Does the notification bell of your phone keep pulling your eyes away from very important task at hand? If so, here are the best tips Mashion's followers have to offer to increase your attention span and avoid procrastination!
Be proactive

:
Incorporating healthy methods of concentration may have long-lasting benefits.
"Journal" – @azimafaazli
"Meditation 🧘‍♀️" – @apurva_ahuja13
"Pomodoro method" – @theninjashenanigans
"Write down everything you like and are attracted to or distracted by. Then start crossing the ones with less importance and the last 3 things left are your most favourite, important needs. This helps me always to give the right amount of time to the things that I actually need." – @ishtiaqistic
"Stimulate yourself by dancing or an activity before doing what you need to focus on" – @love.me.until.the.sun.dies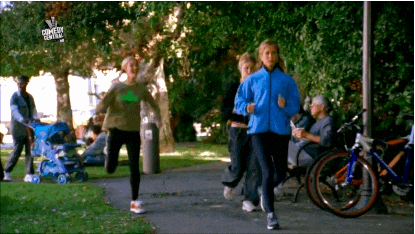 Try not to overexert yourself

:
Perhaps you cannot focus because your brain is tired and in need of some downtime.
"Take breaks" – @rabisaziakhan
"Take breaks and do something else before coming back to the task at hand" – @ ashi_ca
Out of sight, out of mind:
Time for that tunnel vision…
"Put distraction away" – @i_w_clothig
"Lead a simple life. Simple life helps you focus on the important things" – @mk_nism

And that last resort:
For the days where you're running on no sleep, and need the extra push.
"Caffeine and Ritalin" – @mustafainb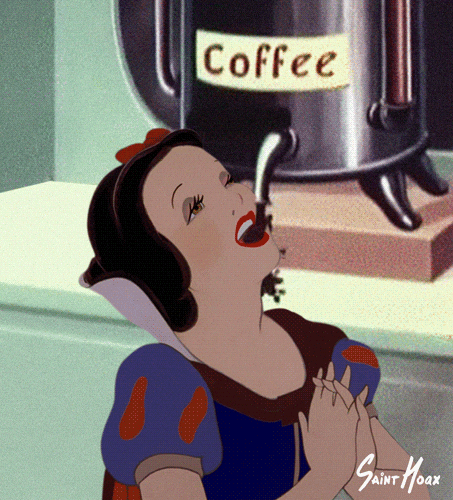 Beauty Tips
beauty treatment
Facials
Nail Care
Nails
Word Of Mash