Please note: this article contains spoilers!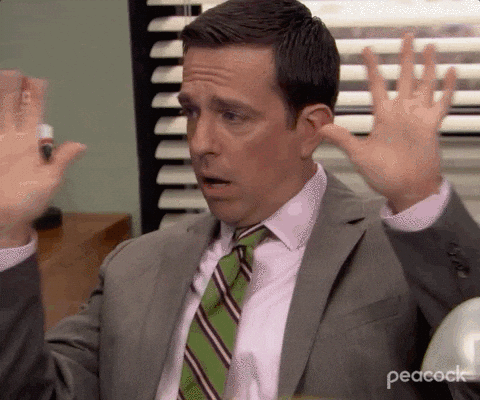 You probably already know this, but The Legend of Maula Jatt is a modern interpretation of the 1979 cult classic Maula Jatt. The film is set in a fictional village in Punjab, and it follows the story of a young boy, Maula Jatt, played by nation's heartthrob, Fawad Khan. Maula witnesses the slaughter of his parents at the hands of a rival clan, the Naths. Following his family's demise, Maula is adopted and raised by a village woman. He carries this trauma until he avenges his family's death by defeating the invincible, Noori Nath.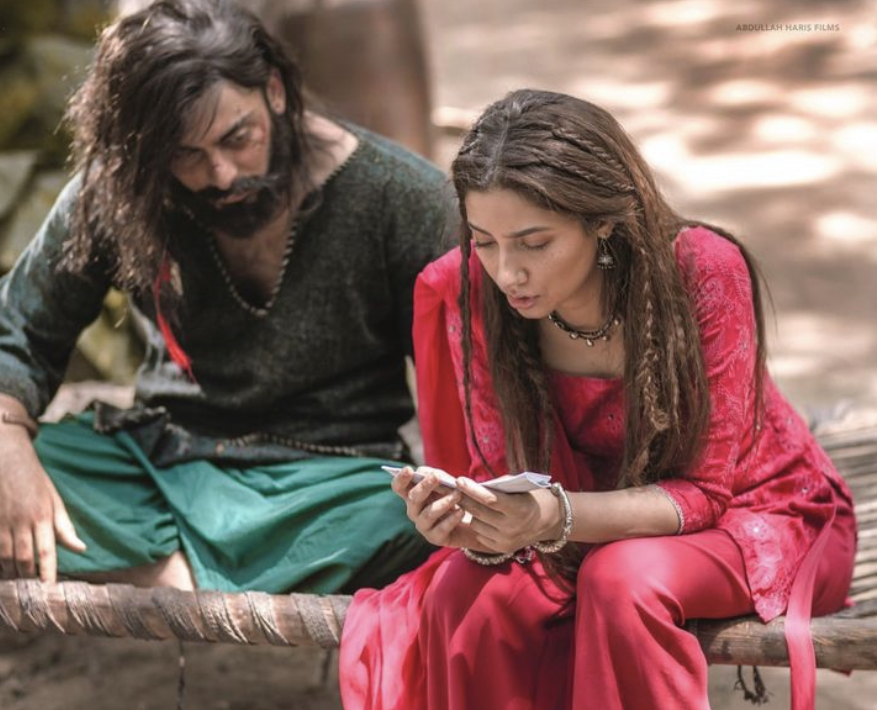 The film always had the makings of a good story: family drama, the tale of a classic hero, ruthless villains, revenge, honour and romance but what set the 2022 remake apart? Besides the costumes, production value and performances, for us, it was undoubtedly the subtle but memorable showcase of women empowerment. In a conservative country like Pakistan, it depicts women living in a rural area who are equal in society and have a backbone despite the feudalism around them. In Maula's world, women are free to roam the streets and watch fights in the 'maut ka koonya'. From the onset we are introduced to a brave mother like Daani, portrayed by the extremely talented Raheela Agha, who takes Maula under her wing and singlehandedly provides for both her sons. This is a resilient woman who keeps the truth about Maula's parent's demise a secret from him to save the village from the wrath of the Naths. She only allows Maula to fight in the 'maut ka koonya', and the first time he defies her and kills outside of that is to save a girl from being raped. This is the man she raised. Mukkho, played by the beautiful Mahira Khan, is a hopeless romantic, who is seen kneeing goons and defying gender stereotypes in her approach to love and life. She is in love with Maula, and she's not afraid to say it loud and proud, and nor is she scared to make the first move. Both these women (in addition to Maula's brother and best friend, Mooda) play a vital role in the character development of the hero. Their influence on himleads to his transition from a lost drunkard to a righteous hero with a purpose.
But more than even Maula Jatt, whose character is still figuring himself out throughout the movie, Noori Nath portrayed immaculately by Hamza Ali Abbasi, is shown as a terrifying villain with honor. And in our opinion, one of the most iconic villains to exist on celluloid. Noori saved his sister, Daro, from being buried alive by murdering his father's guard, as he was ashamed of having a daughter. His first kill was for protection, which ignited his predatory instincts. Despite being nurtured in a violent and evil environment he had extreme respect and love for his sister and later declares her as the leader of the clan, being the first to bow down to her. All this, in rural Punjab mind you.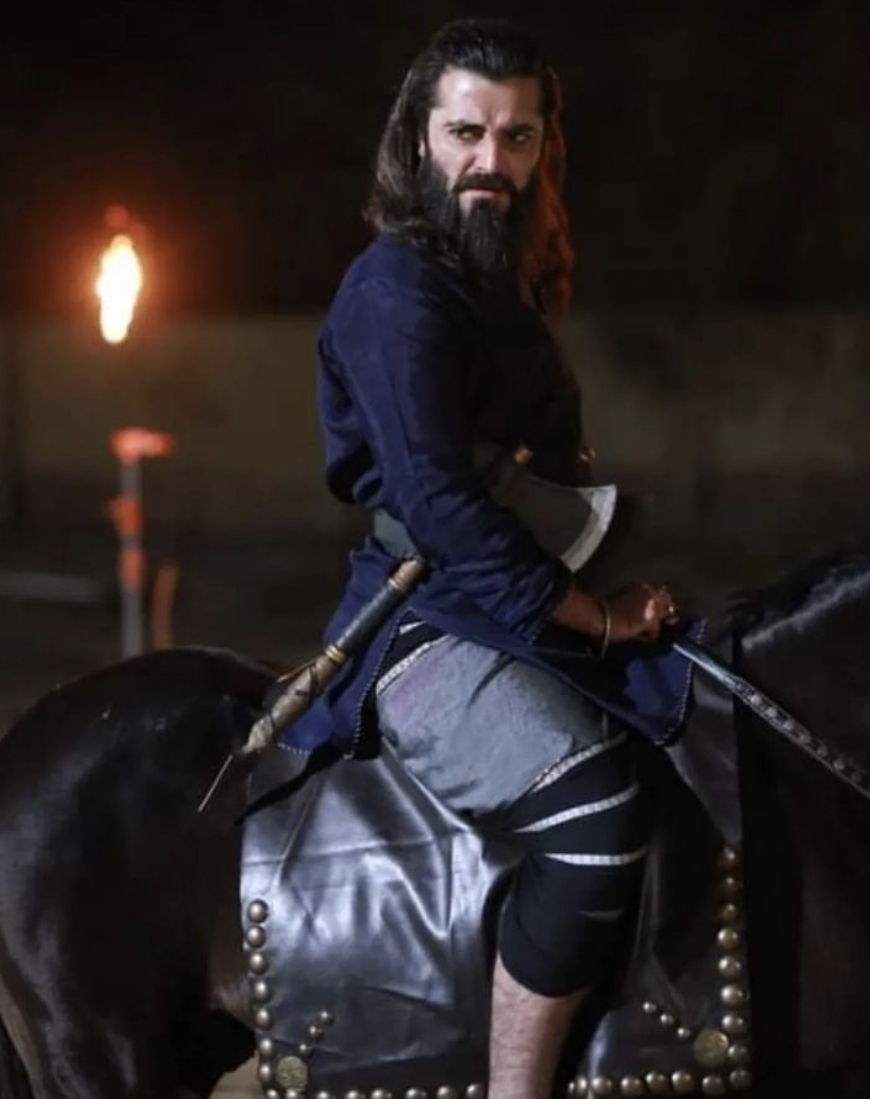 On the other hand, Daro, brilliantly essayed by Humaima Malik, is a formidable woman herself. She is confident, horrifying, beautiful, dangerous all at the same time. Her fierceness is evident from the very first time we meet her, where she walks in on a council of men and steals the show with her cutting dialogues. She makes a place for herself in a man's world where her only ally, Noori, is in jail for the most part. However she did it, when Daro walks into any frame, male or female, everyone listens, and that is her persona and hers alone.
The one character who rapes a woman, Maakha, Noori Nath's psychotically, evil brother, played by the gifted Gohar Rasheed, is disgraced, and humiliated for the world to see. There is nothing about Maaka that is romanticized, even by his own family. After decades of seeing toxic men romanticized on TV screens, we'd like to give the director, Bilal Lashari, a massive shoutout for changing the narrative. A rapist deserves no grace. And Maakha, as a character has none.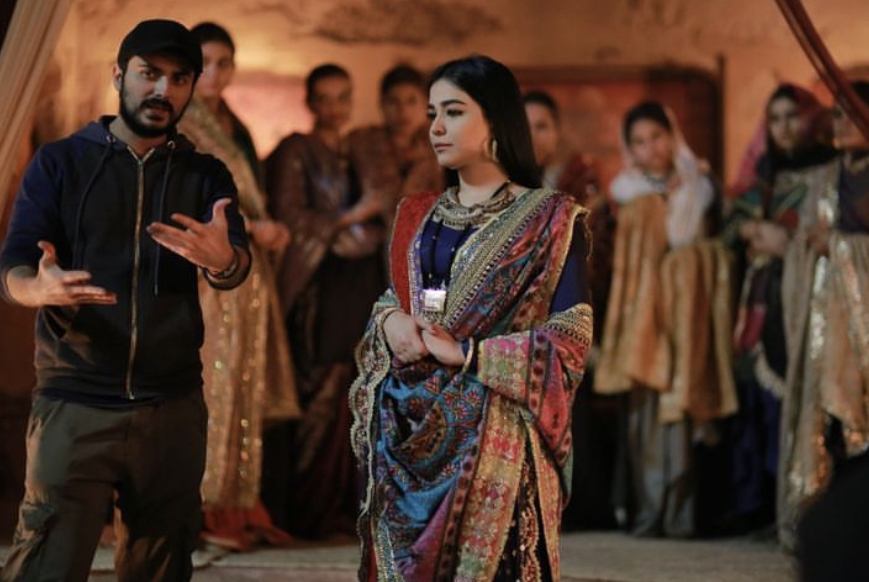 It's refreshing to see dynamic characters like the ones depicted in this film, and even more exhilarating to see women in rural Punjab, in a male-oriented action film, with solid personalities. They don't just drive the narrative forward, but without them, there would be no soul in the narrative at all. They aren't there just to sing songs, even though they do that beautifully too, but they have a spine, and the men around them, whether hero or villain, don't hinder their growth, they support it. Just as they support and nurture the men in their lives. This is a world we'd like to live in (minus the violence of course), and maybe that's part of the reason why we loved the film as much as we did. But the fact that the movie has become the highest grossing Pakistani film of all-time, gives us hope that if millions of Pakistanis have sat through and accepted women portrayed as they were, maybe there is still hope left for all of us.
Family
first born
societal pressure
south asian
Struggles
women empowerment