From acrylic nail extensions to Hailey Bieber's glazed doughnut gel manicure – nail art trends have taken over the internet. But in trying all these trends, are you making your nails more brittle? How can you kick-start your nails' health to achieve that perfect manicure? And the most important question of them all, what are some of the best ways to make your nails grow longer? Our followers had some tips and tricks for you to try!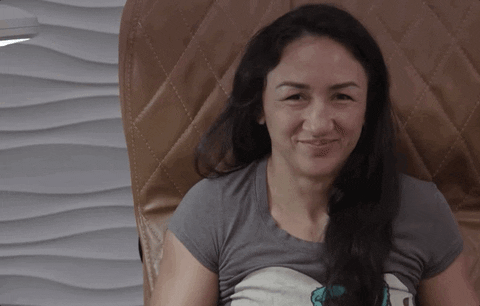 A Classic Home Remedy:
Us desis are forever fans of herbal remedies, and it's no different when it comes to nail growth either. Browse through for a popular tip found right in your kitchen!
"You can grow your nails faster by rubbing garlic on your nails daily 🧄💅🏼" – @jannat_ik0010
"Use garlic." – @syedahamna.ali
"Garlic massage ✌🏻" – @mrbya25
"Use garlic on nails daily." – @aaisha_adil97
"Apply garlic." – @anushaeahmed1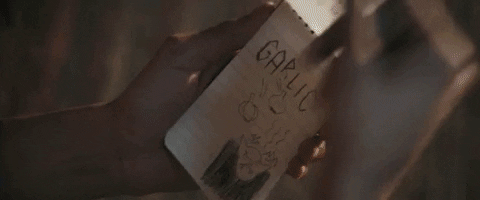 Other Helpful Herbal Treatments:
Garlic isn't the only natural treatment you can try! Scroll through for some other simple remedies you can try. 
"Soak them in coconut oil and lukewarm water together." – @mano._.aq 
"Apply castor oil." – @foodiexbeautie
"Vaseline at night, also makes them grow stronger." – @fatimahyasin._
Vitamins FTW:
"Biotin supplements!" 💊  – @meyryeim
"Take iron tablets." – @alinnnaaax
And if all else fails:
Patience really is the key to everything good in life!
"Patience 🥹" – @___fabeha___ 
"Pray 🤭" – @oshinchopra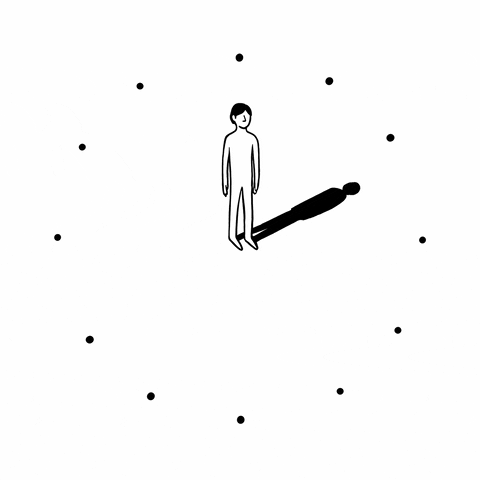 Our final verdict: 
As helpful as all these tips are, we also suggest that you regularly use cuticle oil (or even Vicks) to keep your nail growth healthy. Dry nail beds result in chipped nails and breakage – before your nails get a chance to reach a desired length. Hence, make it a priority to keep your nails healthy and well-moisturised!
Beauty Tips
beauty treatment
Facials
Nail Care
Nails
Word Of Mash