While jhumkas, bangles, and kurtas have become wardrobe staples for many modern women, the original khussay are in a class of their own. Even in the year 2022, this classic footwear style is still popular. All the qualities of a quality pair of shoes are present in these fashionable, soft, and stylish sneakers. Here are seven khussay from Ideas' Women's Khussa Collection that can go from casual to festive:
White Embellished Khussa
Embellished khussay are popular, but if you think they're too much, dress them down. You can't go wrong with a traditional white kameez and churidar and a pair of Ideas' sequined khussas.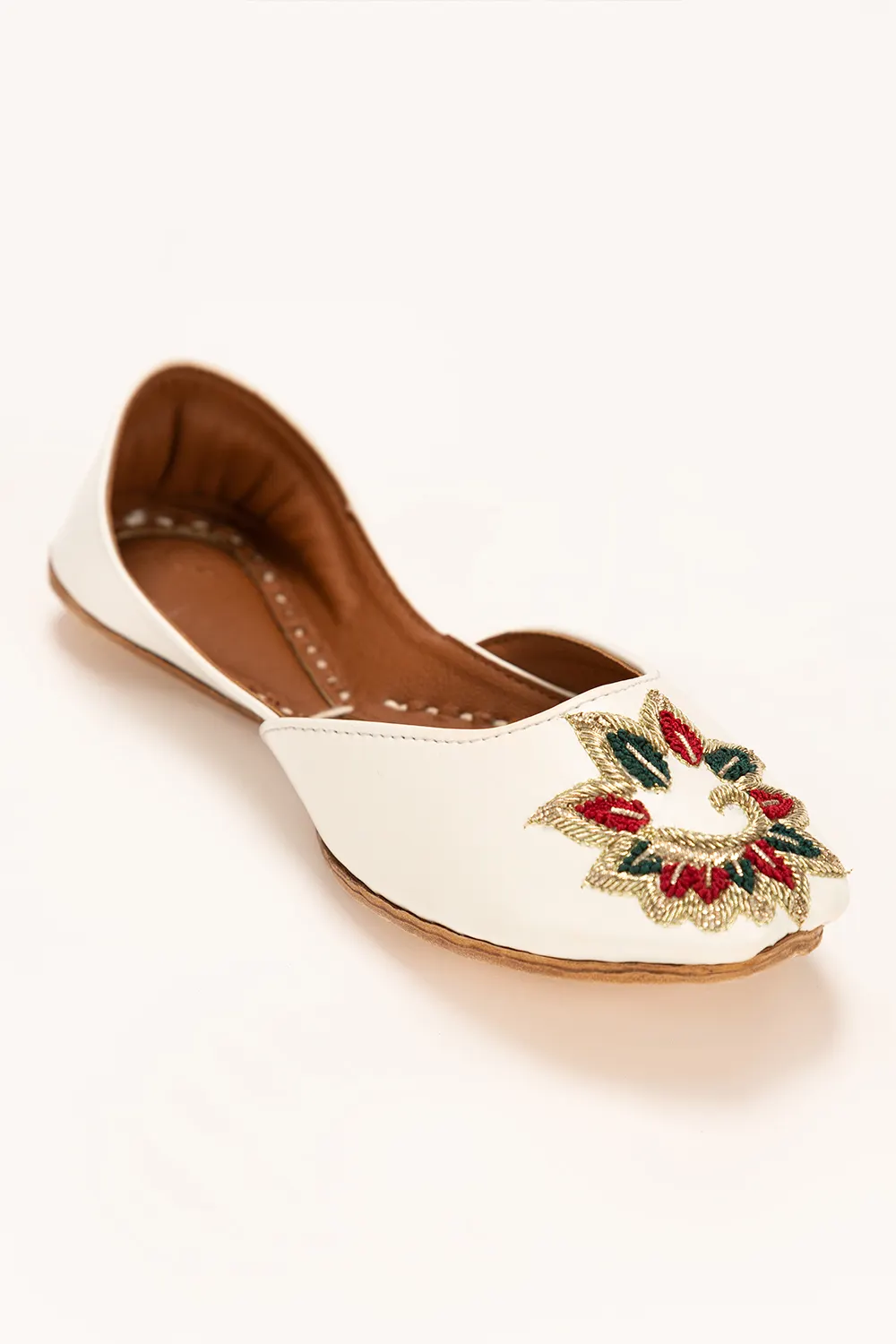 Beige Embroidered Khussa
Had enough of rewearing the same pair of flats to your weekly lunch dates with the girls? Instead, try on a pair of Ideas' khussay, which are just as comfy but far more stylish.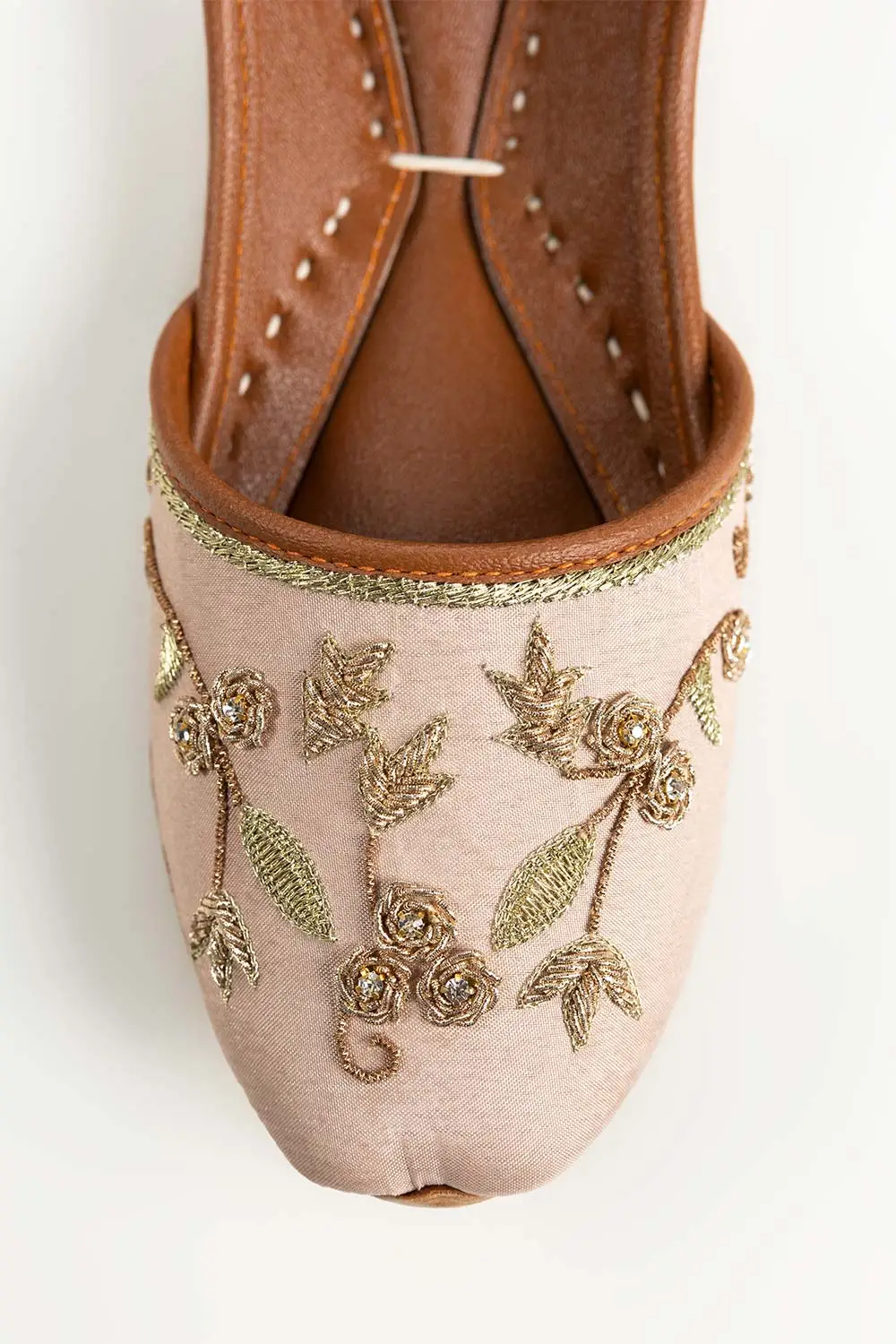 Classic Black Khussa
Put together the ultimate basic stylish ensemble with a breezy kurta in pastel tones, a timeless white shalwar, and a humble pair of classic black khussay.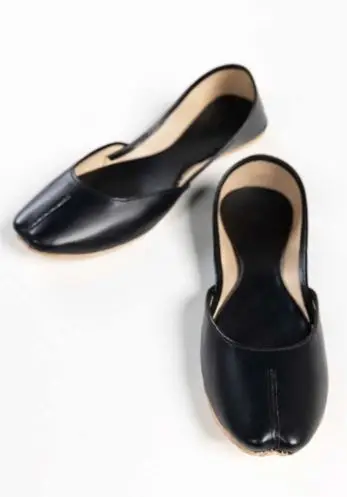 Multi Coloured Embroidered Khussa
These pair of khussay can be used to create the perfect fusion look. Pair them with a pair of jeans and slogan tee, and look effortlessly put together!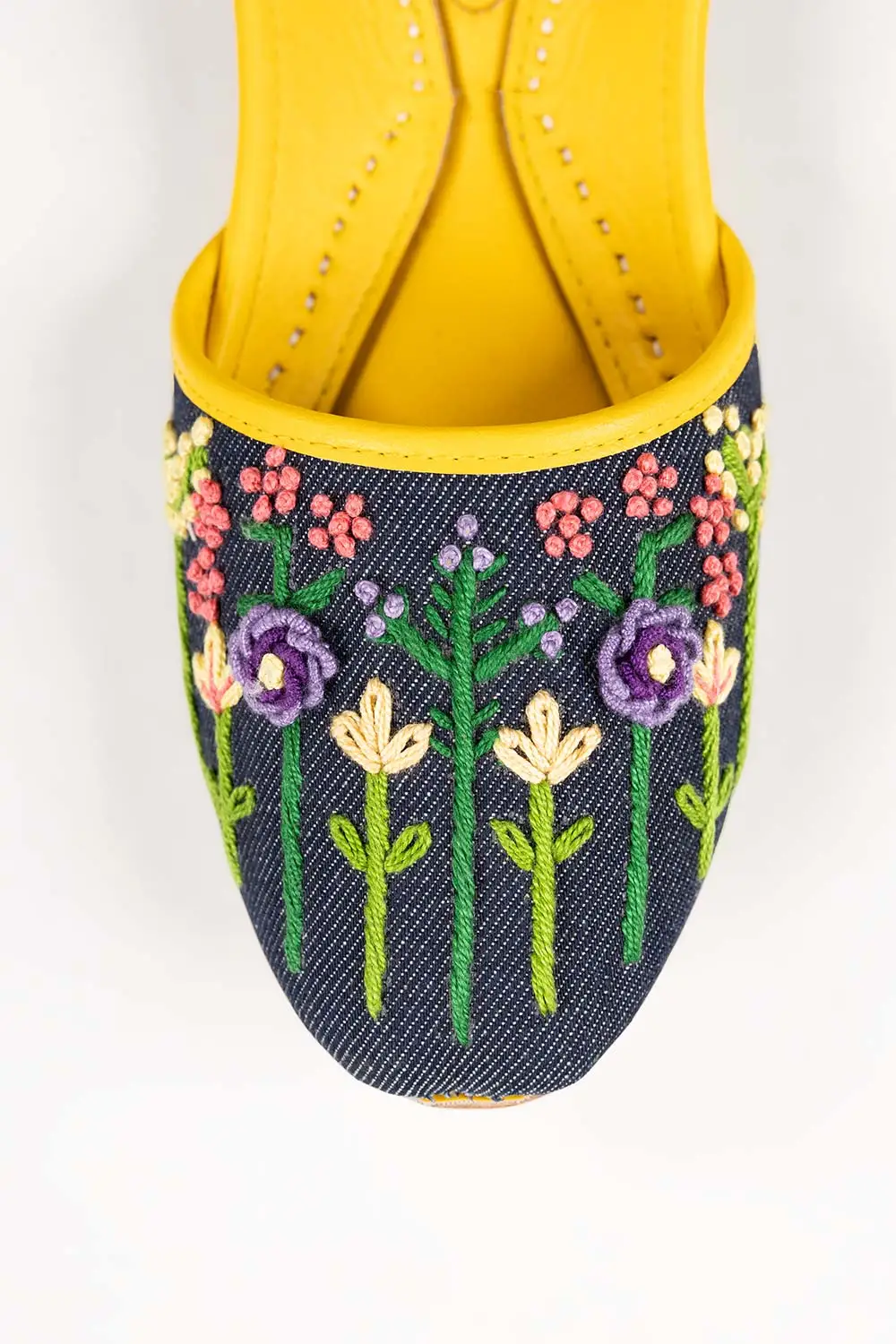 Golden Khussa
The world might be obsessing over neutrals, but if you want to stand out, add this pop of sparkle to your footwear! Wear Ideas simple golden khussa with a soft-hued kurta or even jeans. Nothing says cool and classy like this look!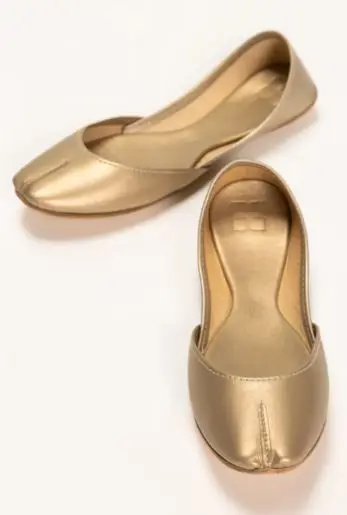 Blue Khussa
Looking for a new pair of shoes to wear to college? These khussay feature an understated design that will round out your ensemble in a way that is appropriate for the office or the classroom while still being comfortable.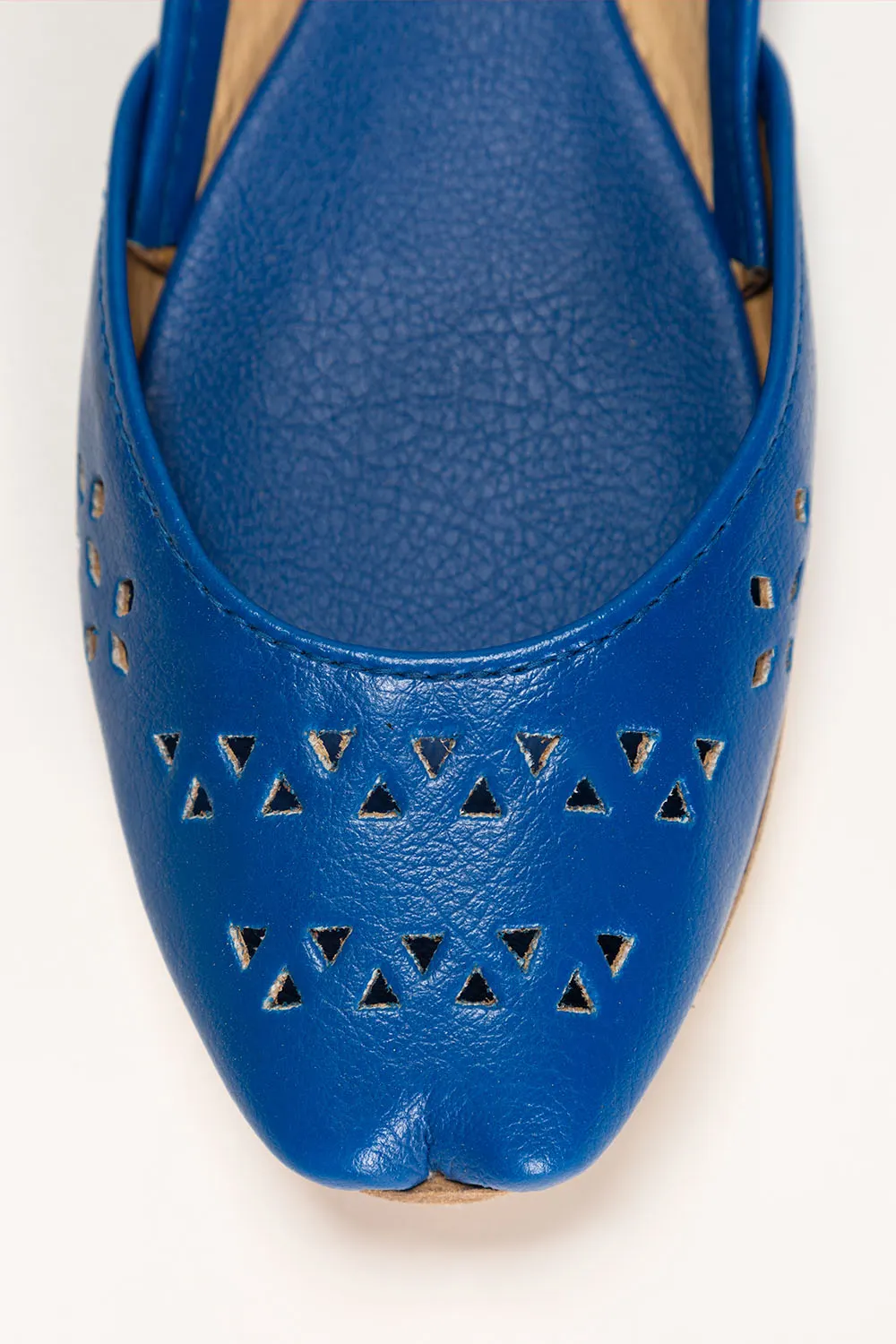 Red Khussa
These khussas from Gul Ahmed are the perfect finishing touch to any head-to-toe desi ensemble. The addition of a classic paranda and some stunning jhumkas will make you the talk of the party.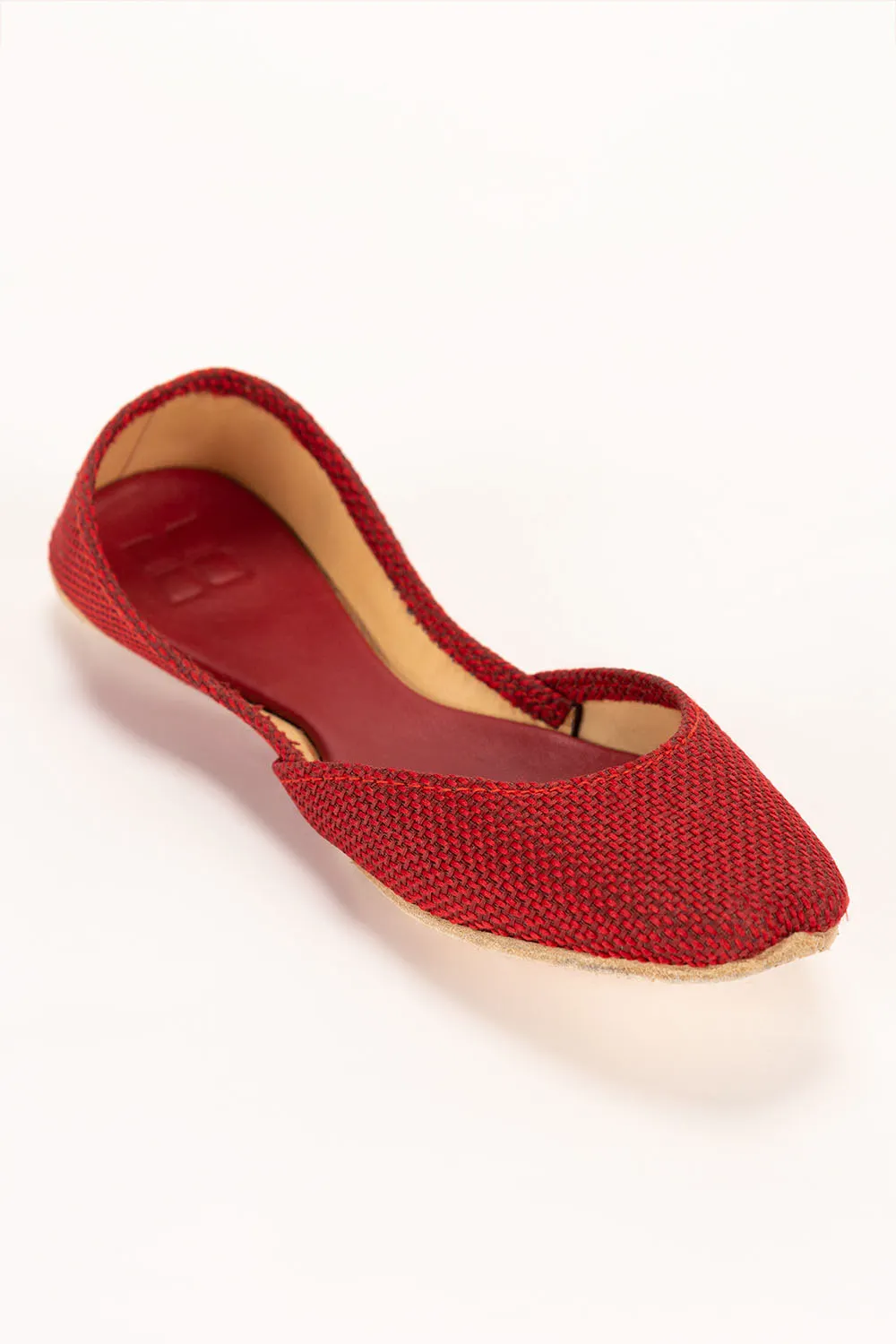 And the best part? Each of these beautiful pairs of khussas can be delivered to you right at your doorstep! With a flat delivery fee of Rs. 99 when you visit Gul Ahmeds website, shopping online has never been easier, or more affordable!
Gul Ahmed
Khussa
Shoes