Have trouble staying on budget? Does budgeting on vacation make you feel like you're back in the first year of college? If all of us struggle with budgeting, does anyone really know the key? And for those of you who know how to, how does it feel to be God's favorite? Anyway, here are some tried and tested methods courtesy our most reliable sources – you!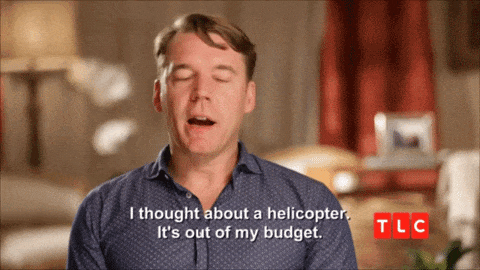 The fun stuff first: 
Fun fact: we laugh out loud for real when we come across answers like these. Keep them coming!
By not traveling 😂 – @siddiqui.019
I don't – @sahibamustafa_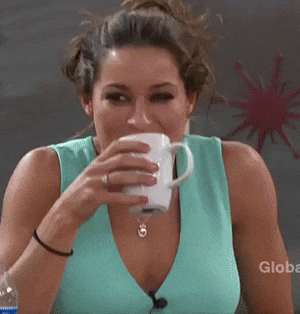 Budget friendly countries to check out:
Dubai – @mfathyibraheem
Turkey – @knusrat81
Malaysia – @_itsrida_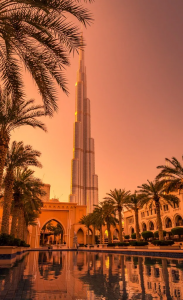 Transport:
You can save a lot by using a low-cost mode of transport and researching and learning about the best flight deals in advance. Here are some ways you can do exactly that:
Book a flight way ahead of time. Never shop too much make more memories that's why you're there – @ishtiaqistic
Flights on Tuesday and Wednesday midnights are relatively cheaper than Friday evening flights – @zaynahzaman_
Plan and book early, try to avoid common vacation months, use credit card deals, don't buy lot of stuff – @khososanam
Use public transport – @dctrdella
Hostels, street food, rent a bike – @ameeranaz
Plan your trip according to your budget or under budget so it could help you to spend accordingly – @_fatima313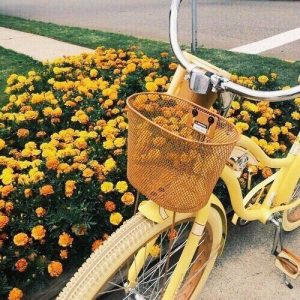 Shopping:
If you can keep a check on how much you're spending on shopping – it's safe to say you'll have no problem staying on budget on holiday. You're there for the experience anyway, so try to enjoy that!  
Don't buy too much stuff. You can most prolly get them at your home country too. Just get a souvenir – @_zainab_fr
Don't buy a lot of stuff. Try to hang up with needy things and plan for everything 🙌 – @soundous.balam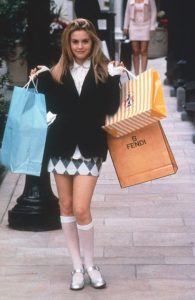 Advice
Budget
Budget Friendly
Country
Finance
Flights
Holiday
Plane
Shopping
Transport
Travel
Travel Destinations
Travelling
Vacation
Word Of Mash