There's been an ongoing debate at Mashion HQ about whether shaving your face (aka dermaplanning) is a good idea or not? We've made the tutorials and know it's benefits – but the fear of thicker hair growing back still remains. So, we asked you to share your experience and you had opinions! Scroll down to hear them all!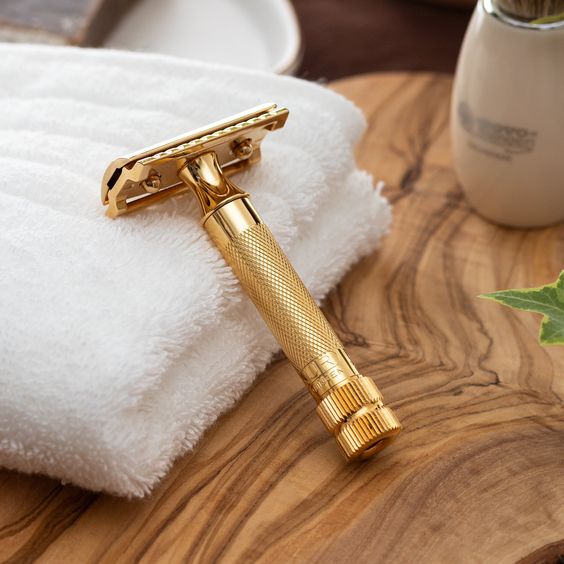 Some Absolute No-Nos:
There were a lot of skeptics we have to say – maybe more than we expected. So it's safe to say, this is definitely not for everyone, and we recommend visiting a well-reputed aesthetician, getting a consultation and doing your first session in-office if you do decide to take the plunge.
"I tried this, but it didn't do any good rather it was the opposite. I got terrible breakouts, and the hair grew back faster and thicker🙁" – @chia_192
"It's not good for long term on face." – @hoorein_muhammad_
"Never tried. Never going to try. Just use thread over more problematic areas. cud b a v good option if u have PCOS n too much hair, but then again thick black hair on light skin tone skin is an ideal candidate for laser if can afford it." – @se3ru
"Noooooo… Ask for personal consultation from professionals. Every one is different based on your genetics. I would recommend hair laser removal which has become quite effective for Asian skin types. At last, our skin is our biggest organ. Take good care of it and spend money on it instead of going for the cheap and easy solutions." – @lolavie11
"It's not good for skin. Skin becomes too rough. Just smooth for two days. Overall it's bad." – @wazuharaza
"Shaving is not good for your skin right now in the young age it will give you benefit but after 30 you will see its side effects I have seen from my eyes my aunt is one of an example she use to apply shaving." – @bellagioshiningstar
"Skin shaving will temporarily show clear skin, with a nice even surface – obviously as the dead skin has been removed along with the hair. But the hair will grow back blunt and will be far more apparent than it was to begin with, meaning you will have to shave all the time. Not worth it, get laser instead." – @monajazaidi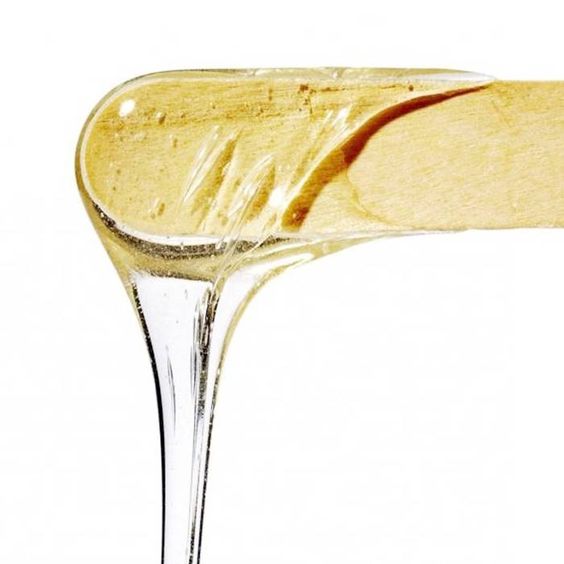 A Definite Yes For Some:
But there were also an overwhelming number of you who really do swear by it – which goes back to what we were saying earlier. The debate is kind of endless and will differ from person to person depending on skin sensitivity and skin type.
"Been doing it for 10+ years and absolutely love it." – @very_wardah
"Really helpful." – @sidra_nawed
"I do it once a week. Would recommend it to everyone!" – @mehwishjwilliam
"Best thing ever. Been doing this for 5 years." – @thebeauteousblog
"It's so satisfying been doing it from years and loving it." – @anmrizvi
"It's good for face. I have done so many times and you are not getting thick hair back. It's all myths I have done research on this then I used it." – @cutelistic_anna
"Have been shaving my face for almost a decade and cancelling all the myths that hair will grow back thick in fact my facial hair is literally almost gone. I do it as an alternate to scrubbing/peels. And foundation looks flawless." – @saadiamaq
"I usually get dermaplanning and a hydra facial done and it's amazing! Although I have had laser done on my face, the dermaplanning allows to get rid of the dead skin cells and exfoliate the skin. It makes your face look brighter and your makeup goes on well (win win, I say)." – @ahassan7799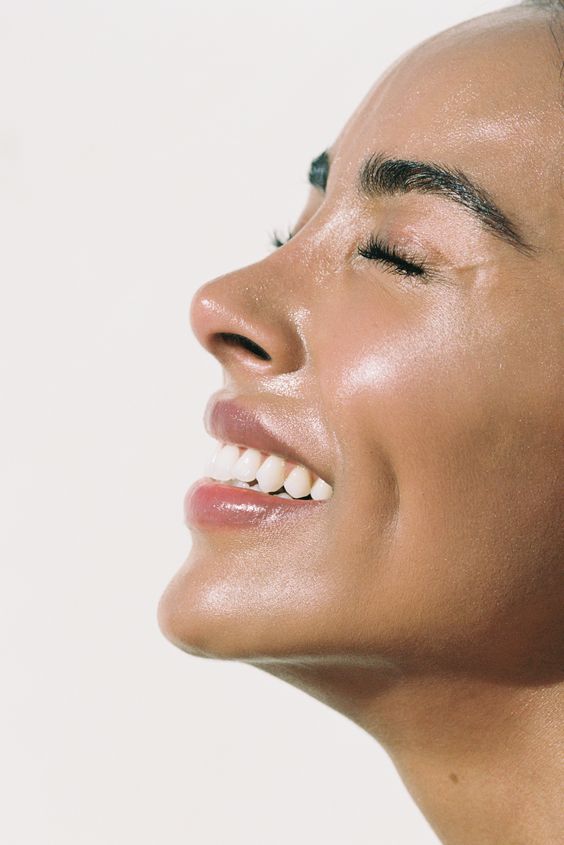 Some Tips To Help You Make A Decision:
If you do decide to take the plunge, here are some interesting tips to note down!
"IPL (Philips Lumia) is the best solution for permanent hair removal. You can buy this from online or from Argos. The results are amazing!!! I would recommend it to all the women who are struggling with facial hair." – @unnisafakhar
"Hair brings out the oil produced by our glands and if shaving is done harshly oil gets trapped within glands and causes inflammation. It should be done by professionals." – @ayesha_shabbir
"It is amazing. All you need is an original quality facial razors… use proper angles and never do on dry skin." – @__mariamfatima
"I faced a few problems the first two time I did it, I got small bumpy acne on my neck and chin area but the hair growth wasn't too aggressive or thick at all. Hence, I made sure to sanitize my blade really nicely and always cleanse my face before shaving so all my pores are clean. And once you are done shaving, please don't apply anything to your face if you have oily skin, it clogs your pores and result in severe breakouts." – @iam.saigha
"People do dermaplanning than use laser to get rid of the hair permanently. I think it's better for your skin in long term rather than getting botox and fillers these days." – @sanha9791
Blade
Dermaplanning
Face
Hair
Hair Removal
Shave
Shaving
Shaving Face
Skin
Skincare
Word Of Mash