Nothing is better than a good night's sleep. In order to live a healthy life, you need to give your body and mind time to rest and reset. This increases your energy and can even improve brain function.  Adults should sleep for at least 8 hours every night, which means that they spend about one-third of their lives sleeping.
Setting up a nighttime routine and getting high quality bedding are important parts of putting sleep first. Since you spend one-third of your life in bed, choosing high-quality materials and keeping a clean, quiet space can help you sleep better.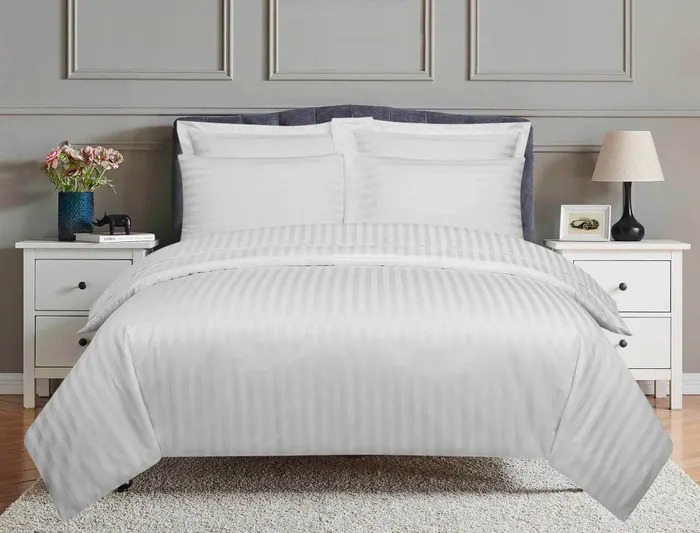 Since we spend so much time in our beds, bacteria can build up from sweat, drool, oils from skin and hair products, as well as other contaminants.  Pets can bring a lot of extra dirt and allergens into our beds too. Families with kids or other house guests may find it harder to keep their sheets clean on a regular basis and are more likely to put it off. This is exactly why Ideas Home has brought their Anti-Microbial bedding sets to Pakistan for the first time ever!
Ideas' antimicrobial bedsheets are made with an antimicrobial solution that is woven into the fabric. This treatment can be used on a wide range of bedding and other home textiles to protect them from the bacteria that will grow on them as they are used every day.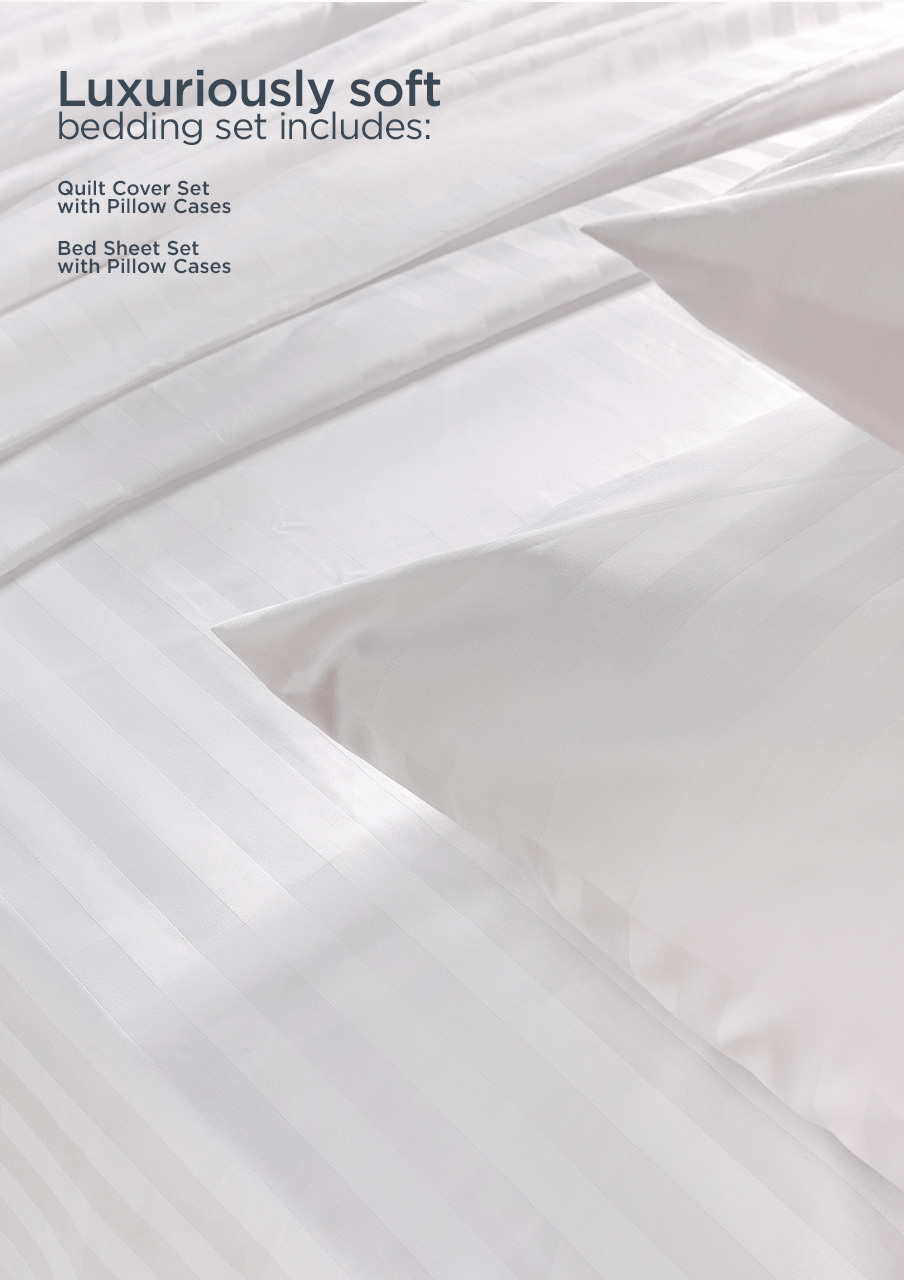 What are some of our favourite benefits of Ideas Anti-Microbial Bedding
Stays fresh for a long time. With a technology that works 24 hours a day, 7 days a week, antimicrobial bedding stays cleaner and fresher between washings. This is part of a systemic way to clean premium, protected materials.
Stopped bacteria, stains, and smells from growing. Treated fabrics have a natural layer of protection that stops microbes from living and reproducing. This keeps bacteria to a minimum and cuts down on stains and smells.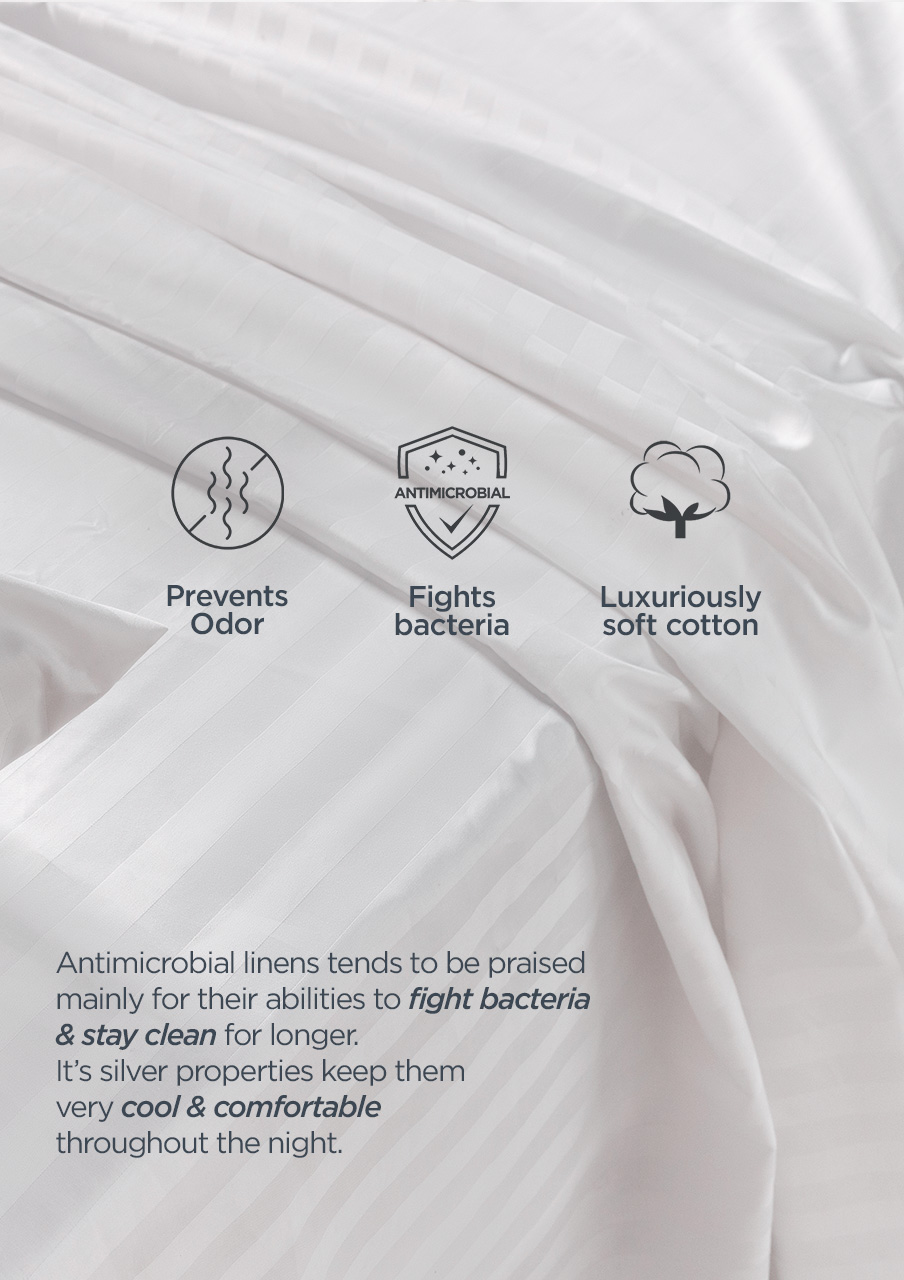 A new feature that doesn't change the way it looks or how it feels. Antimicrobial bedding gives companies a way to stand out in the market and addresses some of the most important consumer concerns about cleanliness. Antimicrobial technologies are added to textiles during the finishing step. They stick to the fibres for a long time and don't change how the fabric feels.
Longer time that things work. Bedding and clothes with antimicrobial technology built in are a better choice for the environment. Materials stay cleaner for longer, which makes them last longer and reduces how often they need to be washed.
Check out their newest Anti-Microbial bedding today! Their Duvet Set and Sheet Set are both made of 100% cotton, which will keep you cool on a warm summer night.