While a lot has changed in the last seventy-five years, the concept of Pakistan has not. Pakistan's national anthem has been re-recorded to include more of the country's cultures, languages, and traditions. This is to better show what Pakistan is like. To do this, musicians from all over the country, from different regions, cultures, and ethnic groups, got together and sang the anthem together. We don't know about you but we're loving the new all-inclusive narrative that the re-recorded national anthem has taken up!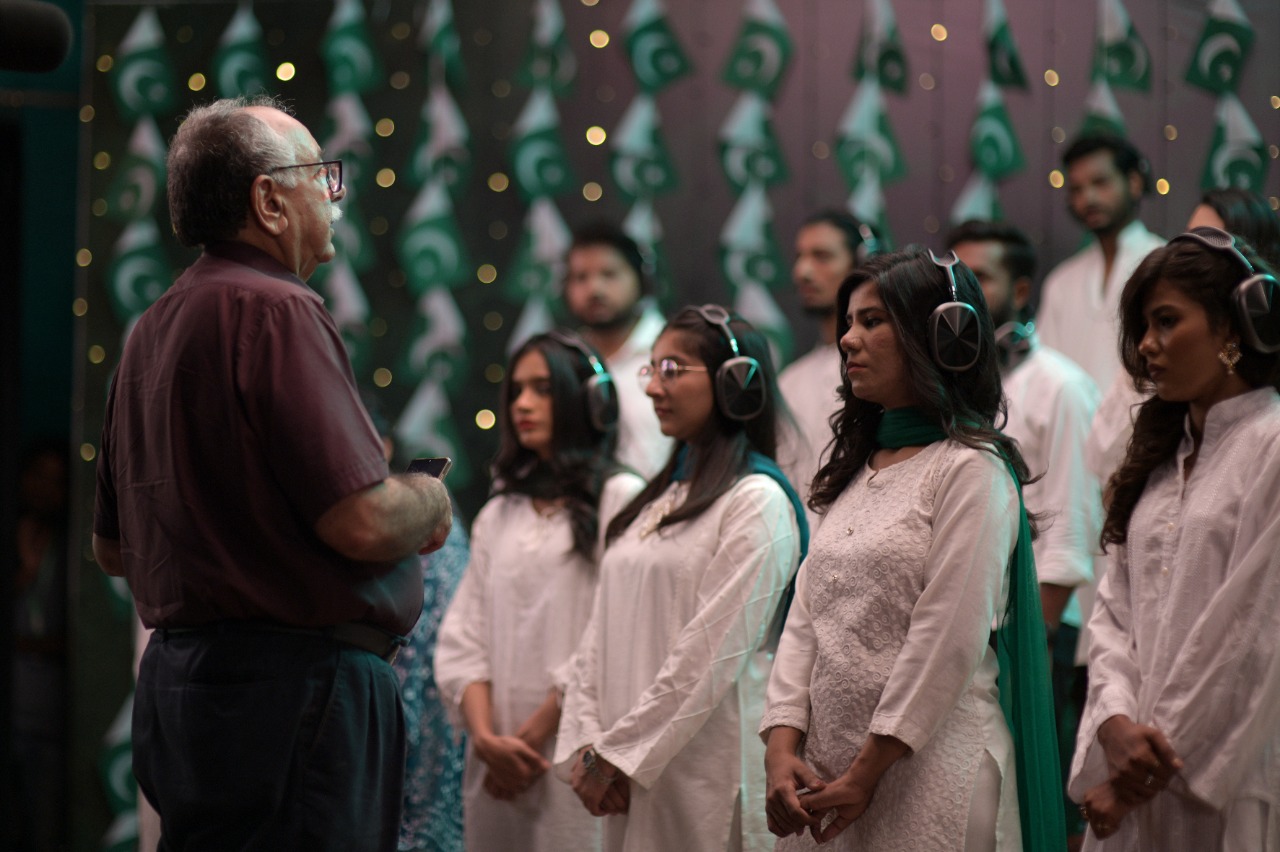 The re-recording, which was gender-balanced and inclusive of national musical talent, utilised the original text and music score to create a sound that resonated with all Pakistanis. Among the different singers are Abid Brohi from Balochistan, Arif Lohar from Punjab, Taj Mastani from Sindh, Sehar Gul Khan from KPK, Sidra Kanwal from Gilgit Baltistan, and many more!
The video, in travelogue format, takes the viewer across Pakistan and depicts its areas and people, hand on heart, singing the song. It also displays the variety of religions and occupations prevalent in Pakistan.
On Instagram, the anthem's official page revealed the vocalists, who represented their individual personalities as artists while also speaking for their cultures, languages, and customs. Some of them also sang some of their favourite national songs behind the scenes.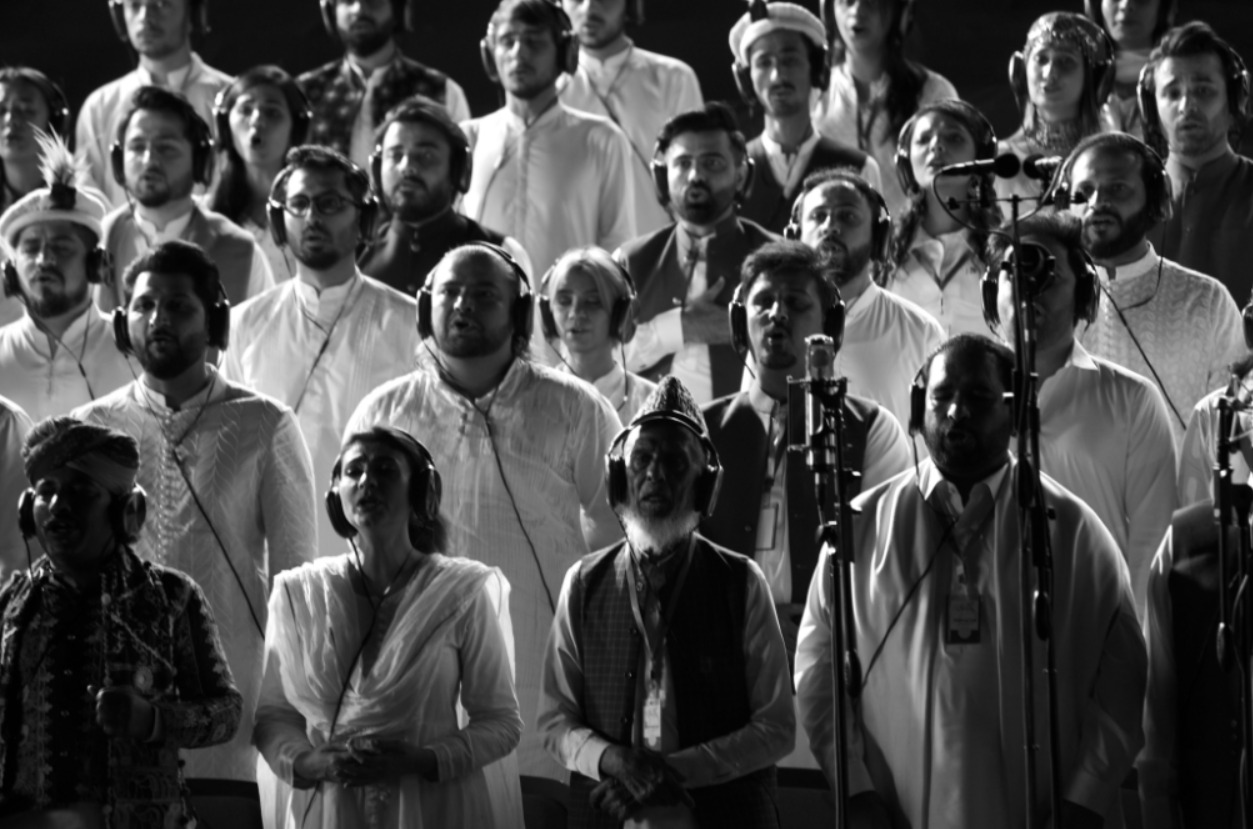 To commemorate Pakistan's 75th anniversary of independence, the committee promised to recruit vocalists from all regional, cultural, and ethnic origins, as well as from all religious faiths and musical genres. "It is envisaged that the re-recording in 2022 becomes an occasion to bring together the vast diversity of the nation to express the distinctive national identity and solidarity of the people of Pakistan."
Ahmed G. Chagla composed the original score, which was written by poet Abdul Hafeez Jalandhari and was originally approved in 1949. The first official anthem was recorded in 1954. It contained a restricted number of voices and was recorded with the facilities available at the time. In the 70 years since then, however, there have been big changes in music technology and a lot of new musical talent has come up in the country. This is the first step to building a more inclusive Pakistan, and we're excited to see what comes next!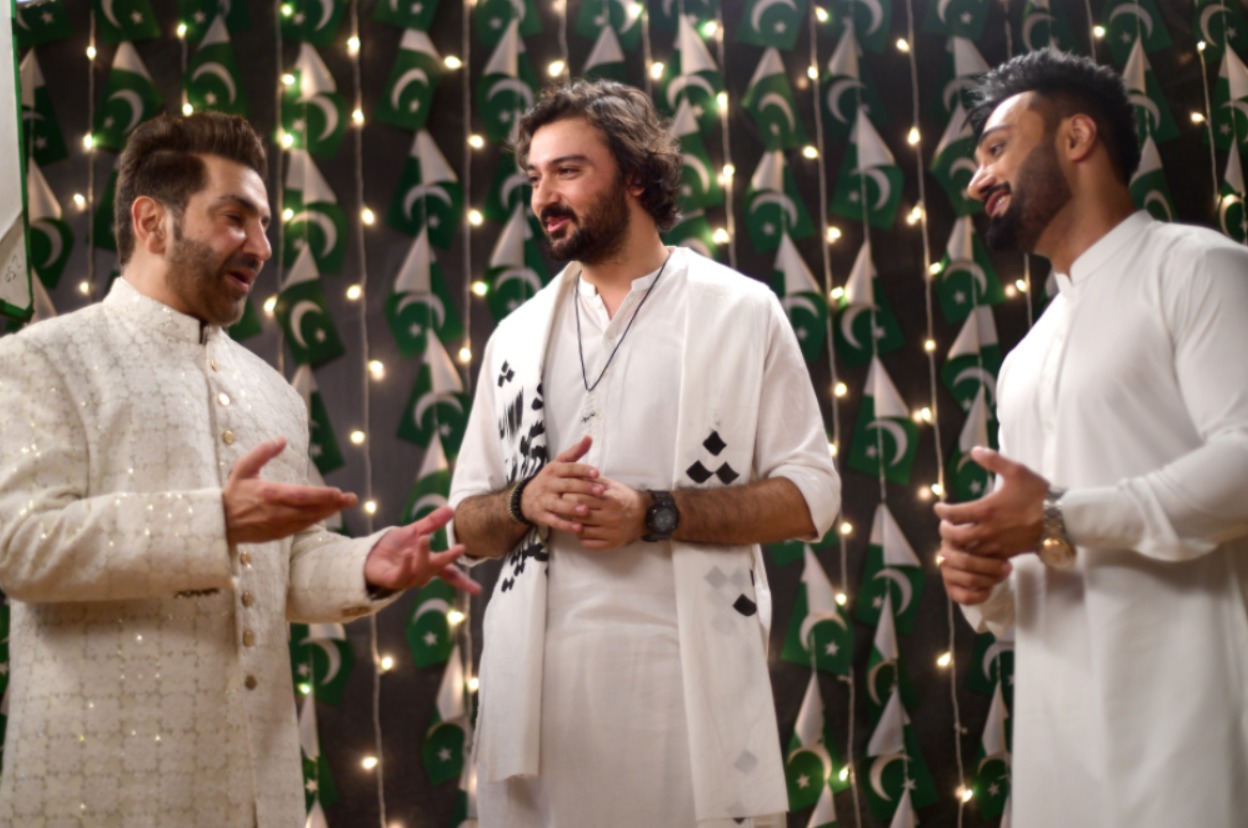 75th Anniversary
independence day
National Anthem
Pakistam
PM Shahbaz Sharif
Re recorded Natinal Anthem