With the major heatwave in going on in Pakistan at the moment, everyone must have one go-to lawn outfit that can help keep them cool this summer. Here are some of our favourite picks from Kayseria's latest lawn collection from their pre-summer sale.
Koyal
This cool blue outfit is sure to be a showstopper this summer. Were obsessed with the beautiful silver gota detail, as well as the dark blue printed trim on the dupatta. The whole outfit is pure cotton lawn, so its sure to keep you cool in the summer heat
Janam
You can't go wrong with a classic printed cotton lawn shirt and dupatta, and this one is the perfect addition to your closet this summer. We especially love the lovely blue floral print!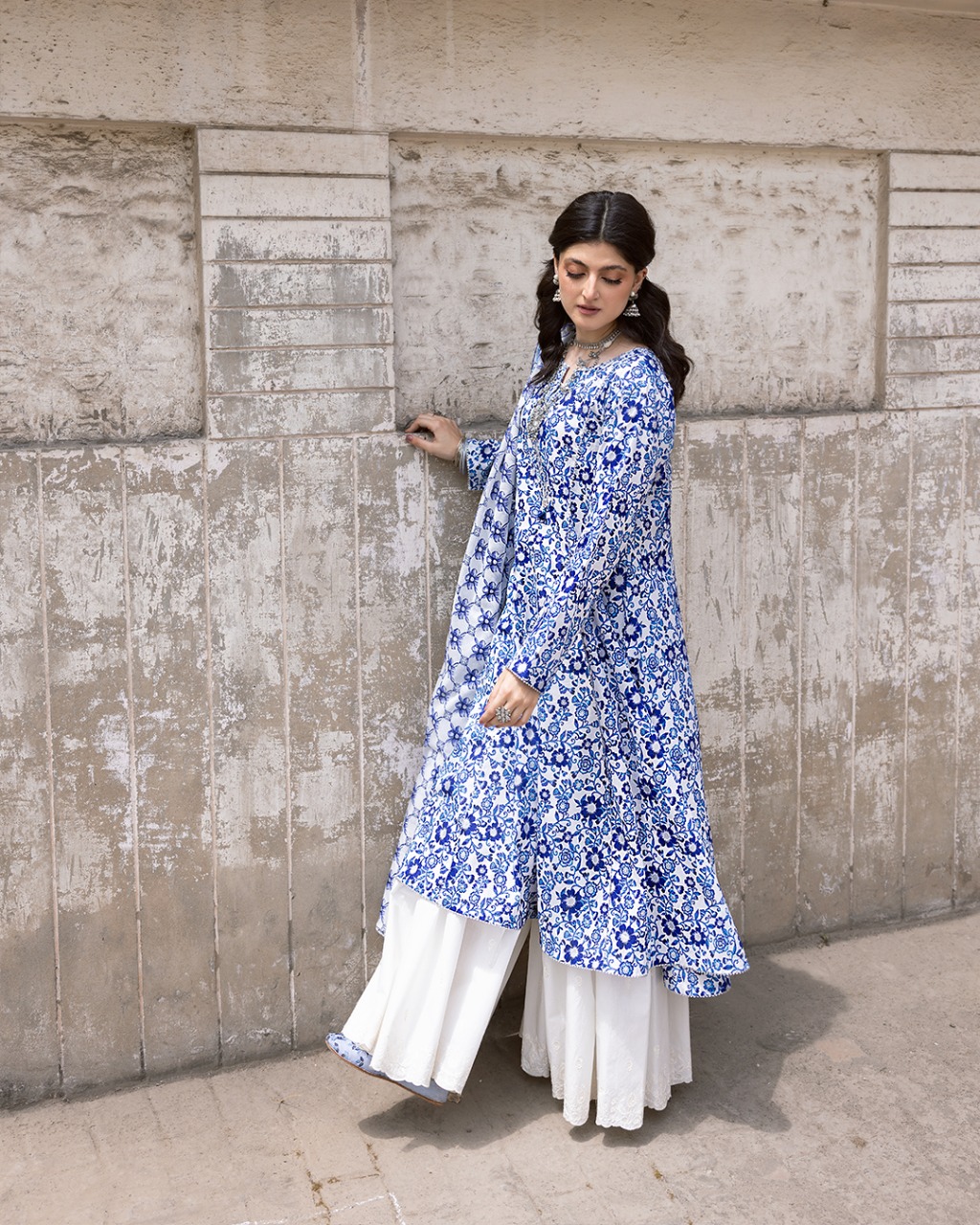 Saaz-E-Raqs
There's a certain richness that only silk can bring to an outfit, and we're obsessed with this hand woven silk and cotton shirt by Kayseria. The dhaka malmal dupatta pairs perfectly with the jacquard dori net in the outfit. A classic combination that can't be beat!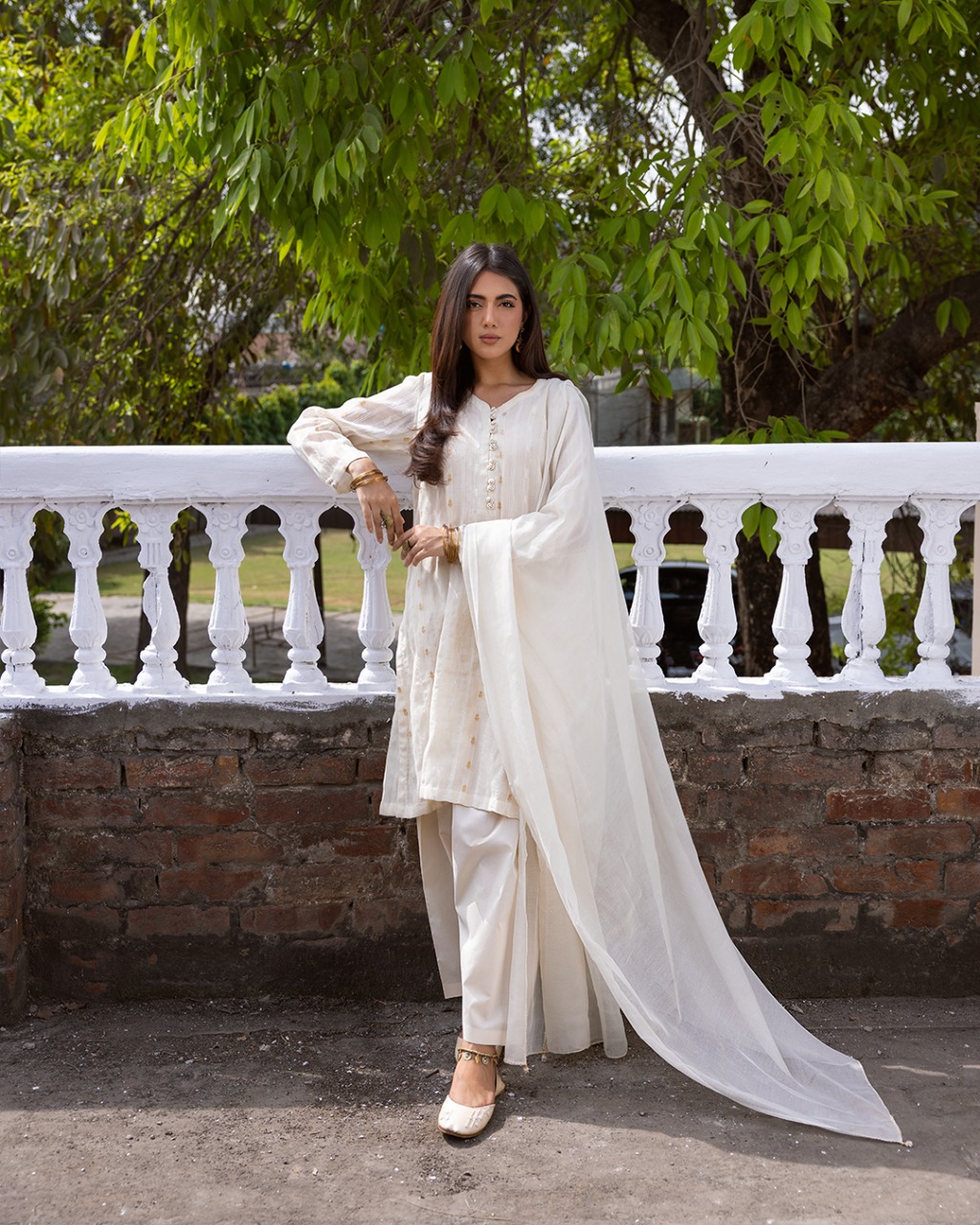 Reema
If you feel like being a bit extra this summer, this glitter printed and embroidered flared shirt may be the way to go. We especially love the orange and brown floral trimming on the dupatta!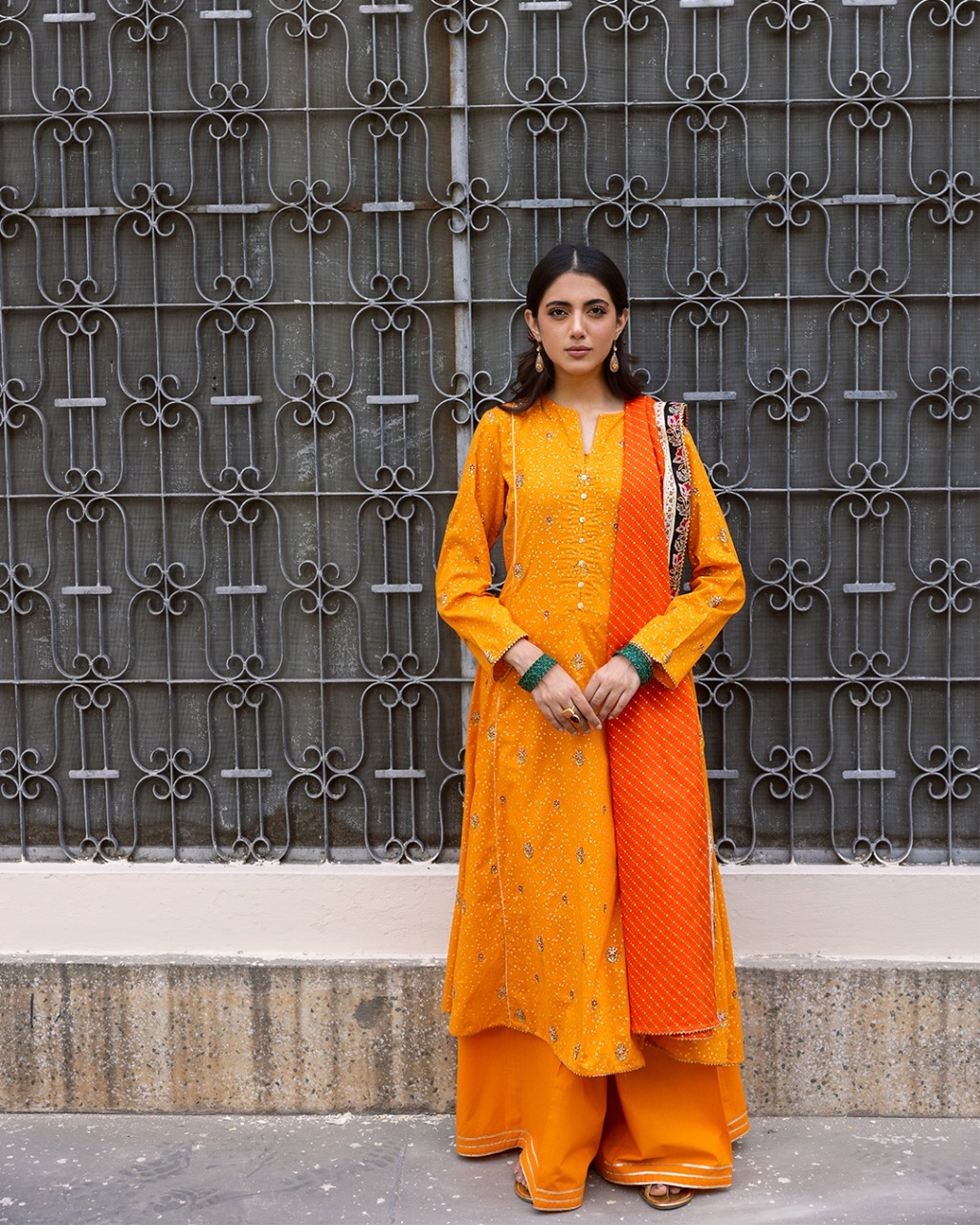 Jhoom
How beautiful is this printed angarkha lawn shirt? The beaded tassels at the bottom of the kameez add a certain kind of richness that we love. Paired with a gharara, its the perfect outfit for a daytime summer mehndi!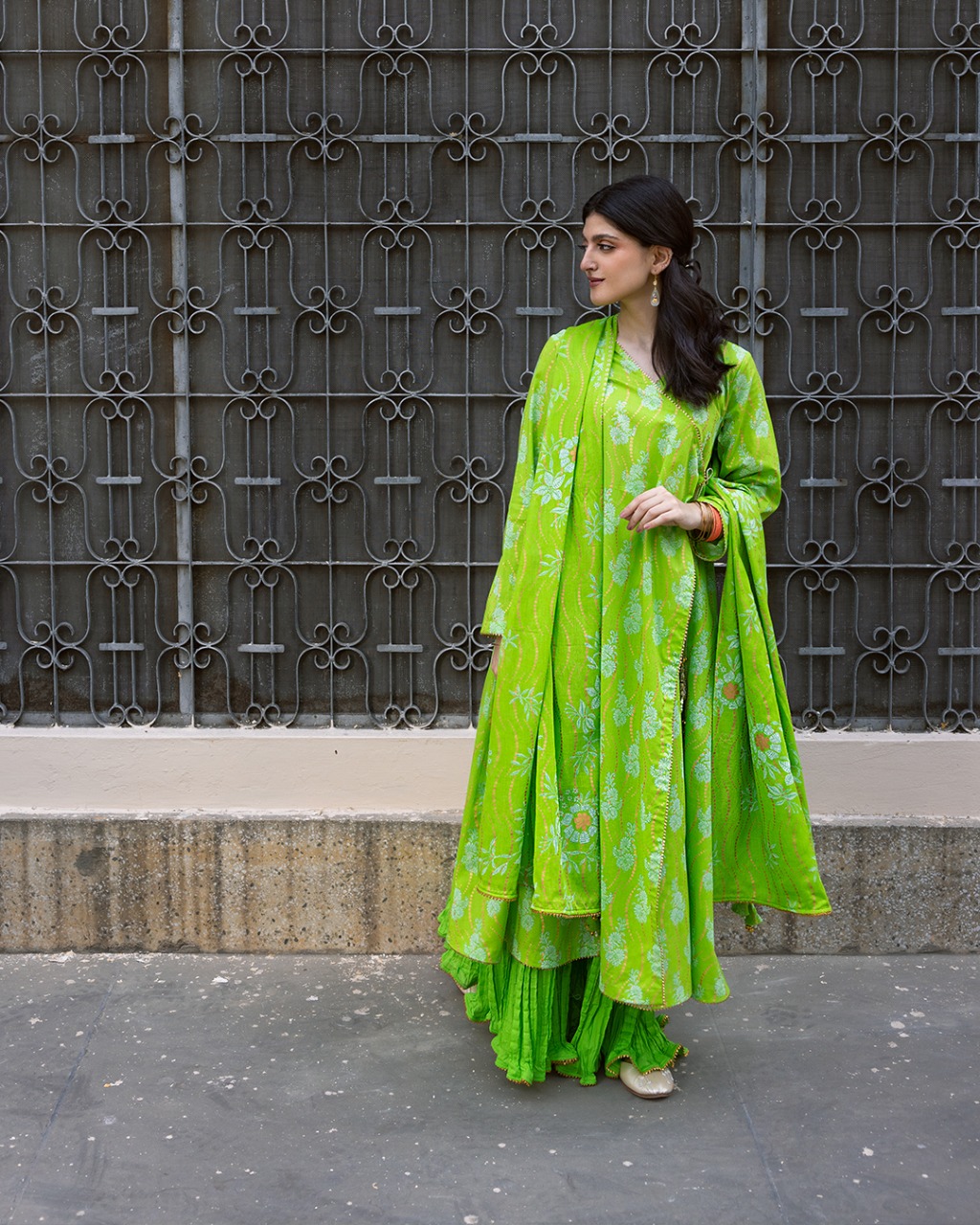 Rani
Want to wear something bright this summer? This yarn dyed outfit by Kayseria might just be the way to go! We love how regal it looks styled as a sari, with the beaded belt pulling the whole look together!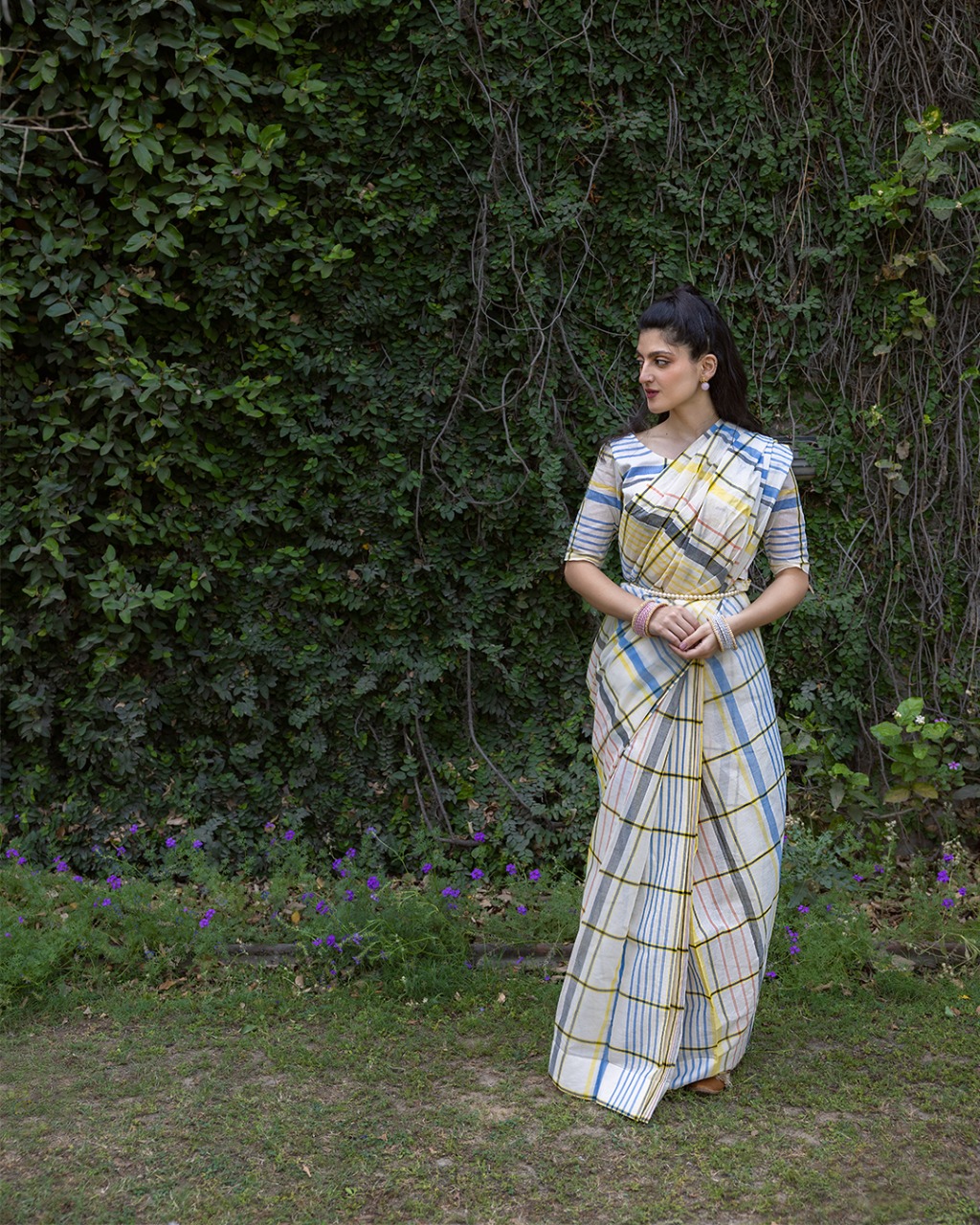 Gulabi Bahar
Can you tell we're in love with colours for this summer? You can't go wrong with this lovely pink sari by Kayseria. The checkered pink and orange is the perfect addition to anyones summer closet,  and since the fabric is cotton yarn, its sure to keep you cool in the summer heat!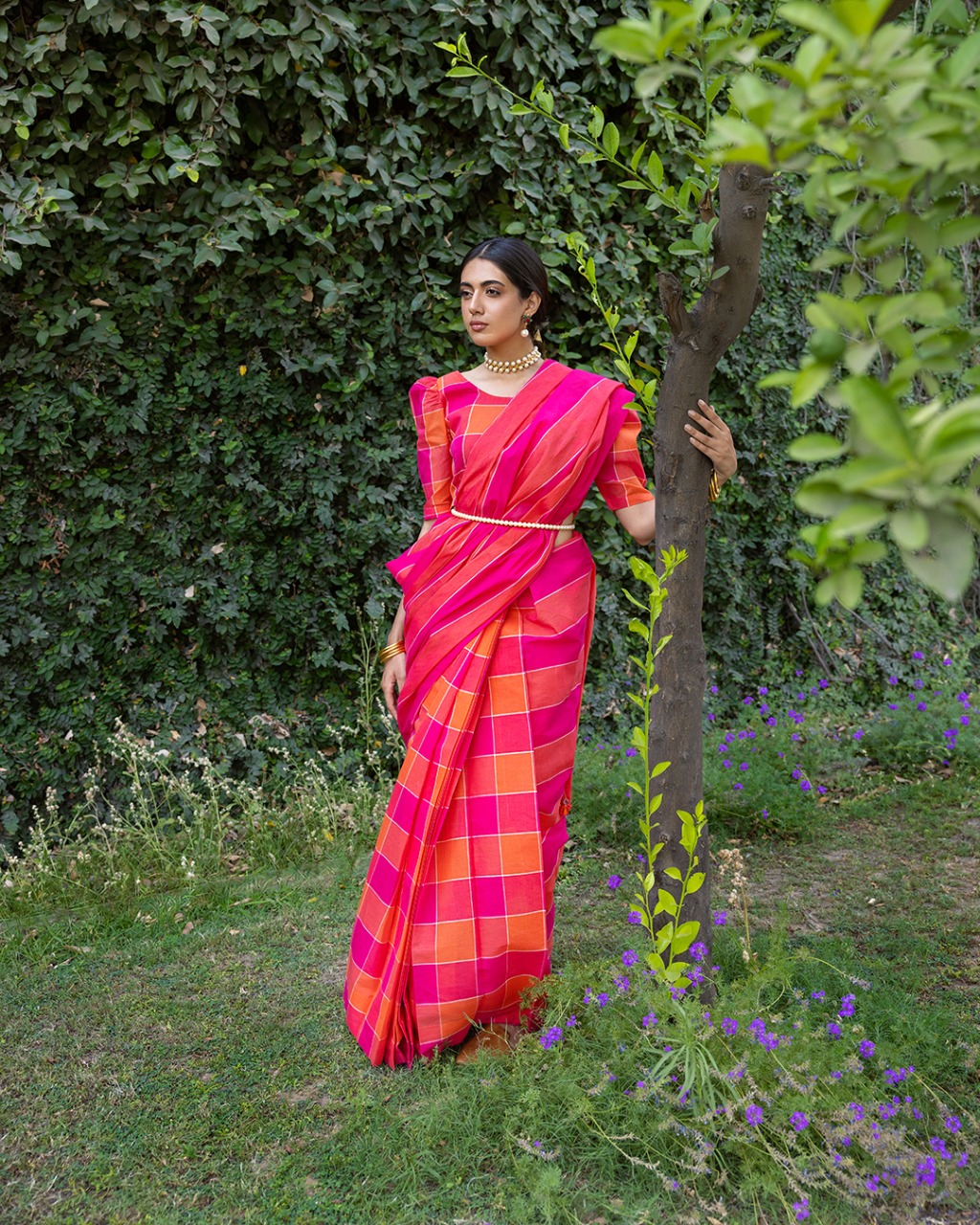 Eastern Wear
Kayseria
Lawn Suit
Shopping Guide
Summer Collection