Eid Ul Azha is right around the corner, and finding the perfect outfit can be a nightmare! That's why we've compiled a list of some of our favourite Eid outfits for 2022. Wear something this Eid that you truly love and feel super confident in!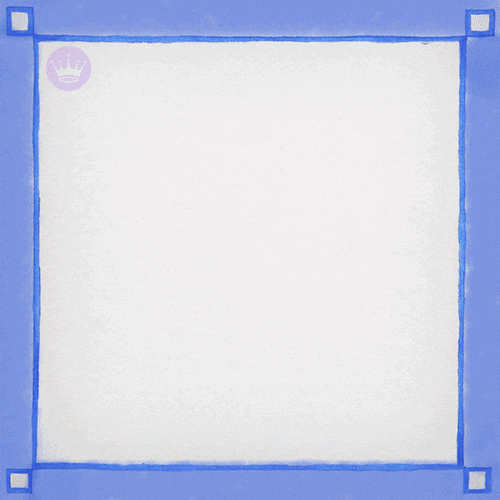 Wisteria
This cool ivory outfit is sure to be a showstopper this Eid. Were obsessed with the beautiful net chikankari fabric, as well as the handmade tassel danglings. The whole outfit is pure cotton, so its sure to keep you cool in the summer heat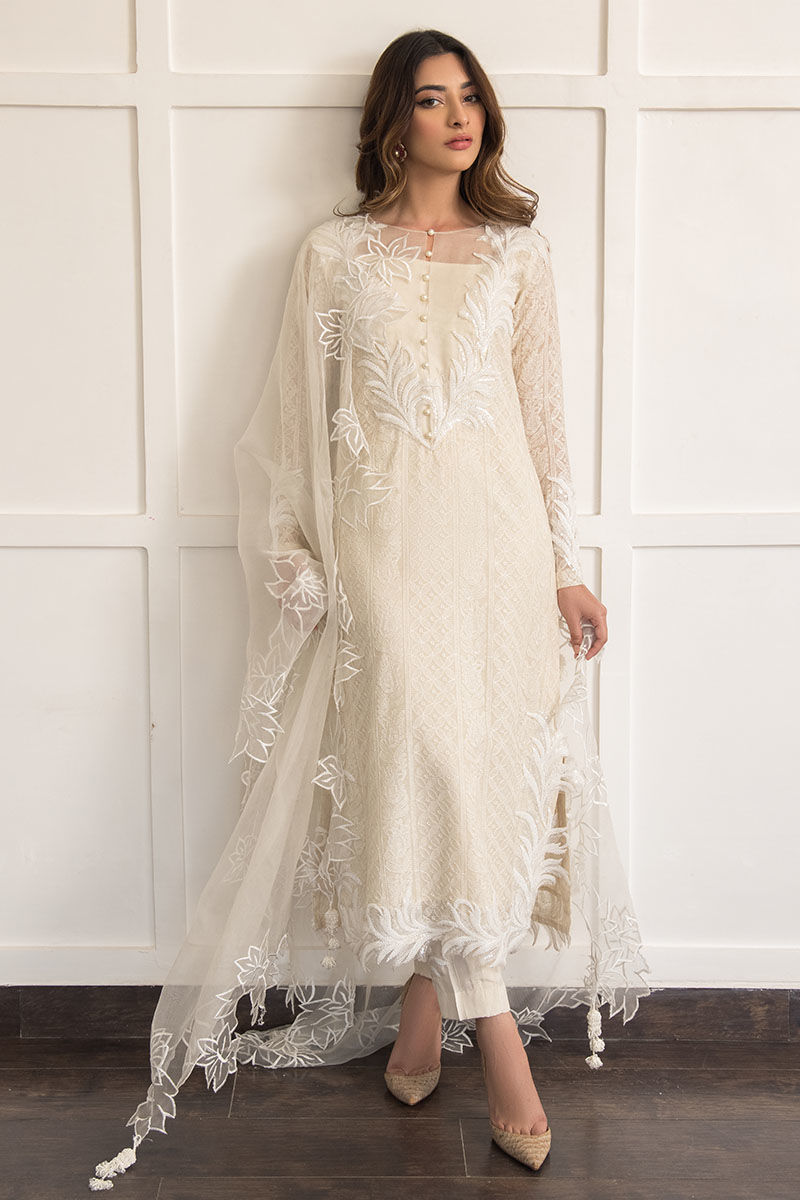 Zehra
You can't go wrong with a classic cotton kurta, and this one my Muskh is the perfect addition to your closet this Eid. We especially love the embroidered, shimmery neckline!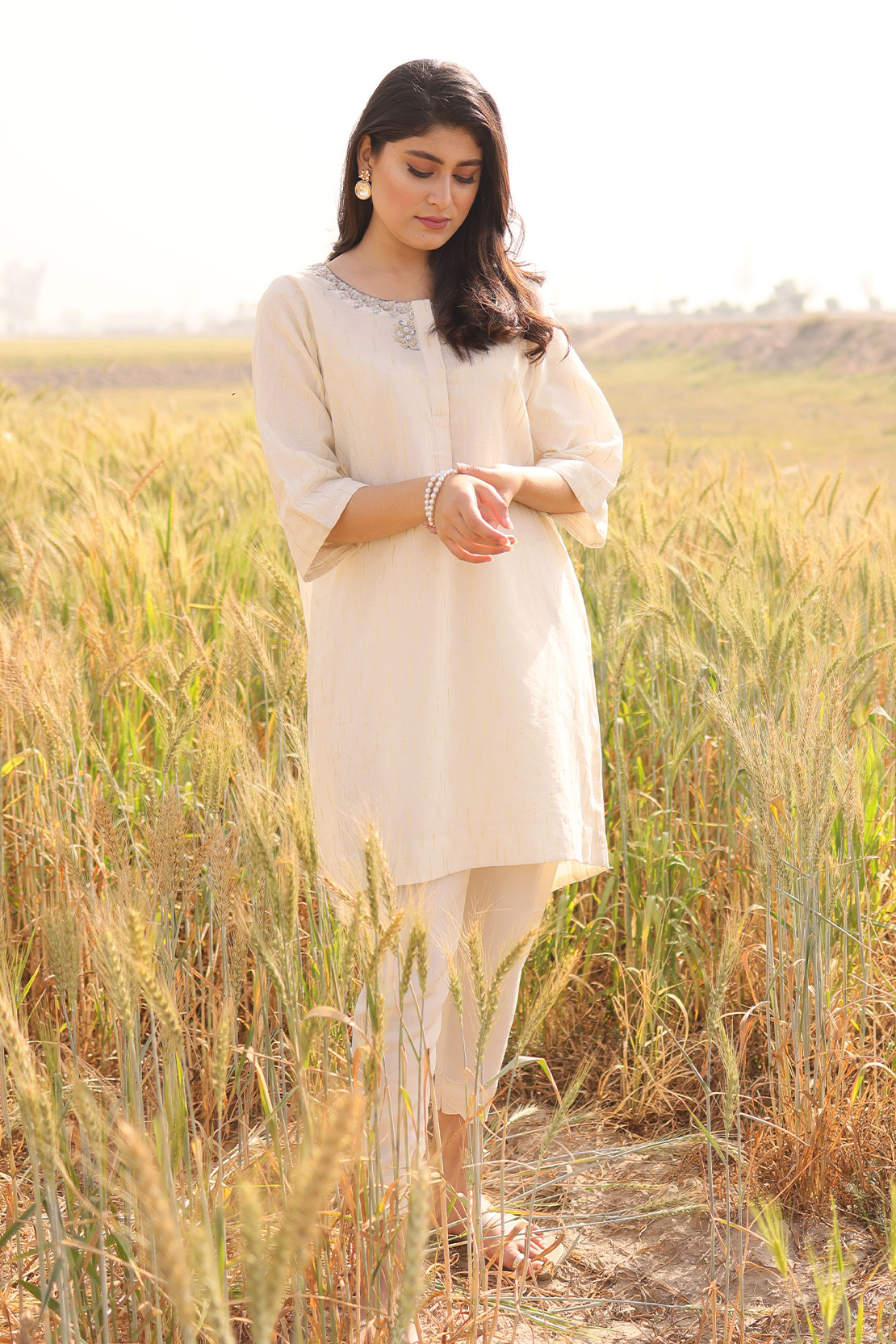 Embroidered Jacquard Suit
There's a certain richness that only embroidery can bring to an outfit, and we're obsessed with this embroidered jacquard suit by Sapphire. The teal embroidery pairs perfectly with the off-white fabric underneath. A classic combination that can't be beat!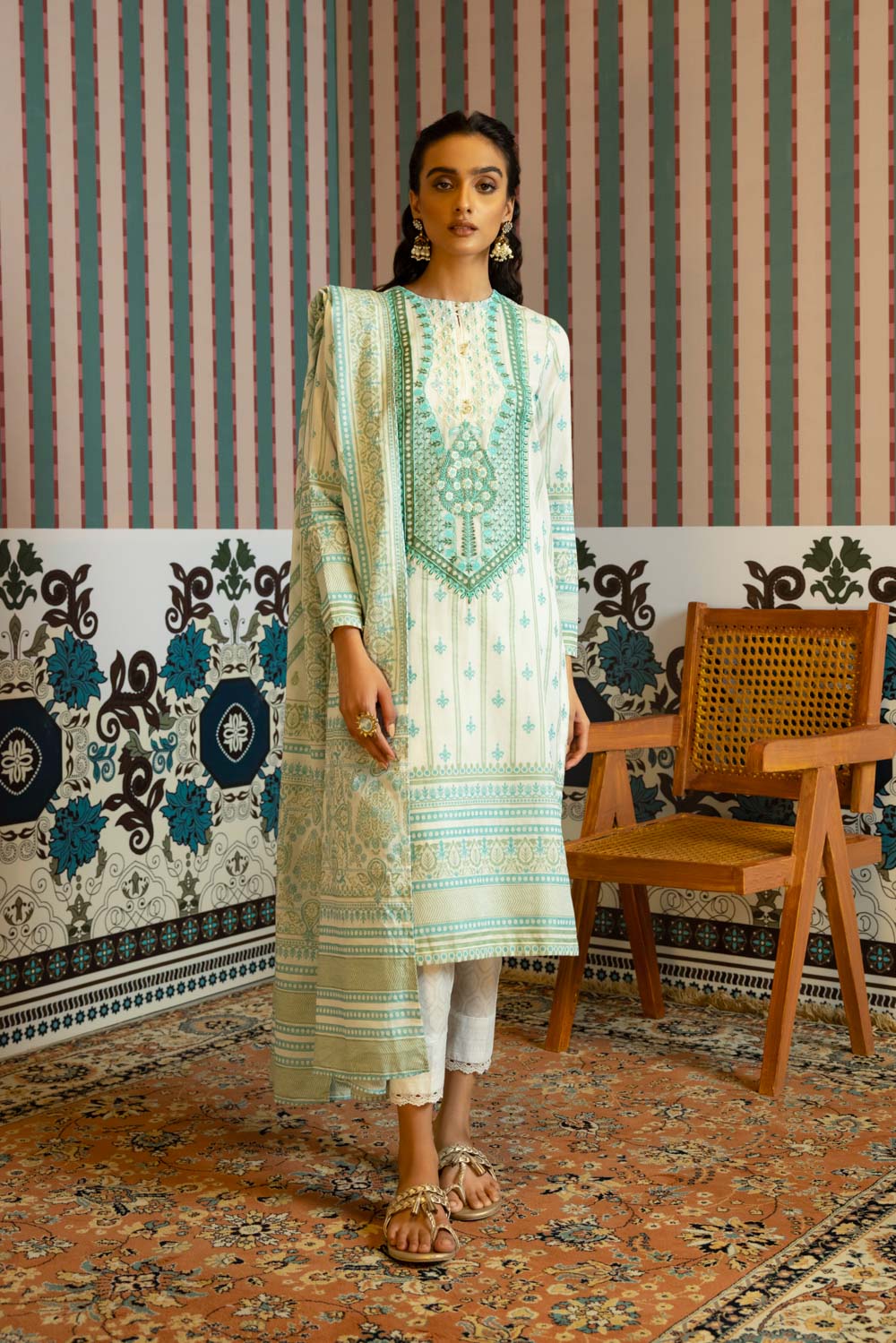 Vanya
If you feel like being a bit extra this Eid, this organza outfit by Suffuse may be the way to go. We especially love the organza dupatta with lace trimming!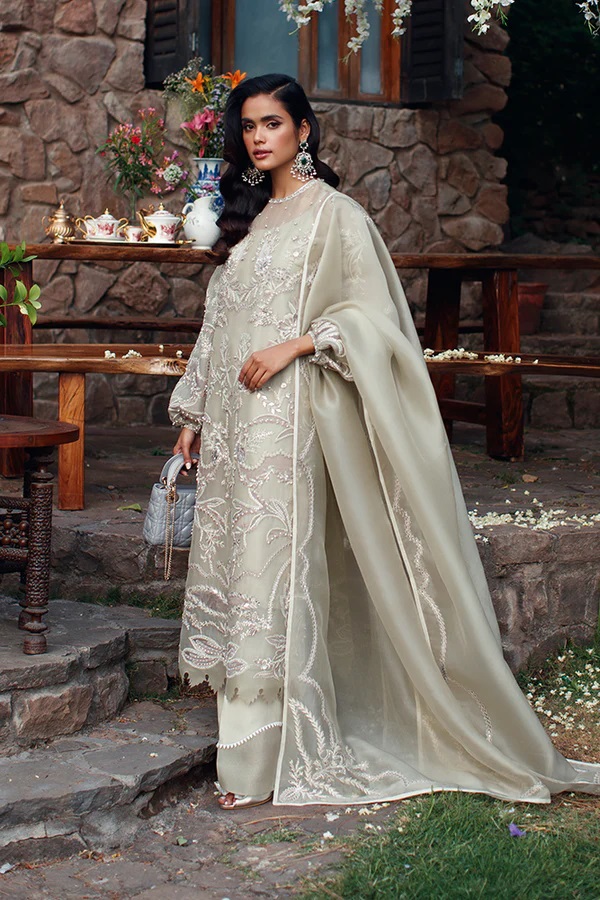 Embroidered Lawn Shirt
How beautiful is this embroidered lawn shirt? The beaded tassels at the bottom of the kameez add a certain kind of richness that we love.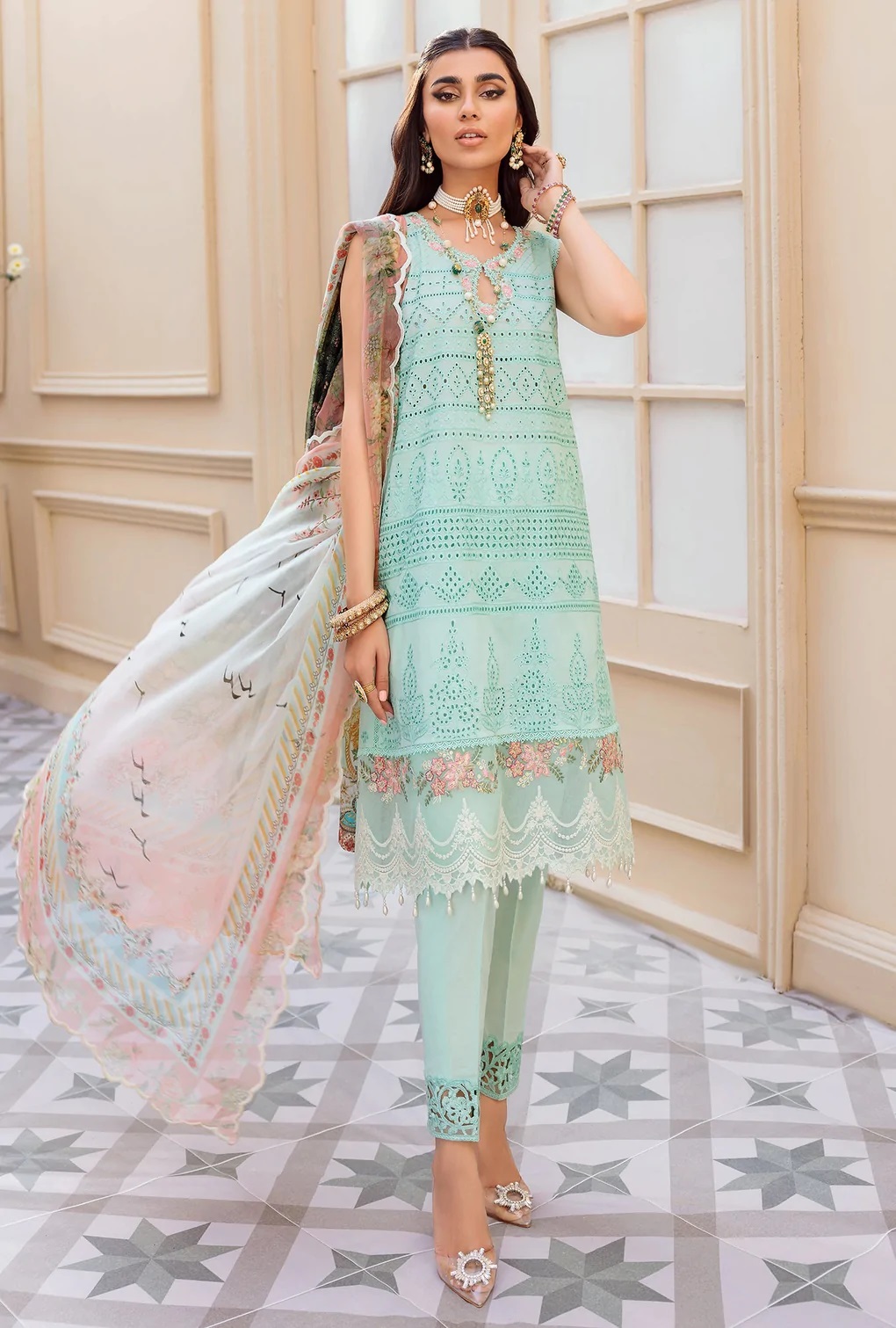 Fazil
Want to wear something bright this Eid? This red outfit by Zara Shahjahan might just be the way to go! We love how regal it looks, with the embroidery in the front and long, floor grazing dupatta.
Off-White Embroidered Lawn Kameez
Can you tell we're in love with neutral outfits for this Eid? You can't go wrong with this lovely embroidered lawn outfit by Baroque. The lace trimmings at the bottom of the kameez are beautiful, and since the fabric is cotton, its sure to keep you cool in the summer heat!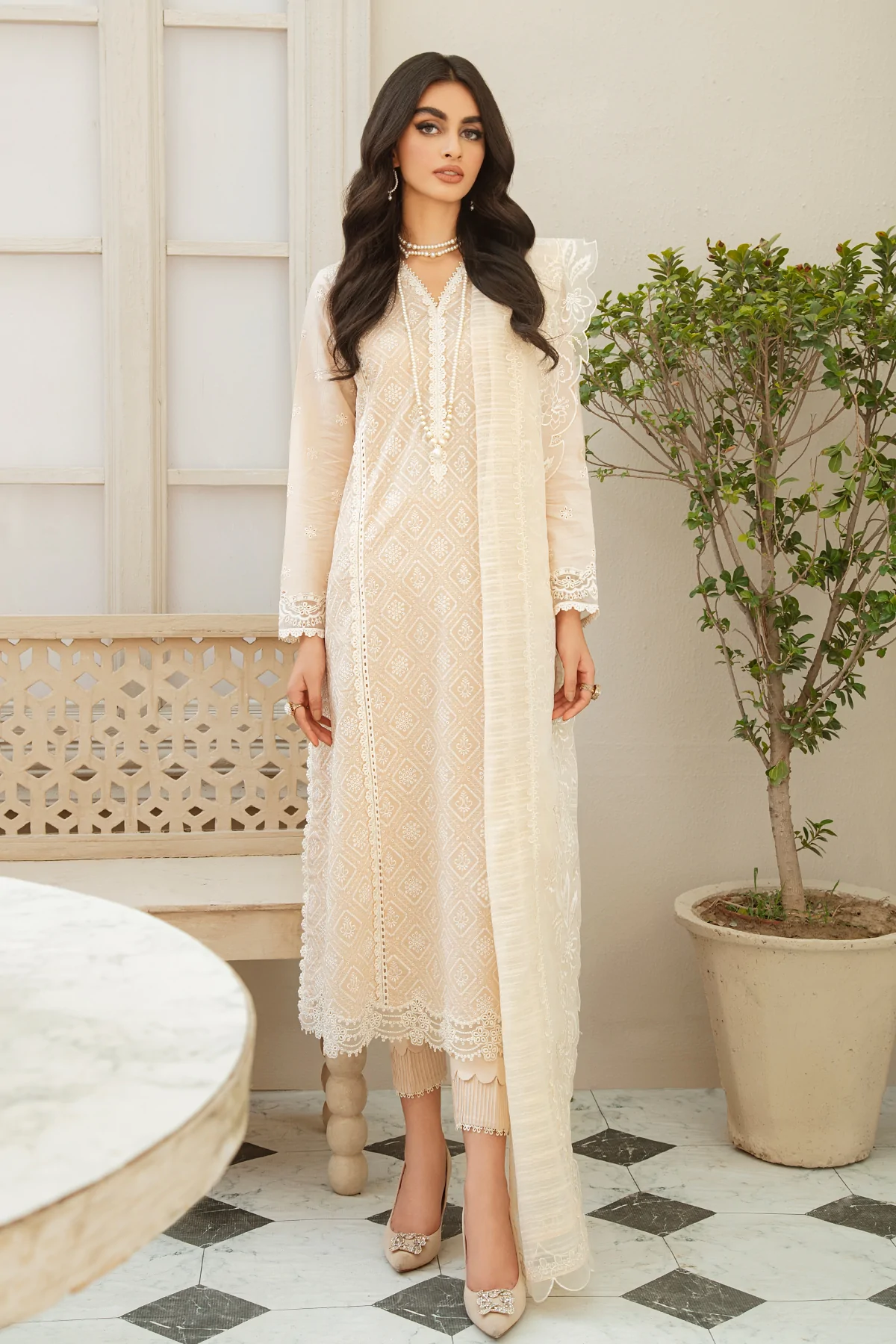 Eastern Wear
Eid Outfits
Festive Collection
Lawn Suit
Sapphire
Shopping Guide
Summer Collection