In 2016, the number of people estimated to be suffering from mental health issues like depression and anxiety amounted to roughly 1.1 billion. Since then, numbers have likely continued to rise. Moreover, studies have also shown women especially on average are a) more likely to suffer from mental health issues, and b) less likely to talk about them. The taboo in Pakistan surrounding depression and anxiety disorders only serve to aggravate the individuals suffering even more. For the women who cannot seek out full time therapy, we've enlisted the help of a trained therapist. You sent us in your questions – here are the answers!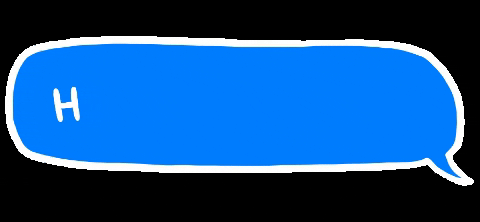 I'm suffering from the very toxic behavior of my father. He abuses and tortures not only my mother but also me and my siblings. As I am the eldest sister, I find it extremely difficult to deal with him. I'm 26 years old and my mother wants me to get married so I can leave this toxic environment. However, my father turns down every proposal and says he won't let me and my two sisters get married as long as he's alive. Sadly, my brother is the youngest and he's afraid to talk to him. None of us understand his behavior and nor do we talk to him about this topic because he starts abusing us verbally and physically. What should we do? Even our relatives have given up talking to him.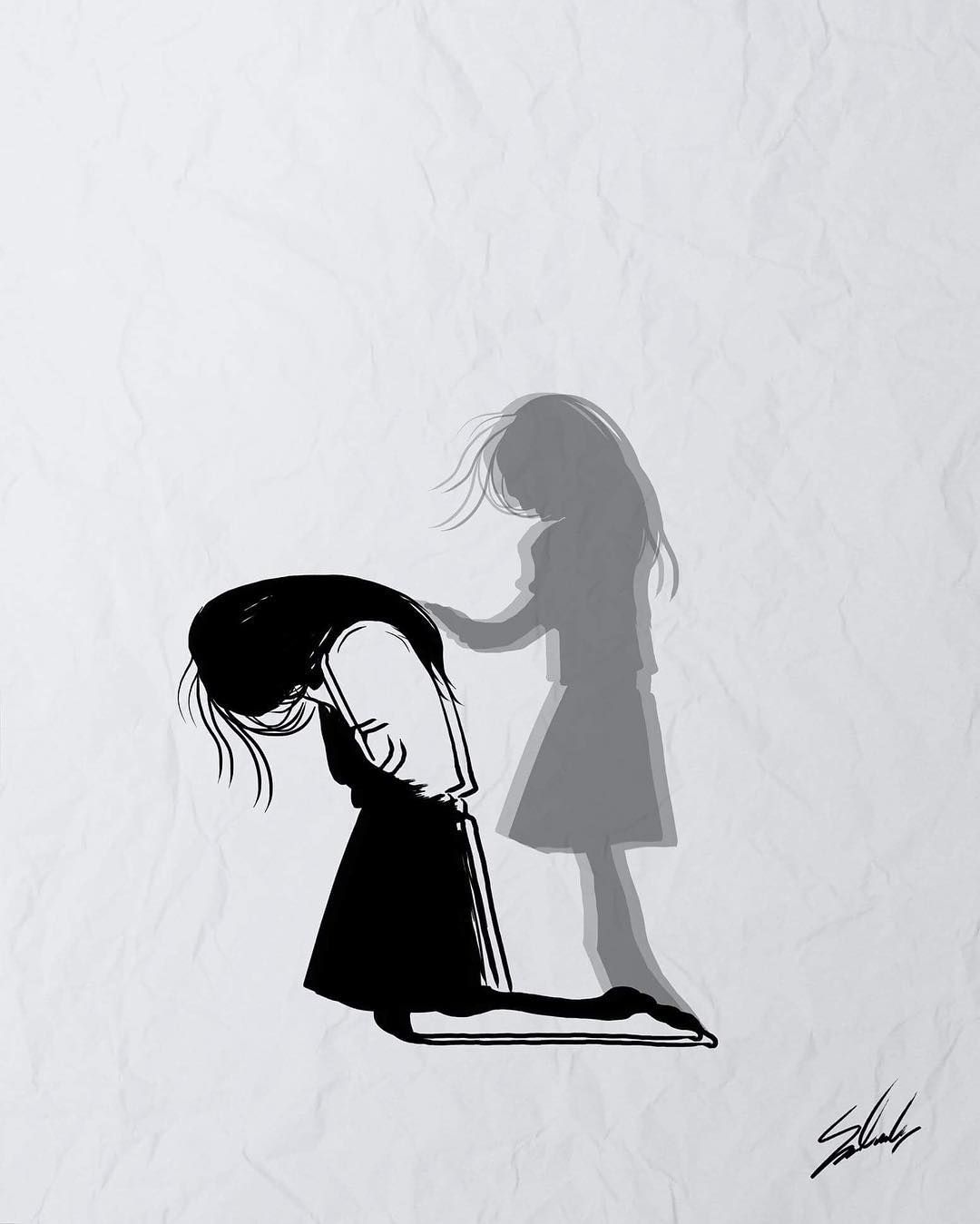 Shahrukh's Response:
Dear Anon,
I can only imagine the amount of helplessness your family must be experiencing at this time. It's no secret that Pakistan is the breeding ground for intergenerational trauma and abuse – this comes from a variety of factors ranging from socio-economic status, family history of mental illness, past abuse and so on. Right now, it's less about what can be done to change his behavior, but rather more about keeping you and your family safe. Let's dive into this a little more.
Weigh Out Your Options
Anon, there are several courses of action that can be taken in circumstances of abuse. Keep in mind the word "safety" and what that means for you and your family.
Removing yourself from the current environment: while this can seem extreme to some, it might be the best course of action that can be taken – whether it's staying with family, friends or even a shelter for women/families experiencing domestic violence, it's worth exploring the idea, especially if you're thinking of long-term safety. Reach out to whomever you can: close people who will be able to help you in whatever way possible. This could involve lodging, helping you find a job, etc.
Doing whatever you can to stay safe: Anon, sometimes being in a house with an abusive parent often will require some level of strategy. This will involve you doing whatever you can to stay clear of your father's reactions (emotional or physical), whether it's by leaving the house, being mindful of what his triggers might be and so on.
Recognize the best course of action for you and your family: Anon, I am aware that you, your mother and your siblings are in an incredible difficult place, where each day is unpredictable, and where this constant feeling of impending danger is on your shoulders. I am sorry that you have to experience this, and as stated before: if all attempts have been made to intervene and speak to him, only to have it impact your safety, it might be time to consider the idea of removing yourself from your current environment, especially if it's impeding on your ability navigate through life in terms of your mental health and day-to- day functioning.
Speak to relatives close to your father: if all else has failed, try one more time to have one of your relatives intervene on your behalf, preferably one who your father might listen to. This might be the best course of action without compromising your safety.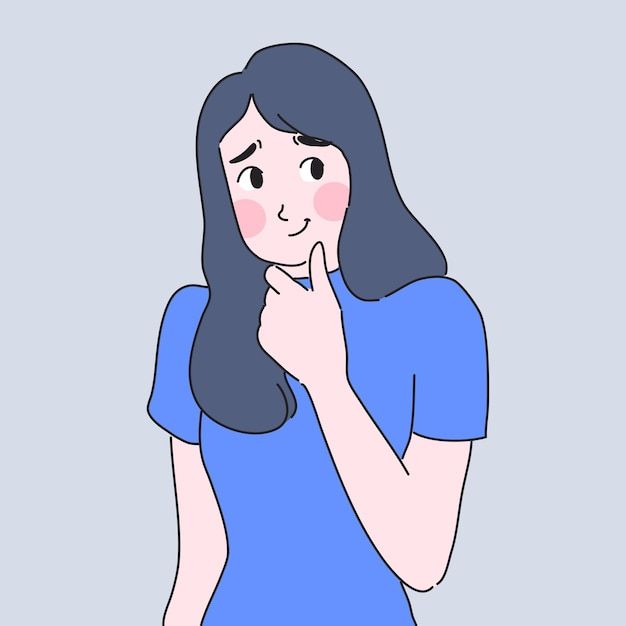 The Dialogue And Narrative Around Abusive Households
Anon, there aren't many accurate statistics for this, but a large percentage of households will have some kind of abuse present, and our culture reinforces the idea of "enduring" said abuse, moving on from it, or just forgetting about it. I know how difficult it is to be a woman and feeling like there is no way out. The truth is that there usually is a way, but most will consider their current situation easier because it's familiar, and there is an element of certainty in terms of
financial security and having a roof over one's head, because a majority of the abusers will be males who have all the financial power.
Perhaps it might be time to take that power back and secure your independence and personal safety, along with your siblings and mother. Gather support on your end, speak to loved ones, do what you can to secure the support you need and then creating a plan to separate, if that's what you decide to do. Just remember that you deserve more than what you're getting right now.
***
Anon, situations like this are often difficult to navigate, especially in a country like Pakistan, and I really do hear that. Getting out of abusive spaces take strength and support, considering that there aren't laws that protect victims of abuse, especially if it's of a non-physical nature. What I would also recommend at this time is getting some support during this time – contact a therapist. I would also recommend contacting the Trauma Release and Wellness Centre (@trwcentre), which works primarily through a trauma informed approach to therapy. I do hope that things do get better, and that you and your family find grounding and safety soon. Best of luck, Anon, and stay in your power. We're on your side.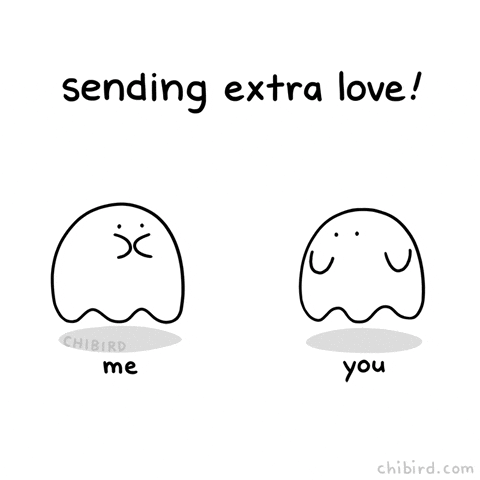 The above article is written by Shahrukh Shahbaz Malik who is trained in humanistic integrative counselling at CPDD in the UK and currently has her own private practice in Karachi. The views expressed in this article are those of one expert. They do not necessarily represent the views of Mashion, nor do they represent the complete picture of the topic at hand. This article is for informational purposes only and is not a substitute for medical diagnosis, treatment or therapy.
Anxiety
Ask The Therapist
Depression
parents not supportive
Shahrukh Shahbaz Malik
Therapist
toxic father