Sun's out. School's off. Vacation mode is on and for most of us, that means enjoying the great outdoors either at the beach, poolside or at your favourite parks. It is the most popular time to take a much-needed vacation.
Wherever you are headed for a good time this summer, you'll likely be taking with you a bag full of season-appropriate necessities. Today, we are going to share with you why towels and bathrobes from Ideas Home will be your #1 travel essential this summer that you'll take everywhere.
The Zero Twist Towel – A summertime must-have!
Excellent absorbency and exceptional softness make Ideas Home zero twist towel range the perfect little luxury you can enjoy every day while on your retreat.
These towels come in 3 sizes namely a hand towel, a bath towel and a bath sheet. While the bath sheet has the perfect size for you to lay on the beach, the bath towel is ideal for wrapping up the kids after they take a dip in the pool and the hand towel is perfect to carry around the resort in your tote.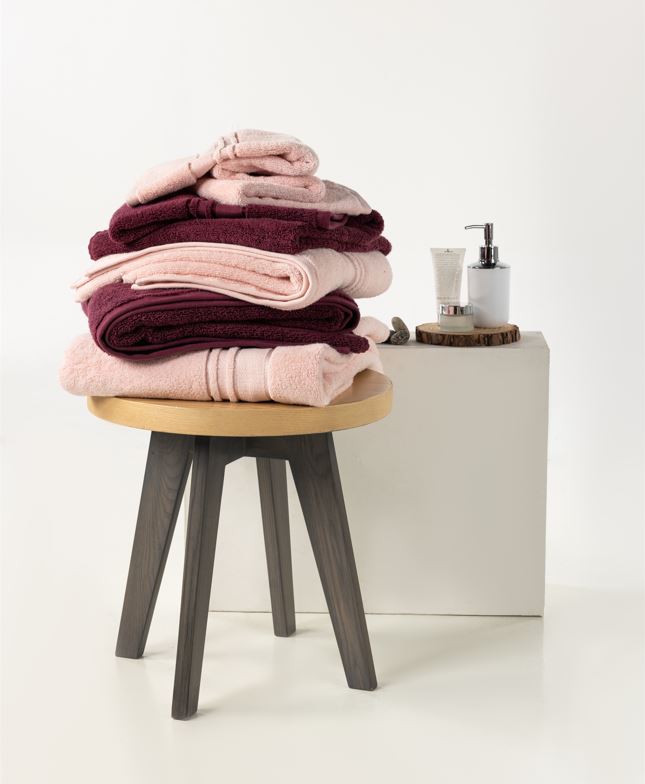 The Bamboo Towel
Ideas Home soft Bamboo Towel Collection will take your vacation to a whole new level of relaxation.
It is a unique combination of softness and luxury. Blending bamboo and cotton adds natural antimicrobial qualities; making these towels hygienically superior for sensitive skin and allergies.
With summer temperatures rising like there's no tomorrow, having towels in your linen cabinet with antimicrobial properties is an extremely healthy choice for you and your family.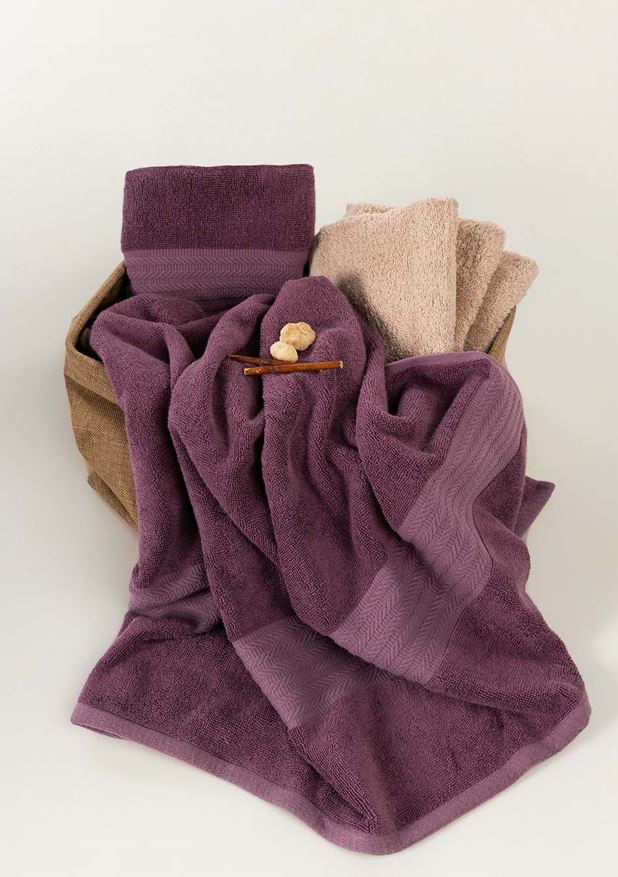 The All-new Waffle Towel
When you're packing light—perhaps on a staycation somewhere or when going on a day trip to the beach—the waffle towel from Ideas Home is what you want to bring along. Waffle towels not only look beautiful but their honeycomb-style construction makes them super functional, too.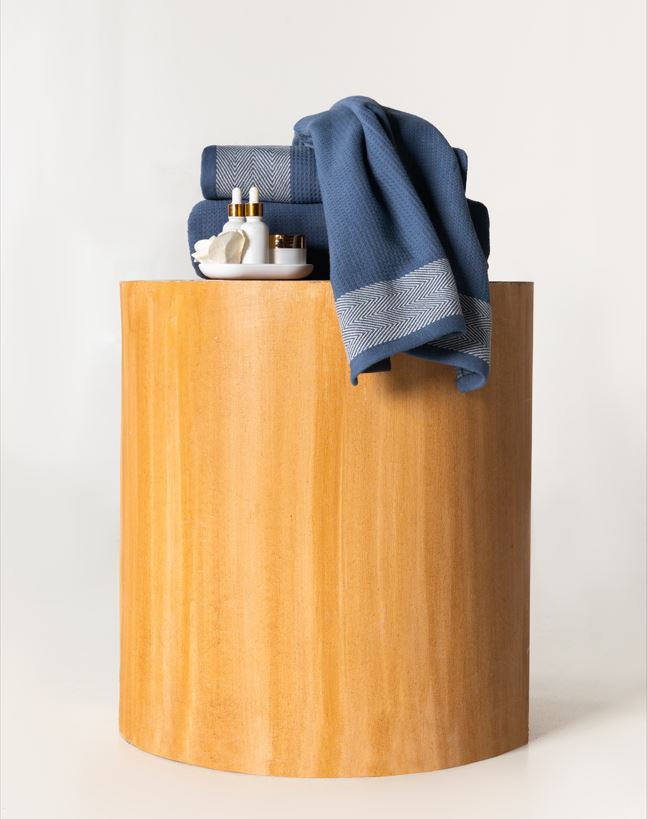 The grooved weave not only allows for the towel to absorb water effectively, but its unique structure allows it to dry faster because air is allowed to flow through the towel more easily. Genius, right? This helps the towel remain fresh for a longer period, which otherwise results in towels giving off a strange odour.
They take up less space when neatly folded making them the perfect travel companion.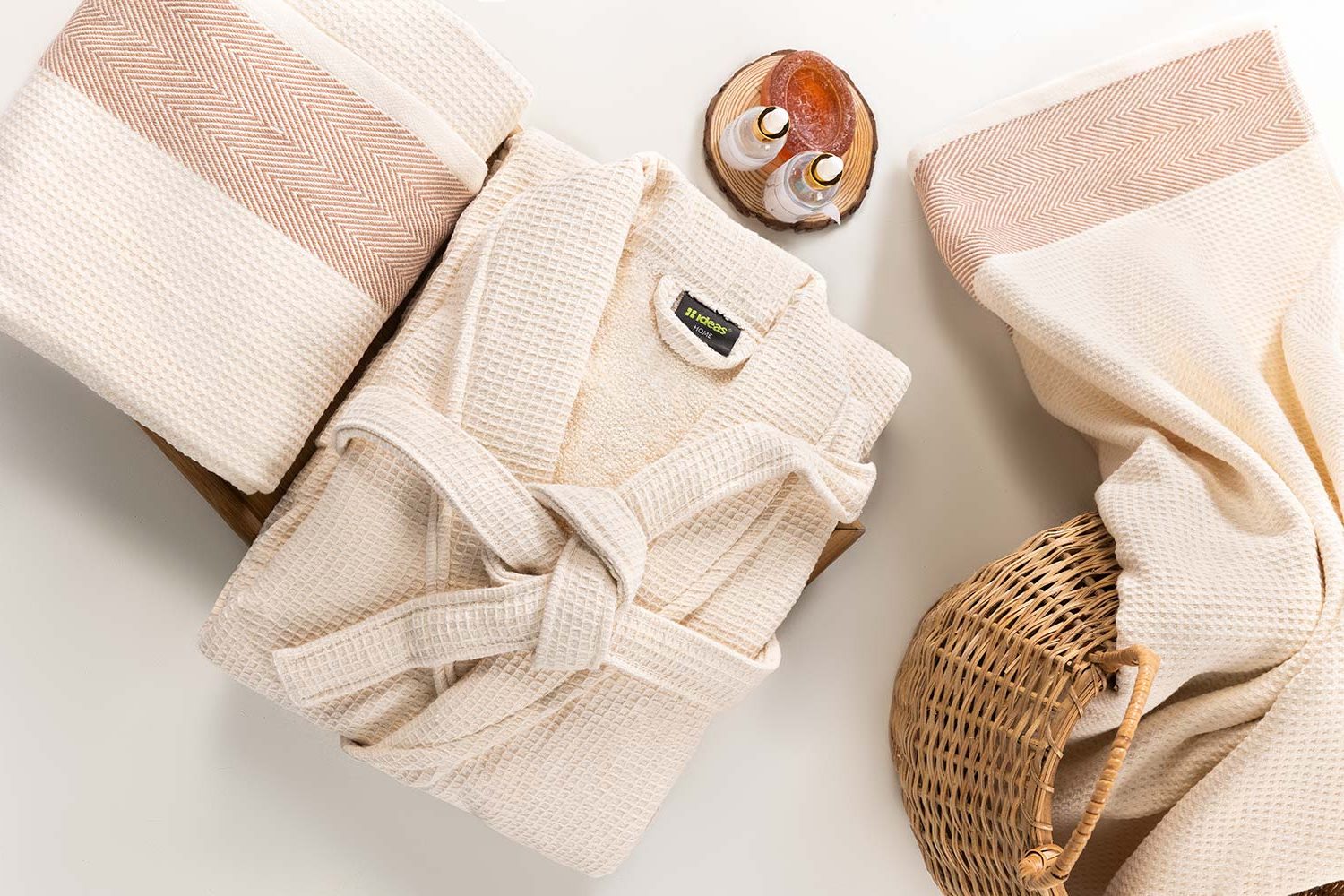 Talking about travel essentials 101 we must mention a super soft and extra cosy bathrobe. Ideas Home bathrobes are soft, comfortable and highly absorbent. Available in a range of fashionable colours, bathrobes from Ideas are suitable for both men and women. The range at Ideas Home includes combed bathrobes, velour bathrobes and the of-so-famous waffle bathrobes, all of which have their unique qualities making them top our list for summer travel must-haves.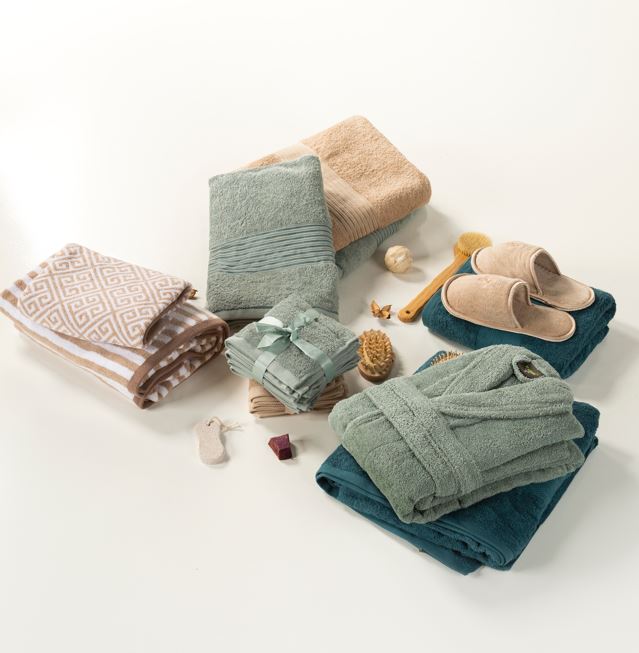 Since vacations are all about kids, these cute and summer-friendly bathrobes for kids are a smart buy for your next travel. Available in several sizes and colours these are all available under PKR 3,000.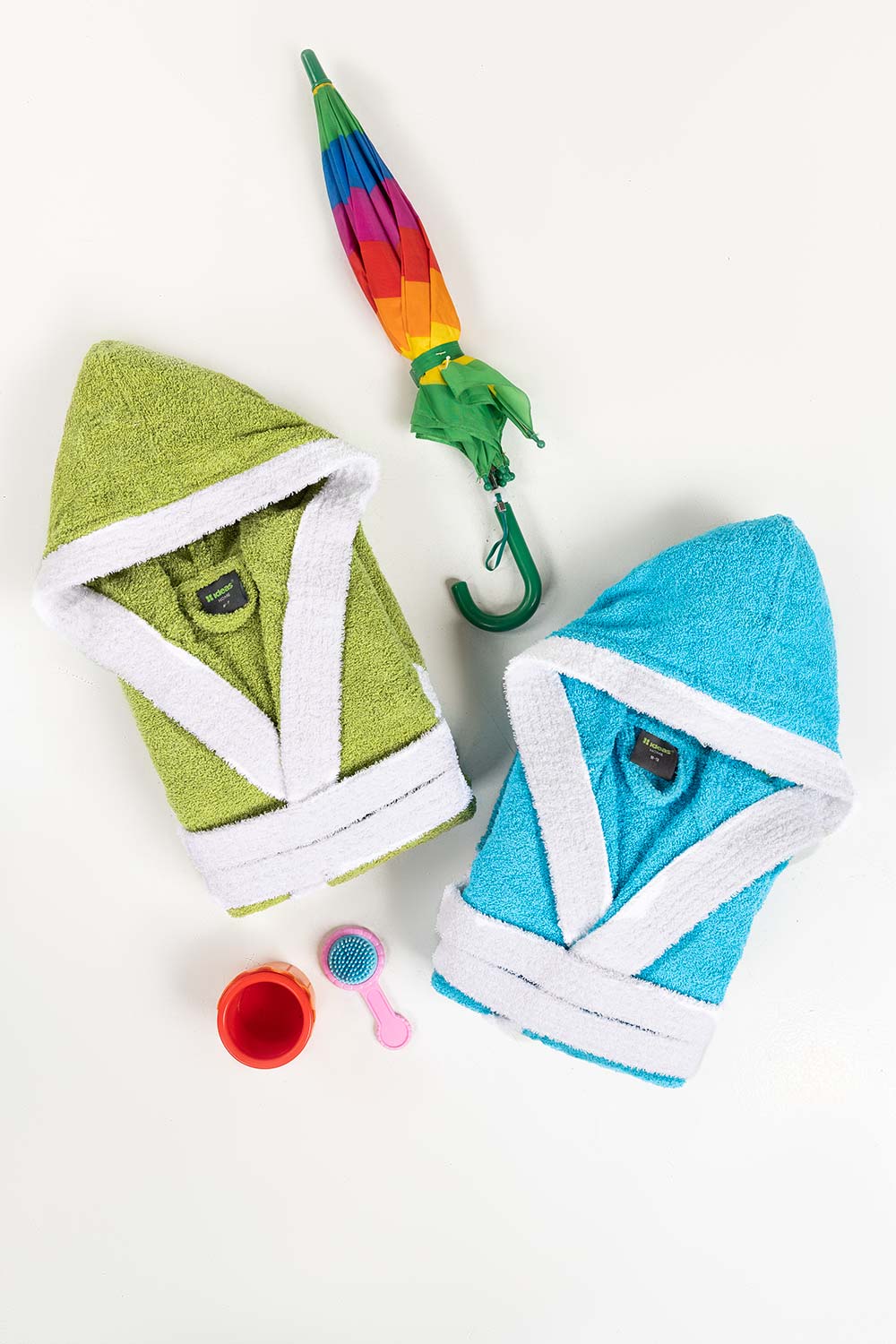 Perfect for when you can't figure out which sizes you'll need on your vacay this travel-friendly pack of 6 towels is your best friend. This bundle pack includes 100% cotton combed two face towels, two hand towels and two bath towels. The best family travel pack of towels you'll find anywhere. Talk about having variety. This set from Ideas Home is available in 12 different colours.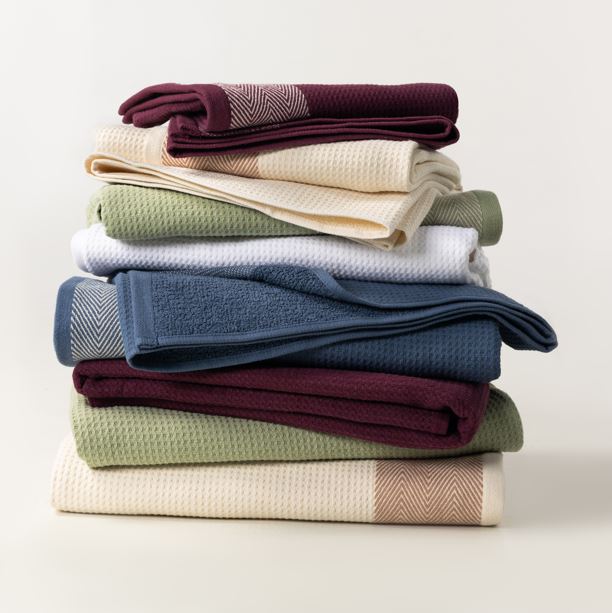 Bamboo towel
Bathrobes
Gul Ahmed
Ideas
Ideas Home
travel essential
waffle towel