In 2016, the number of people estimated to be suffering from mental health issues like depression and anxiety amounted to roughly 1.1 billion. Since then, numbers have likely continued to rise. Moreover, studies have also shown women especially on average are a) more likely to suffer from mental health issues, and b) less likely to talk about them. The taboo in Pakistan surrounding depression and anxiety disorders only serve to aggravate the individuals suffering even more. For the women who cannot seek out full time therapy, we've enlisted the help of a trained therapist. You sent us in your questions – here are the answers!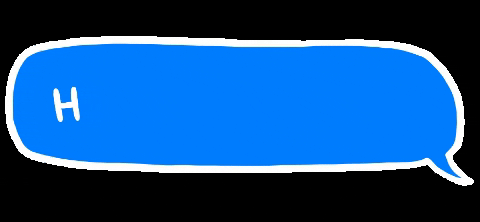 I am single and in my mid-thirties. I live with my parents and brother. My father pension and my salary are the major source of income, and we have also been paying loans with this income. My brother has been unemployed for almost four years. He is also in his thirties – but still, he doesn't make efforts to find a job. He plays games all day long. He's been flirting with girls – I've caught him many times. I've tried to talk to him about finding a job seriously (with him and with my parents), but my parents say it's none of my business and I should be more concerned about myself, instead of others. They clearly said that they won't ask him to find a job because he's already going through a rough patch, and they don't want to upset him more. I've started hating him and we had a few outrageous arguments. It's really affecting my mental health. I cannot stop thinking that my parents don't appreciate my sacrifices and care more about his feelings. I don't know if it's depression or what, but I cannot concentrate on work or anything else. Any suggestions that will help me deal with this?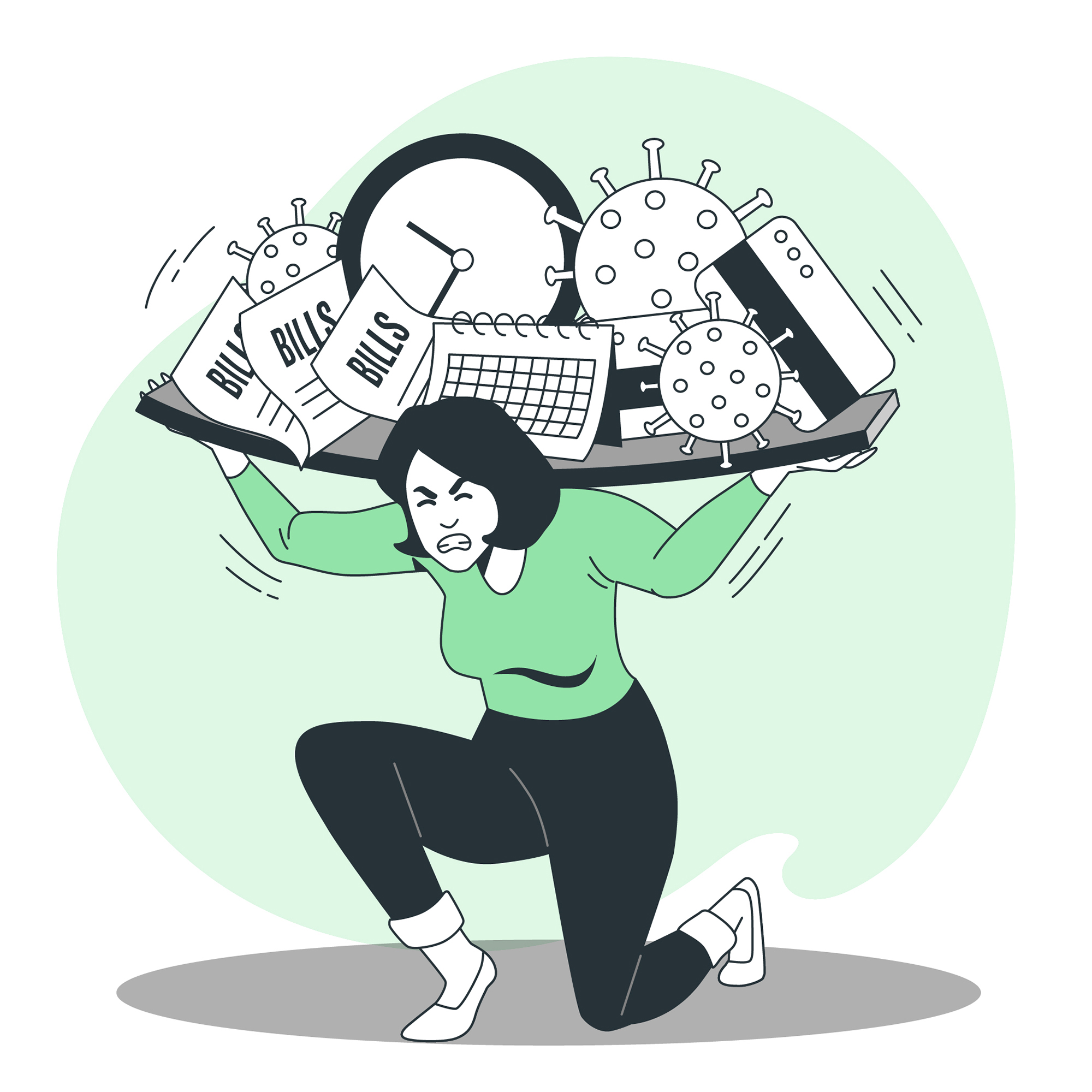 Shahrukh's Response:
Dear Anon,
I can only imagine how incredibly frustrating and upsetting it must be for you to witness such a striking contrast in treatment between you and your brother. It also sounds incredibly tough being one of the sole breadwinners in the house, and not having the added help of your brother, and to not even have that effort appreciated or acknowledged. While I don't know the history or dynamics of your family, I'm noticing a great deal of helplessness – let's dive a little further into this and see what might be playing out.
Curiosity About What Is Happening
I'm sure that there are several layers to what's transpiring between you and your brother, and my curiosity is going towards the frustration and the level of impact it's having on you right now. It's worth asking yourself about what is happening with you, and how his actions (or lack thereof) are affecting your mental health and well being? What's happening at the very core? What's bringing about those strong feelings of anger and frustration?
Recognizing Your Role In The Family
Anon, in any family dynamic, each person will have a role to play, and they'll do it in different ways. Some might take on the role of the "black sheep" and go against the tide of the family, others might take a sterner and persecutory role, where they might criticize others, some who might fall into a state of helplessness and play the role of victim, and finally, there's the role of caretaker and rescuer, one who tries to take care of the needs of others at the expense of their own. Now, while these roles aren't set in stone, you might find yourself relating to one more than the others, once you're able to recognize it, you'll be able to better understand what might be happening in the space. Right now, your brother seems to be in a space of powerlessness and non-action – these are often traits that get associated with the "victim" role. From what I can tell from your message, your parents seem to be taking on the role of rescuer, taking a step back and doing what they can to save him. For you, Anon, I hear a lot anger and frustration towards your brother – and that might be bringing about a more critical and persecutory side, which is also coming into the dynamic. Psychotherapists refer to this as the "Drama Triangle" – where the victim is being saved the rescuer and is being criticized by the persecutor, and the rescuer and the persecutor often disagree about what needs to be done. This cycle will keep repeating unless certain changes are made. So, what can be done about this?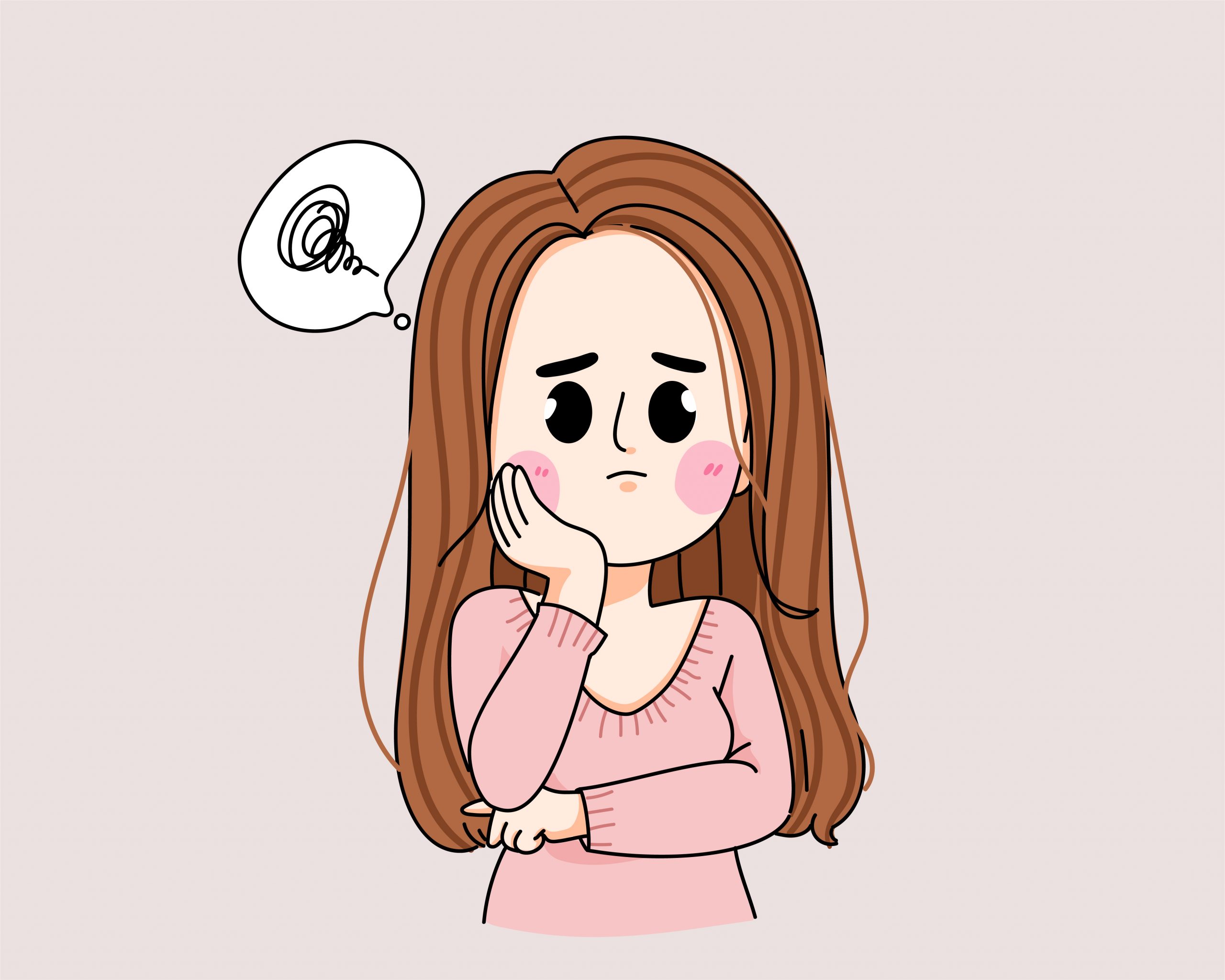 Shifting Away From The Drama Triangle
I know it can be difficult to step out of this dynamic, Anon, and even more difficult to bring the focus back to yourself. The main takeaway from all of this is that there is very little to no control one has over the actions of others. In the case of your brother, he might be going through his own struggle, and no matter what you say, or how much you try to help or explain things to him, only he can bring about the change needed in to move forward.
It might be time to take a step back and focus on yourself and what you need for yourself, and what you can bring to the family dynamic.
 Being supportive (covertly): sometimes the best thing we can do for our family members is to just let them know that we are here to help if they need any – because sometimes overt attempts to help them might just end up draining you, and you will end up repeating the cycle.
 Focusing on what's in your control: it's important to recognize what's within your realm of control and influence – at the end, the only real control one has is over their actions, boundaries and feelings. The rest is on the people around you.
 Speak to your parents: it sounds like, Anon, that a lot of anger is also directed towards your parents and it can be painful to think that your parents are not acknowledging your efforts and are paying more attention to your brother. Speak to them about how you feel,
and clear the air. It might ease some of the heaviness you're carrying with you.
***
Anon, sibling dynamics can be quite complex, and I imagine that there is a lot more beneath the surface that needs to be explored. If you feel like you need any extra help, I would recommend seeking the help of a therapist/counsellor. I really hope that this article was helpful, and that you're able to find more grounding within yourself. All the best and stay in your power!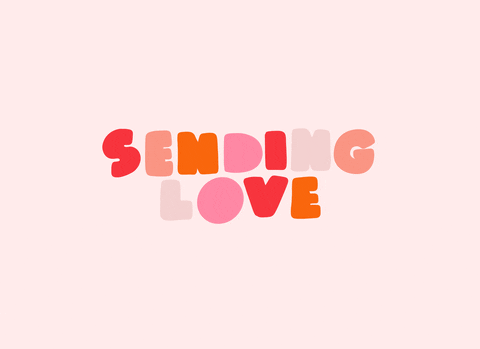 The above article is written by Shahrukh Shahbaz Malik who is trained in humanistic integrative counselling at CPDD in the UK and currently has her own private practice in Karachi. The views expressed in this article are those of one expert. They do not necessarily represent the views of Mashion, nor do they represent the complete picture of the topic at hand. This article is for informational purposes only and is not a substitute for medical diagnosis, treatment or therapy.
Anxiety
Ask The Therapist
Depression
parents not supportive
Shahrukh Shahbaz Malik
Siblings rivalry
Therapist