Ever wanted advice on your relationship from that cool guy friend who has all the answers? Well, Mr. X is that friend for you. Every other week, he's going to answer the questions you send him and if there's one thing you can count on him for, it's being honest. So go ahead, ask Mr. X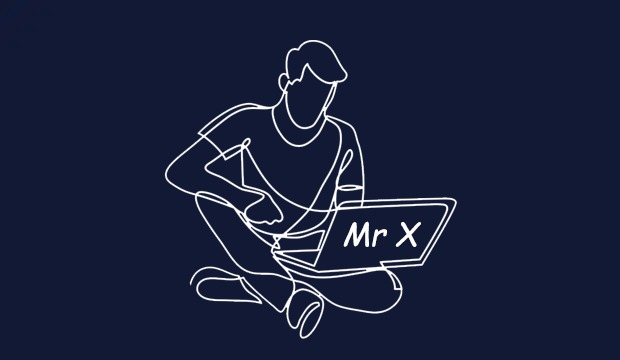 "I belong to very noble and educated family. My siblings and I got complete freedom to study and get a job. To find a match for me, my family searched a lot but ultimately got me married to an advocate in my village as my in-laws were keen on the rishta. In the start, things were going smoothly. Then, one day my husband he asked me about my past relationships, so I told him that I had proposal from a man I knew from my workplace. I also asked him about his past, and he said there was a girl who was interested in him, but his family didn't accept it. Time went by, and he stopped speaking to me and coming home late from office. When I would speak to him about it, he would become normal and affectionate. In the beginning he would try to fix things with me after a fight but later whether it was my mistake or his, I would always have to break the ice. He even started jokingly asking why I don't give him permission for a second marriage. A year later I got pregnant and even then, he didn't stop his behavior. He would get abusive too. But he was very respectful with my family, so I ignored his behavior thinking that he's just stubborn. This effected my job too because he used to drop me to work late whenever we fought – sometimes making me cry and threatening me that he'd call my father if I don't behave. Even then, he never accepts that he's misbehaved with me. Things continued as they were. But a few days ago, I found his emails where he saved a WhatsApp chat, audio, and pictures of girl in 2018. I found out that my husband was seriously involved with this girl. He says he loves me a lot but I'm totally heartbroken and confused about what I should do. I feel disrespected that I'm his second love and fear that he may get involved with her again. I have a daughter and cannot take any extreme steps. What should I do?"
You're in an extremely tricky spot. This sounds like a very toxic marriage, one where there is gaslighting, emotional and verbal abuse and other extremely damaging patterns, including avoidance and trust issues. If this is a marriage you want to continue without
driving yourself up the wall, what you need to do immediately is try couples counselling. Please remember, counselling is a process, the first professional you meet, might not be the right fit for you, so you may have to experiment till you finally feel comfortable with a
counsellor. Stick with it though. You both need to do it, together. If you don't do it for yourself (which should not ever be the case), do it for your daughter. We owe it to our children to provide them with a happy, loving home, and if your child grows up watching your toxic relationship, it will most likely have long-lasting effects on her.
As for the second part of your question, if the emails you found were from 2018, and this is years before you even got married, you have nothing to worry about. This was a past relationship, and if a relationship ended, it ended for a reason. It doesn't seem like your
husbands want to rekindle it in any way. I understand where you are coming from, and your fear. But again, your fear is because of your husband's attitude towards you and your trust issues with him. This doesn't mean he's going to have an affair. But what it does mean
is he needs to get his act together, and work on his marriage. As do you.
It sounds like you are a bright, intelligent woman. Convince your husband to go to couple's therapy with you, and God-willing your marriage will improve. To find a counsellor in Pakistan (online or in person), you can visit www.counseling.pk
Best of luck,& Godspeed
X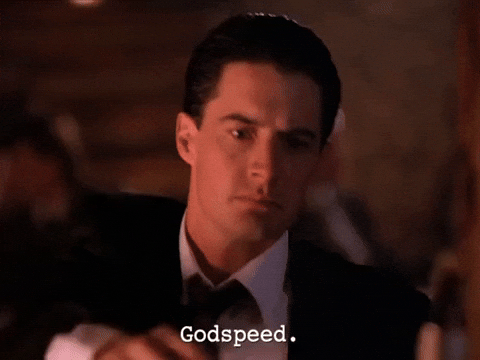 To send in your questions for Mr.X, email support@mashion.pk with the subject 'Question for Mr.X'. Don't worry – you will remain anonymous! 
Advice
Anonymous
Man
Marriage
Mr X
Relationship
Second Marriage