Getting into the Tech industry is HARD, but getting into the Tech industry as a woman is even harder! Today, we have the pleasure of interviewing Eesha Sheikh, named as Forbes next 1000 in 2021, and the CEO of PlayPal, a gamified-health mobile platform, to discuss the inspiration behind founding PlayPal, the challenges associated with being a woman in tech, as well as her methods of overcoming these challenges.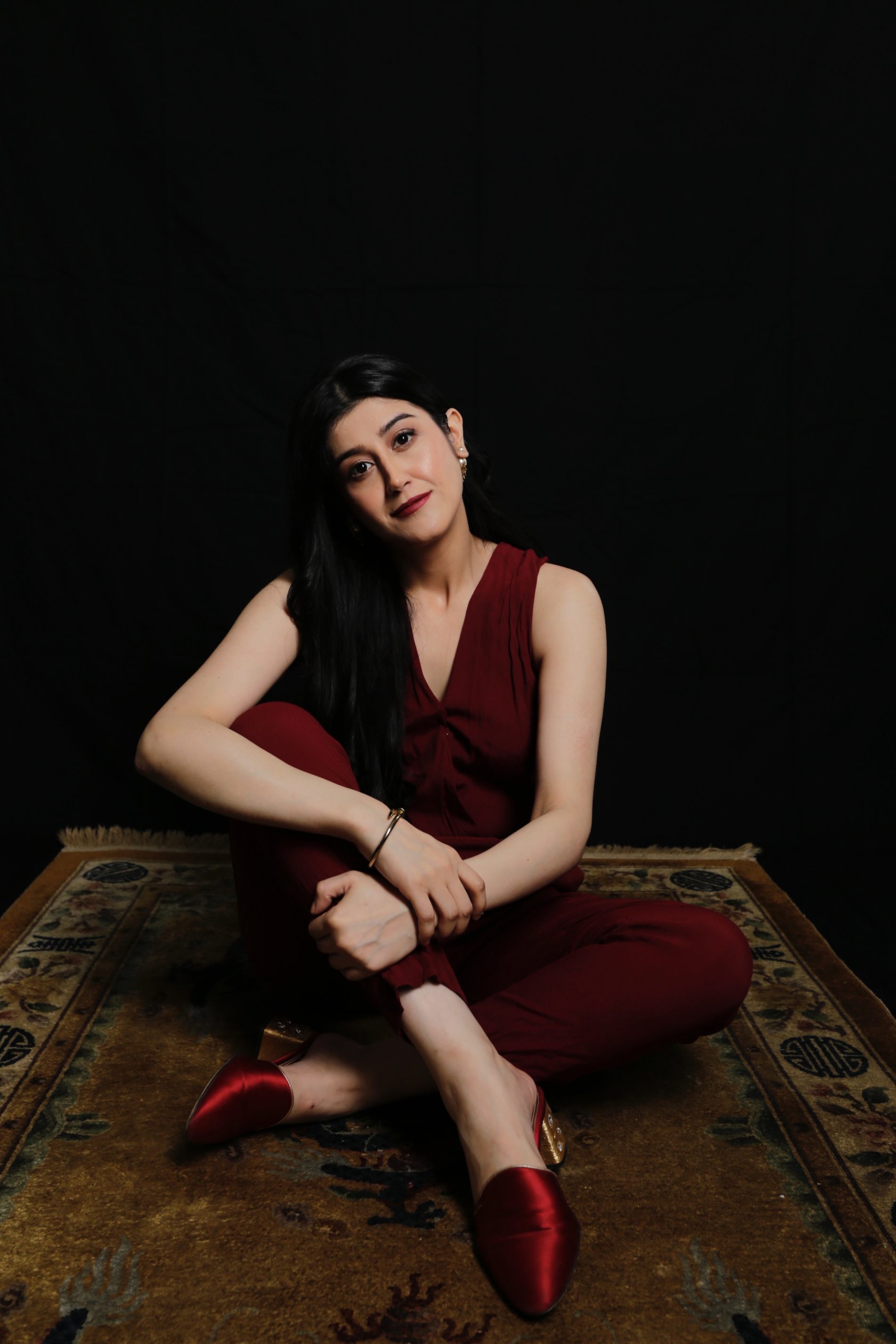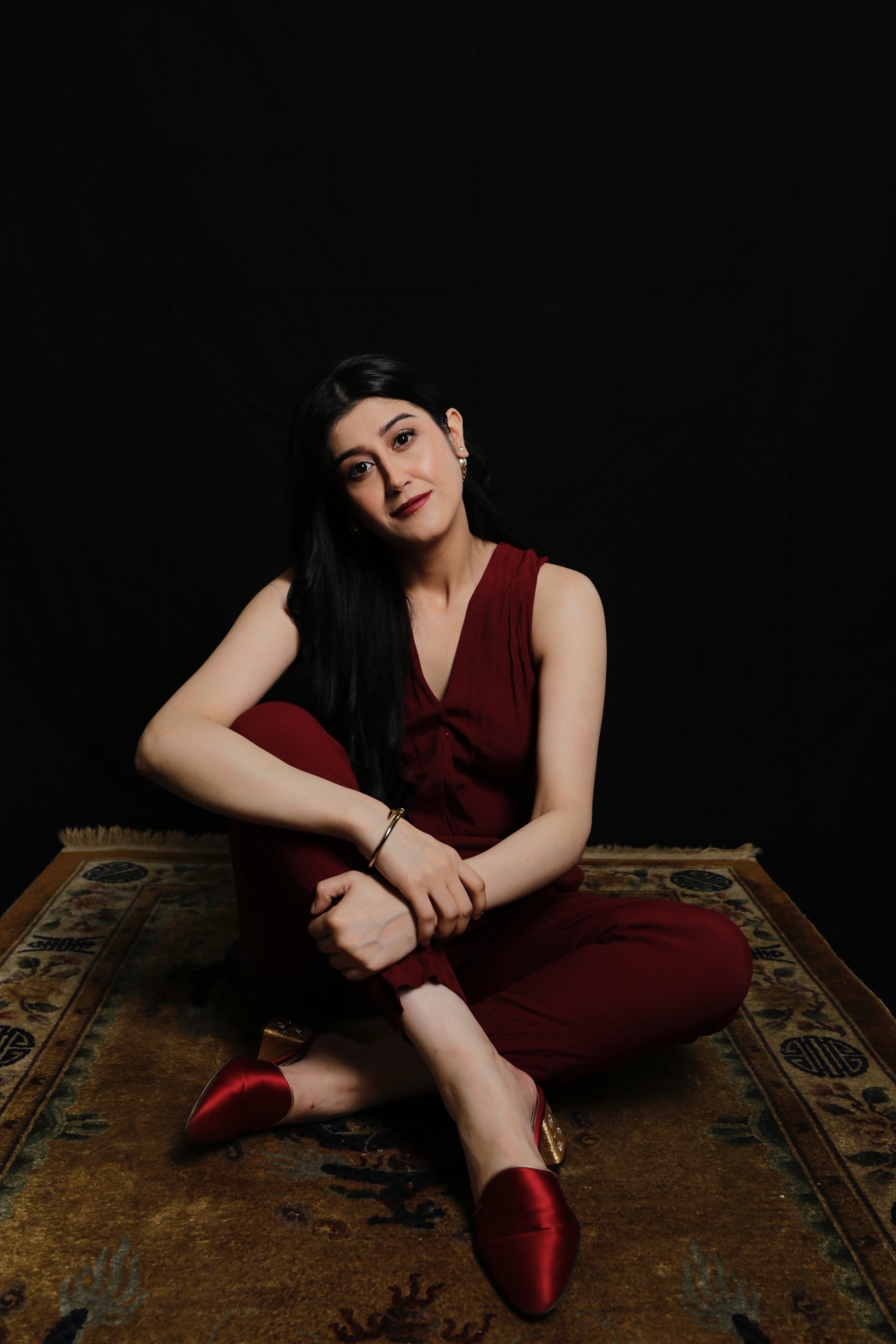 How did your physical health affect your mental health and wellbeing?
My physical health and obesity, a potential gateway to various diseases, certainly affected my mental health. I couldn't partake in different physical and sports activities. Among other things, it made fitting into basic clothing very difficult for me because only XXXL-sized clothes would fit me. My mental well-being and confidence were shattered.
What advice would you give to children who are being bullied right now?
My primary advice to children being bullied or who have been bullied, is to understand that bullies are often the weakest, unhappiest, and most insecure individuals.
What would you say to children who are bullying others?
Bullies tend to feel a sense of superiority by hurting others. If you bully others, however, you will eventually realise that there was something very deep inside yourself that prompted you to physically and emotionally harm others. You must understand that hurting others can damage not just others, but you as well. Similarly, it is also a poor reflection of you and your upbringing if you are hurting others to feel good about yourself.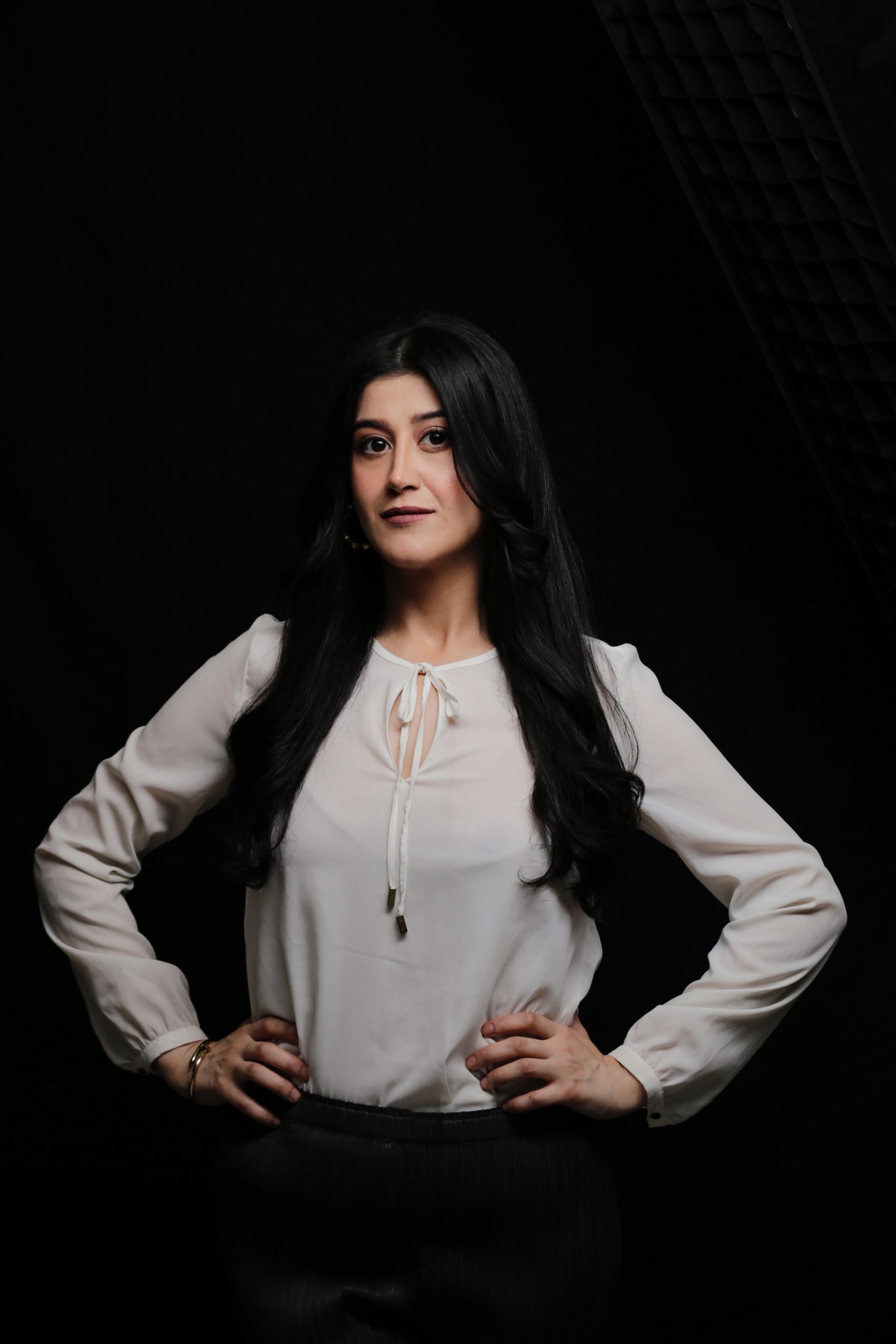 Did you use this app personally? What was your journey with it?
I personally use my products and have actually started using PlayPal more, now that we're getting feedback from our beta testers. I interact with the app daily to ensure that the algorithms that we have built over several years are working in a tailored fashion to cater to everyone's needs.
What kind of games does your app offer?
While PlayPal itself is a separate platform from the gaming apps we created in the past, the plan is to integrate it into the existing games.
So far, we have shooting games, 2D side scroller, and combat games, all under the brand name, Keyko, which has a huge team of multiple tech and health professionals on board. They help us put together the underlying gaming methodologies of how to gamify the entire plan of action; the programme itself is not just a simple game, it is a health platform that has a gamification element in it.
Moreover, in terms of creating the smart health analyst, the business intelligence, the artificial intelligence, and the machine learning behind it, we had artificial intelligence and machine learning experts who helped put the technology stack and architecture together.
What experts did you get on board for this?
We not only have nutritionists on board, but cardiologists, psychologists, psychiatrists, pulmonologists, and general practitioners in the medical fields on our team as well. They help us bring the algorithms and the smart health analyst together.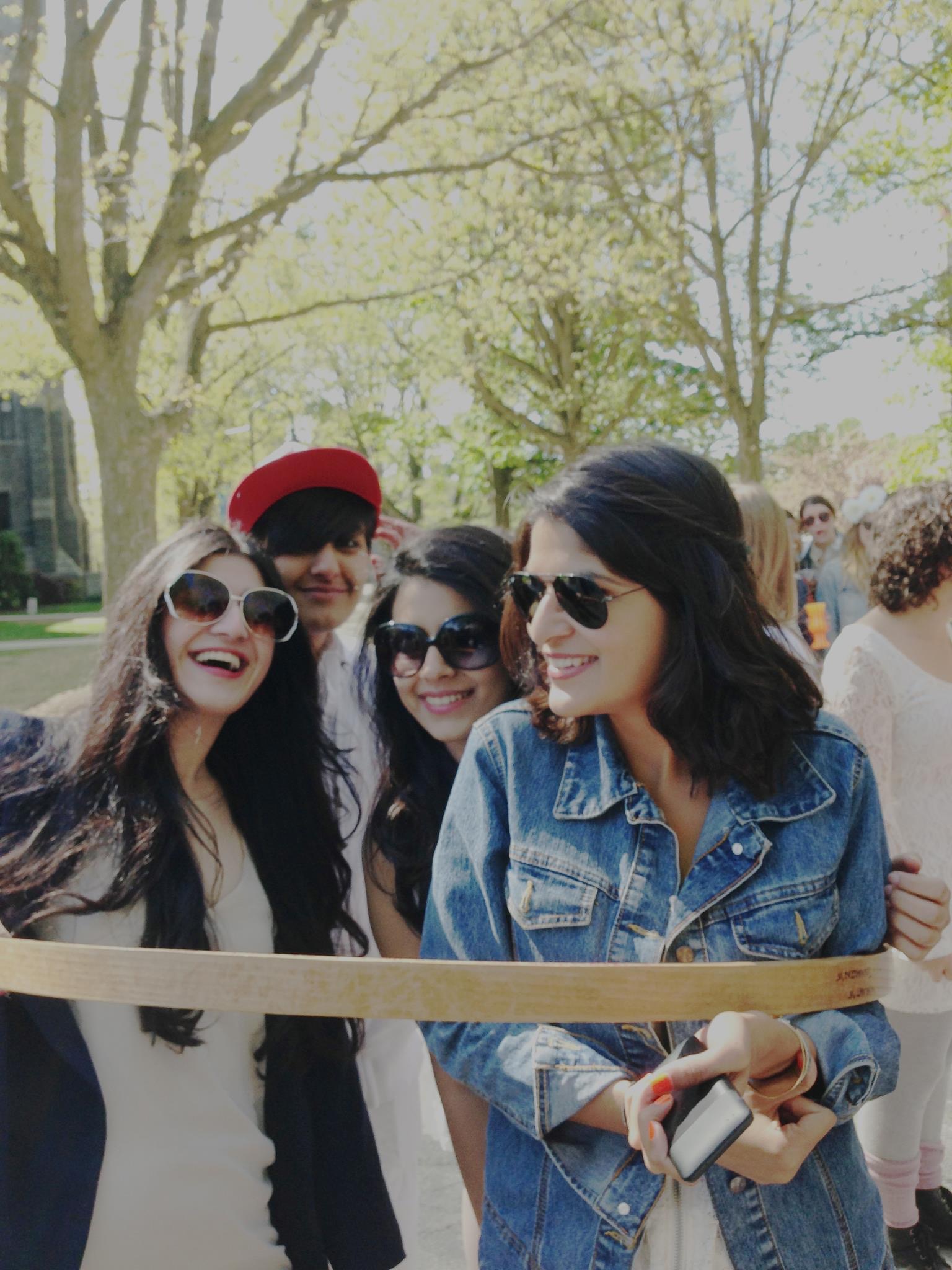 Is digitally tracking your health with an app enough to help reach a healthy weight or would you recommend other methods to be used alongside this?
PlayPal is a complete solution to help individuals manage their overall health and a healthy lifestyle.
Uniquely, PlayPal can also be integrated with a multitude of different devices, such as an EEG Headband, an ECG Monitor, an Apple Watch, a Fitbit, a Garment Device, a Smart Weighing Scale, Smart Souls, Smart UV Sensors, and all the other tracking devices that measure different health vitals and metrics within your body.
We cover different body metrics in the system and can attain more data points on an individual for a customised approach to their health.
What are your plans for Playpal in the future?
Our plans with PlayPal are quite ambitious and we are looking forward to going into series fundraising in 2022. We are also building the first artificial intelligence architectural layer, hoping to release the final commercially viable product of the platform in the US market very soon.
We're looking forward to partnering up with some Fortune 500 companies this year as well!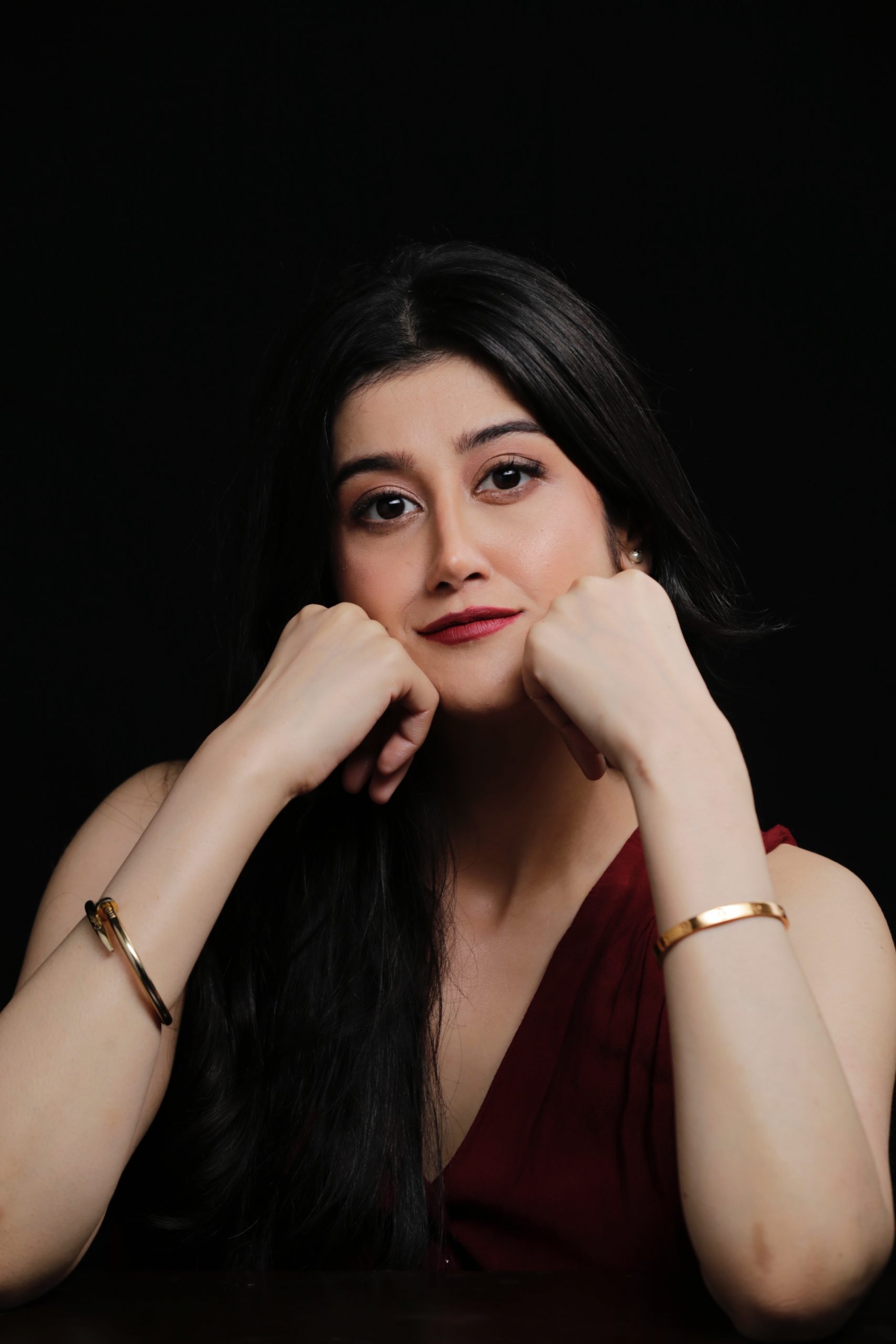 App
Eesha Sheikh
Fitness
Healthy Lifestyle
Nutrition
PlayPal