Dealing with a miscarriage is an extremely traumatic experience which not only affects your mind but body as well. Your uterus gets ready to carry the baby but when they're lost, your body goes through several rapid changes. And while it's important to get all the psychological help you may need; today we're telling you how you can recover your body from the post-pregnancy condition. The most common symptom is swelling, and one may also experience heavy bleeding.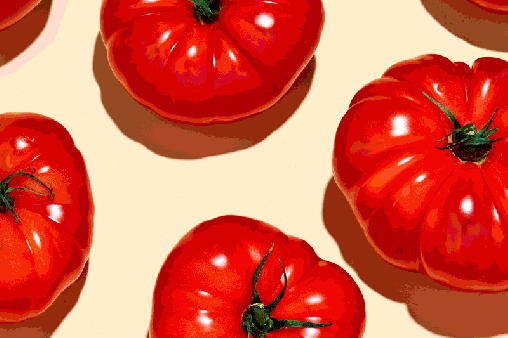 Your periods might not show up or be regular for a few months. So, while your body tries to heal itself, make sure you provide it the nutrition it needs to recover.
Swelling
The swelling will settle in a month or two. Here's a list of foods to omit from your diet to
speed that up:
 Sodas
 Canned goods like pickles, canned beans or chickpeas or canned corn or fish
 High salt foods like pretzel, croissant
 Sausage, canned meat, red meat, burritos
 Salted popcorn or chips
 Noodles, spaghetti
 Extra table salt
 Seafood, sauces, ketchups, vinegar
Excessive Bleeding
With blood loss, you lose many nutrients including iron. So, here's a list of foods to include
in your diet which will help speed up recovery and replenish the lost nutrients:
 Include fruits and vegetables
 Include fresh homemade fruit or vegetable juices with pulp and no added extra
sugar
 Top up your smoothie with seeds (no sunflower seeds as they are high in sodium),
oats, nuts, or grated coconut
 Chicken or bone broth with only a pinch of salt
 Soup with low salt
 Turmeric milk (1/3 tsp turmeric added in a glass of warm milk)
 Beans, green leafy vegetables are essential
 Brussels sprouts, raisins, lentils, dried peaches, olives
 Brown rice
 Dark chocolate
 Include vitamin C sources to all your iron rich meals to ensure the maximum
absorption of iron. A great tip is to squeeze lemon juice on your meals
 Milk, low fat yogurt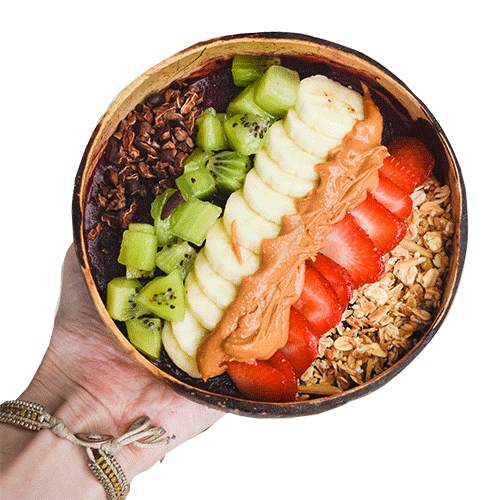 Tentative Meal Plan:
Breakfast
1 multigrain toast + 1 tbsp boiled red beans + 1 egg (cooked or boiled; your choice) + 1
small apple sliced.
or
Oatmeal made with low fat milk topped with seeds and nut and fruits.
Snack
1 glass homemade falsa juice (1/2 cup falsa, a pinch salt, 1 sachet brown sugar or 1/c tsp
honey, 1 cube ice blend and drink). Blend properly. Do not strain.
or
Fruit salad and yogurt (1 cup fresh fruit salad with 200g yogurt).
Lunch
½ chapati + 1 shaami kebab + ½ bowl daal + ½ small radish sliced as a salad topped with ½
small lemon juice 150 ml standard sized bowl.
Snack
Handful of mixed nuts + 1 cup green tea unsweetened.
or
Bone broth.
Dinner
Frittata caprese with spinach, tomato, and ricotta.
Health
Meal Plan
Miscarriage
Nutrients
Post Pregnancy