If you're anything like us and enjoy your nail polishes as much as we do – you know exactly what we're talking about (and probably need some advice on the matter too). Thankfully, our followers came to the rescue and pooled in their solutions to get rid of yellow nails due to excessive nail polish. To find out what they are, keep reading!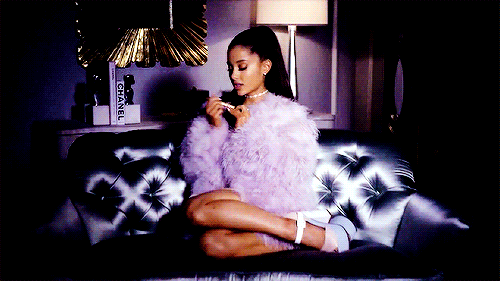 The Baking Soda and Vinegar Camp
Baking soda is known to be an extremely effective stain remover, so there is no doubt that it provides relief to anyone trying to get rid of their yellow nails. Remember though, a little goes a long way where baking soda is concerned.
Baking soda with vinegar – @da_woo_d14
Baking soda with vinegar works best on stain nails. Even on many stains. – @brandsolids
The Lemon Juice Gang
Another natural yet powerful stain remover is lemon! Make sure you don't over-do it though, as lemon may also make your nails more sensitive and prone to breakage!
Use lemon and rub it on nails – @eman.zafar72
Use lemon juice it works better than vinegar or baking soda –@qara_galathynius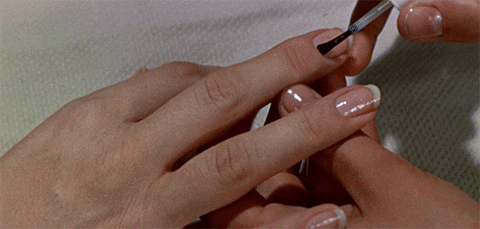 Salon-Grade Advice
This advice comes from a nail expert – so you know it's going to be effective. And since we're still living in COVID times, you most likely always have a sanitizer on hand. Which means, this tip is cost-effective, easy to do and leaves little to no mess!
Sanitizer. My nail guy said that you should take a tissue and sanitizer and wipe your stained nails! – @shizaa_ak
Other Alternatives
May we add one of our own? Give your nails a break from nail polishes every now and then!
You may not enjoy how it looks but this is extremely important to ensure healthy nails throughout the year.
Scrub with any scrub or with besan and wash thoroughly-@gaiticloset
Rub them with toothpaste – @hijaab_m
Apply Vitamin E oil – @foodiexbeautie
Beauty Tips
Nails
Word Of Mash