Has your skin been acting out? Has your acne been out of control lately? We've sat down with Aeman Naseer, co-founder of Accufix, to answer all your burning skincare questions!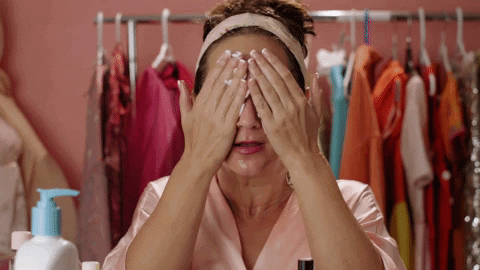 How do I get rid of Milia at home?
Milia occurs when dead skin cells get trapped under your skin, so it's best to use a gentle cleanser, preferably with salicylic acid, which we have in our Accufix range too. In addition, try using a leave-on salicylic acid product, such as our salicylic acid moisturizer. Be sure that you are consistent with your routine because milia is a problem that takes time to disappear from your skin.
I've always heard that acne is a problem that needs to be treated with medication. Is this true?
Acne is not a problem that can only be treated with medication. In fact, the medication that is given for acne tends to have strong side effects. However, these effects are usually temporary.
To treat acne, it's important to have a strong foundation for your skincare routine that consists of a good cleanser, moisturizer, and a good sunscreen that is suited to your skin type.
How do I get rid of acne spots and hyperpigmentation?
It entirely depends on the type of spots that you have. For example, if you have hyperpigmented spots, you can use ingredients like Niacinamide, Vitamin C or Retinol. However, all of these are only effective if you're using sunscreen as a part of your daily skincare routine. Sunscreen is very important, as sun damage can increase or aggravate hyperpigmented spots.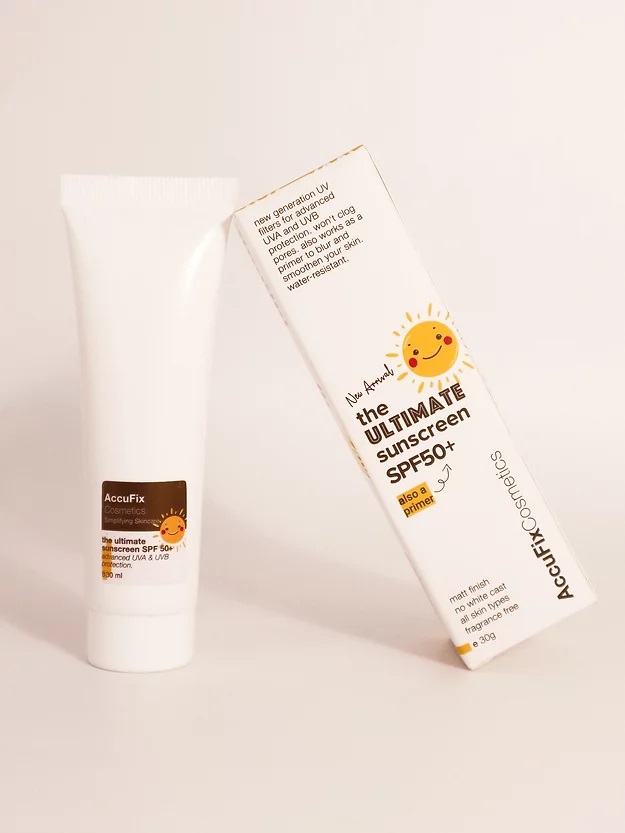 Are physical sunscreens better than chemical ones?
There's no short answer to this question. It entirely depends on the formulation of the sunscreen. A physical sunscreen or a chemical sunscreen with a good formulation can both be good equally. It also depends on the solvents and the filters used, and how they are combined and stabilized.
Are there any side effects of acne medicine?
Yes! They can have side effects if used excessively. The type of medication that is commonly used is antibiotics. These do not only aim to treat your acne but tend to destroy the natural flora of your body, which is essential for your health. Another medication that is commonly used is Isotretinoin, a very strong drug that is used for chemotherapy as well. Isotretinoin may cause side effects like muscle fatigue, mood changes and possible organ damage to your liver and kidneys.
Will the Accufix Salicylic Acid Cleanser work for acne-prone skin?
Yes, absolutely! Our salicylic acid cleanser was specially formulated keeping acne-prone skin in mind. However, it entirely depends on the type of acne that you have. If you feel that you need further guidance about your skincare routine, you can send us a message on Instagram or WhatsApp, and we'd be happy to guide you further!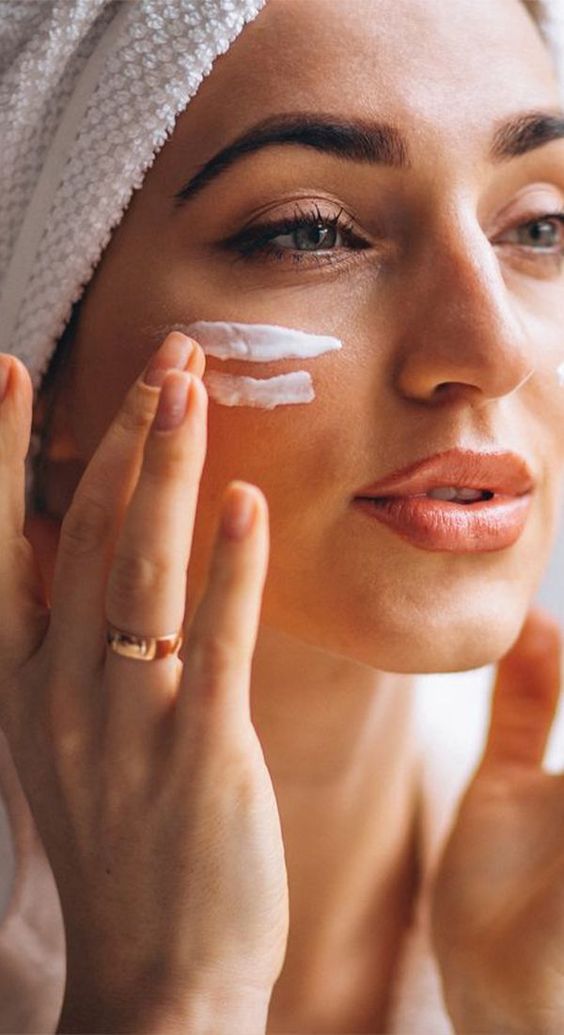 I have dry skin with acne, and no skincare seems to work. What do I do?
Dry skin tends to be more sensitive because allergens can penetrate the skin barrier easily and can aggravate acne. Additionally, people with acne-prone skin tend to have thicker sebum, so it's important to use a moisturizer, especially for dry skin, as well as a gentle cleanser.
Is it necessary to change your pillow covers every third day because of acne?
Yes. Pillow covers tend to accumulate dust and bacteria, which tends to aggravate acne.
I'm new to skincare. Where do I start?
If you're new to skincare, it's important to set your skincare foundation. You should start with a good cleanser, moisturizer and sunscreen that is best suited to your skin type.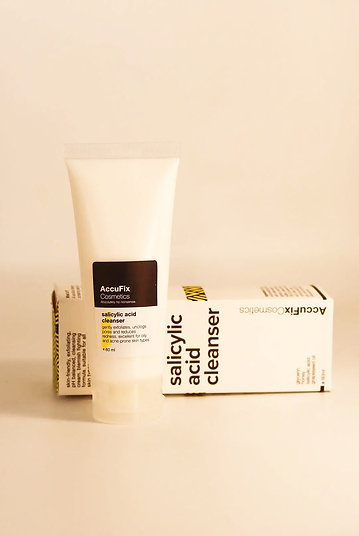 How do I get rid of acne bumps?
For acne bumps, it's important to make sure that you're using skincare, like your sunscreen, moisturizer or cleanser, that works with your skin type. Our salicylic acid cleanser or Salicylic acid Emulsion are great cleansers to start with.
I have PCOS acne. how do I get rid of that?
If you have PCOS acne, the same principles apply as the ones mentioned above. You have to ensure that your PCOS is in control, though, by exercising regularly, keeping your weight under control and having a healthy diet, so that the skincare that you use can help clear up your skin.
What can I do to treat back acne?
For Back Acne, I recommend using a gentle exfoliating salicylic acid cleanser twice to thrice a week. In addition, you can also use 1 part Apple Cider Vinegar mixed with 3 parts water on your back acne. However, it's important to rinse this off thoroughly in the shower.
Does tea tree oil benefit acne scars?
Some people do benefit from using tea tree oil on their acne and acne scars. However, I would not personally recommend it. There are so many other ingredients out there that are a lot more efficient at clearing up acne. Tea tree oil may also sensitize and irritate your skin.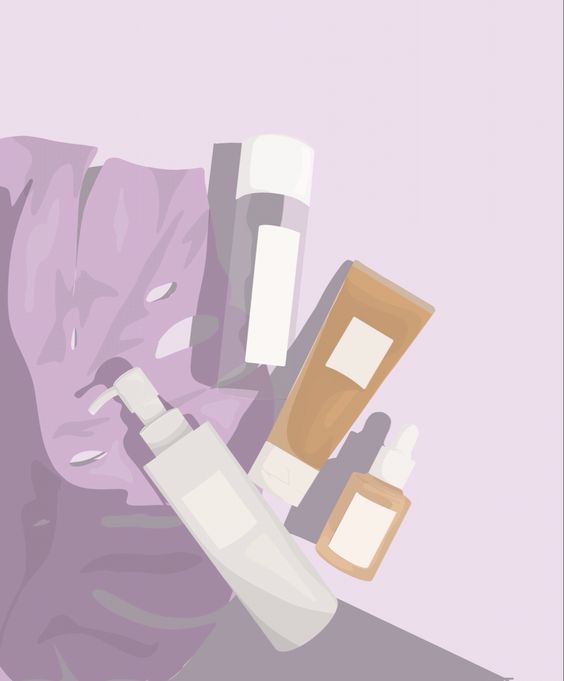 Accufix
Moisturizer
Skincare
Sunscreen