In 2016, the number of people estimated to be suffering from mental health issues like depression and anxiety amounted to roughly 1.1 billion. Since then, numbers have likely continued to rise. Moreover, studies have also shown women especially on average are a) more likely to suffer from mental health issues, and b) less likely to talk about them. The taboo in Pakistan surrounding depression and anxiety disorders only serve to aggravate the individuals suffering even more. For the women who cannot seek out full time therapy, we've enlisted the help of a trained therapist. You sent us in your questions – here are the answers!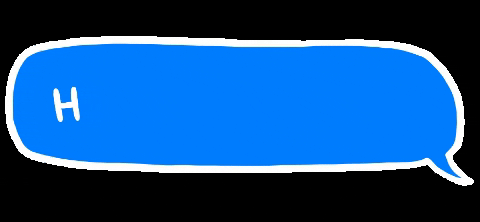 I have been having trouble getting pregnant. I've been married for 3 years and we both are very happy together, but despite trying for over a year to get pregnant, it hasn't happened for us. It makes me feel like something is wrong with me. I have done everything that people have advised, but nothing is working. The only thing left to do now is go the medical route, but I am terrified that they'll tell me I can't be a mother. How do I get over that fear so that I can go and hopefully get this sorted?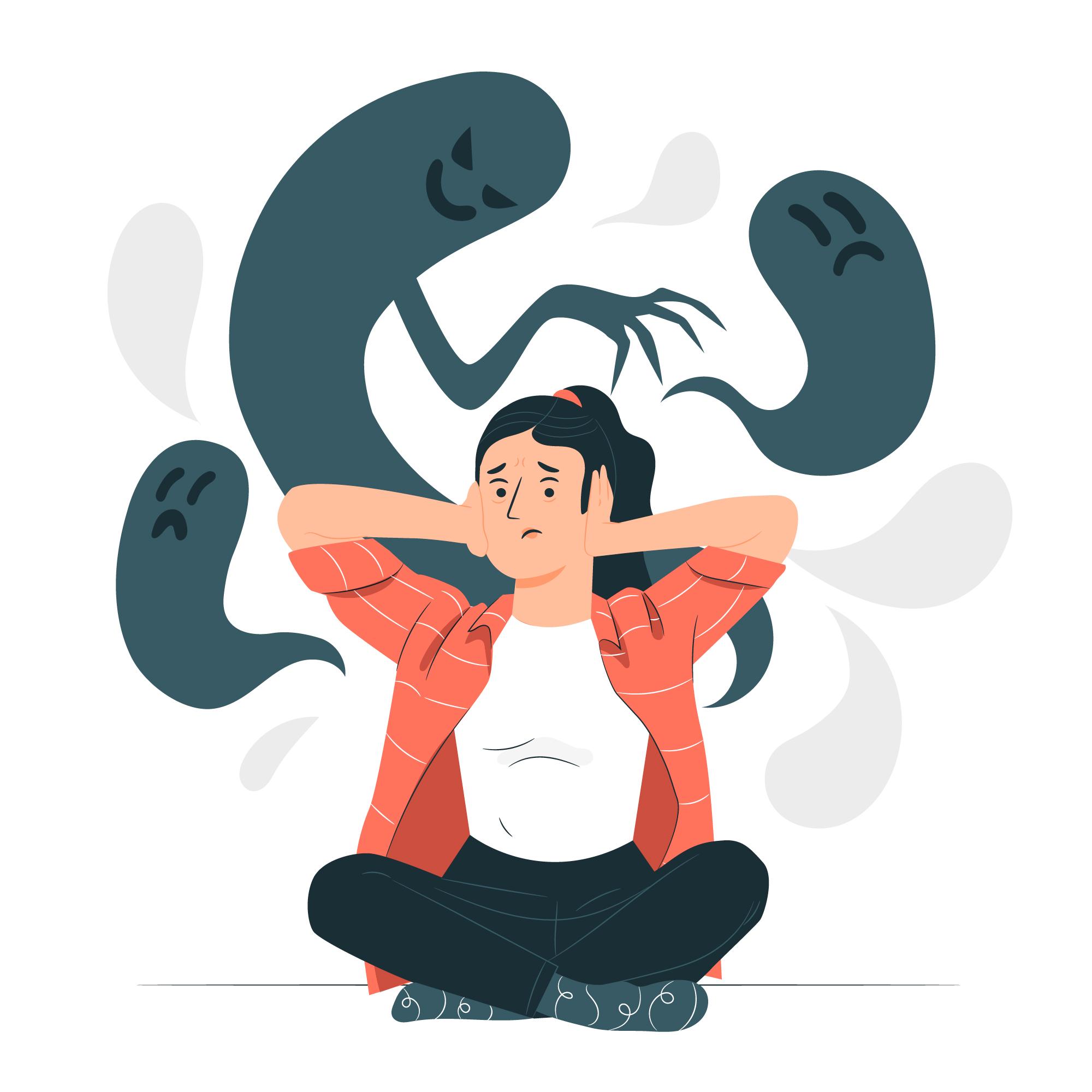 Shahrukh's Response:
Dear Anon, 
I can only imagine what a difficult time this must be for you. Having to face an obstacle like this can take its toll, and sometimes while the solutions might be there, it's not all that easy to carry forward with it, so let's try to help to you navigate through this challenging time in your life and see what can be done. 
Fear > The Thing You Fear 
Anon, while I don't claim any expertise on the matter of fertility, I have heard that it can take some time to conceive. Since it has been a year, I know that the idea of going the medical route can be daunting – and this can usually be because of the fear of the unknown, and the mind going through all kinds of possible outcomes, and in this case, the absolute worst-case-scenario is a thought that's too much to bear.  
Here's the thing, Anon: at the end, it's the fear of the worst case that seems to be keeping you from further exploration. It sounds like the idea of being a mother means so much, and facing the possibility of that idea being jeopardized can be extremely terrifying. The truth is that it's difficult to know what exactly is going on right now, and while it can be tempting to stay in a place where you'd rather hold onto the uncertainty and not risk the possibility of your fear being true – how much is that serving you in this moment? You're allowed to be scared, and it's not so much about getting rid of that fear as it is about facing it. It could be equally, if not more probable that there is another explanation to the delay in conception. The reality is that in staying in a space of non-action, it won't change the reality, and in taking action, you may actually be able to know what can be done about this. In simple words, Anon: waiting won't change the reality, but in taking action, perhaps there's something you can do/work on to change it.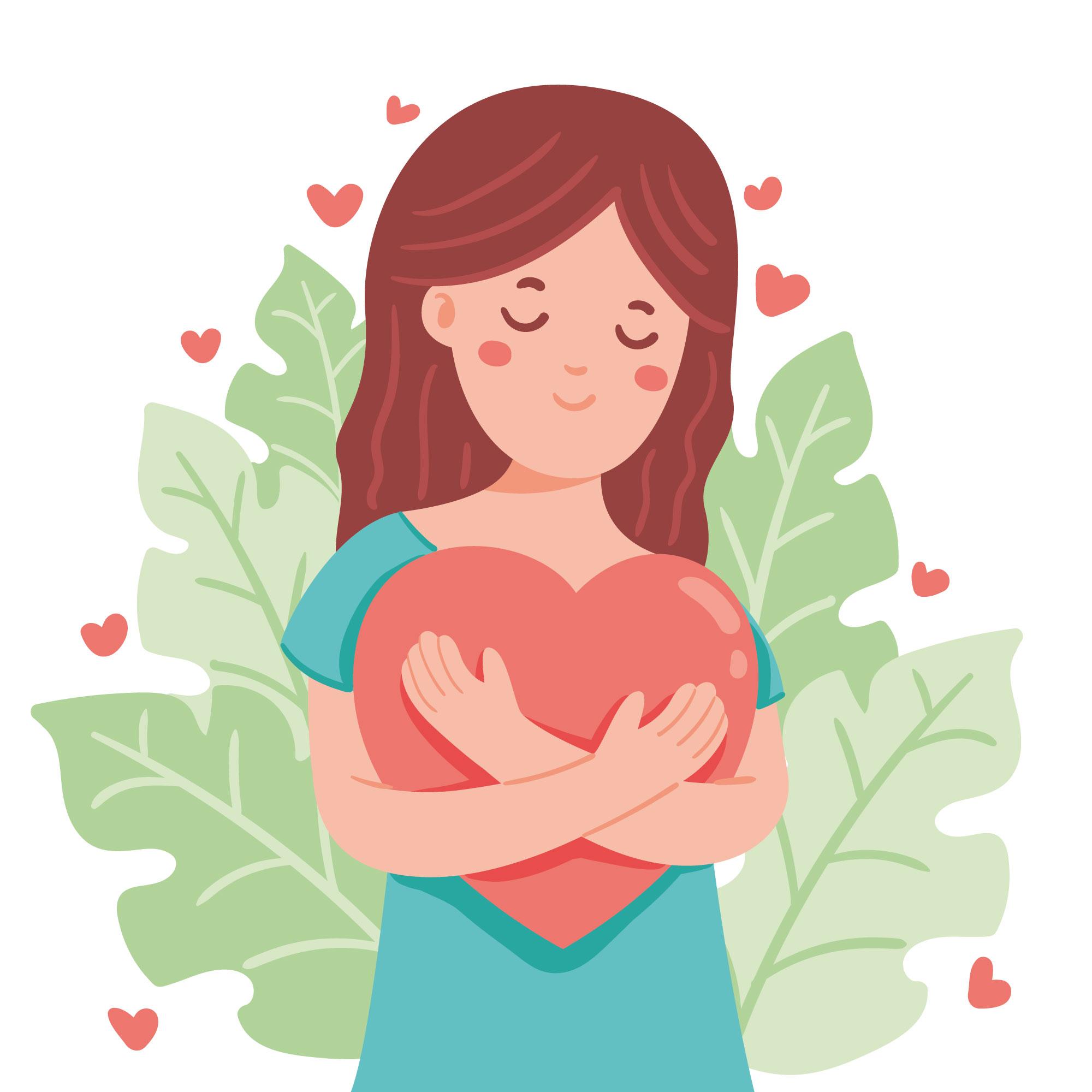 Take It One Step At A Time 
While some believe that it's better to just rip the Band-Aid off, others prefer to take the time to mentally prepare themselves for what's to come, and make peace with whatever the outcome may be. You can take the time you need, taking it step by step: 
Speaking to your husband and close ones

: Anon, it can be difficult to go through something like this alone, so do reach out to those who you feel safe and comfortable around. 

 
Scheduling a consultation

: before you go through any tests, or anything definitive, it might be best to speak to a fertility specialist about this, get some clarity in terms of what might be happening, and then discuss if there is a need for testing for you and/or your husband. 

 
Next steps

: depending on how the consultation goes, you can move onto the next steps required, at your own pace. 

 
It's not real until it is

: remember, Anon, we live in a world with all kinds of possibilities – and until such time where you know what's going on definitively, it's important to try and reframe those fears – moving away from the catastrophizing and the "worst-case-scenario thinking" and making room for more possibilities.

 
Taking care of yourself along the way

: even as I type out these steps, Anon, I'm thinking of how terrifying it might be to experience all of this. While you don't know what the reality of the situation may be, the possible reality of not being a mother is one that can really be painful to even think about or come to terms with – it's scary amount of grief, especially because many of us envision our futures with children, so the idea of having to let go of that is scary. Keeping this in mind, be easy on yourself, practice grounding, deep breathing, anything to relax your body.

 
Anon, I know that it can be scary to step out of something seemingly safe to face the possible danger of your worst fear. Though, in reality, is this fear serving you in the long run? I know that sometimes logic doesn't take away the fear, though it might serve as a reminder that you may need to step out of it in order for you to gain more insight in terms of what is going on. You got this, Anon. I'm really rooting for you. All the best to you and your husband – I wish you all the best on your journey! Take care and stay in your power!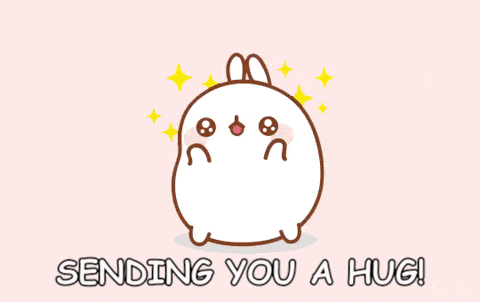 The above article is written by Shahrukh Shahbaz Malik who is trained in humanistic integrative counselling at CPDD in the UK and currently has her own private practice in Karachi. The views expressed in this article are those of one expert. They do not necessarily represent the views of Mashion, nor do they represent the complete picture of the topic at hand. This article is for informational purposes only and is not a substitute for medical diagnosis, treatment or therapy.
Anxiety
Ask The Therapist
Fear
Mother
Negative Pregnancy Test
Shahrukh Shahbaz Malik
Therapist