In 2016, the number of people estimated to be suffering from mental health issues like depression and anxiety amounted to roughly 1.1 billion. Since then, numbers have likely continued to rise. Moreover, studies have also shown women especially on average are a) more likely to suffer from mental health issues, and b) less likely to talk about them. The taboo in Pakistan surrounding depression and anxiety disorders only serve to aggravate the individuals suffering even more. For the women who cannot seek out full time therapy, we've enlisted the help of a trained therapist. You sent us in your questions – here are the answers!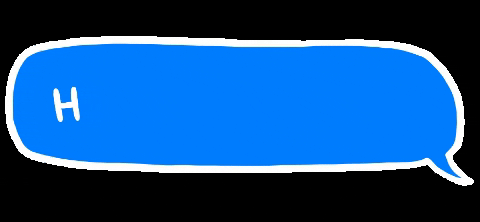 "I'm an impulsive shopper. Whenever I feel low, I go online and buy something. I know retail therapy is a thing and many people do this, but it's getting extreme and affecting my finances. Do you have any advice on how I can control this?"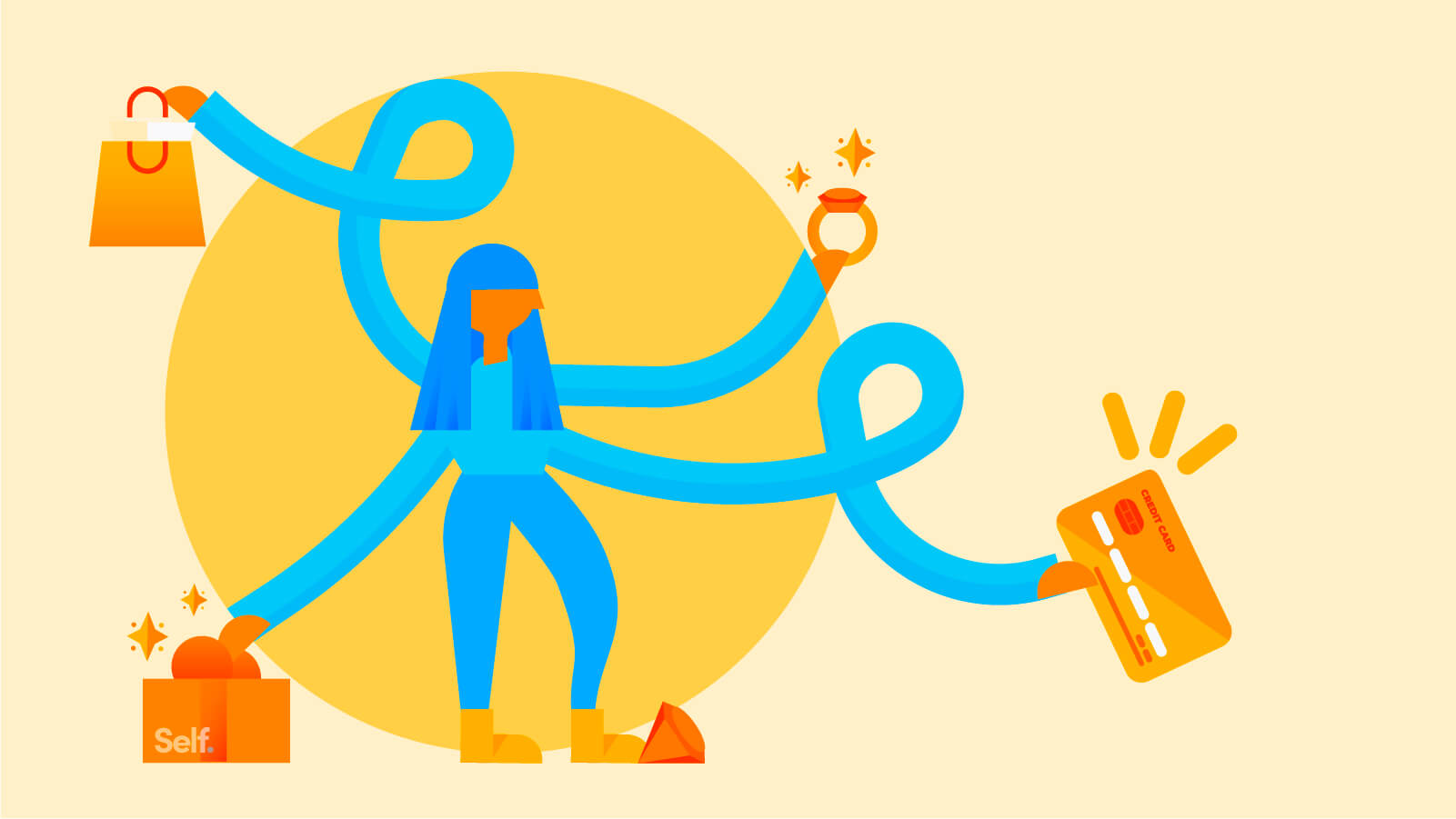 Shahrukh's Response:
Dear Anon,
Believe me, you're not alone in this. Retail therapy has reached an all-time high, especially with online access. It's natural to seek out ways to make yourself feel better after a long day, yet there might come a point, such as now, where it is greatly impacting your finances or perhaps coming to that stage where the negative effects outweigh the positive. Let's get into this a little more and see how we can help you navigate through this.
The Science of Retail Therapy
Have you ever gone on a website or entered a store and felt an immense amount of satisfaction even by just browsing through the endless variety of products? As you browse through each section, what ends up happening is that Dopamine, the neurotransmitter that's produced in the face of rewards, is released even before you make the purchase. In the case of online shopping, once you make the purchase, you not only have the satisfaction of shopping, but also then throwing in the anticipation of waiting for your package to arrive. So, you not only get the joy of browsing through products, but also receiving it later on. 
All in all, your online shopping tendency is bringing about a reaction in your brain that's making you feel good – and who doesn't want to feel good, especially after a bad day? So, there is payoff to all of this, but to what extent? This is where it's time to bring in a little more mindfulness and awareness. It might be challenging, especially at first, but it is possible.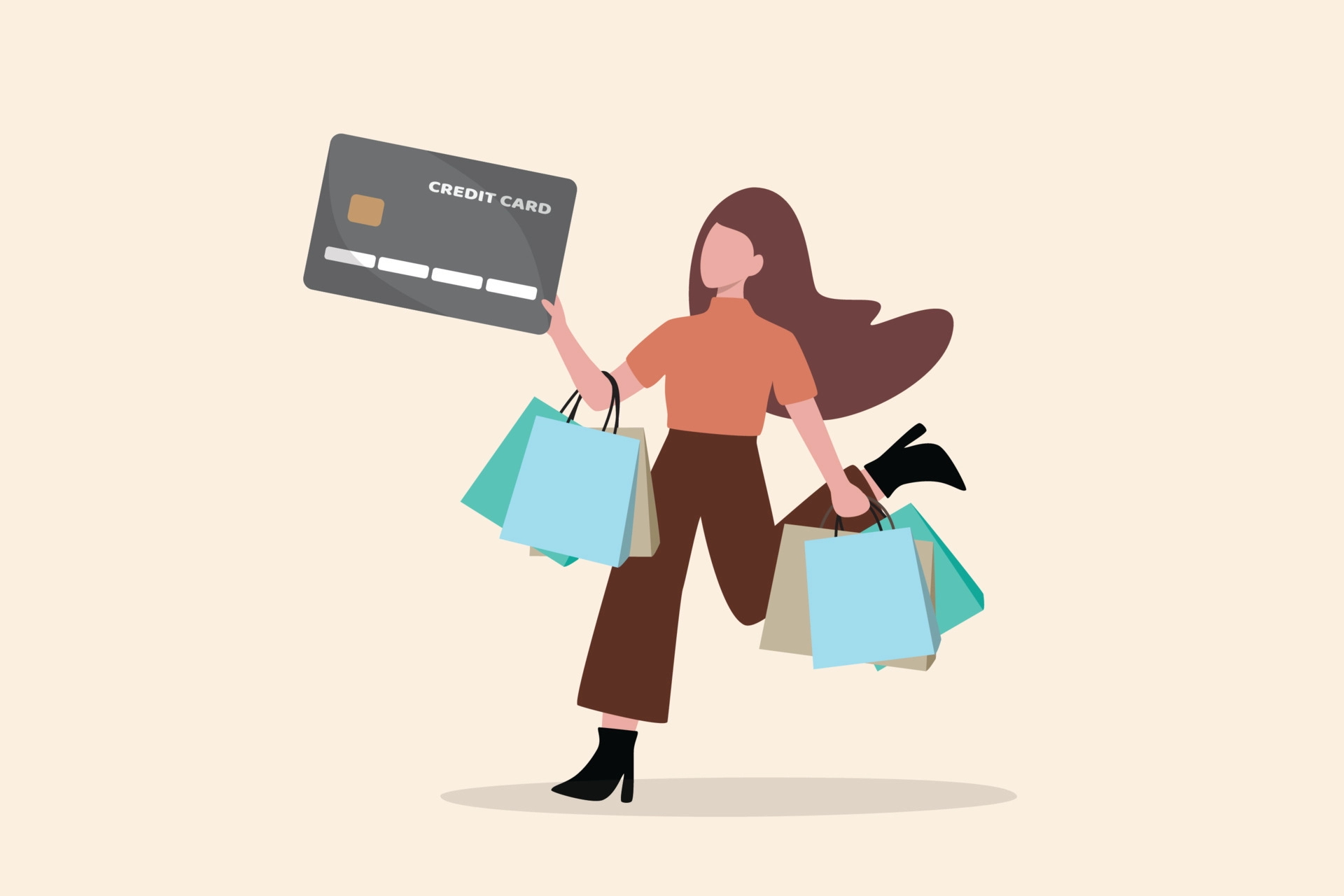 SOS! HOW DO I STOP?
You know what they say, Anon: the first step is admitting that there is a problem and that it needs to be addressed. So, let's take this step by step:
Create financial boundaries

: set a monthly budget – one that accounts for your necessary monthly expenses, and how much you're aiming to save. The difference between your necessary expenditure and the amount you want to save at the end of the month becomes your disposable spending allowance. This gives you a tangible amount that you're allowing yourself to spend in a month without it impacting your financial goals. 

Finding other ways to boost your mood

: another way to break a habit is by replacing it with something that might be able to serve you better. Everyone has coping mechanisms, some are more resourceful than others. One way could be through movement and exercise – this is another way to release endorphins that bring about that "feeling good" sensation in the body. If you make it a goal, you'll also get the reward of meeting your goal – so more dopamine!

Find a friend/family member to help

: this person essentially becomes a point of contact whenever you feel the urge to make a purchase you don't need. Reach out to them, and they will be there to tell you that you do not need it, and be able to talk you out of it. 

Explore more in therapy

: remember, the compulsive need/desire to shop is a response to an emotional upheaval, and in a way, it becomes an escape from that feeling. While it may feel good in the moment, it still doesn't erase the emotions, so it helps to explore those feelings deeply with a mental health counsellor/therapist. Shopping is the symptom of something deeper. 

Reminding yourself that it is a process

: more than anything, be easy on yourself. Breaking a habit, especially one that feels good, can be challenging. Take it one day at a time and do the best that you can. Keep reminding yourself that you're doing this for yourself and for your long-term betterment. Even in the face of challenges, it's important to remind yourself that it'll get easier with each passing day.

Watch Confessions of a Shopaholic

: writing this article made me think a lot about this movie. It's a light-hearted chick flick, and it feels relevant to suggest it in this case. Amidst all the feel-good rom-com themes, there are certain things that you might be able to relate to, and maybe even get a laugh out of it. 
Anon, at the end, I know it can be very tempting to soothe yourself through purchasing the many, many items on your wish list or shopping cart, and occasionally, you might find you're able to do that. Yet, it's important to stay mindful of finding a balance. I hope that you do eventually find it and that things work out for you. I wish you all the best on your journey ahead. Best of luck and stay in your power!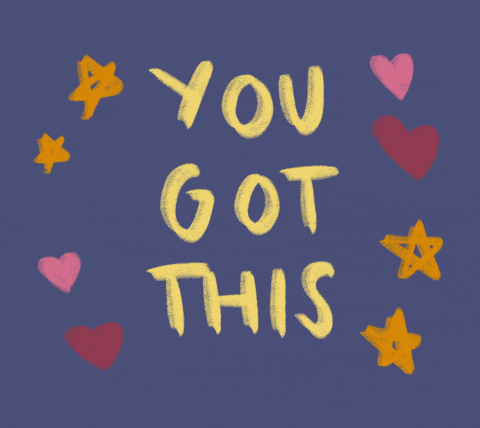 The above article is written by Shahrukh Shahbaz Malik who is trained in humanistic integrative counselling at CPDD in the UK and currently has her own private practice in Karachi. The views expressed in this article are those of one expert. They do not necessarily represent the views of Mashion, nor do they represent the complete picture of the topic at hand. This article is for informational purposes only and is not a substitute for medical diagnosis, treatment or therapy.
Ask The Therapist
Finances
Money
Retail Therapy
Shahrukh Shahbaz Malik
Shopping Addiction
Therapist