Although it's fun to experiment with new trends and styles, there is something very classic and elegant about timeless fashion. From a classic white button down to a gold watch to a good red lipstick, these are a few classics that have withheld the test of time and always remain in style. Whenever you can't decide what to wear, the staple wardrobe items are always a go to. We've rounded up a few classic pieces of our choice for you to choose from, and the best part is they're all affordable!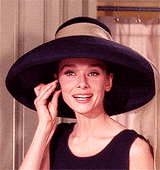 A Pair Of Blue Jeans
A good pair of jeans are a staple wardrobe item, and will become your best friend. Clean and classic, this goes with just about anything, and wide leg/straight cut jeans are just as comfortable as they are cute!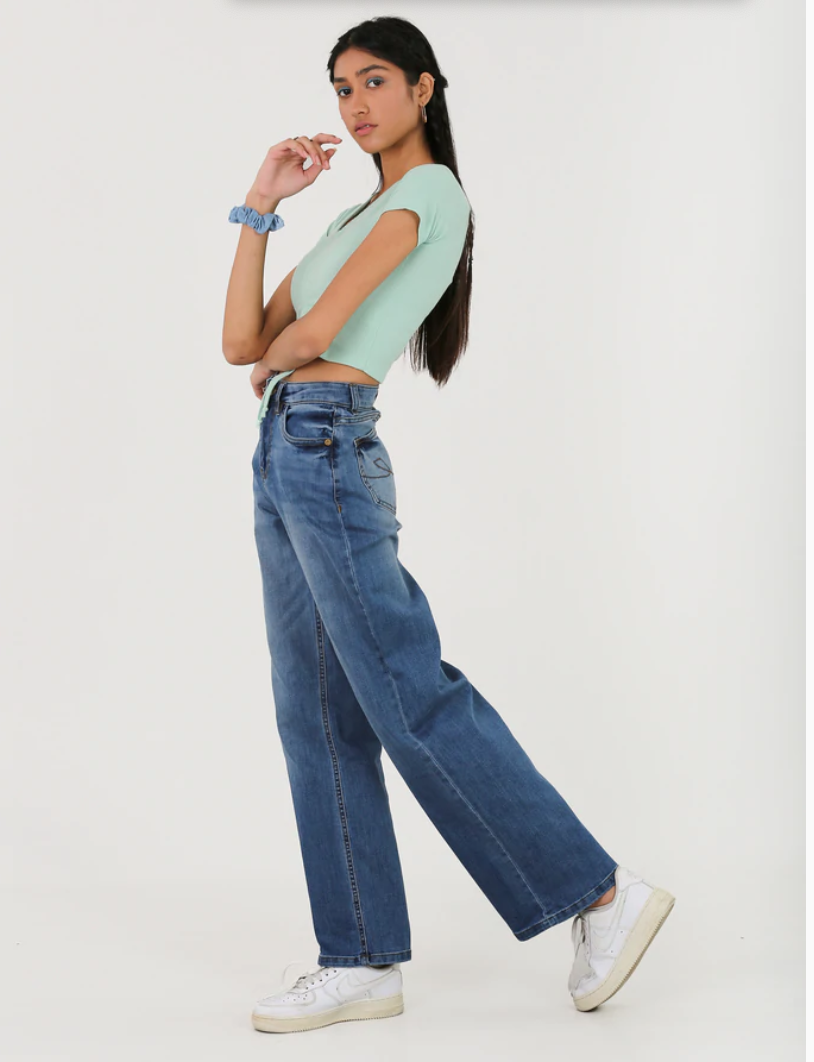 A Red Lipstick
This is an iconic look and one that's remained in fashion since the invention of makeup. To immediately look put together and add a statement to your look, do a red lip!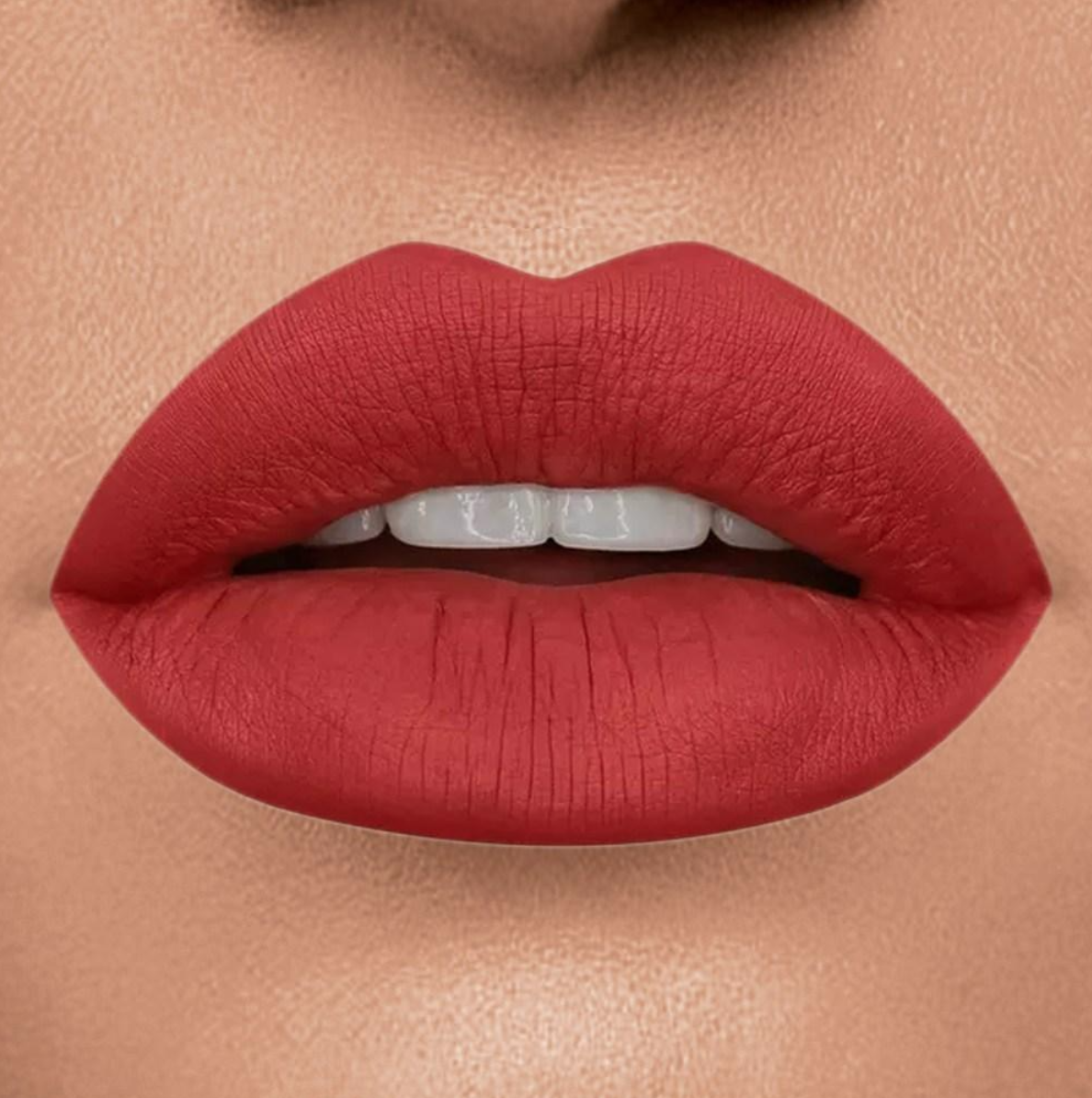 A Classic White Buttondown
The white button down is a go-to and an item that everyone definitely needs in their wardrobe. This can be dressed up or down, and is versatile to be paired with anything.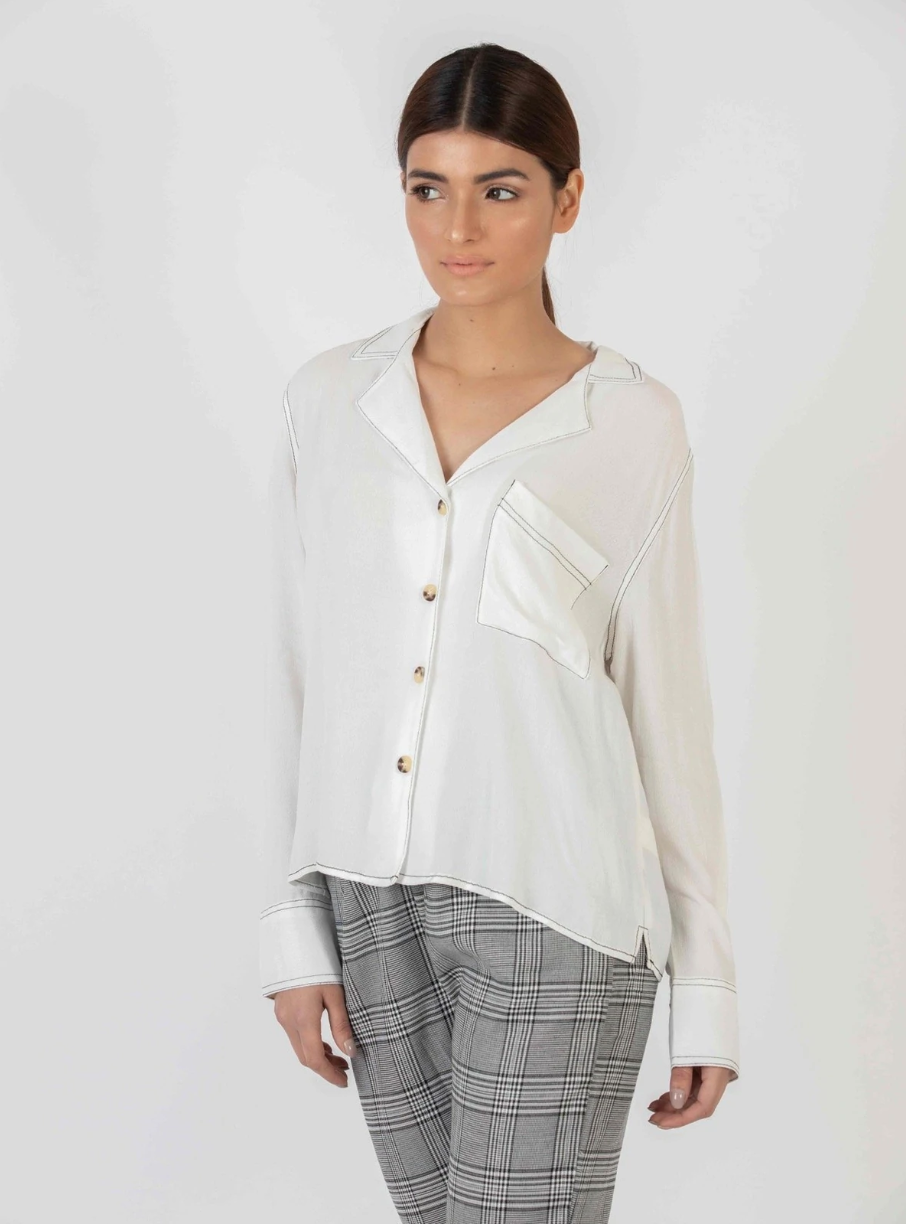 A Gold Watch
A classy gold watch with a minimal and simple design is an understated accessory that will pair well with any outfit and make you appear well dressed at all times.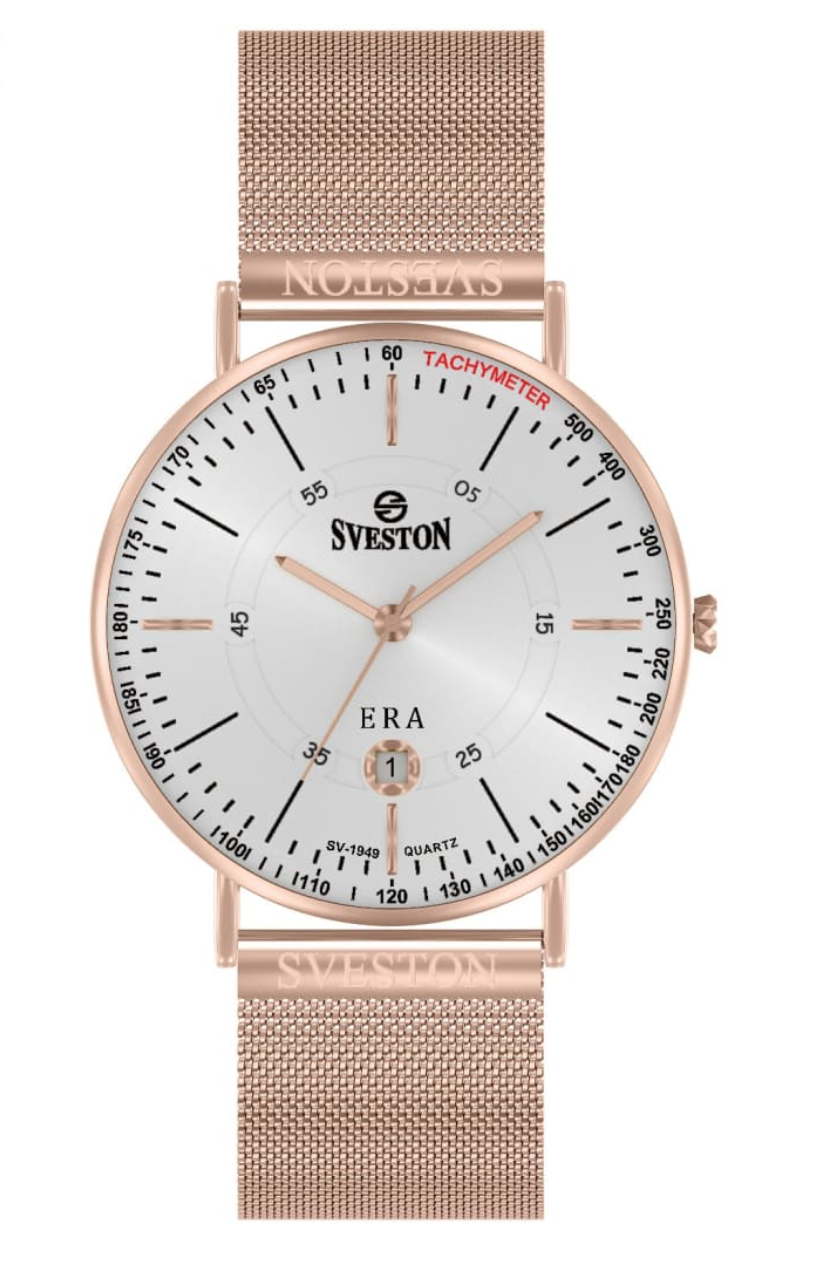 A Brown Tote Bag
For school, work or running errands, tote bags are ideal to carry everything you need and a neutral toned one will match with every outfit you have. This bag will become a necessity for you!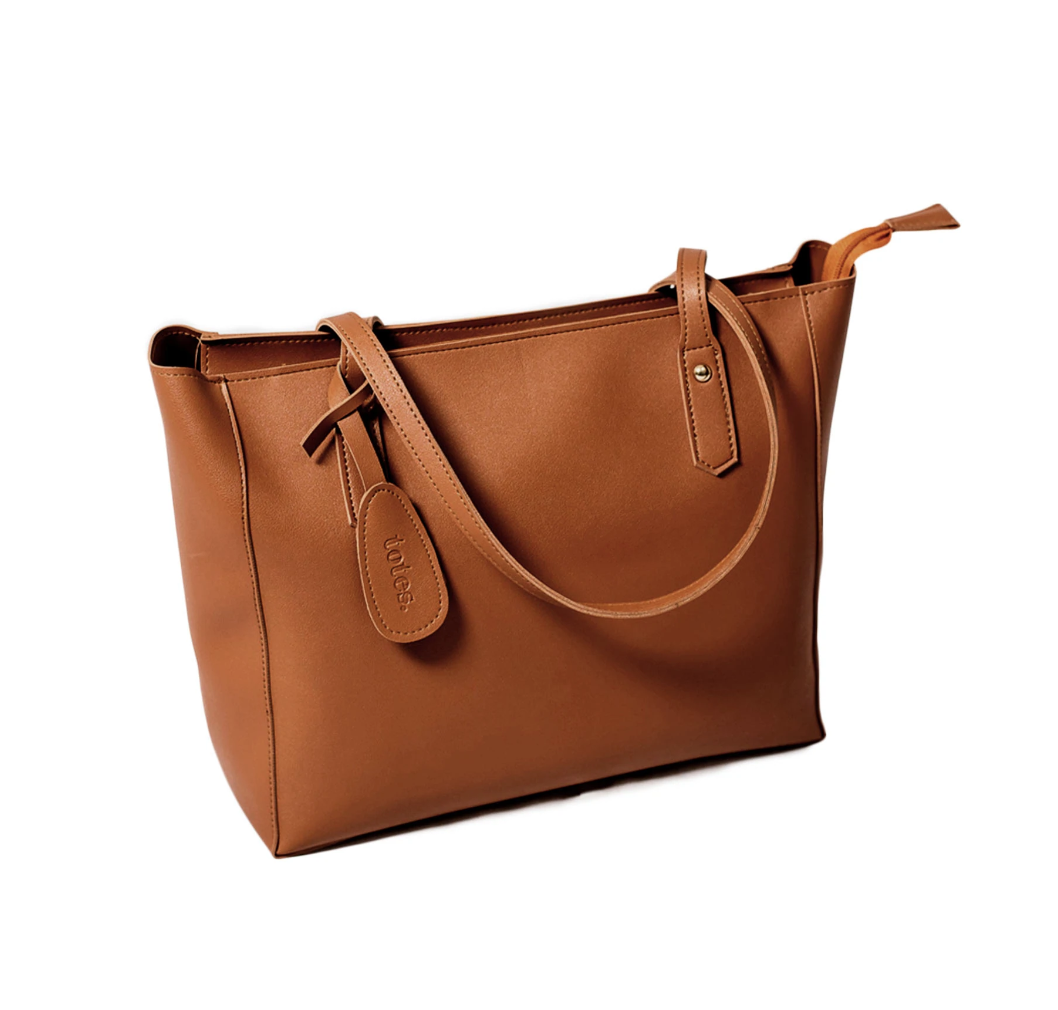 A Pair Of Black Flats
Lastly, neutral flats that you can wear everyday and are comfortable to walk in are also an essential wardrobe item. We love these simple black flats that'll pair well with Western and Eastern outfits.