May is Mental Health Awareness month, and we're here to remind you to check in with yourself and take some time out for a little TLC. From skincare to meditation, there are small habits you can incorporate into your daily routine to show yourself some love – and we've rounded up 8 items that are perfect to help you do that!
Sko Skincare
This eucalyptus scrub is formulated with Himalayan salt, shea butter and Vitamin E to keep your skin's protective barrier intact and give maximum hydration. Add this to your shower routine for that extra dose of love!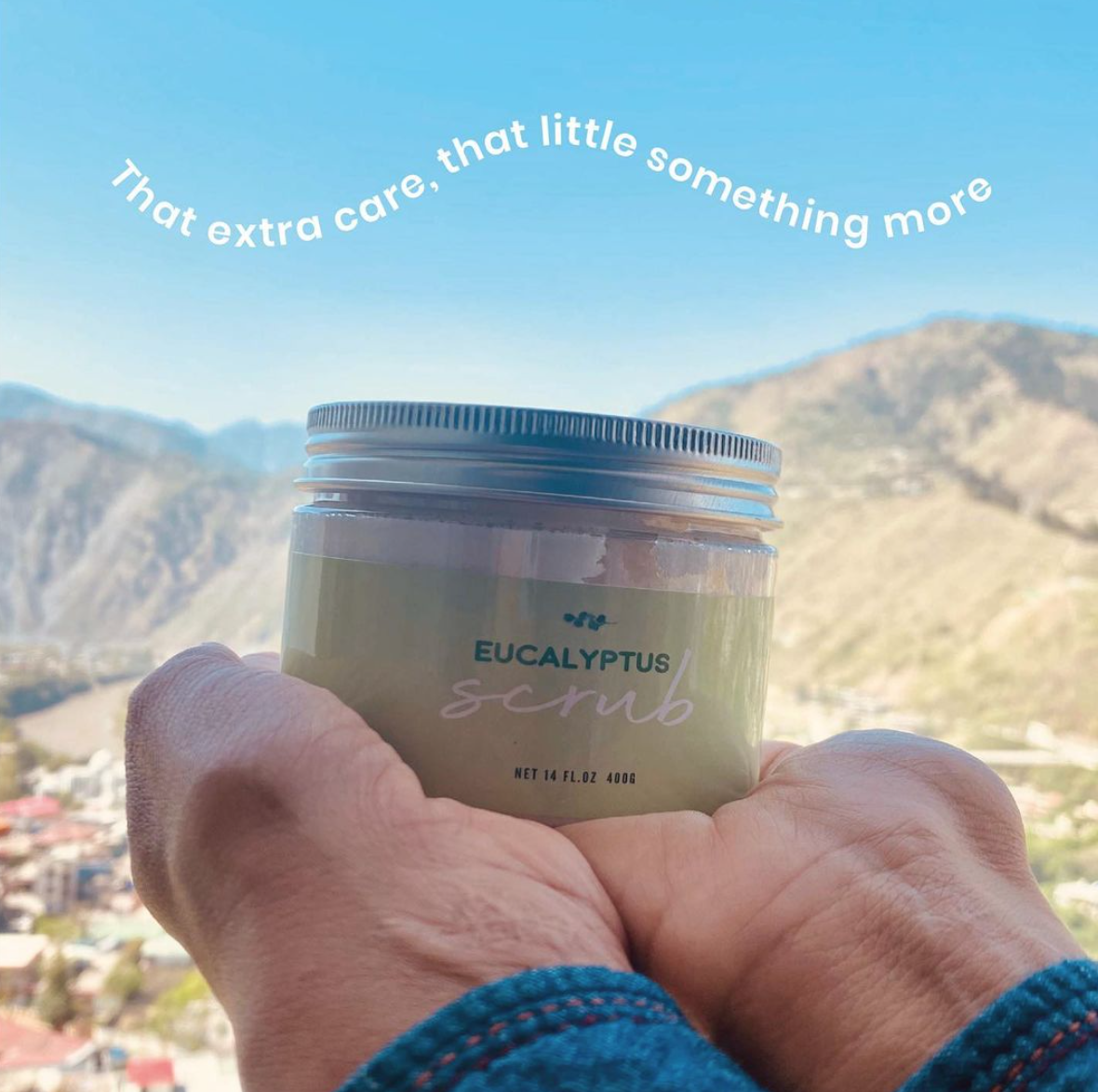 Spa Ceylon
After a long and tiring day, it can be therapeutic to light some incense and set a tranquil and calm mood in your space. We recommend this cardamom rose scent for a touch of serenity.
The Linen Company
Sometimes all you need is a hug, which is why a weighted blanket is a definite need for those days when you want to feel cozy and warm. These help provide a natural, deep sleep and reduce anxiety.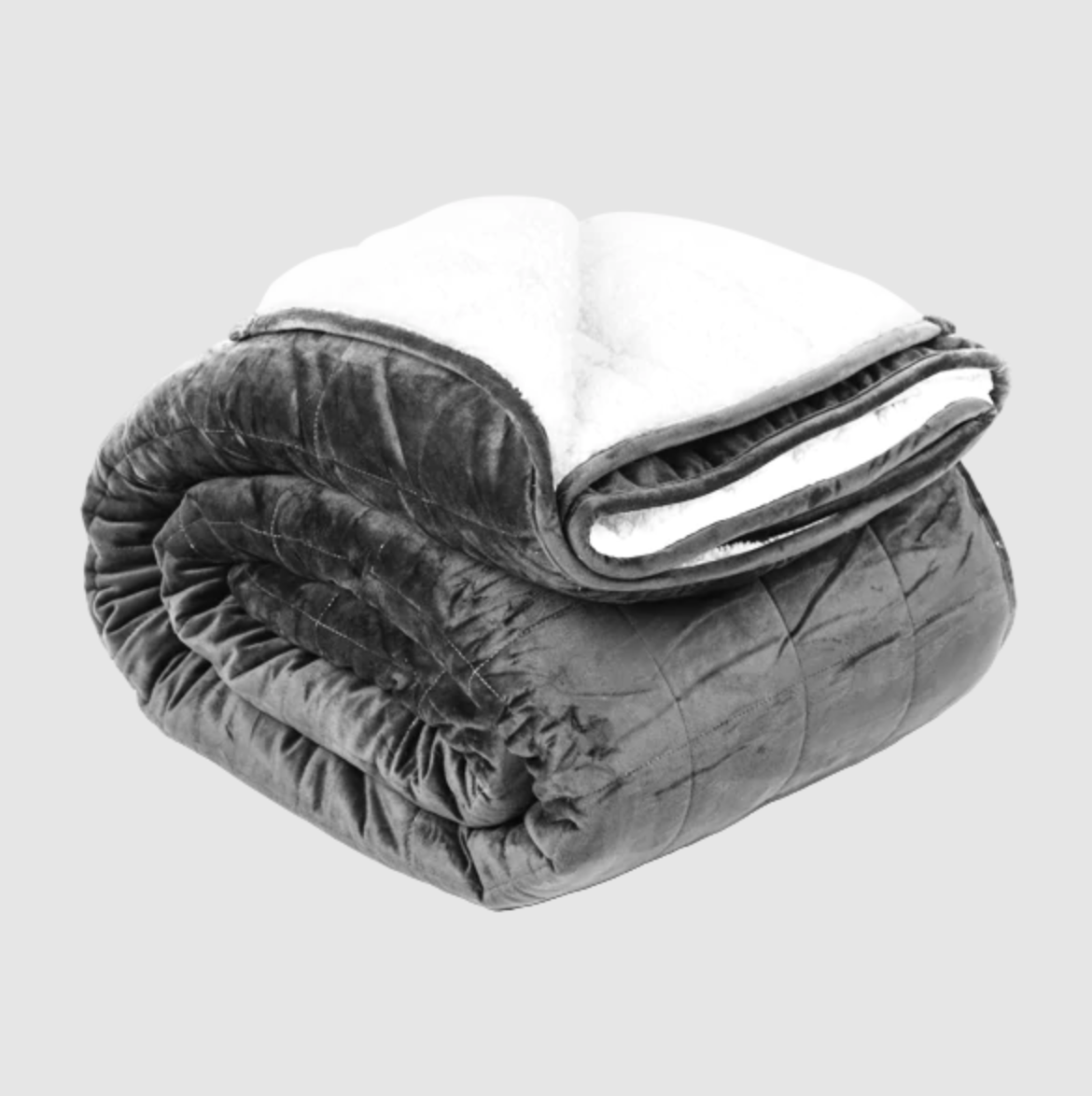 Yoga Well
South bath sessions are "sound massages" through striking singing bowls, chimes, gongs and various other instruments. Clear any negative energy and invite deep rest and relaxation with a sound bath!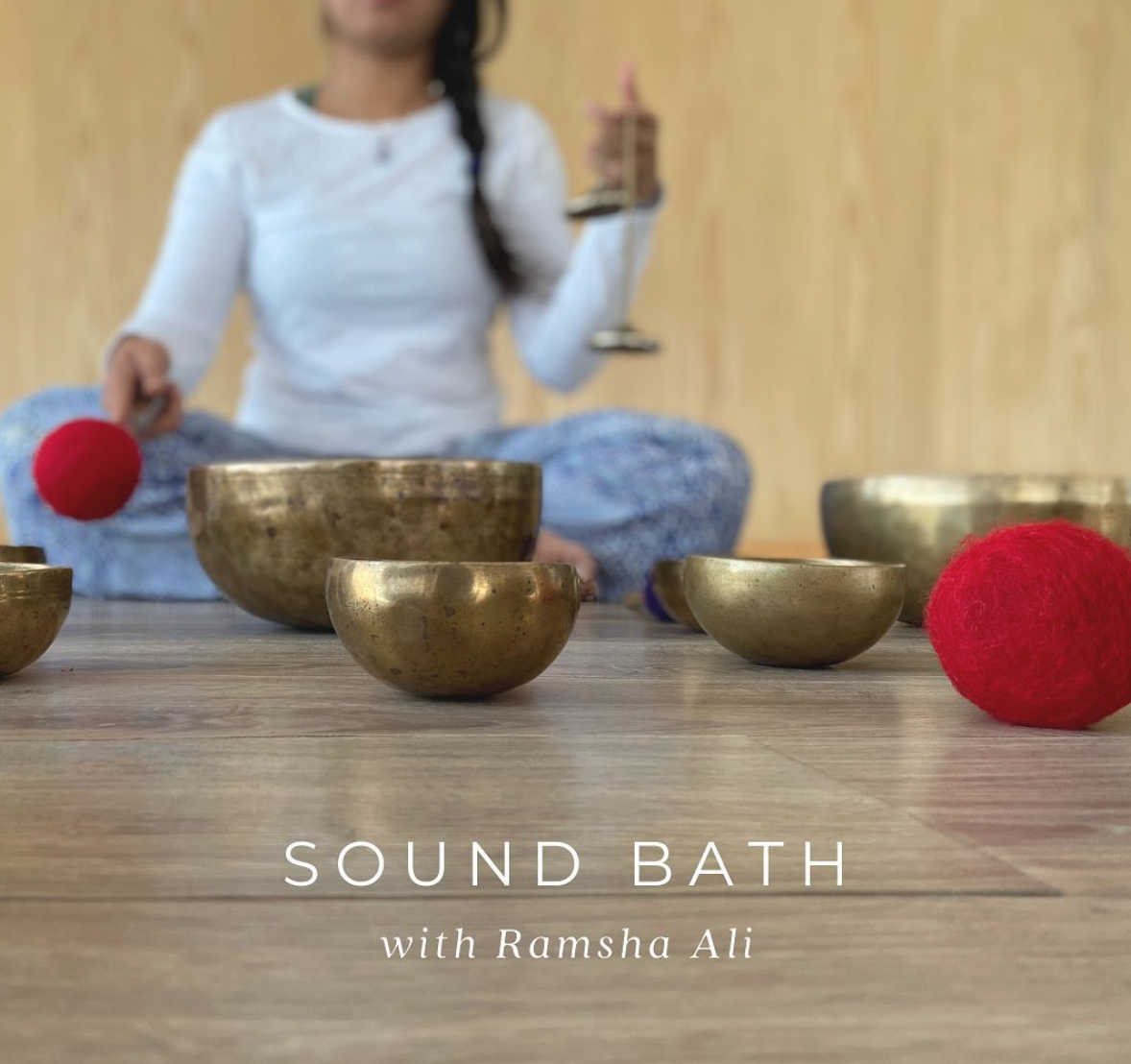 Zeh Creations
Incorporating facial tools into your skincare routine is a game changer, not only because of the skin benefits but it's also therapeutic and relaxing to take a few minutes of each day massaging your face!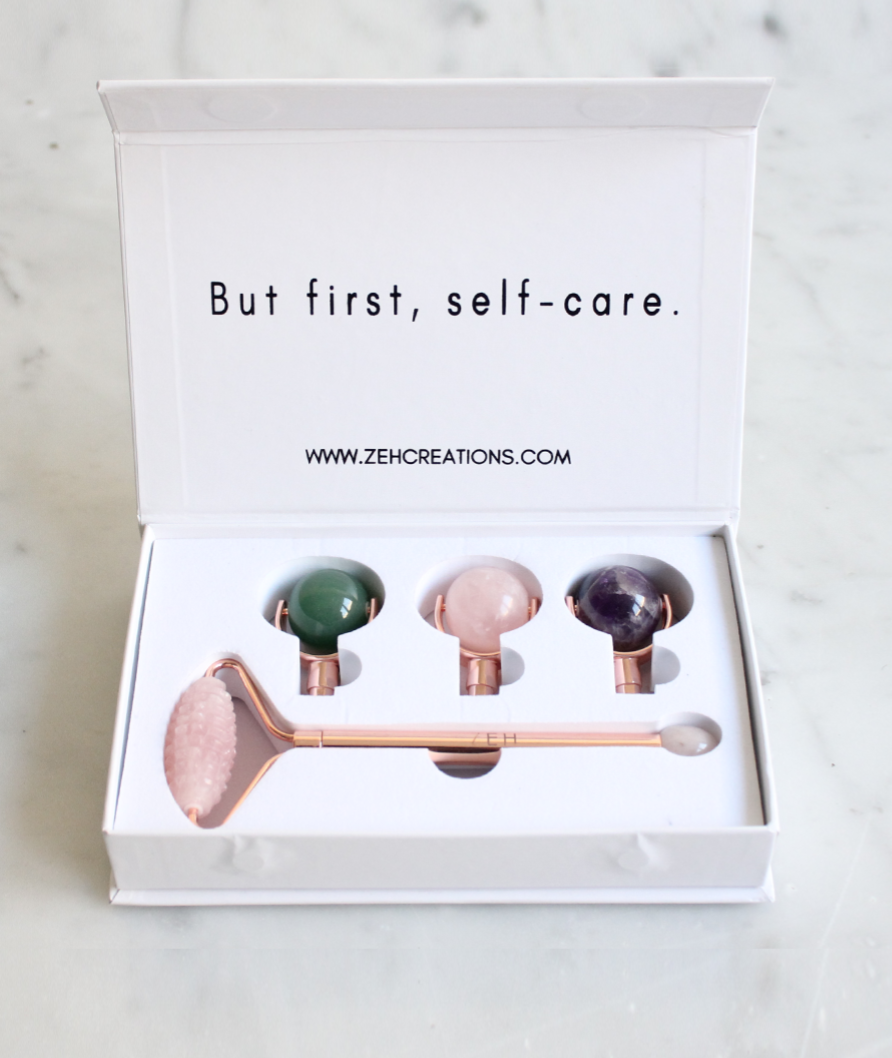 Essentially Sustainable
Your lips need some love too! A girl can never have too many lip balms, and this ones extra special because it's made with organic cocoa butter, so you're taking care of yourself and the planet.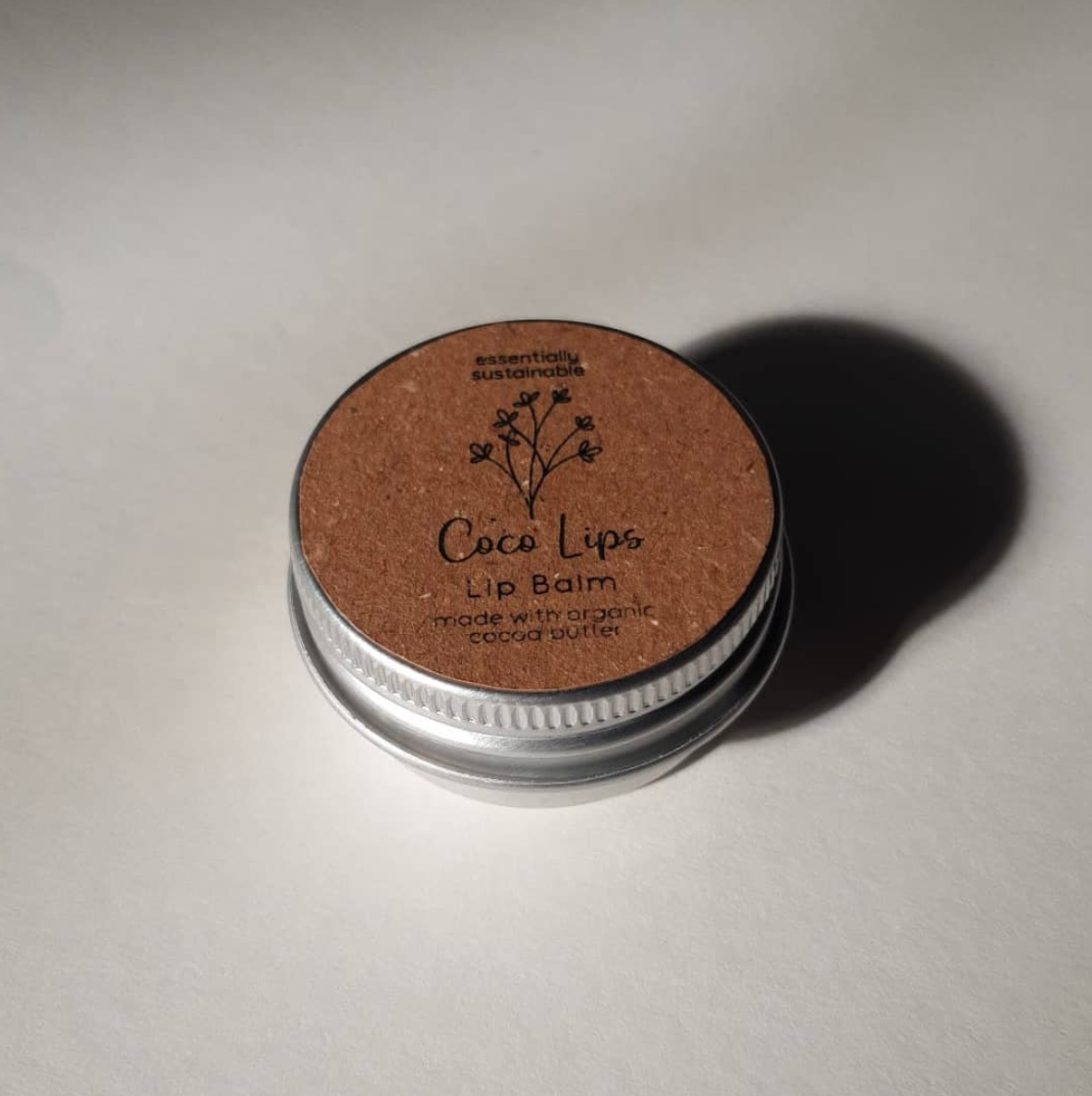 The Kandle Co.
Scented candles are the perfect companion when you want to wind down at the end of the day, perhaps take a few minutes to journal or do some yoga. We love this rose and sandalwood scent from The Kandle Co.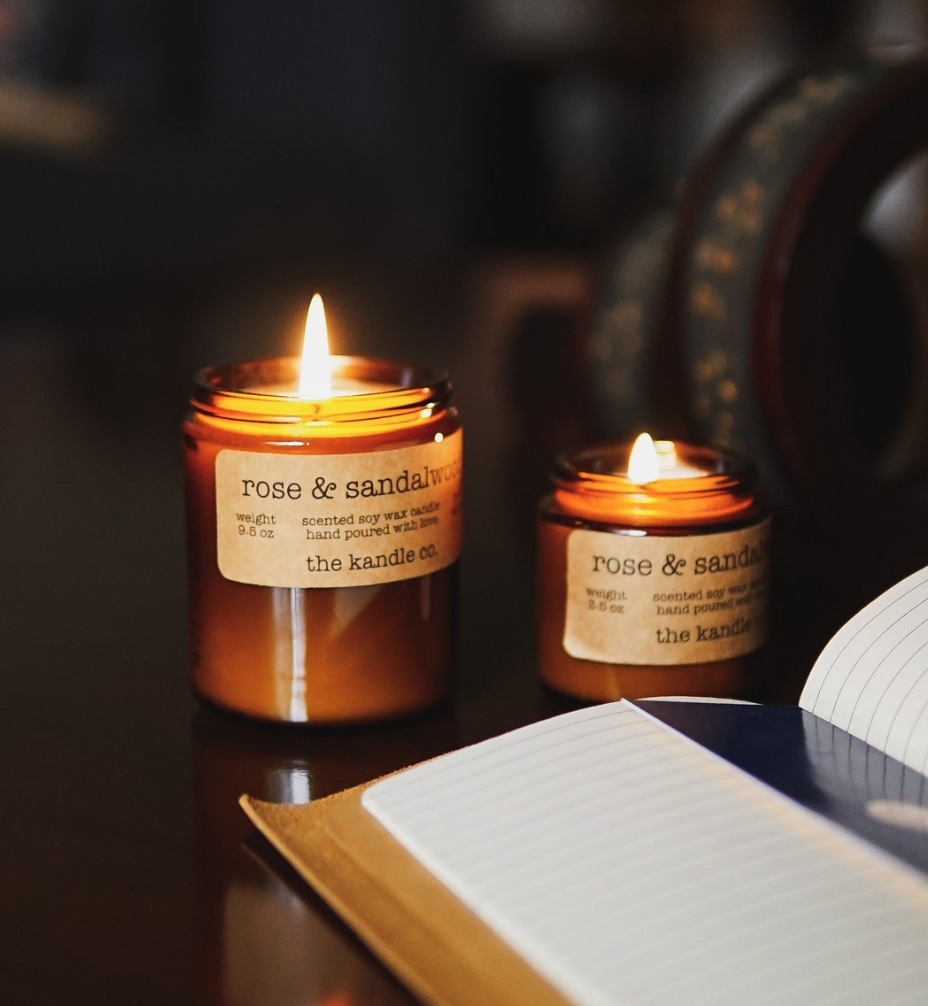 Nush Care
Wearing mascara and eyeliner regularly can often damage your natural lashes, but incorporating this eyelash growth serum in your routine can help you achieve longer and fuller lashes. Plus the bottle will look super cute on your beauty shelf!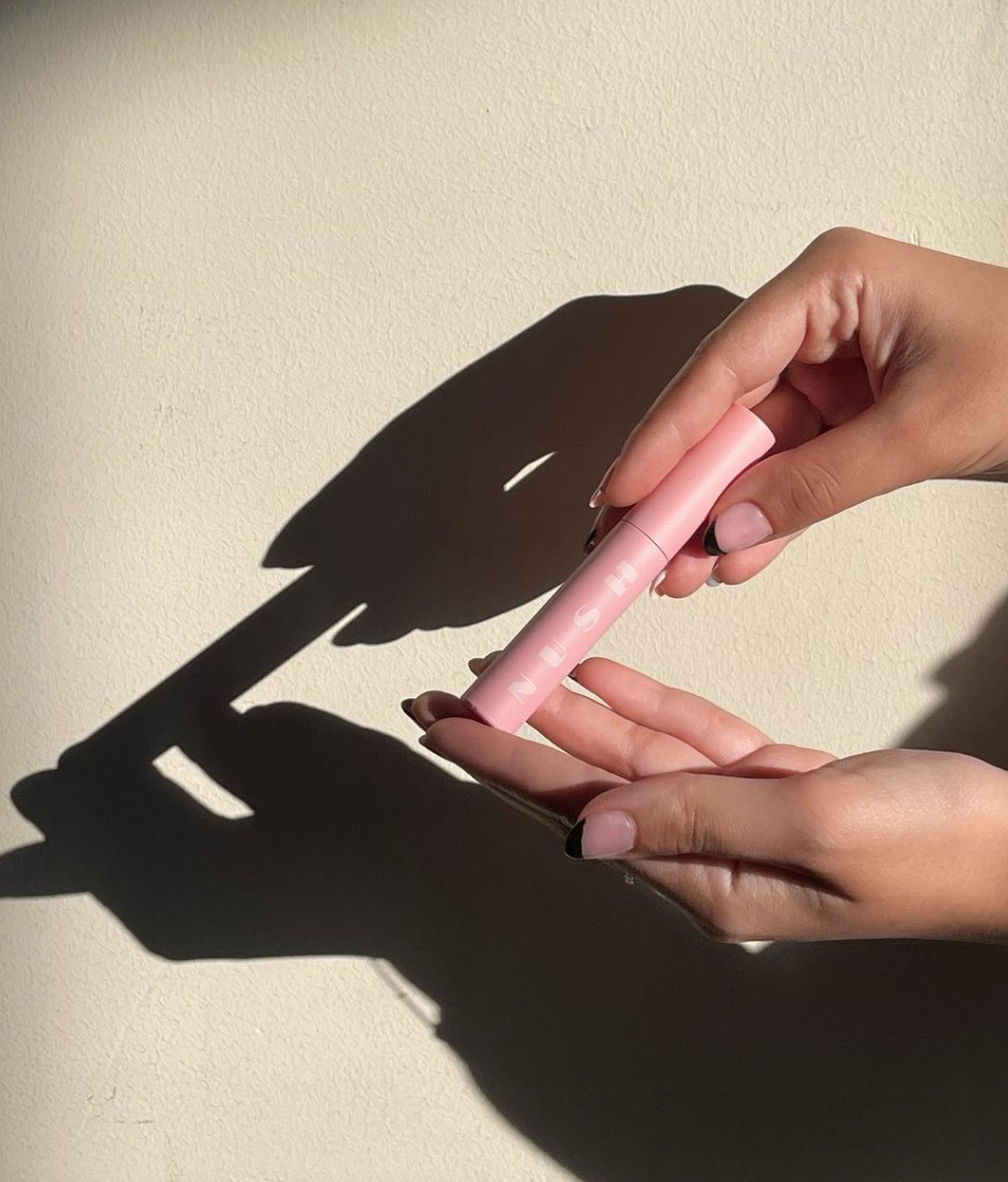 Self Care
Self Love