Veet Pakistan, one of Reckitt Pakistan's most popular brands, truly believes in the importance of inspiring and strengthening women. This is why Veet Academy, an initiative that empowers women and helps them support their dreams and ambitions, was formed under Veet Pakistan.  Veet Academy under its most recent initiative has partnered with The Citizens Foundation (TCF), a trusted non-profit that works towards educating the underprivileged children of Pakistan. Keep reading to learn more!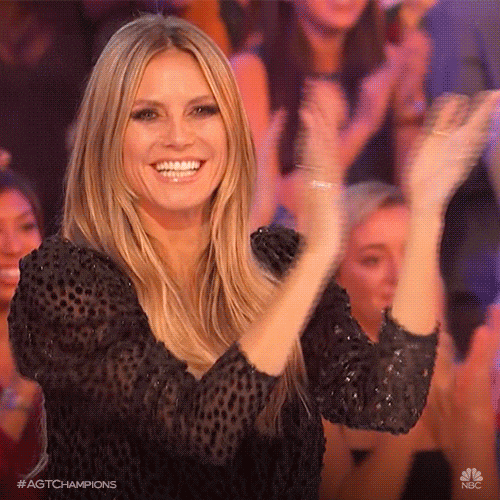 Veet Pakistan x TCF
Approximately 12 million girls in the country have been deprived of an education, even though they fall in the bracket of school-going age. Keeping that statistic in mind, Veet Academy put out a country-wide call to gather funds for the cause during Ramzan, in the form of a heart-touching video that features girls from across the country. The video expresses the emotions of young girls who yearn to go to school, but are unable to for various reasons. The video also tells the viewers about Veet Academy and TCF's partnership, and appeals to them to donate selflessly to provide our country's daughters with the assurance to build their futures. 
Veet Pakistan takes pride in being a brand that understands its social responsibility and therefore has adopted three secondary girls' classes at TCF's Mubarka Campus in Murarra Shareef, Narowal for a year during which all their educational expenses will be taken care of by the organisation. The brand aims to enlighten people about the importance of educating girls who are deprived of it because of their surroundings, or because their families cannot afford to send them to school. 
Veet Academy's Efforts To Empower And Help Women
Since day one, Veet Academy has introduced various welfare initiatives to highlight women's problems and come up with ways to support them. Some of these include breast cancer awareness sessions, building breast cancer treatment facilities, and mentorships with field experts, among others. Veet wants to help women realise their potential by assuring them how they can accomplish anything they set their hearts to and that they are unstoppable.
Go through the information in the video and play your part so we can all come together and #BuildHerUp.
Brand
Education
School
TCF
The Citizens Foundation
Veet Academy
Veet Pakistan