Ever wanted advice on your relationship from that cool guy friend who has all the answers? Well, Mr. X is that friend for you. Every other week, he's going to answer the questions you send him and if there's one thing you can count on him for, it's being honest. So go ahead, ask Mr. X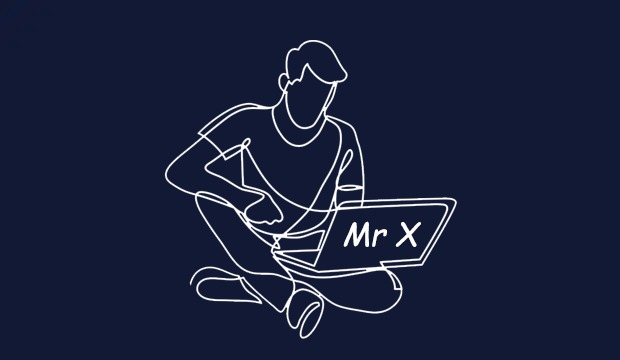 "My fiancé hadn't been in a relationship before me, but I have been and I've been hurt in the past too. This means I come with a lot of emotional baggage while he doesn't and it can adversely affect our communication at times. Can you help me in addressing this?"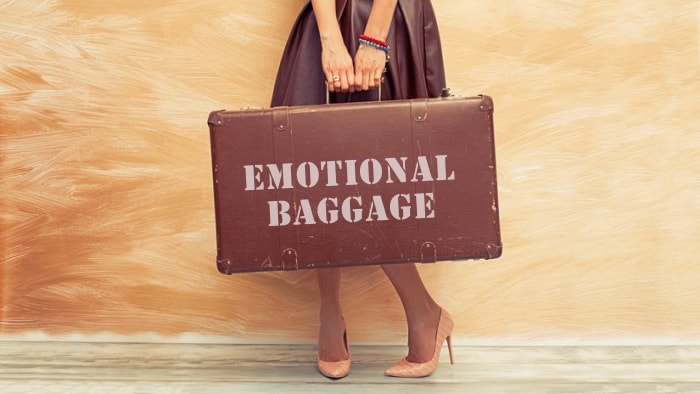 Trauma from past relationships can surface in many ways in new relationships – sometimes logical and sometimes illogical. In your scenario, where your partner has little to no emotional baggage, it's very important to communicate when you're triggered because your partner may not understand why you're feeling upset.
Even if you've communicated your experience(s) of trauma in the past, it's good to communicate to him/her as well in the moment when you're triggered. In this way, your partner can get familiar with your triggers and learn how to be supportive for you. However, if those moments are too heated, it's probably wise to choose moments outside the trigger moment to discuss this so that the conversation can happen in a more clear and calm manner.
It's not easy to balance the difference in emotional baggage at times – especially if your partner isn't receptive to understanding why you're reacting a certain way because of being triggered – but open and honest communication is an integral first step to get through this.
This takes time and it's an ongoing process but this is super vital for the sustainability and health of your relationship.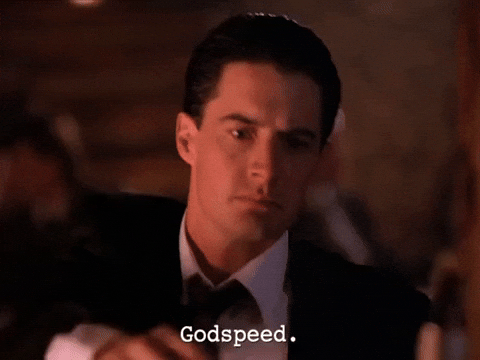 To send in your questions for Mr.X, email support@mashion.pk with the subject 'Question for Mr.X'. Don't worry – you will remain anonymous! 
Advice
Anonymous
Emotional Baggage
Man
Mr X
Relationship