Eid is just around the corner! A time to eat some delicious food, dress up in your best clothes and spend quality time with your family and loved ones. It's also a time to share the love and give gifts to one another, so if you've still got some Eid shopping left to do and you're unsure of what to buy for the special people in your life, we've got a few options!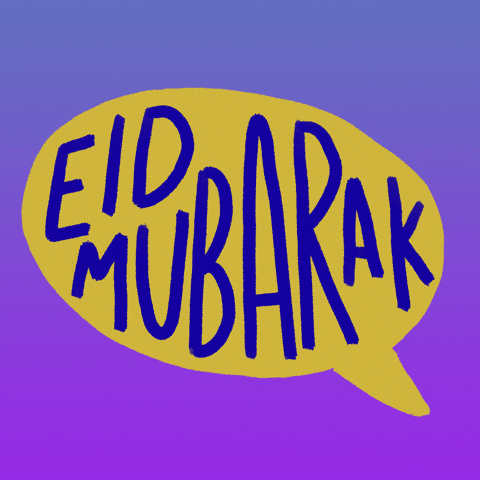 Designs By Jameya
This beautiful assorted box has a white and gold Quran holder, a bookmark, and Bismillah coasters. A perfect gift for a loved one.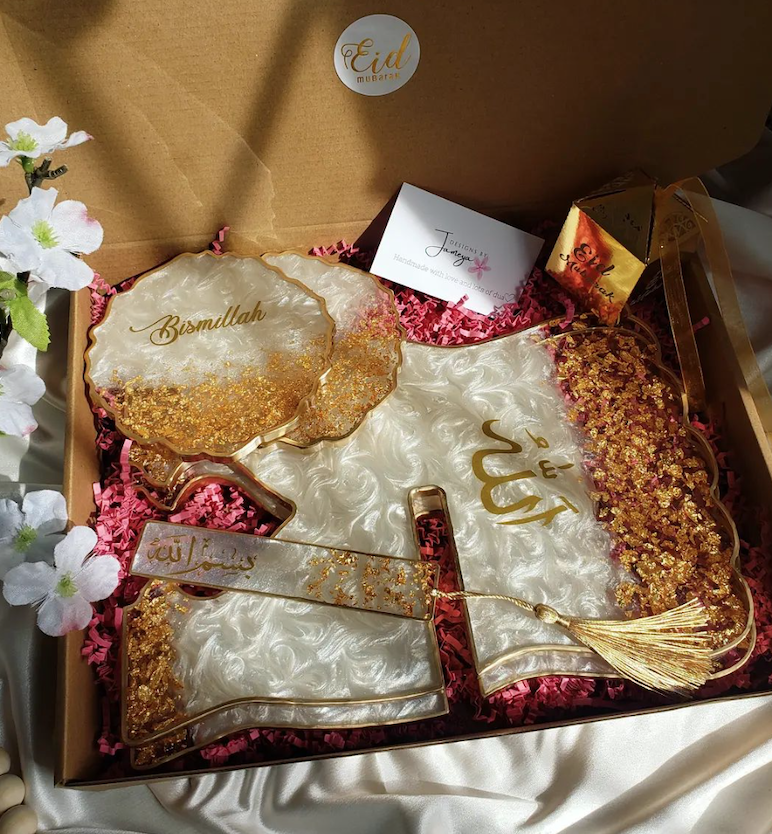 Flowerworks
Keep it simple and classy with a beautiful, luxurious bouquet of flowers from Flowerworks, a gift that anyone will appreciate.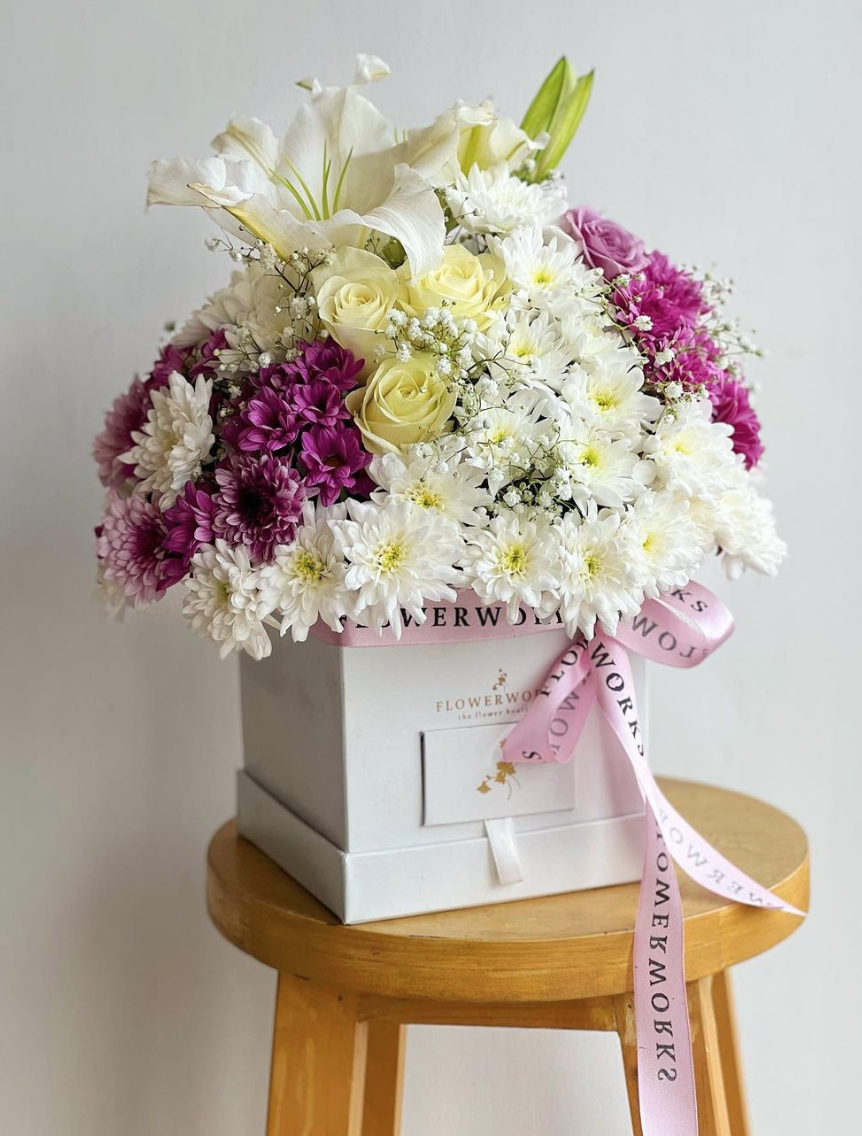 Folia Creatives
An absolute must have for Eid are envelopes to give Eidi to everyone. Collecting Eidi as a child was probably the most exciting part of Eid, and these adorable envelopes are perfect for them!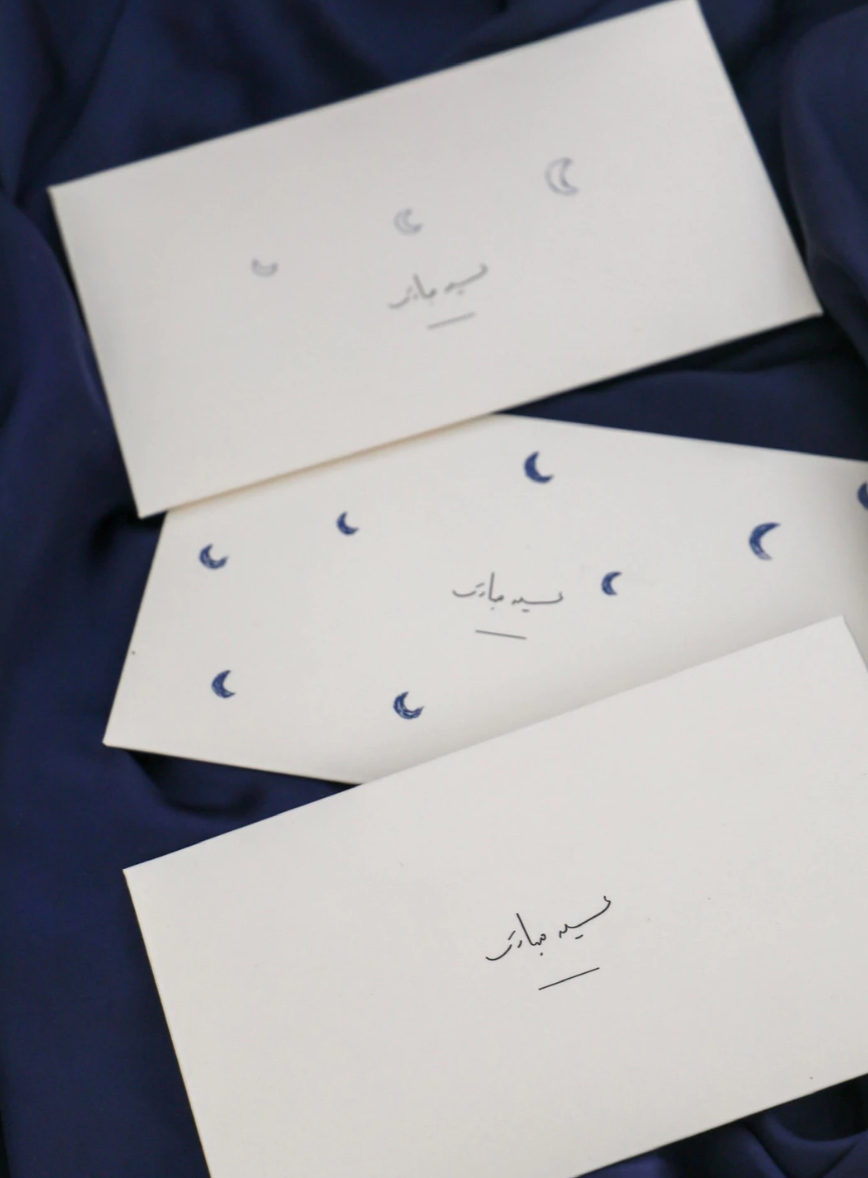 Boxy Flutter
Share the love this Eid with this delicious grazing basket from Boxy Flutter, full of scrumptious baked goodies and spreads.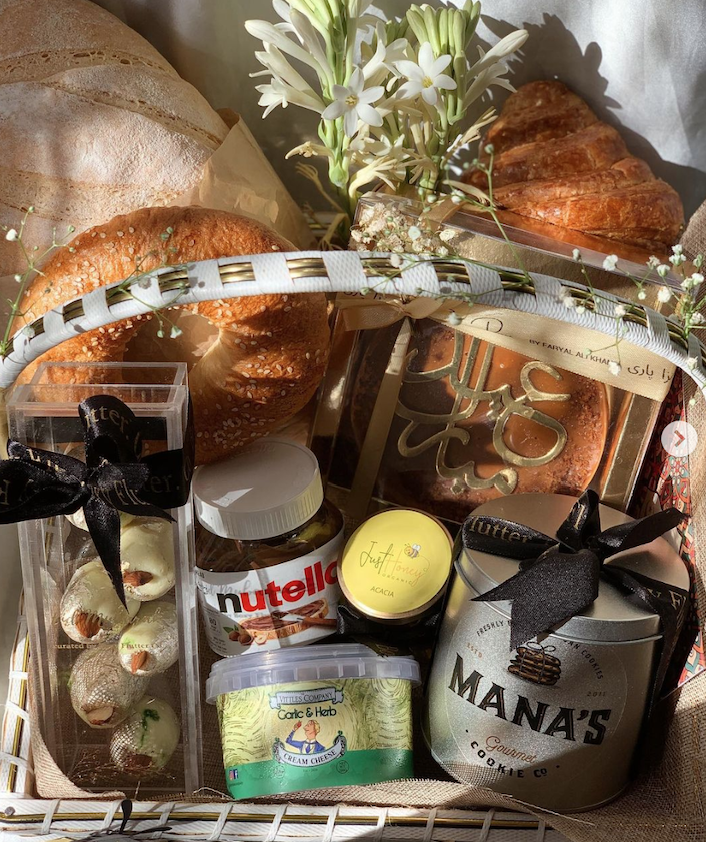 Ayesha O Beauty
A curated box including skincare, mehndi and adorable jhumkis, you can gift this to yourself or a loved one this Eid!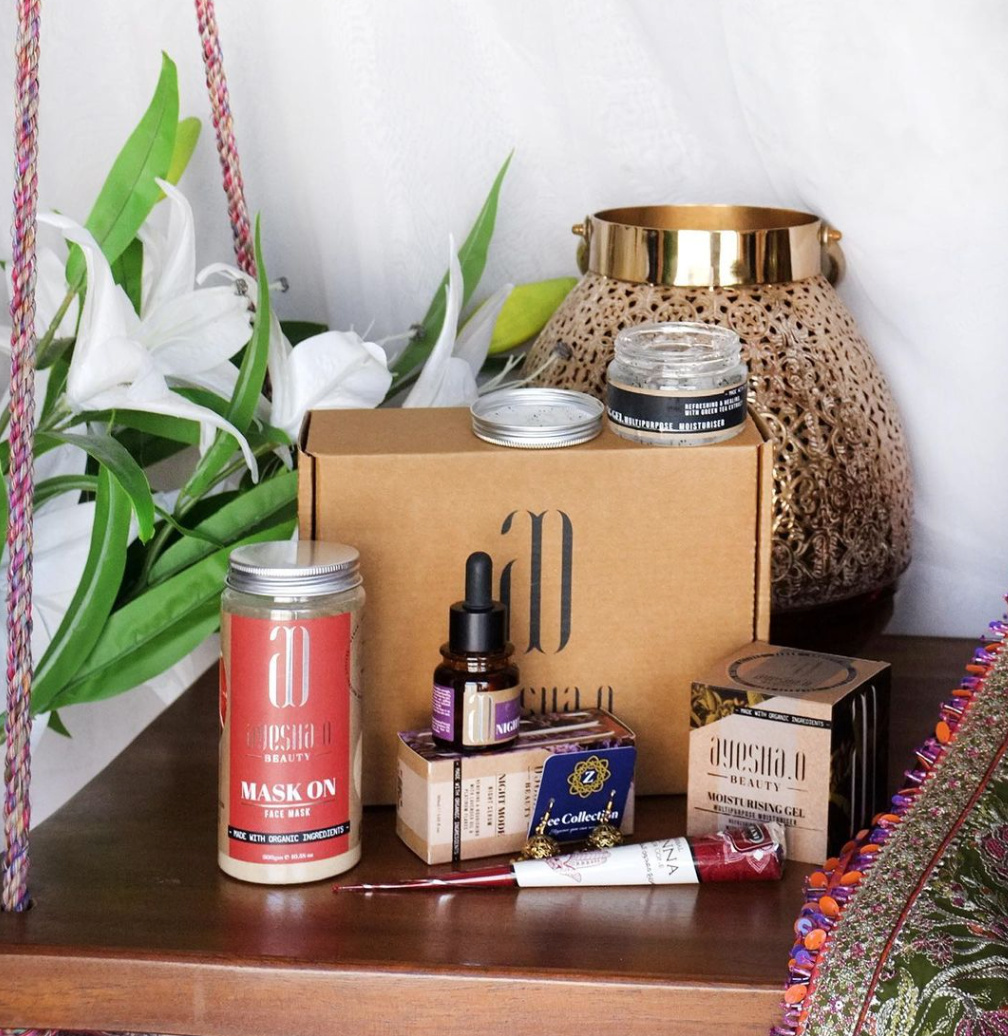 ShehNoor
The Resham earrings from ShehNoor are intricately detail and exquisite. These will elevate any look and make for a perfect Eid gift.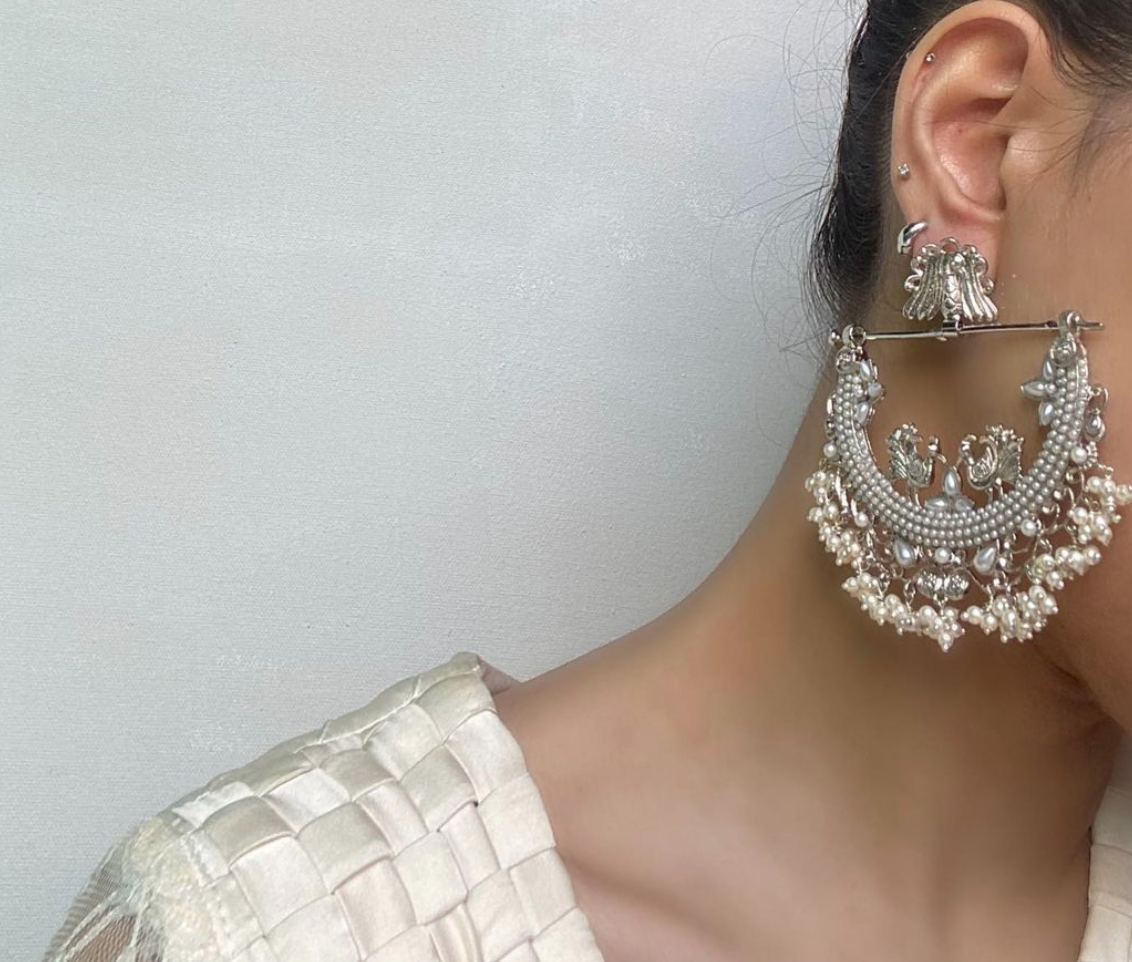 Rehstore
The signature hand painted silk wraps from Rehstore can be worn as a head scarf, neck scarf or tied around a purse as an accent.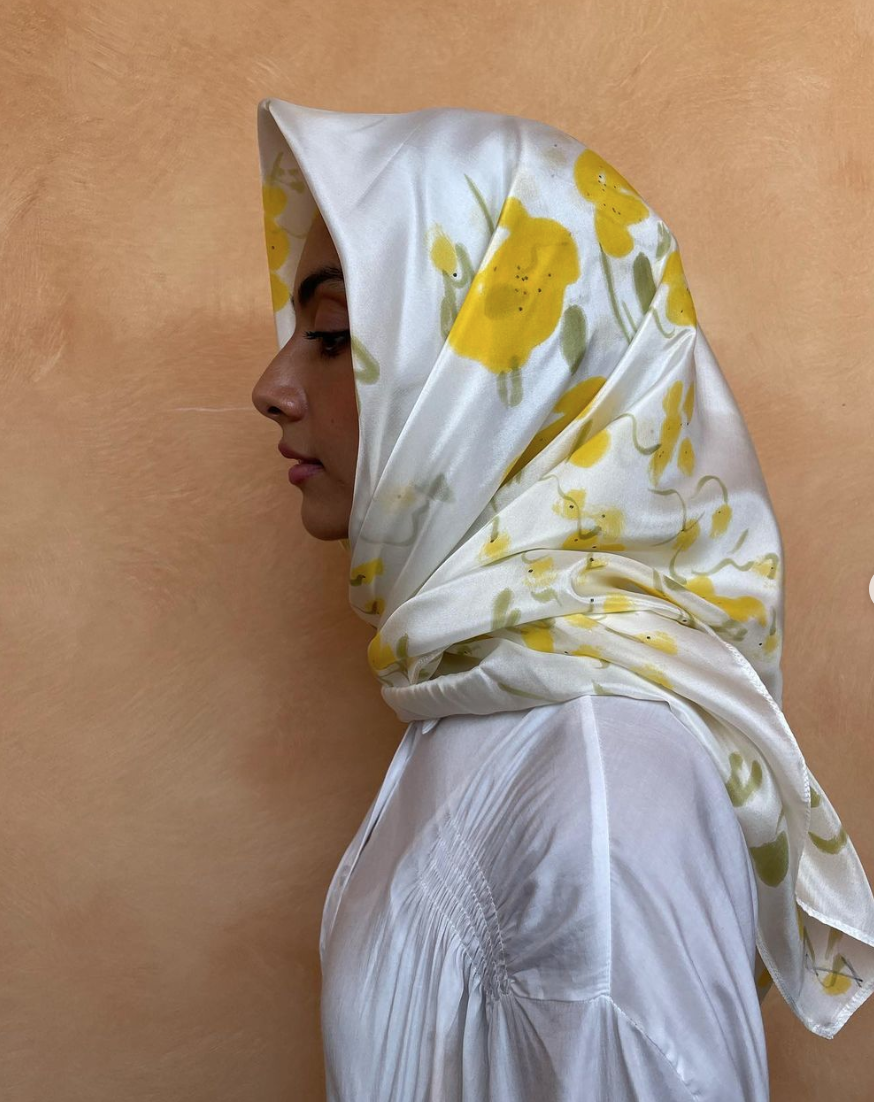 Soma International
Who doesn't appreciate a good pair of khussas? And these pearly white ones are just to die for!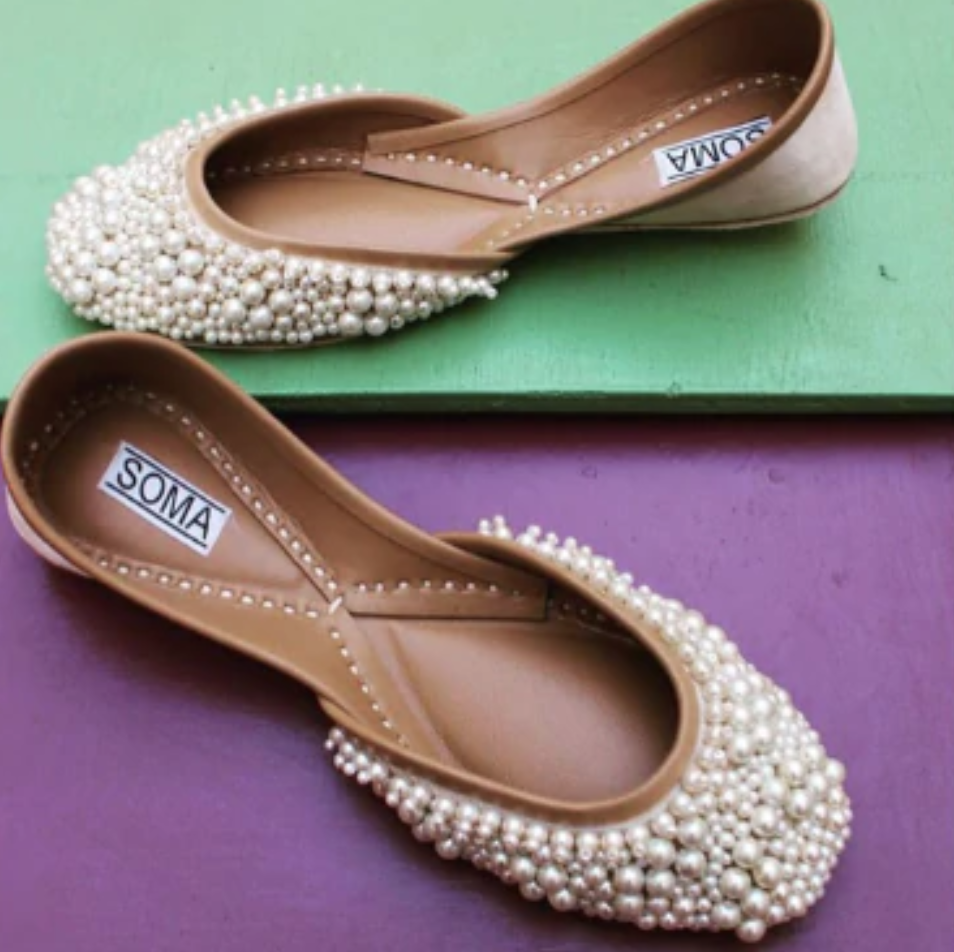 Ego
A stunning summer-y look perfect for the hot weather. Two piece matching sets are a must have this season, so gift this to someone who you know will appreciate it!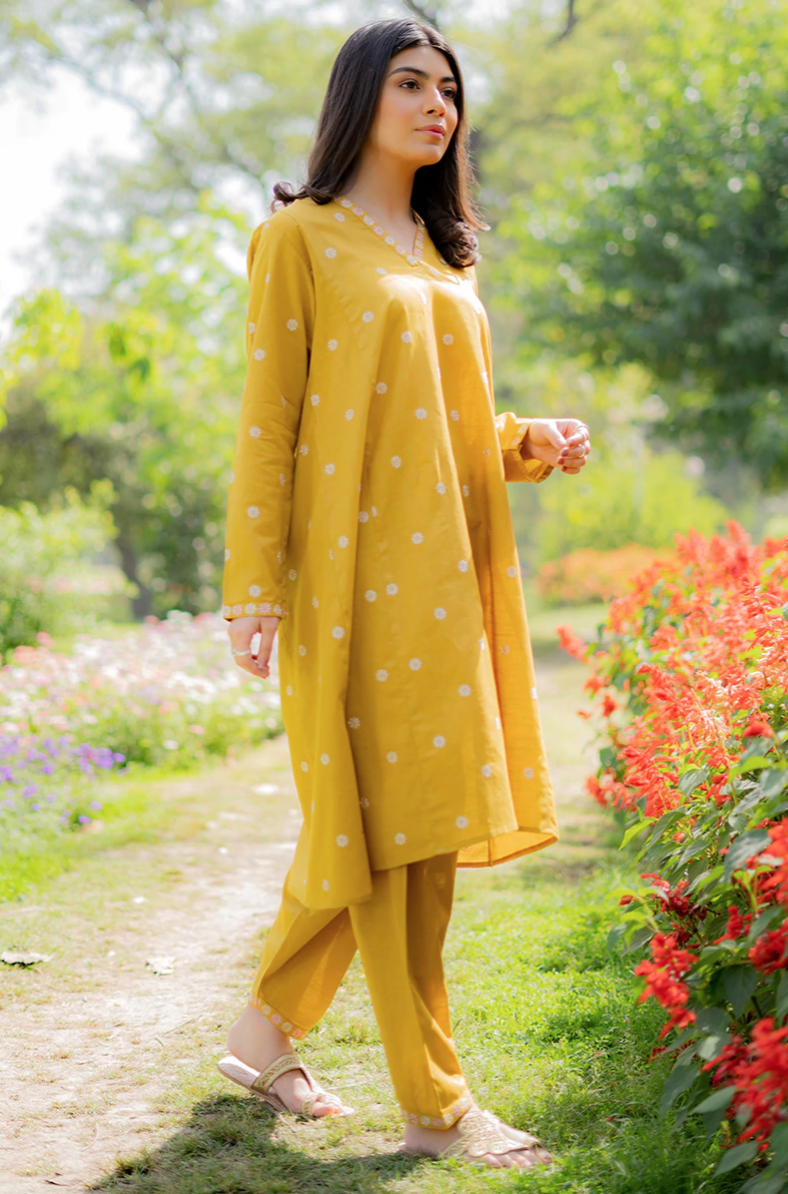 The Entertainer
After all, Eid is a time to celebrate with family! What better way to do so than with some fun games and activities, like this football table game that's sure to make everyone laugh.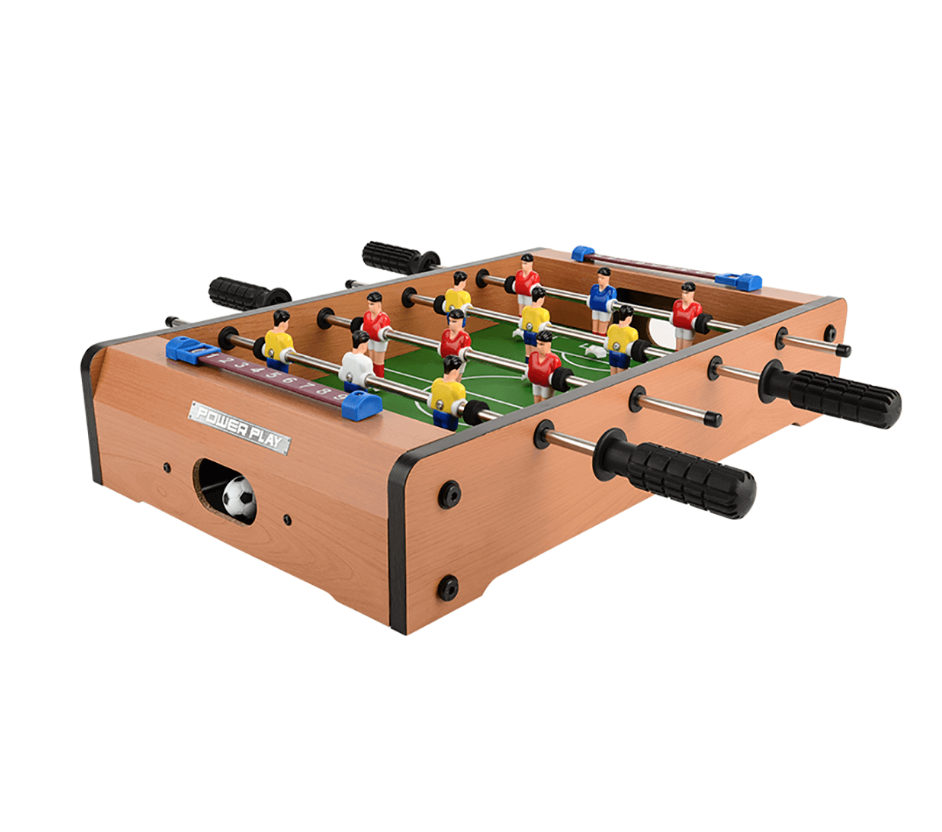 Eid
Gift Guide
Shopping