If you're a new mother, congratulations! Most new mothers have a million questions regarding motherhood and our expert of the week, Mehak Raheel Khan, answered them all yesterday! She's a content creator as well as a mother, and is familiar with the responsibility of raising a baby while juggling many other things. To find out all that we learnt from her when she visited Mashion HQ, keep reading!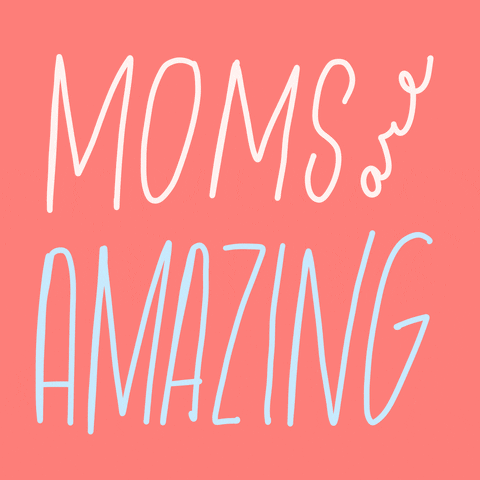 Postpartum Depression Is Real 
As our expert, Mehak Raheel Khan said, people expect mothers to be on their toes right after delivering. However that's not always the case; mothers sometimes have stitches and need bed-rest, or are going through postpartum depression. While our society may ignore it, postpartum depression is very real and affects many women. 
Motherhood Is Extremely Rewarding 
There are many things one achieves in their life, but as Mehak says, there is nothing quite like becoming a mother. 'Nothing comes close to the feeling of having your baby sleeping next to you at night safe and sound,' says Mehak. Of all the rewards, looking after your little ones feels the most satisfying. 
The Qualities To Look For When Buying Your Baby's Diapers
If you aren't sure what factors to look out for in your baby's diaper brand, Mehak lists them down for us. The softness of your baby's diaper is the first and foremost thing as your little one's skin is sensitive and prone to rashes. Then is how absorbent it is, making sure it's the right fit and lastly, the wetness indicator.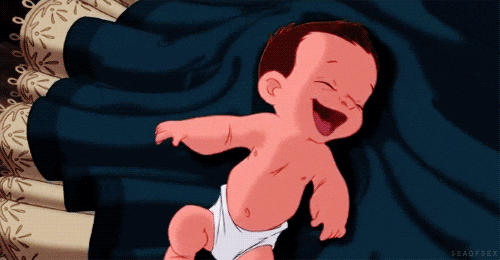 Momse Is A Diaper Brand That Has All Those Qualities And More! 
Mehak recommended mothers to use diapers from Momse as their anti-rash technology is one of the best on the market. They also have all the qualities she listed and are sure to keep babies comfortable all night long! 
People Will Always Talk 
Raising a child while managing other responsibilities, especially a job, is no easy task. And if you're a mother juggling it all — you're doing a great job! However, as Mehak reminds us, people will always find something negative to say. The best thing to do is ignore them.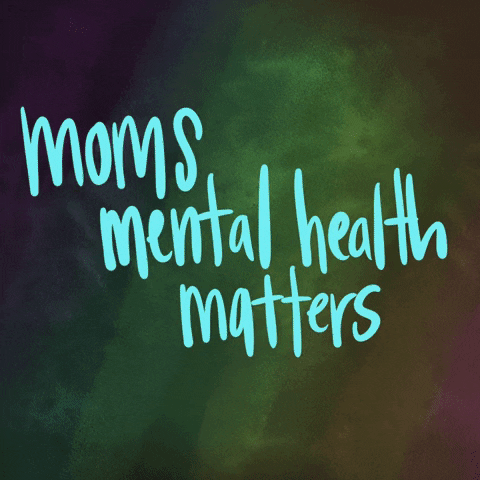 Ask The Expert
mehak raheel khan
Mom Blogger
Momse
Mother
Motherhood