Ever wanted advice on your relationship from that cool guy friend who has all the answers? Well, Mr. X is that friend for you. Every other week, he's going to answer the questions you send him and if there's one thing you can count on him for, it's being honest. So go ahead, ask Mr. X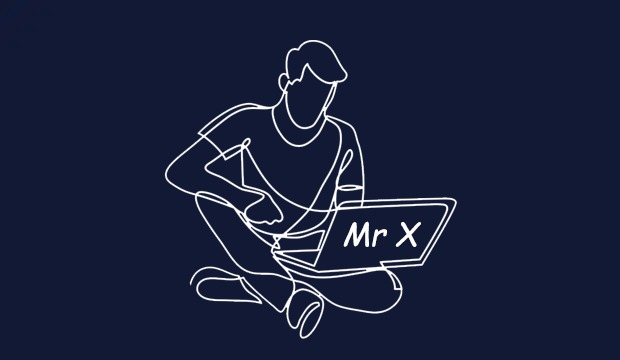 "A boy I was involved with romantically left me for his ex, but he keeps coming back every month or so. This has been happening for a year. I don't understand the logic behind this or what this is supposed to mean. I don't know what to do because he was my best friend at one point as well."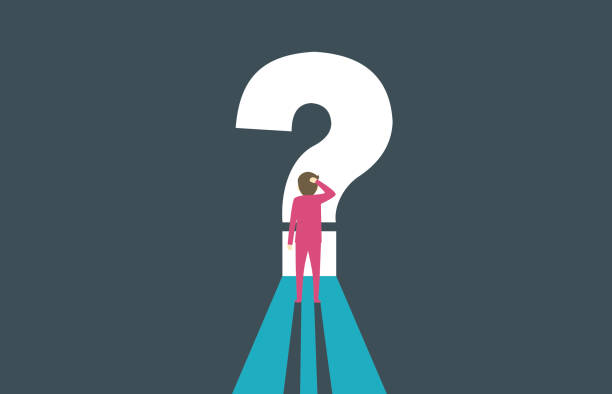 The boy is sending a lot of mixed signals by leaving you initially, but recurrently coming back. I can also tell that you do miss having him in your life as the reason he can keep coming back, is because you still provide him the space to come back.
You need to first decide what you want. Right now, you're stuck somewhere in the middle and that is causing you confusion and distress. The right thing from an objective point of view would be to move on as this guy has been treating you unfairly. However it's up to you to decide the right thing for you.
If you do decide to close the space allowed to him, you could either just go ahead and ghost him, and sooner or later he'll realise that he's not welcome anymore. Or you can close the chapter firmly by having a conversation with him about this openly and asking him to explain his actions because you deserve that. His actions have been all over the place and contradict him leaving you in the first place, so he should provide you with clarity on this. If he is still with the other girl, then it should also be brought to his attention that he's not treating the girl he's currently with fairly.
If he provides you some answers, then great – you can be aware of what has been happening and proceed to try to move on. If the guy, can't / won't provide you an adequate response then it's your cue to move on as well.
Godspeed,
X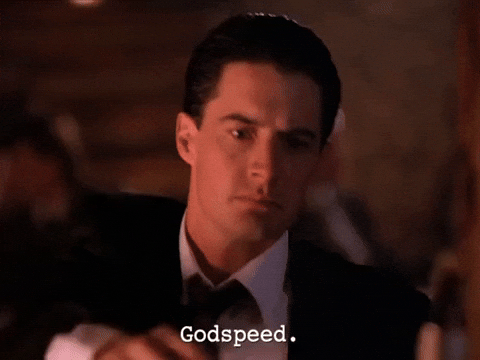 To send in your questions for Mr.X, email support@mashion.pk with the subject 'Question for Mr.X'. Don't worry – you will remain anonymous! 
Advice
Anonymous
Breakup
Man
Mixed Signals
Mr X
Relationship