Athleisure: probably one of the best fashion inventions of all time; a revolutionary concept where you can dress for comfort, exercise, and style all in one, and not get called out on for wearing yoga pants everyday. We love a good athleisure outfit, it's versatile and cute, and if they're so comfortable then why not make them a part of your work wardrobe too? Here's some athleisure pieces you can wear straight from your yoga class to your meeting!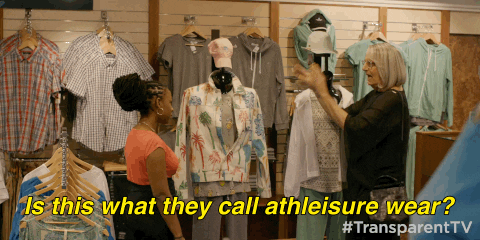 Outfitters
This olive green T-shirt is super cute for the gym, comfortable to move around in, and is also a great top to wear outside of the gym as well! You can pair this with sweats, jeans, yoga pants – the options are endless.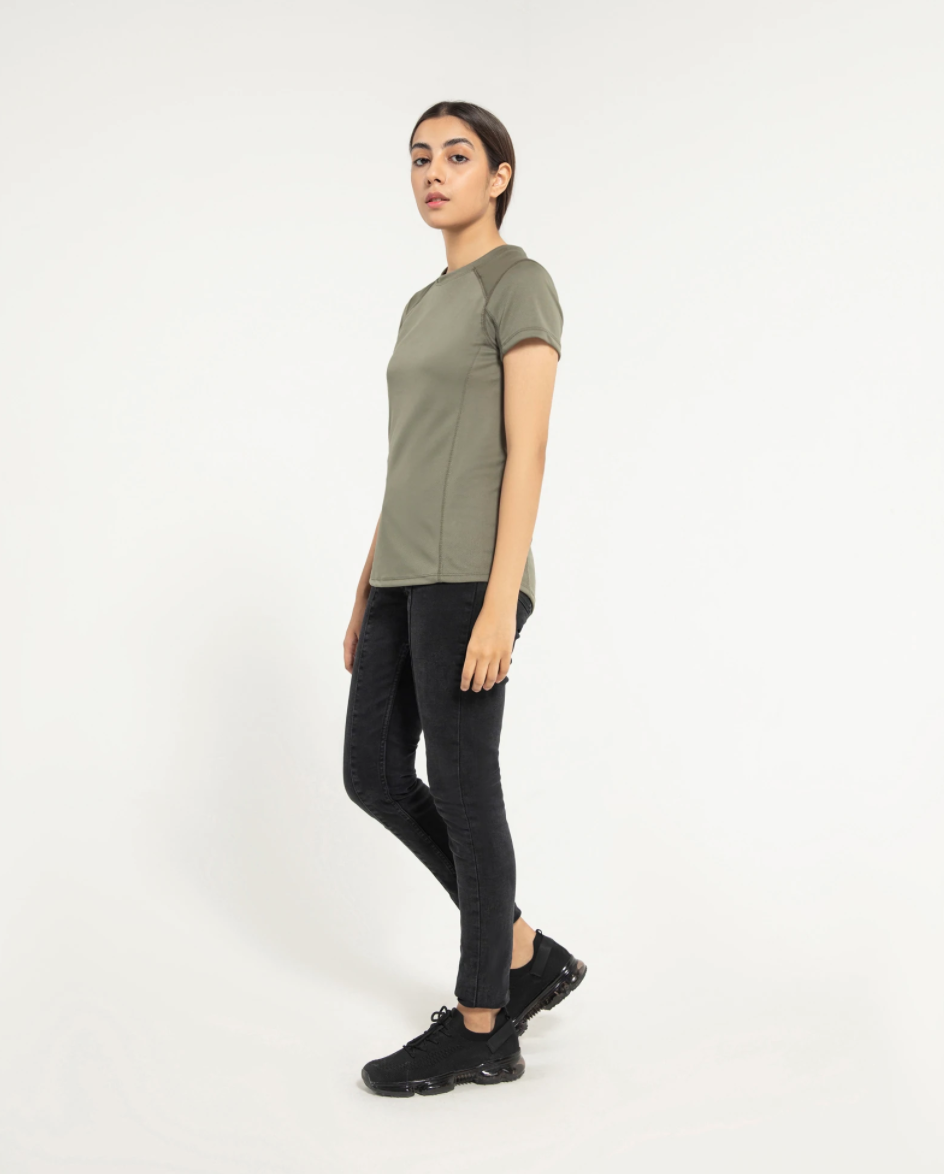 Living Fit Apparel
These ribbed straight pants are ideal for any scenario, from the yoga studio to a work day to a cozy night in. The fabric is super comfortable, but the pants are styled to make you look effortlessly chic!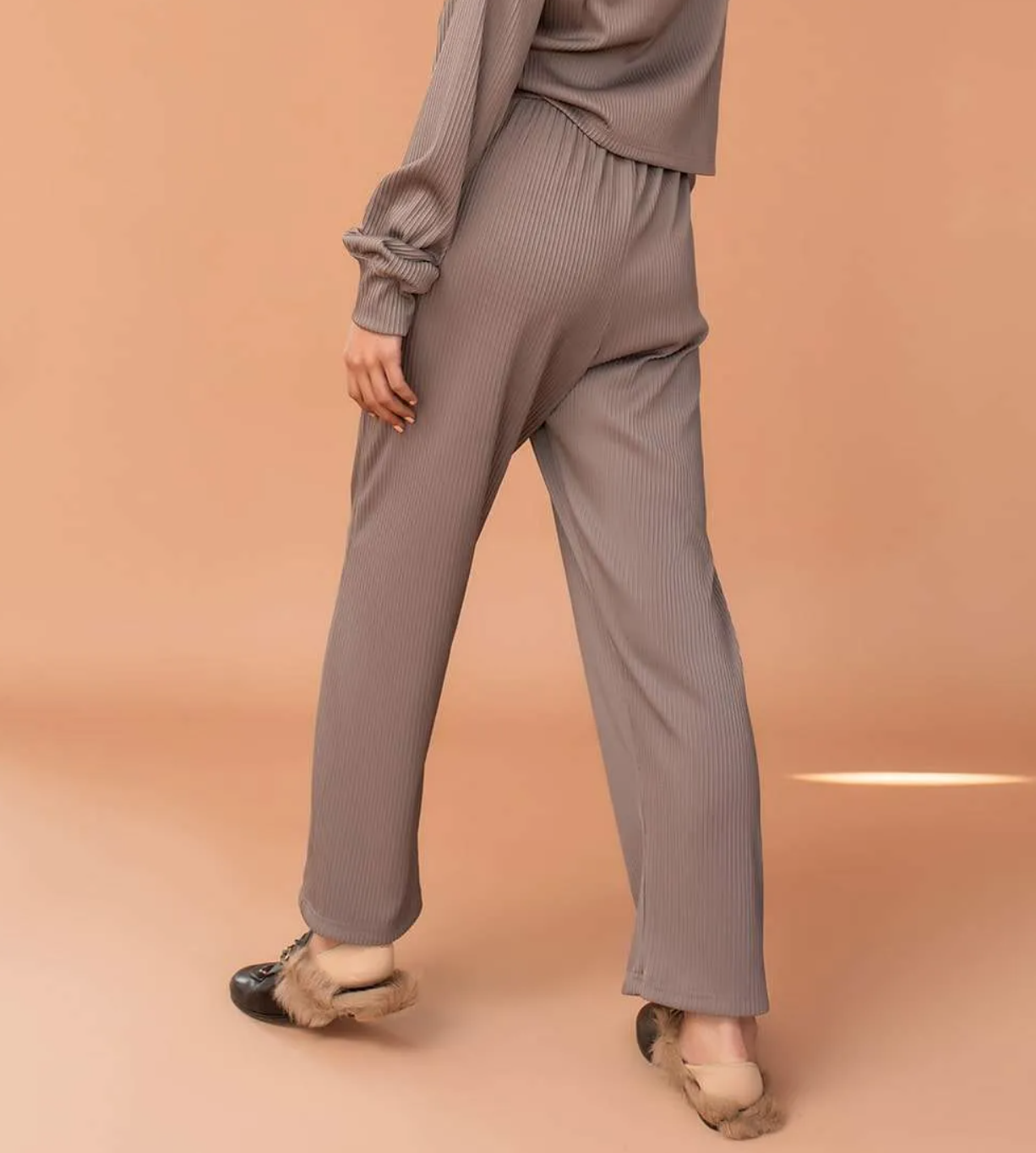 Sassy Store
A good pair of sneakers are really important to have in your shoe collection. They should be comfortable to wear all day, but versatile to match with any outfit. That's why we love this pair, plus it's super easy to slip on!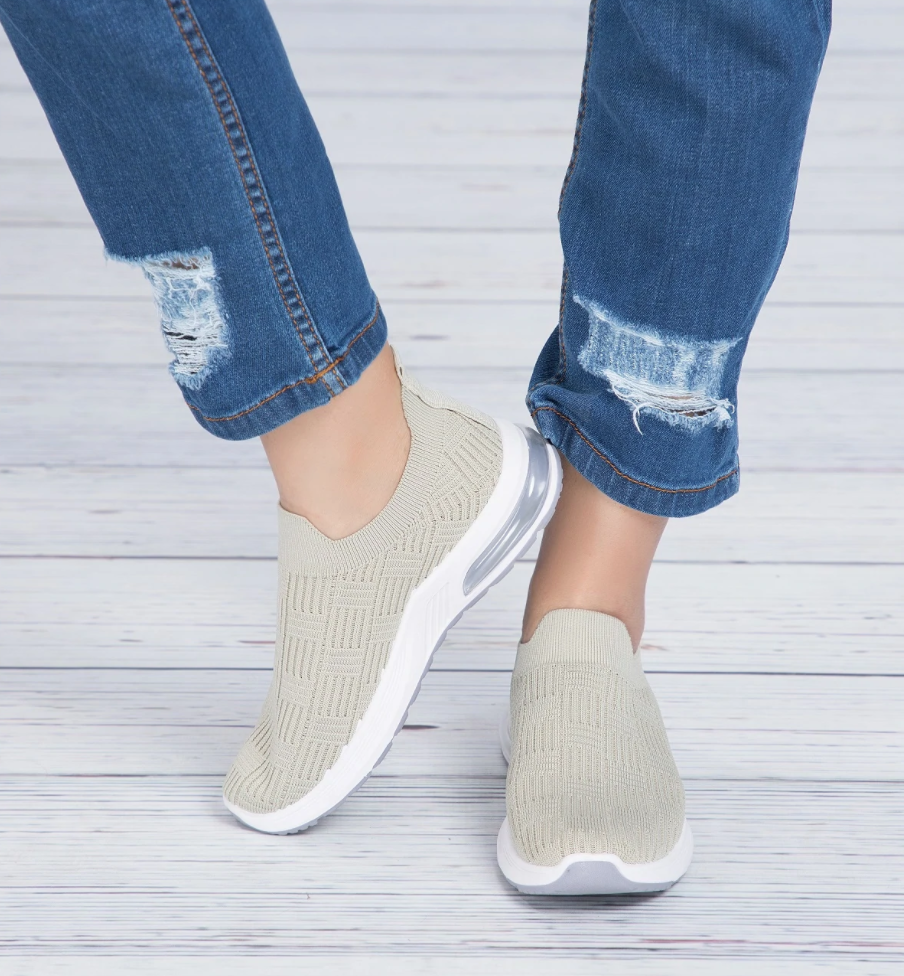 Gym Armour
A blend of comfort and style, this sweatshirt is made of light weight fabric and is styled for ease of movement. A must-have for inside and outside the gym!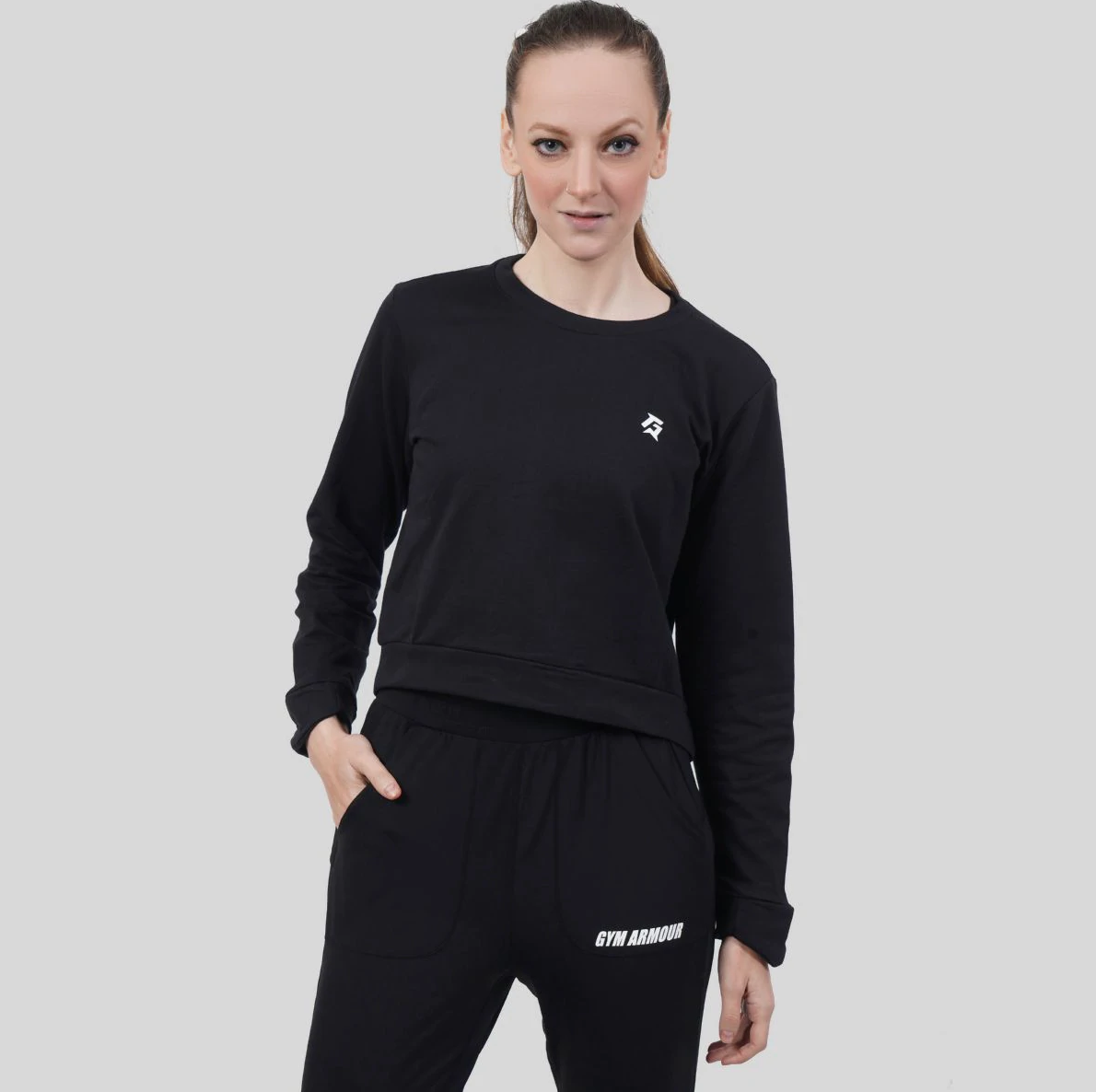 Perci
The pure white sweats from Perci have the perfect relaxed fit and the clean, crisp colour make them look super chic! Wear a hoodie, a blazer or a trench coat over this, and some chunky sneakers to create the ultimate athleisure outfit for work.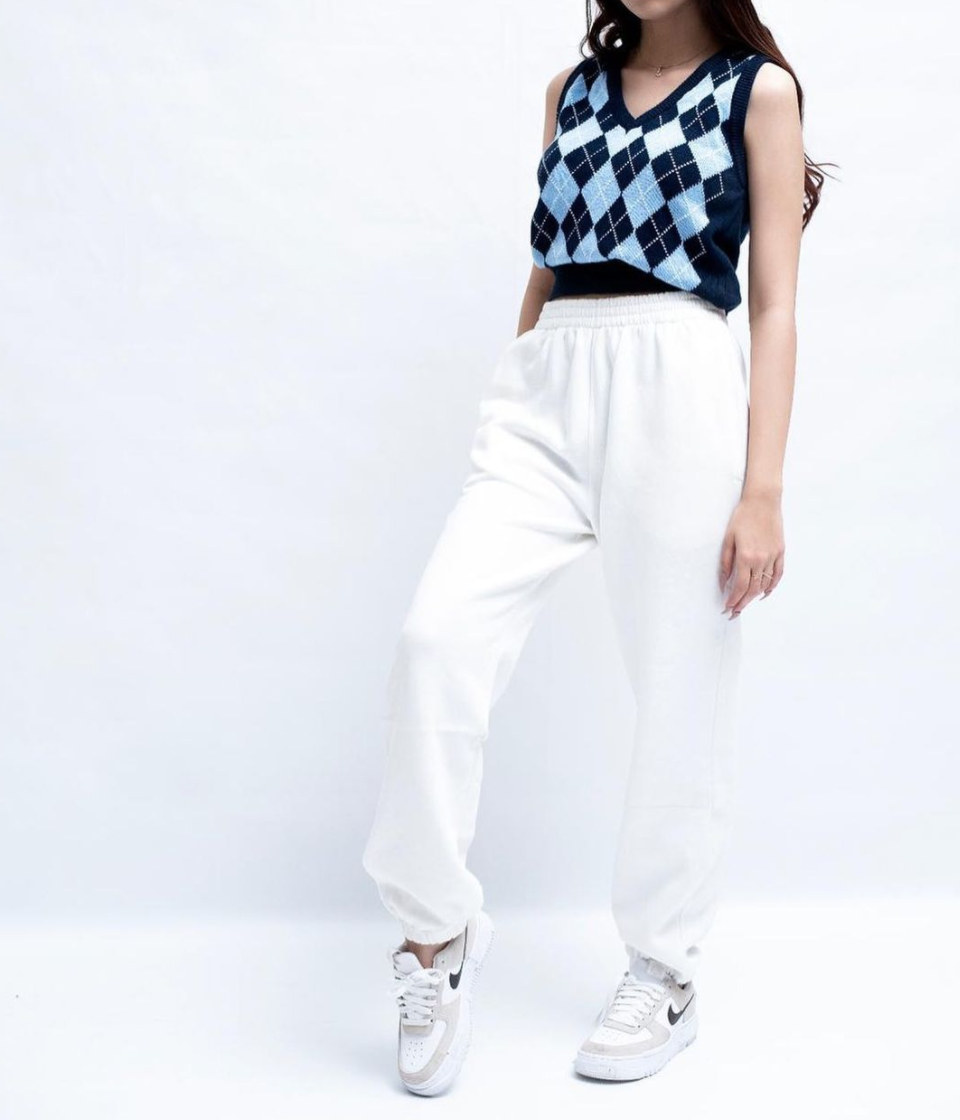 Athleisure
Attire
Clothes
Fashion
Gym
Office
Workout