We are all about supporting local brands and talent here at Mashion, and that's why Cola Next has recently become our beverage of choice! Launched in 2016, Cola Next has steadily been growing in popularity, and with its taste and perfect level of fizz – we understand why. Their recent TVC featuring the Turkish star and beauty, Esra Bilgic, is a wonderful depiction of women empowerment. To learn more about it, keep reading: 
Women Can Do It All 
With this powerful TVC, Cola Next proves that women really can do it all. Whether it's standing up for herself and fighting the bad guys, riding a motorbike, or getting ready in time for an event – Cola Next's TVC showcases Esra Bilgic doing it all with finesse, ease and charm. Our personal favourite scene is when she's busting some moves on screen and proving that she's strong enough to stand up to any man. This commercial showcases all that one can achieve if they put their mind to raising themselves to the Next of their abilities.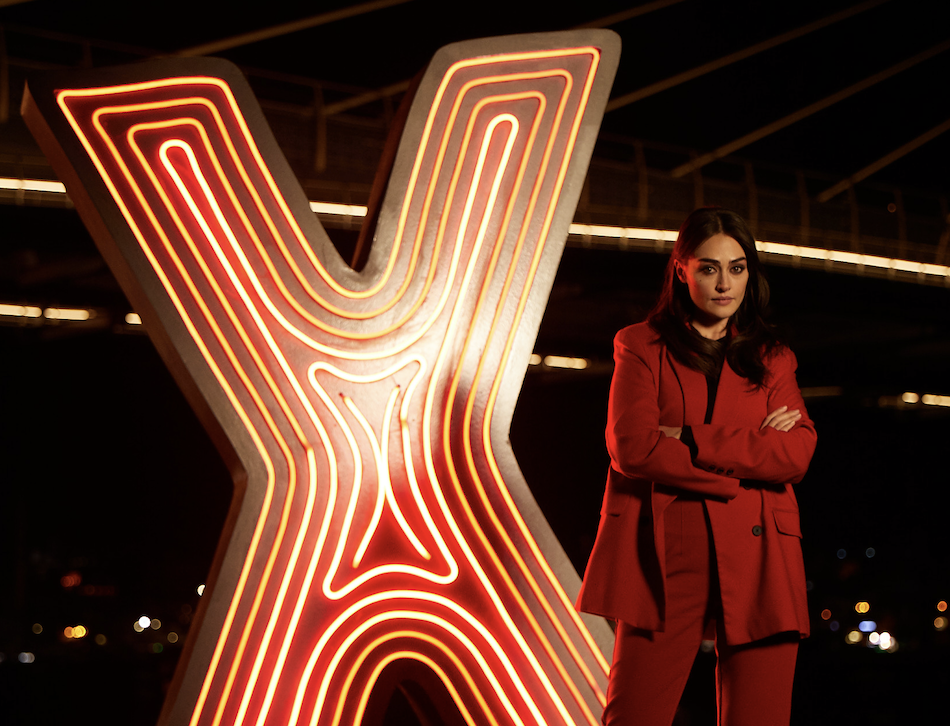 Cola Next – The Beverage To Watch Out For
Despite offering a more affordable price point, Cola Next is at par with the best global brands with its distinctive taste. Their tagline for the commercial Level Barha Next Pe Aaa aligns with their image as a brand of action, and is an encouragement to the masses to rise above all challenges and set the new benchmarks of next level excellence in everything they strive to do.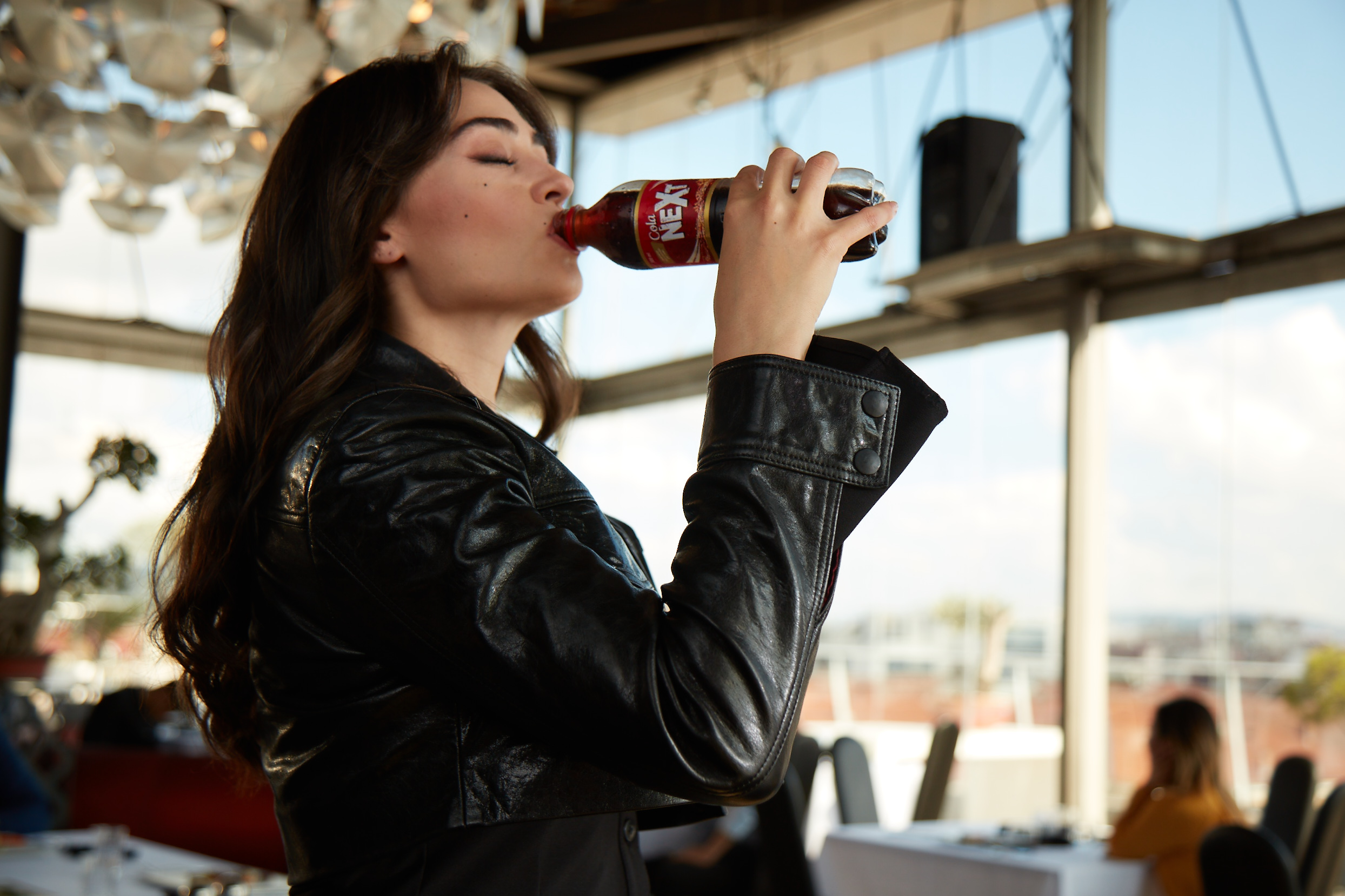 So, what are you waiting for? Head to your nearest store and grab a bottle of Cola Next to show some support to our local brands – we promise you won't regret it.
Beverages
Cola Next
Drinks
TVC
women empowerment