For those of you who don't know me, my name is Nargis: single, 20 something (a woman never reveals her age), and looking to have the best time around town. My best friend is Tina who I have been stuck with since our primary days – she might be featuring in a lot of my adventures, so might as well introduce her now (plus, I know she's dying for a shoutout). My friends and family are constantly bugging me to share my ideas and opinions –  naturally who else will give such great advice? So I thought what better time to start giving back to my community than right now. Today I am going to tell you about my first time going ice skating!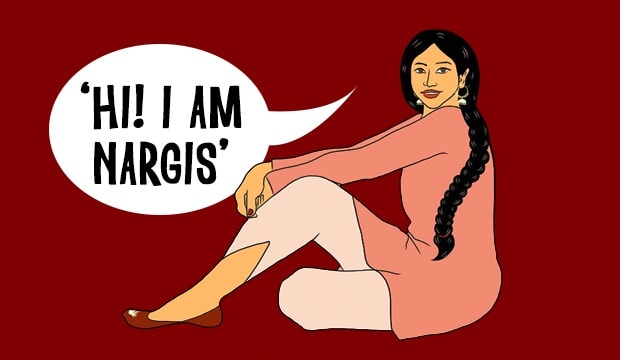 I'm not the most athletic person I'll admit. My definition of exercise is bedroom se kitchen tak jaana to grab a snack and then sometimes choosing to take the stairs instead of an elevator or escalator – long story short, mujhe koi bhi athletic activities suit nahi karti. I tried playing sports as a kid, I tried getting into gymming, I tried swimming, but all of it was to no avail because I was not able to enjoy anything. I've learned that I'm most comfortable sitting in one place and exerting as little energy as possible. 
Anyway, one day my friends decided it would be so much fun to go ice skating together. I know what you're thinking: what's wrong with them? You're not alone, I wondered the same. Khair, I agreed to it because I didn't want to be a spoilsport and ruin anybody's fun. My friends are lovely, I mean seriously, I love them! But kabhi kabhi I seriously question our friendship when they suggest these kinds of activities. Acha sorry, I'm digressing from the point; basically we went ahead with this ice skating plan and it was a nerve wracking experience for me because I was the only one in the group who had zero skating experience, so naturally I was filled with fear and dread the whole time we were heading there.
The ice skating arena we went to was quite nice. It was an indoor arena with a fairly large skating rink and I saw so many children skating around effortlessly, making it look so easy. Itna bhi mushkil nahi ho sakta if these kids are able to do it, I thought to myself. I was wrong.
We got our skates, changed into them, and went on the ice. I'm not exaggerating when I say that the minute I went on to the ice, the slippery sensation beneath my skates instantly knocked me off my feet. If it weren't for the railing which I instantly grabbed on to, I would have fallen flat on my face. I felt completely unbalanced; my legs felt wobbly, the ice was so slippery, and mujhe kuch samajh hi nahi aa raha tha! What was I supposed to be doing? I couldn't even figure out how to move. I stood there, clenching the railing as hard as I could so as not to slip again, and watched my friends skate around me. Despite their repeated offers to help me and hold my hand and skate with me, I stayed in that one spot holding the railing. Like I said before, I'm most comfortable staying still in one spot, exerting as little energy as possible.
Ab what can I say, bohat hi ajeeb experience tha because all I did was stand there and watch my friends skate. They seemed like they were having the best time so I feel happy about that, even though Tina was having a little too much fun if you ask me. Personally, I would not choose to go ice skating again because it just isn't my cup of tea, but then again no athletic activity is.
To all of you who enjoy skating or other activities of this sort, you should definitely give it a go because I saw the joy on my friends' faces when they were skating; they had a blast! It definitely depends on what you are interested in and feel comfortable doing, so I hope sharing my experience helps some of you out in deciding whether you want to give skating a try or not.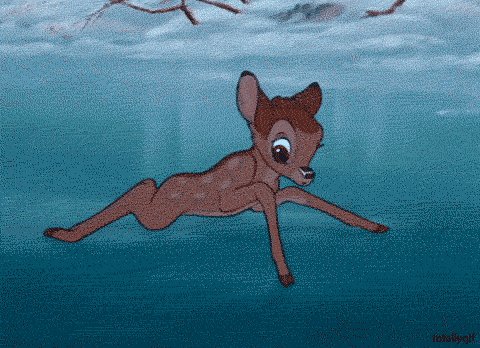 Ice Skating
Nargis
Skate