Veet Pakistan adopts three girls secondary classes for a year to sponsor education in commemoration of International Women's Day
March 8th marks International Women's Day, a day where women are empowered and celebrated around the world. This day is all about celebrating women, and standing in solidarity with women who have been stifled by society. It is safe to say that March is probably our favourite time of the year! This year, Veet Academy, a flagship program run by Pakistan's largest hair removal brand Veet, has partnered with The Citizens Foundation (TCF), Pakistan's leading nonprofit organization, to provide free education to women in Pakistan. Veet will be sponsoring the education of three secondary classes for women, aiming to erase the epidemic of gender disparity in education systems in Pakistan. 
Education is an inherent and basic right reserved for every individual, despite their race, gender or religious orientation. No society can progress without its citizens getting quality education. Unfortunately, in many parts of Pakistan, there is a massive gender disparity in literacy between men and women. Young boys' education is prioritised over girls', leaving half of Pakistani women unable to read or write. Statistics show that around 12 million of girls in Pakistan are out of school due to externalities like poverty, gender discrimination or unsupportive environment. Ironically, it is these young girls who shape the next generation, and if they are unable to acquire quality education then how can we hold out any hope for our country?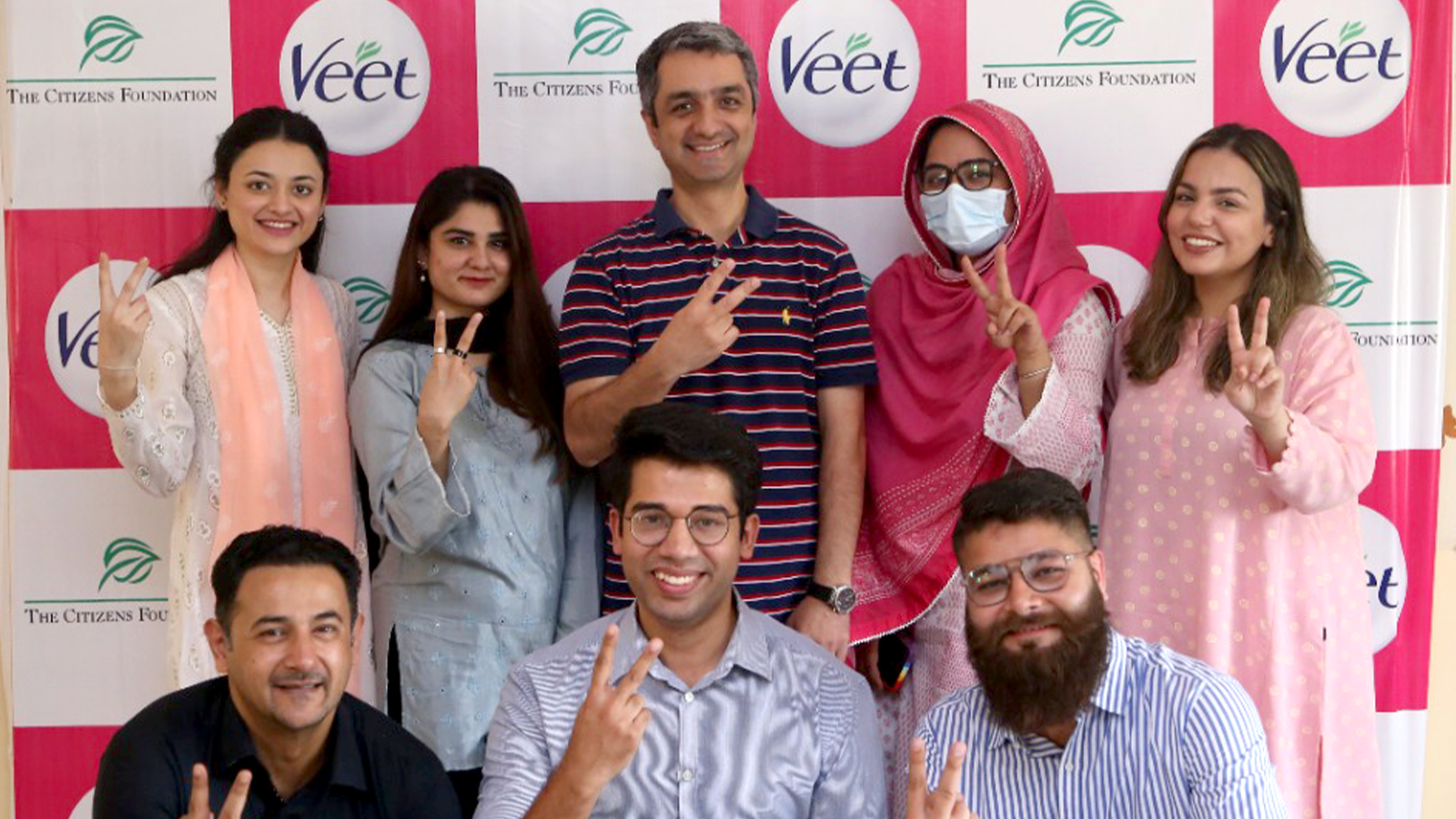 Veet Academy seeks to eradicate this disparity. To mark the day, they held an event at the TCF Korangi Dhai Campus where they announced their plans followed by a signing ceremony. Representatives from Reckitt Pakistan and members from TCF were in attendance, supporting this huge step in the right direction, for a better future for Pakistan. 
In reference to the new partnership, Anam Khan (Senior Brand Manager – Veet) stated, "Reckitt at its core is driven by its purpose to protect, heal and nurture the people of the world. This Women's Day, we are proud to be partnering with one of the country's largest NGOs and school networks. By sponsoring three secondary classes, we want to empower girls to be more informed about their future. The success and progress of a society depends on their females being educated and we aim to work towards it". Amen to that!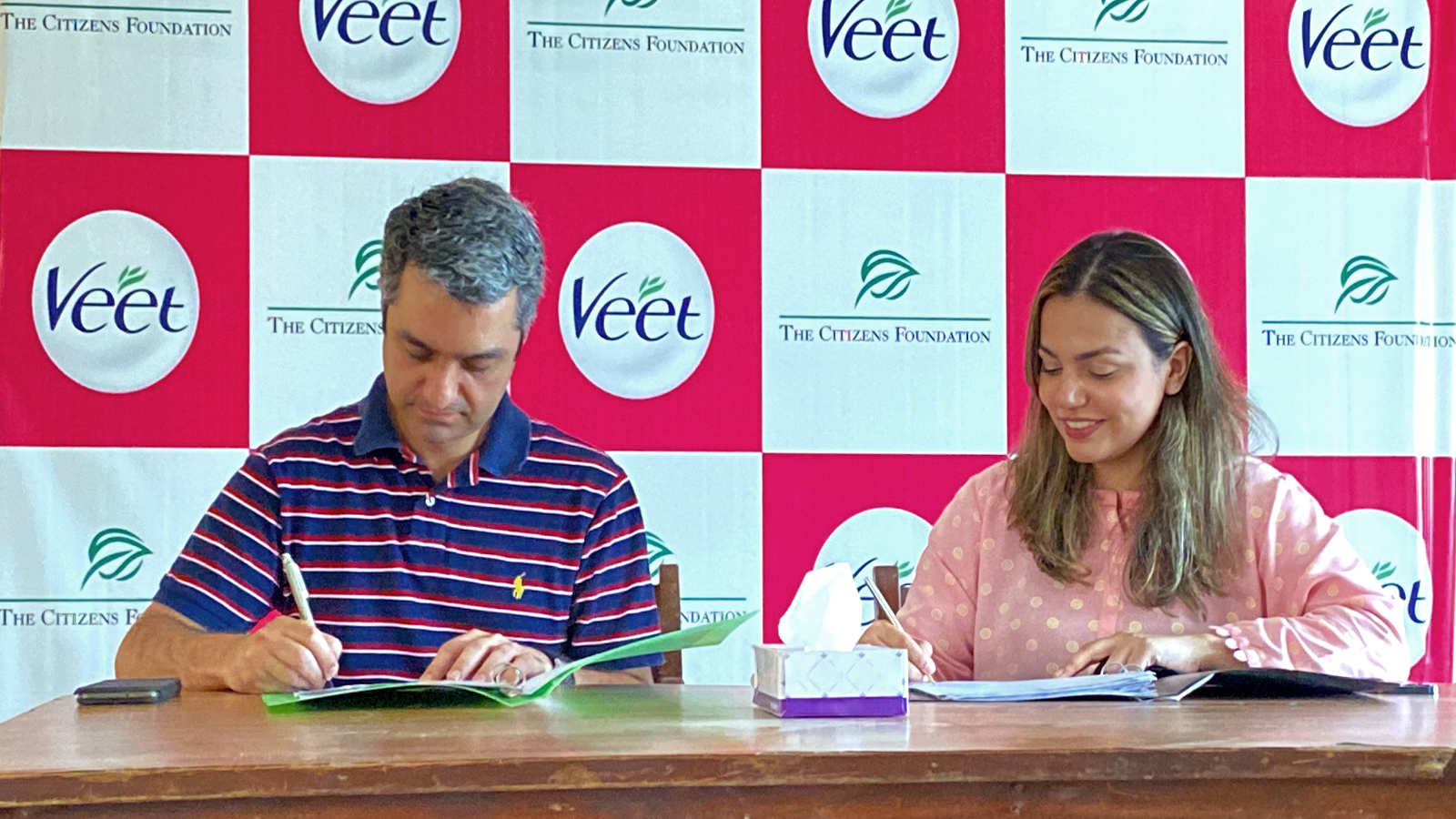 For the past three years, Veet Academy has celebrated Women's Day through various digital activations and initiatives. This year, they aspired to take things further and make a substantial contribution elevating the plight of millions who fight for women' right every day. Veet encourages its customers and society at large, to support the initiative for women's education in Pakistan. We hope that others will follow suit and step forward in creating a Pakistan where all girls go to school!
Education
Girls
TCF
veet