Every year as Women's Day approaches, we are reminded of how many beautiful, hard-working, and inspiring women there are all over the world who are tirelessly fighting for their rights, breaking down barriers, and paving the way for the rest of us women to achieve our dreams and be whoever it is that we want to be; breaking free from the shackles of a patriarchal society that limits our potential and prohibits our capacity to dream. Thanks to all the trailblazing women all over the world who are making enormous strides in their respective fields and challenging gender-based norms, other women have the opportunity to follow in their footsteps and can dare to dream bigger and aim higher. There are countless examples of such empowering and inspirational women from all walks of life and all across the globe, but today, we wanted to highlight 8 Pakistani women who we think have had great professional success in the past year and have made a significant impact in their respective fields.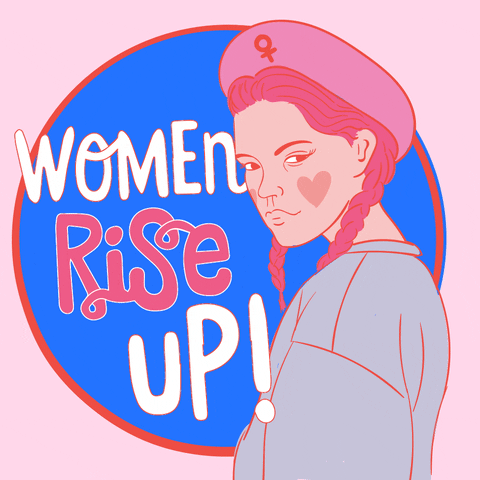 Arooj Aftab
Arooj Aftab is a massively talented, Grammy award nominated musician who boasts many accomplishments, including winning Emmys and being featured on former US President Barack Obama's annual summer playlist. She is originally from Lahore, Pakistan, but is based in Brooklyn, New York where she creates music in both English and Urdu that spans across multiple genres such as classic rock, jazz, and Qawwali.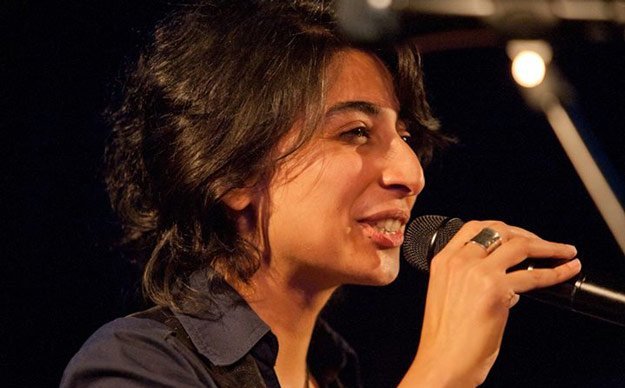 Dr. Sarah Gill
Dr. Sarah Gill is a human rights activist and social worker who rose to prominence by breaking barriers and becoming Pakistan's first transgender doctor. In doing so, Gill became a beacon of hope for the country's trans community who are often discriminated against in professional fields and are neglected in the broader Pakistani society, being unable to find jobs or complete higher education. Dr. Gill's historic feat has encouraged many young trans people in Pakistan to pursue their dreams of having careers and Dr. Gill vows to work for the rights and welfare of the trans community in Pakistan in hopes that one day they will have equal rights and equal access to opportunities in the country.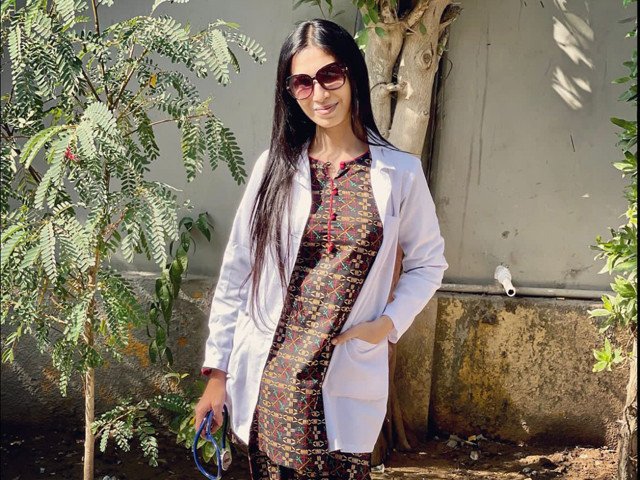 Ayesha Malik
Justice Ayesha Malik made history by becoming the first female Supreme Court Judge in Pakistan. This is a remarkable achievement and marks huge progress for the country's judicial system as now the voice and perspective of a woman will be present in Pakistan's highest court. Malik, who is a graduate of Harvard Law School, has served as a judge in Pakistan's high court in Lahore for 20 years. Malik's accomplishment has not only inspired many young women, but has broken stereotypes and opened doors for women in a predominantly patriarchal profession.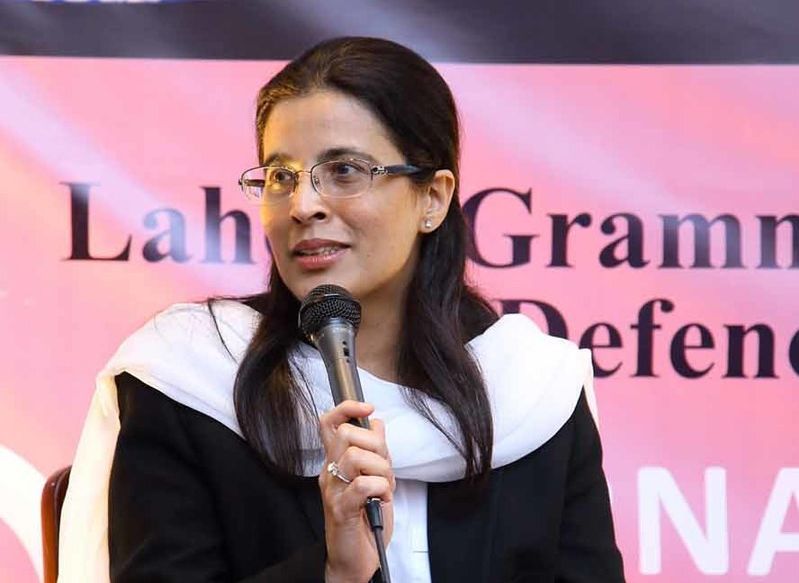 Bismah Maroof
Captain of the Pakistan Women's Cricket team, Bismah Maroof is regarded as the 2nd most-capped women's player in ODIs. She is also the first woman to make 1000 runs for Pakistan in the ODIs. Maroof became the captain of the team in 2016, and as of 2022, has recently given birth to a baby girl and is back on the field for the ICC Women's World Cup. Maroof continues to make Pakistan proud not only by excelling at her sport and winning matches, but by breaking traditional gender norms and expectations in the nation of what a woman's career should look like, and being a trailblazer for female athletes in Pakistan.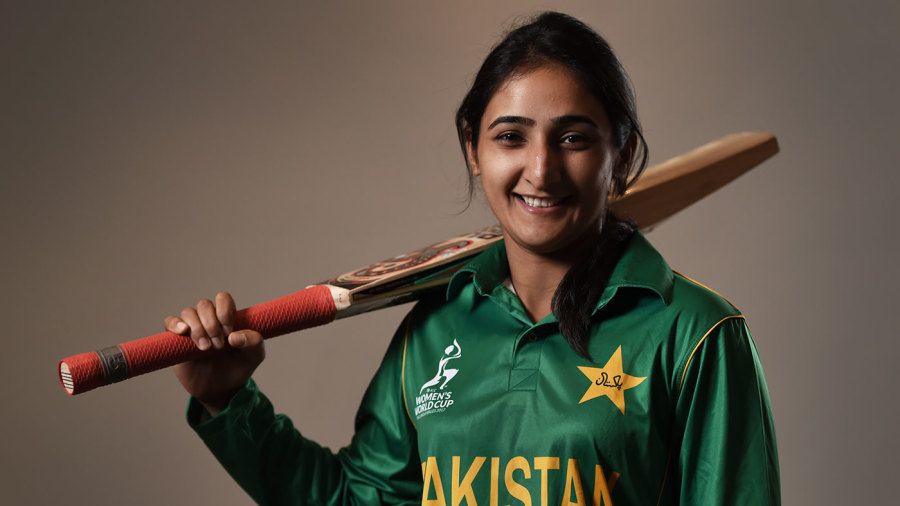 Amna Baig
Assistant Superintendent of Police (ASP), Amna Baig, is a pioneer in her field, specifically paving the way for women in law enforcement in Pakistan. Baig is the head of the Gender Protection Unit which is a government initiative that aims to protect women and transgender individuals in Pakistan from gender-based discriminaiton and violence. Due to her courageous line of work and her being a role model to young girls in Pakistan, Officer Baig was recently recognized by the United States Embassy and nominated for the "International Women of Courage" award.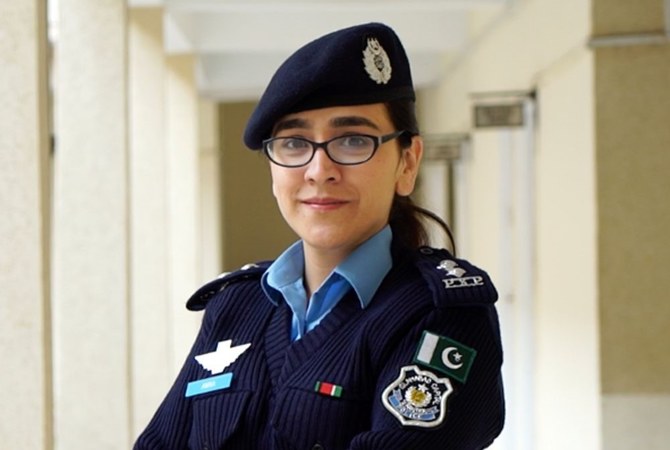 Ghazala Shafique
A social activist and humanitarian, Pastor Ghazala Shafique is revered for her work in helping the underprivileged Christian transgender community of Pakistan. Minorities in Pakistan already have a tough enough time as it is, but for those who identify as two different minority groups (Christian and transgender), it can be unimaginably difficult. That is why Pastor Ghazala Shafique converted her home in Karachi into a mini Church for transgender Christians, who found it difficult to practice their faith in the segregated Churches of Pakistan. This is just one example of the humanitarian work being done by Pastor Ghazala and the ways in which she is breaking barriers and bringing about progressive change for minorities within our nation.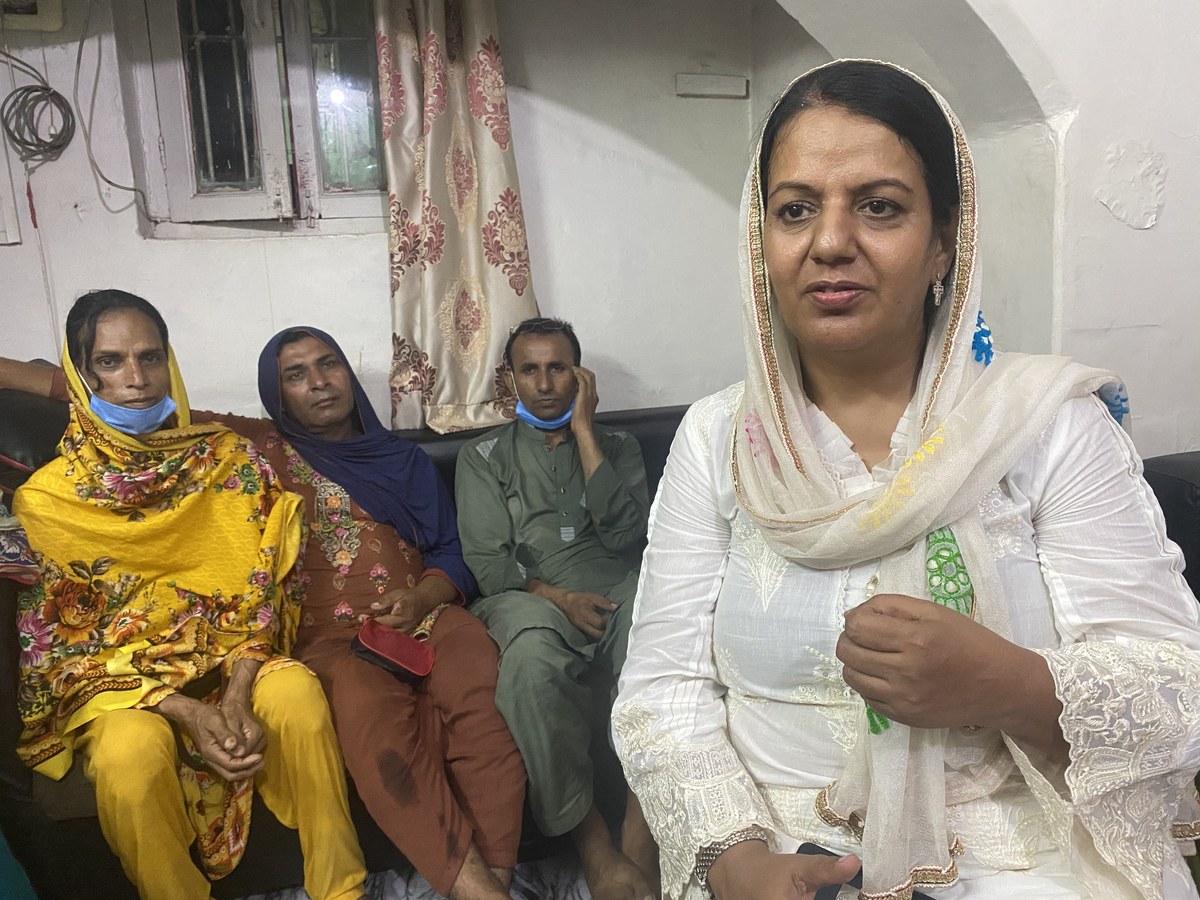 Laraib Atta
Laraib Atta is regarded as Pakistan's first female visual effects artist to make it big in Hollywood. Originally from Punjab, Atta has made a name for herself in the VFX profession by working on mega blockbuster films such as X-Men, Godzilla, and The Chronicles of Narnia. Most recently, she has made Pakistan proud by receiving BAFTA and Oscar nominations for her visual effects work in the latest James Bond film, No Time to Die.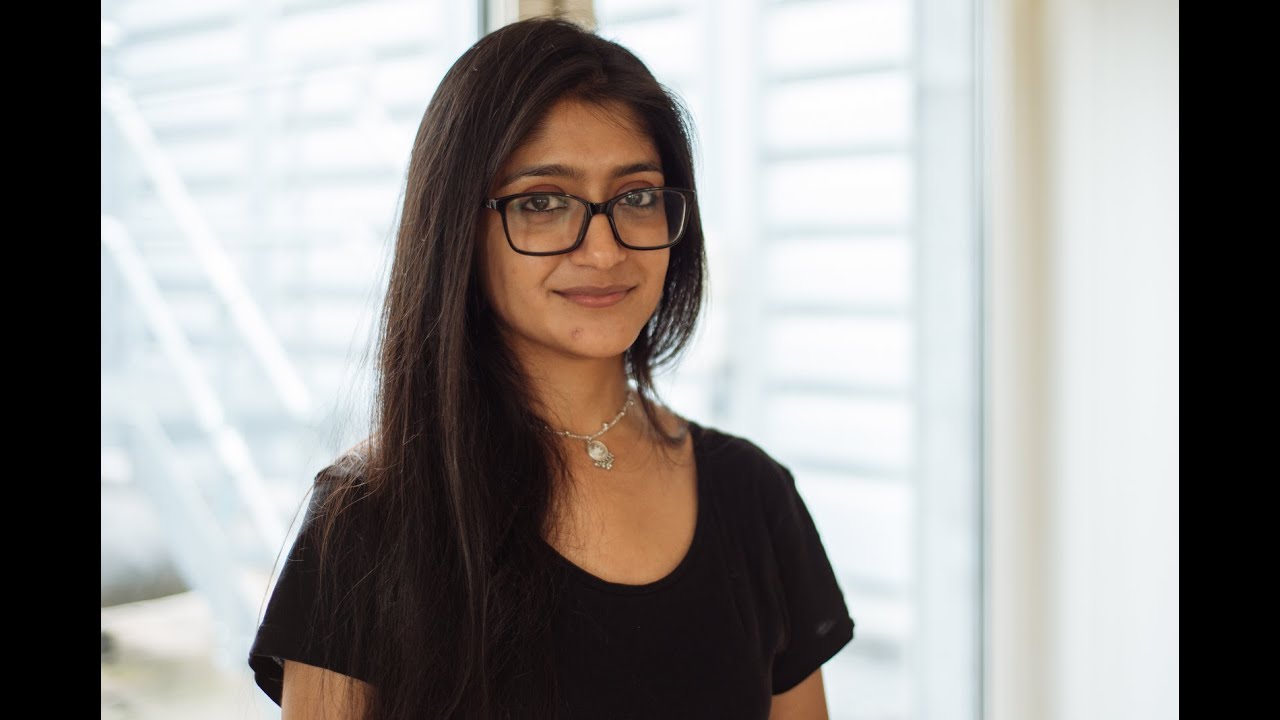 Zoha Rahman
Born in Pakistan, Zoha Rahman moved to the UK as a teenager and began her acting and modeling career. Although she acts in a variety of projects based in the UK, USA, India, and Pakistan, she is best known for her role in Spider-Man: Far From Home; a distinct accomplishment due to it being the first time a Muslim actor was cast in a Marvel movie.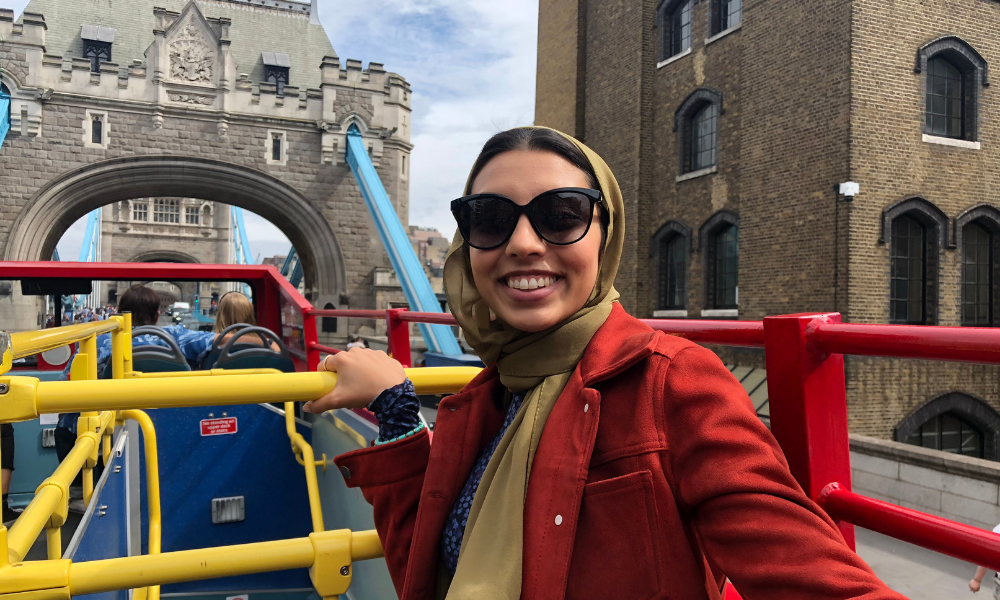 Amna Baig
Arooj Aftab
Ayesha Malik
Bismah Maroof
Dr Sarah Gill
Ghazala Shafique
Laraib Atta
Women's Day 2022
Zoha Rahman