Feeling a little low? Maybe you're in need of some retail therapy, or you're looking to add something special to your beauty routine. The way you feel inside has a lot to do with how you're treating myself, and there's some beauty products that just lift your spirits and add that boost of serotonin to your daily routine. From scrubs to lip gloss – here are 8 beauty products that are sure to boost your mood!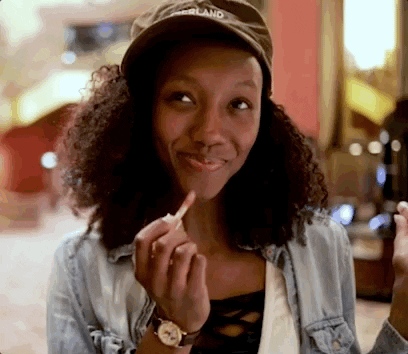 Sugar Cube Scrub
A blend of moisturising components, these sugar scrub cubes are to die for! Not only will they look adorable on your bathroom shelf, they'll keep your body smooth and moisturised.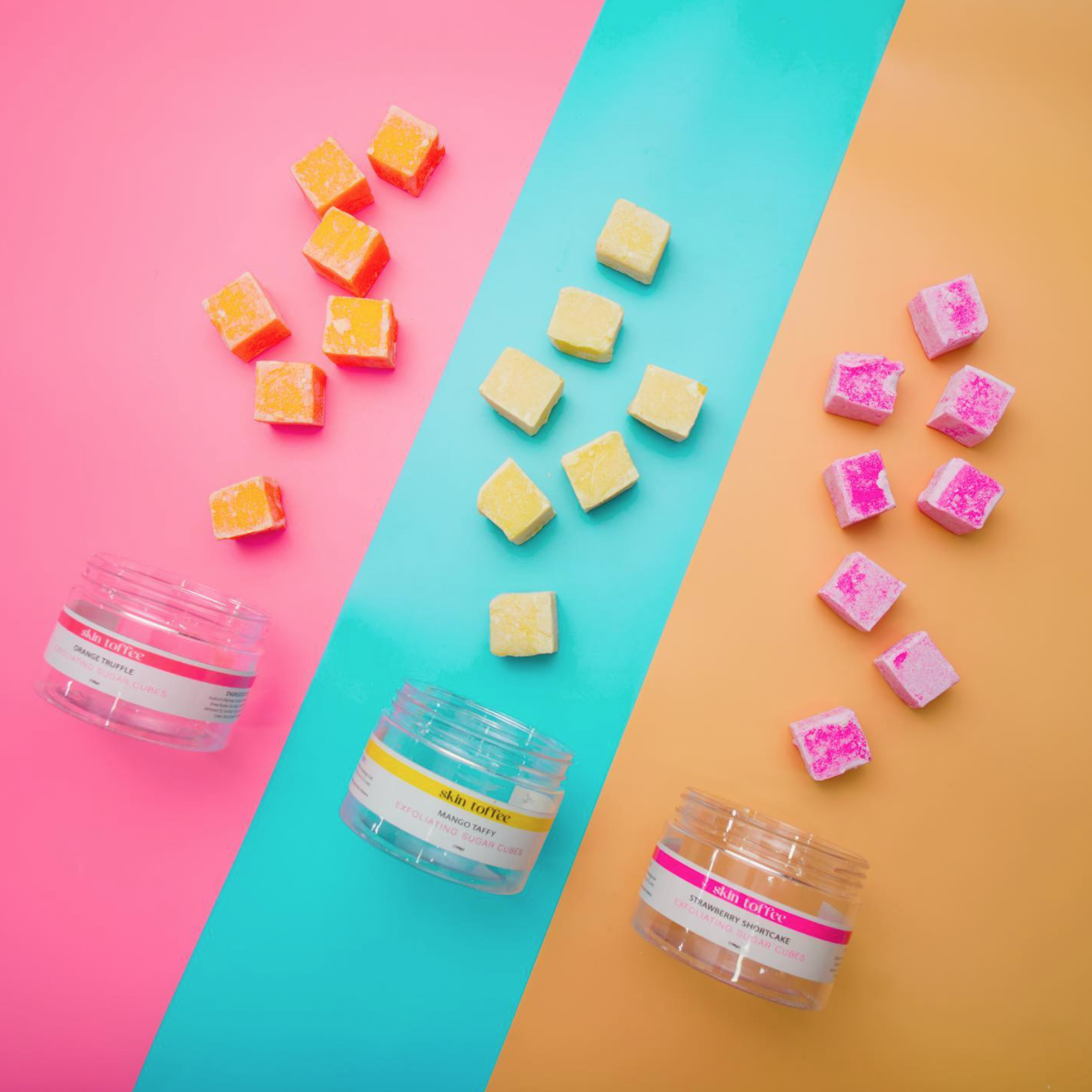 Sunrise Bliss Perfume
A good fragrance can make a huge difference – plus it really lifts your mood. This fresh scent has floral notes and hints of lilies, a spritz of this is the perfect start to your day!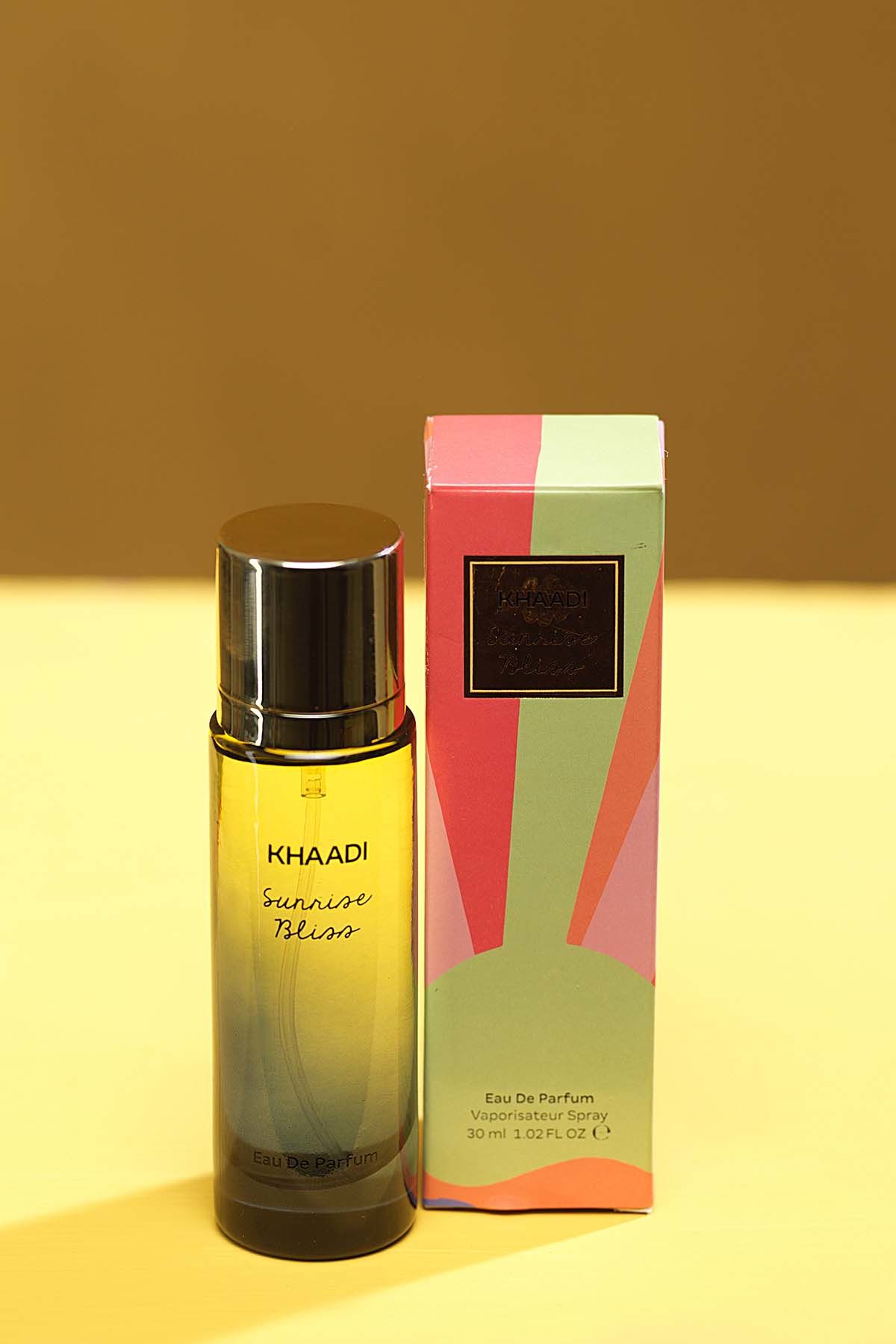 Champagne Highlighter
Glow on the outside, and glow within! A highlighter is a great product to add shimmer and sparkle to your look, and this one is especially creamy and glowy.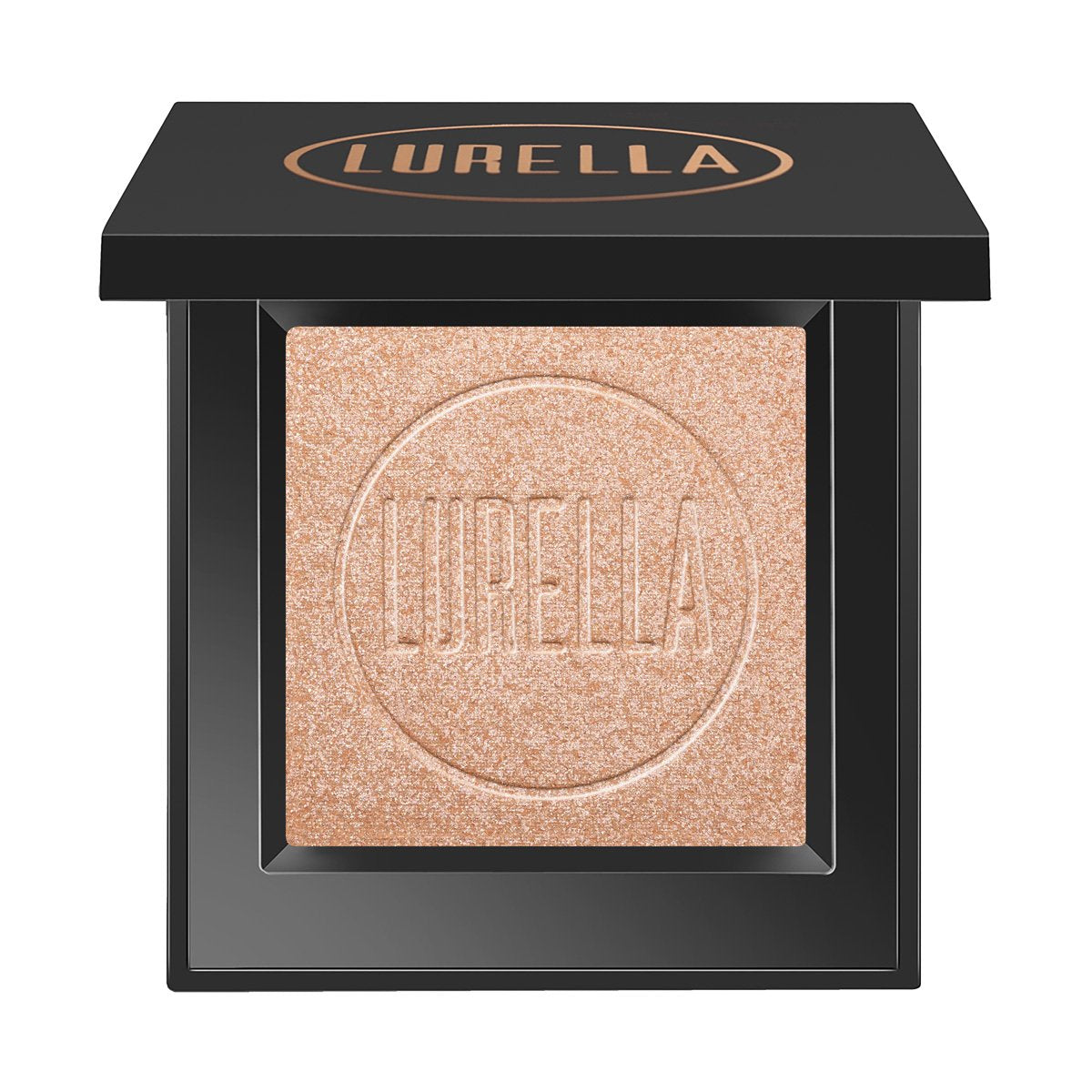 Tinted Lipgloss
There's something about putting on lipgloss that makes you feel like you can conquer the world. It makes you feel instantly put together, and it gives you a  killer smile to start your day!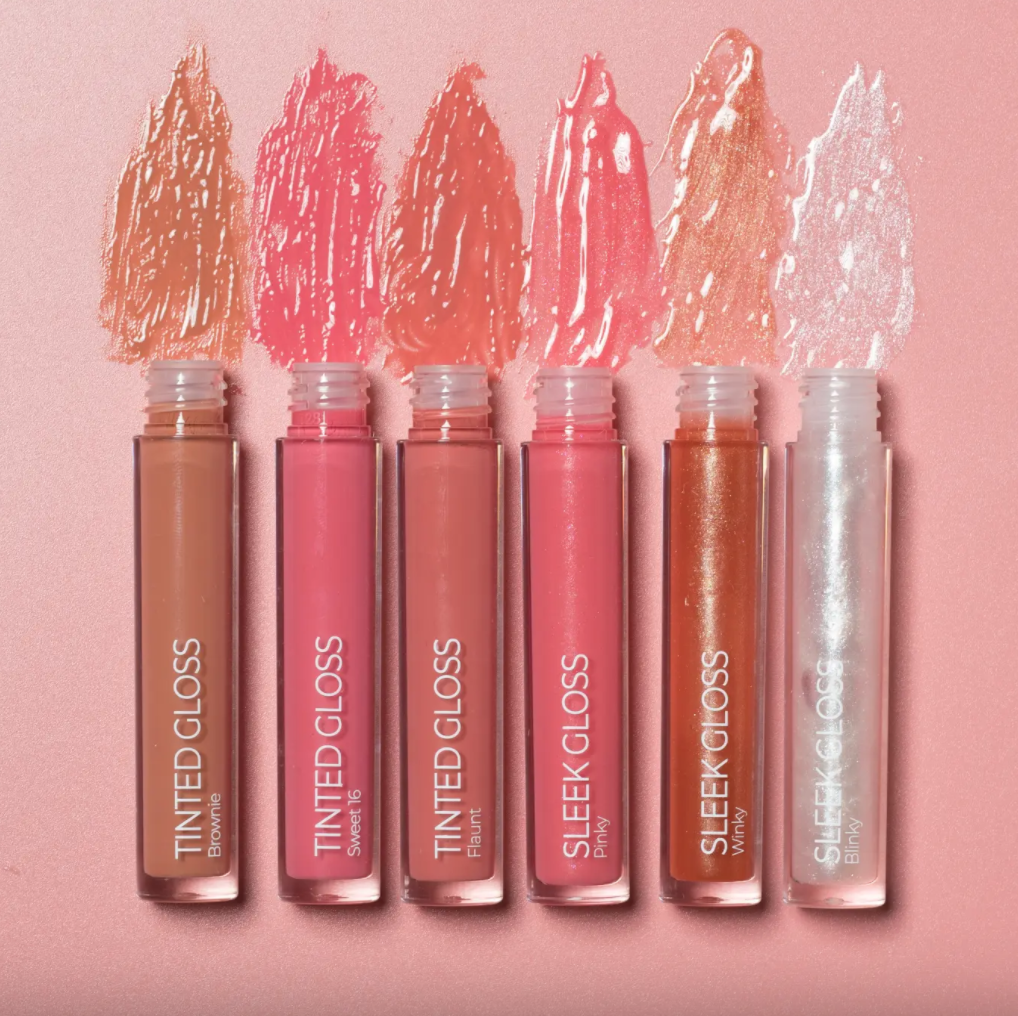 Eyelash Growth Oil
Our lashes can often get weak and breakable from mascara and false lashes, so remember to give them some much needed TLC by using an eyelash growth oil. You'll thank yourself!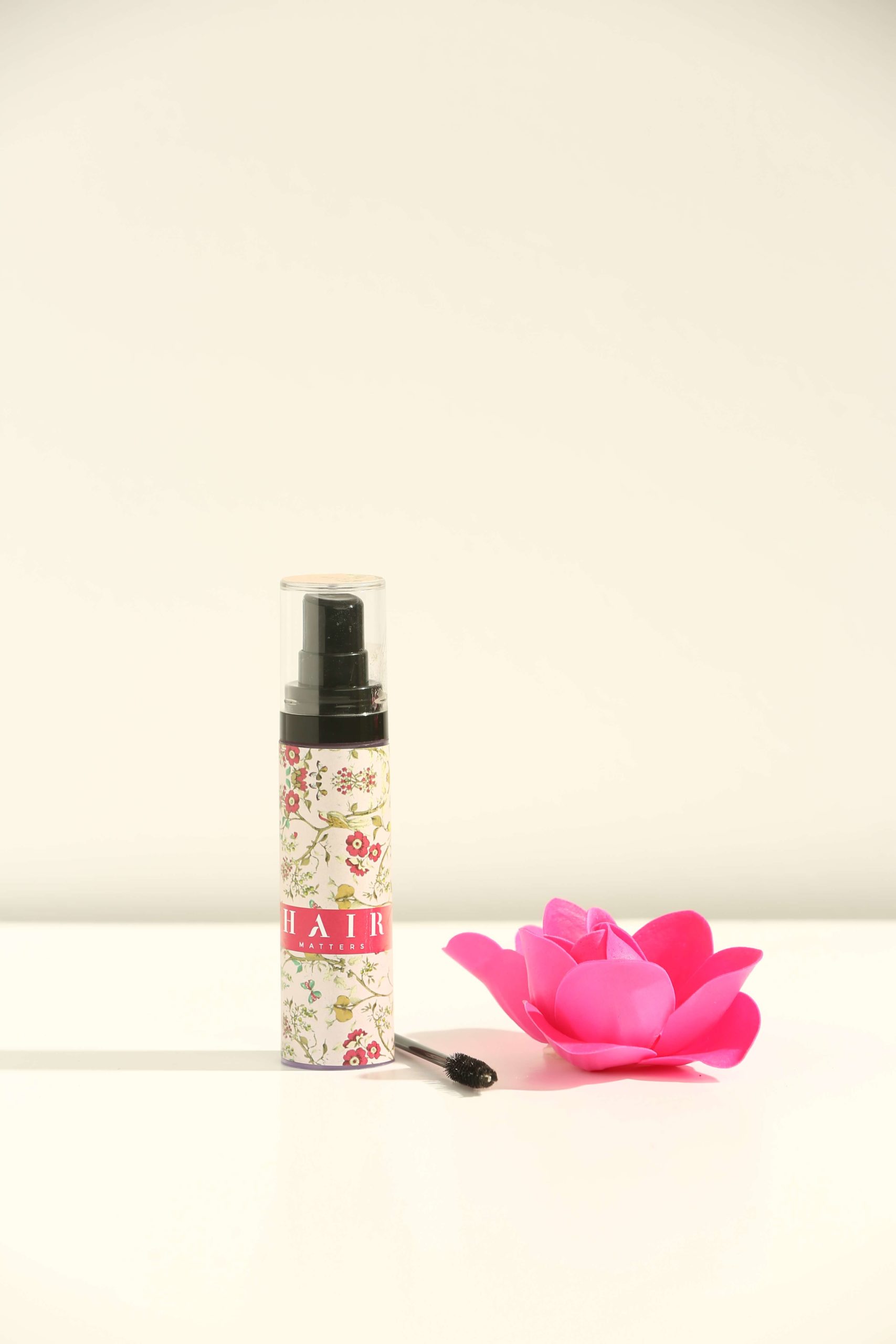 Moonlit Creme Cleanser
The first step of your skincare routine is cleansing, which makes it one of the most important! Use a gentle and detoxifying face wash that purifies your skin and leaves you feeling fresh.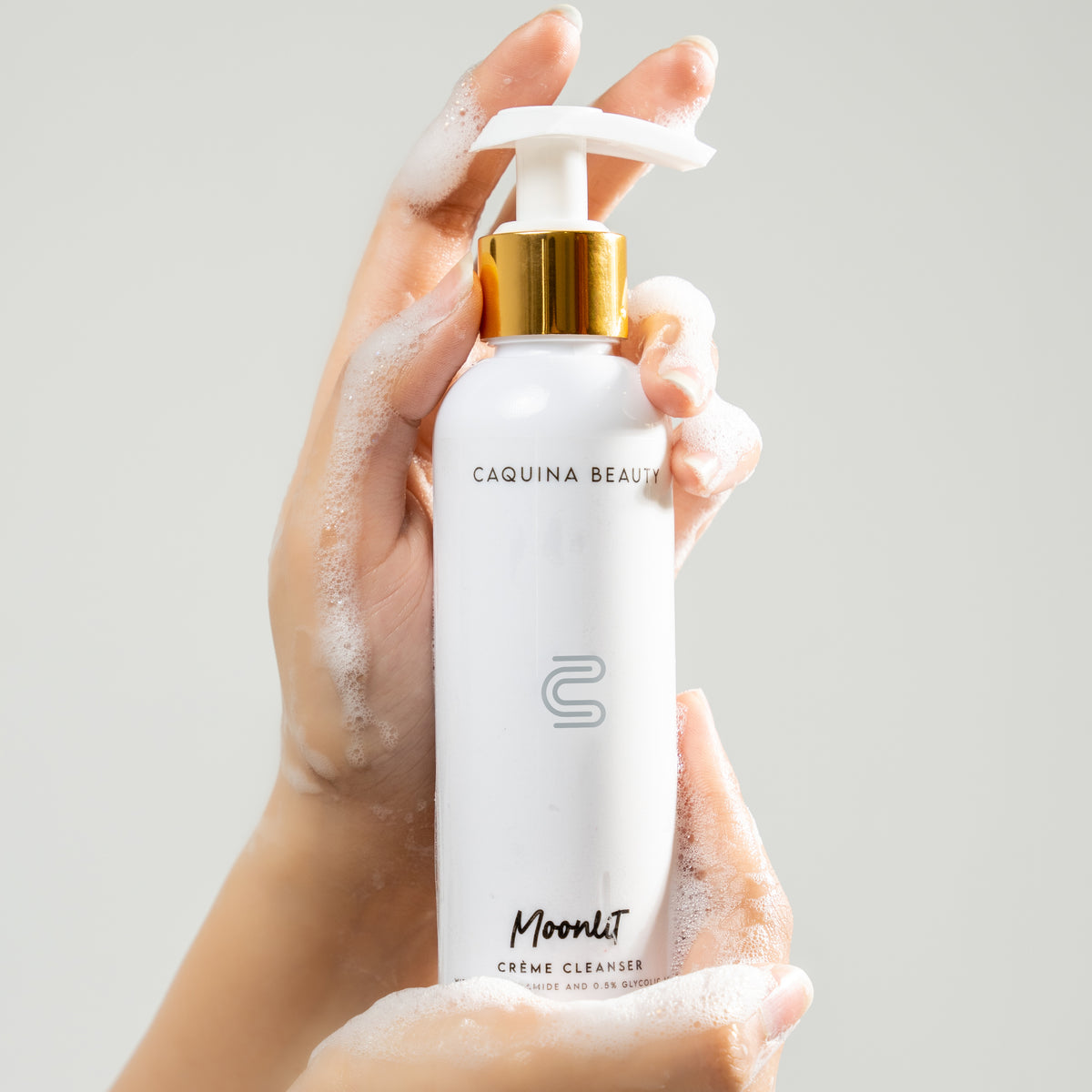 Cat Eye Kohl Pencil
A good liner is a staple beauty product, adding a smudge of black pigment to your lash line instantly brightens your look and makes your eyes look bigger. Best part about this one – it's waterproof!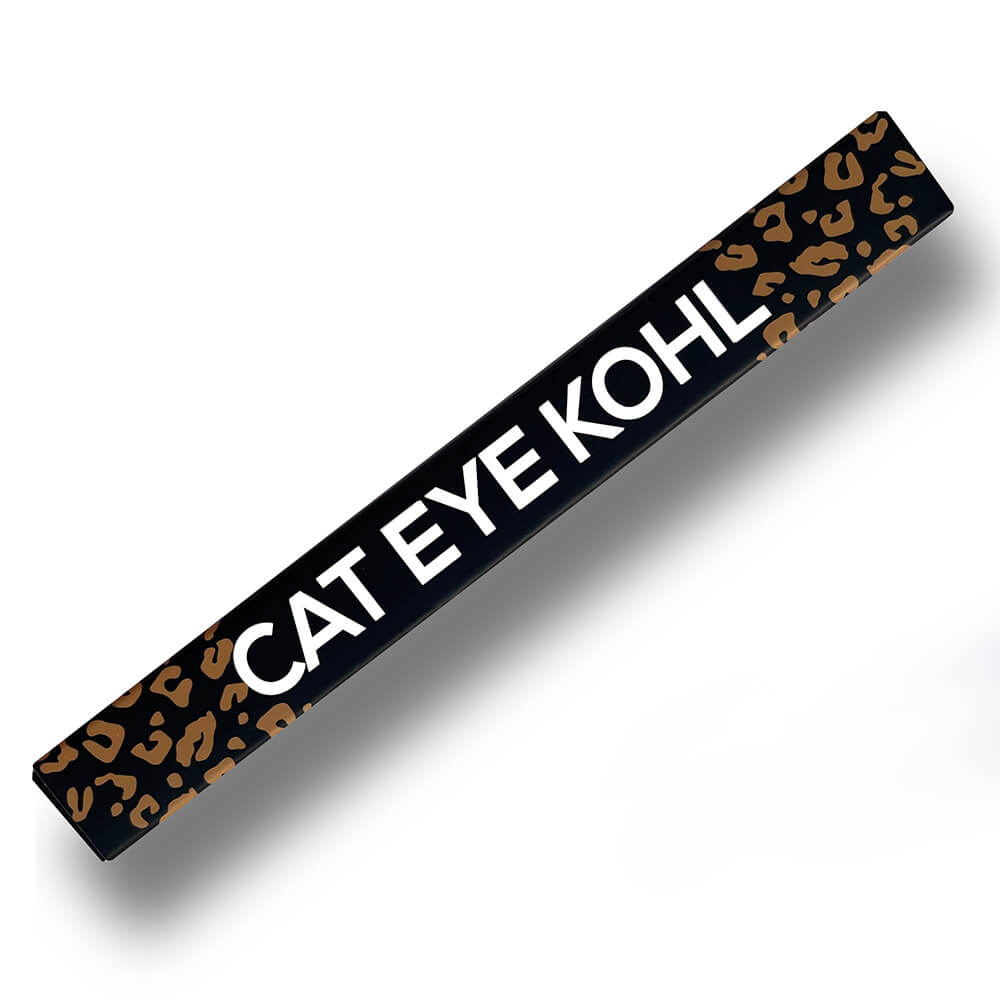 Rose Scrub
Give your skin all the love it needs with an exfoliating and moisturising rose scrub. This will leave you feeling radiant and glowing!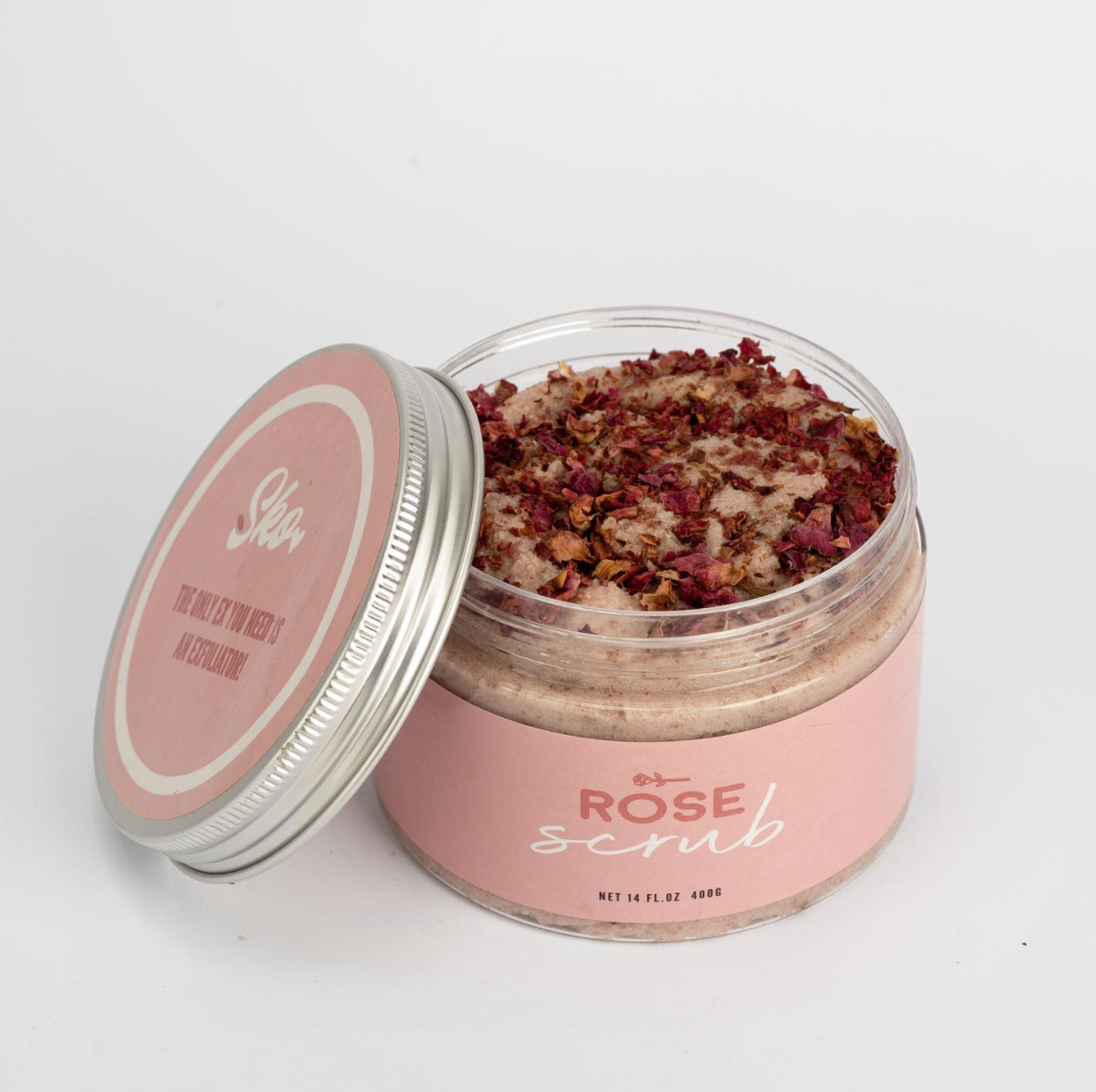 Beauty
Makeup
Mood Boosting
Shopping
Skincare