The process for getting picture-perfect hair from a salon can be a hassle for women across Pakistan, especially in today's climate with the global pandemic and it's numerous variants still looming over us. To tackle this, one of the leading hair care experts and brands – TRESemme – kicked off the year with their amazing salon@home campaign! The purpose of which was to equip women with the tools, knowledge and inspiration to get salon-quality hair from the comfort of their homes. Keep reading to learn more!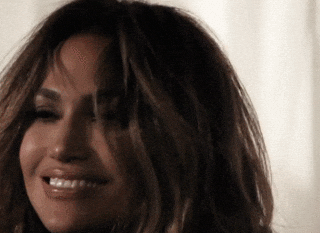 TRESemme believes that the self-confidence one can cultivate from creating stunning looks by applying one's knowledge and skill has no bounds. For this reason, TRESemme created content on social media that not only showed inspiring looks, but also educated their audiences on their products and their use at home! To show the level of expertise and efficiency of the TRESemme product range, TRESemme onboarded professional hair expert, Omayr Waqar, as well as digital influencers namely; Sona Rafiq, Sasha Raja, Roshanay Afridi and the TRESemme girl, Hareem Farooq. With this TRES-Squad, the brand through its digital efforts developed tutorials and other interesting and inspiring content such as haircare tips, style guides and more.
TRESemme not only established itself as an authority in providing salon- smooth hair from home, but also established itself as a fashion guru by being the official backstage partner for 2021's Lux Style Awards.
Audiences got an exclusive sneak peak of LSA through TRESemme's backstage takeover; The Trend with TRESemme campaign provided access to the hottest celebs and models getting their hair prepped. The best TRESed award was given by the TRES Girl Hareem Farooq, to Nimra Jacob and Ali Rehman backstage by TRESemme, adding drama and a whole bunch of glam to the event!
TRESetter Hareem Farooq Backstage At LSA 2021
View this post on Instagram
We love that TRESemme is empowering girls to take power in their hands by styling, treating and glamming their hair from the comfort of their own homes. The message of strength, confidence and independence has done wonders for young women across Pakistan through the salon@home campaign!
To achieve salon-like hair at home try TRESemme's range of fabulous hair care products now.
Hair
Hairstyle
Tresemme