Happy Singles Awareness Day! Whether you're in a relationship or not, you should always remember to practice self love and treat yourself every once in a while. Go the extra mile and gift yourself an experience that you can enjoy on your own to remind yourself to de-stress and enjoy life – and if you need some inspiration on things you can do, keep reading!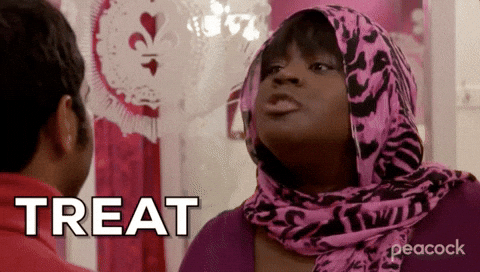 Clay Workshop
Unwind, reenergise yourself, and learn the art of ceramics! Clay has a soothing and therapeutic effect as it connects hand, heart and head. You'll learn different techniques and methods, and get to take your art creations home!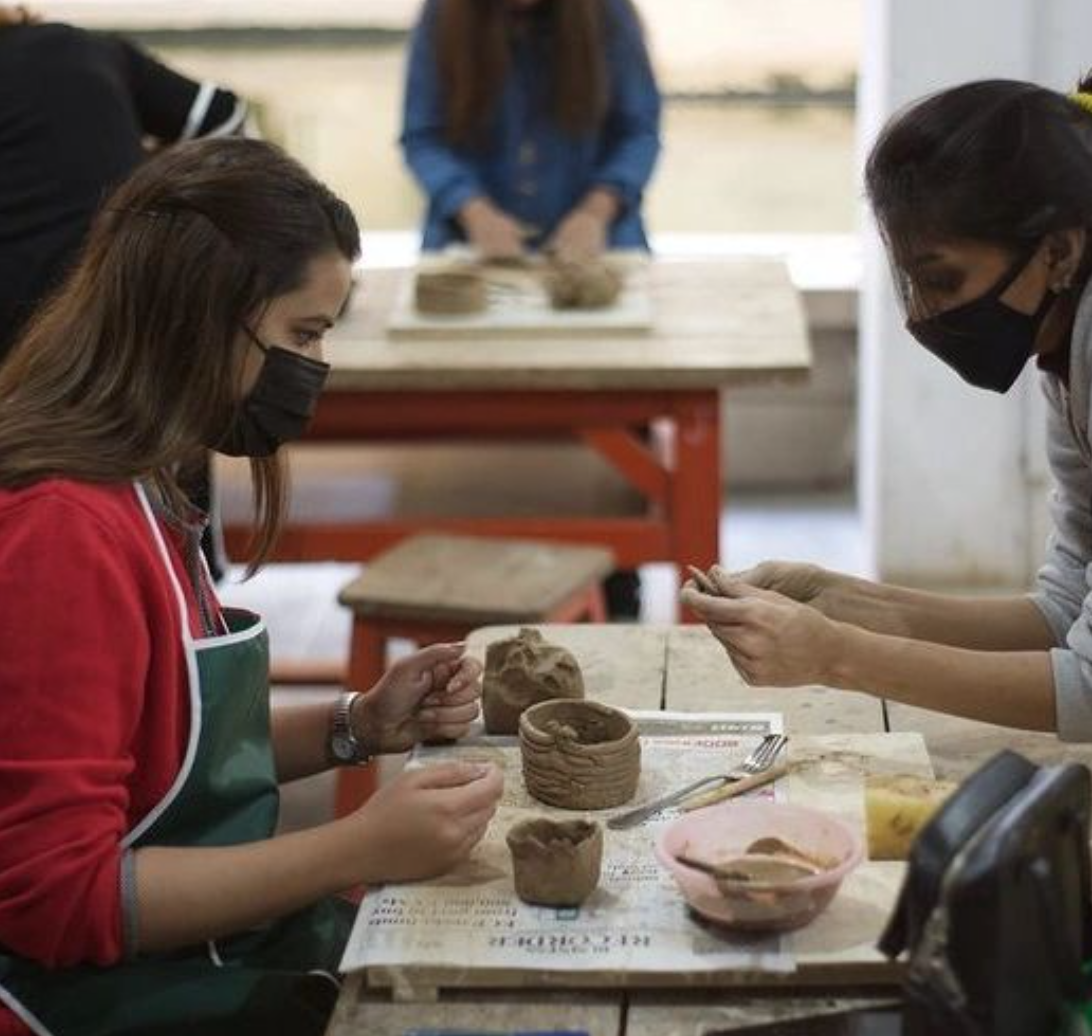 French Class
Give yourself the gift of language this year, and sign up for some French classes, the language of love. Immersing yourself in a new skill is beneficial for your mental health!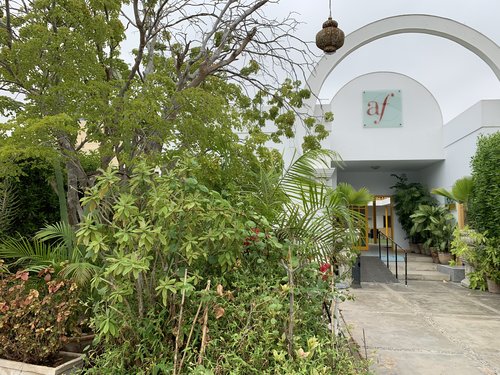 Aerial Yoga
Yoga is one of the best forms of relaxation and meditation, helping us to practice mindfulness. If you're looking to experiment and try something new, aerial yoga might be just what you're looking for!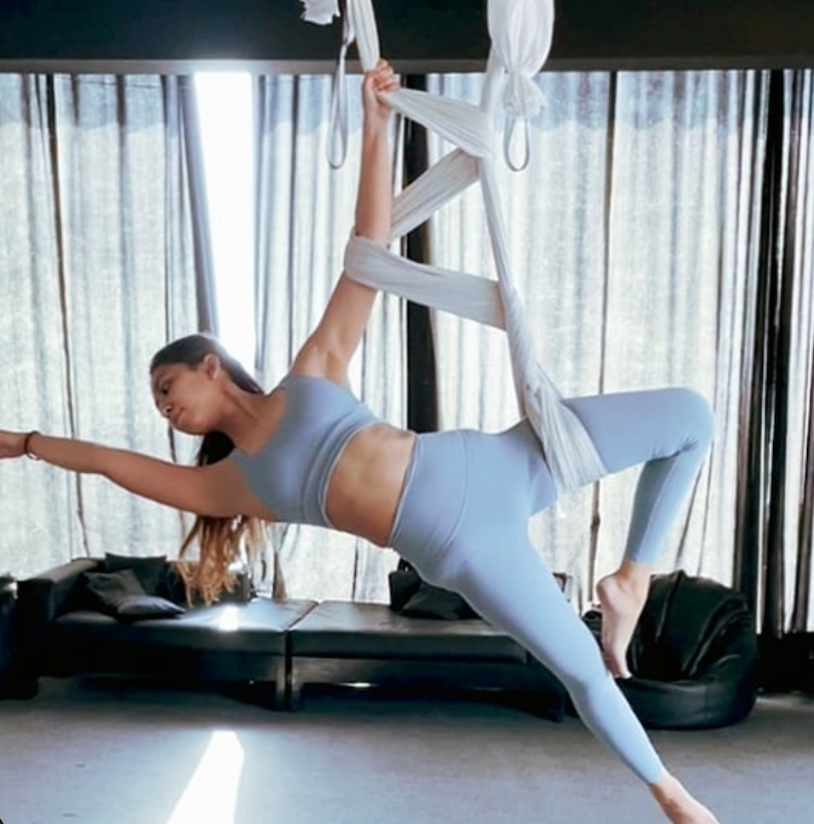 Horse Riding Class
It's always good to learn a new skill! Horse riding can be a lot of fun, and once you get the hang of it and learn the ropes it can be a very therapeutic activity.
Sound Bath
Engage your mind and soul in a meditative experience where you are "bathed" in sound waves produced by healing instruments such as gongs, singing bowls, percussion, etc. You'll leave the session feeling like a brand new person!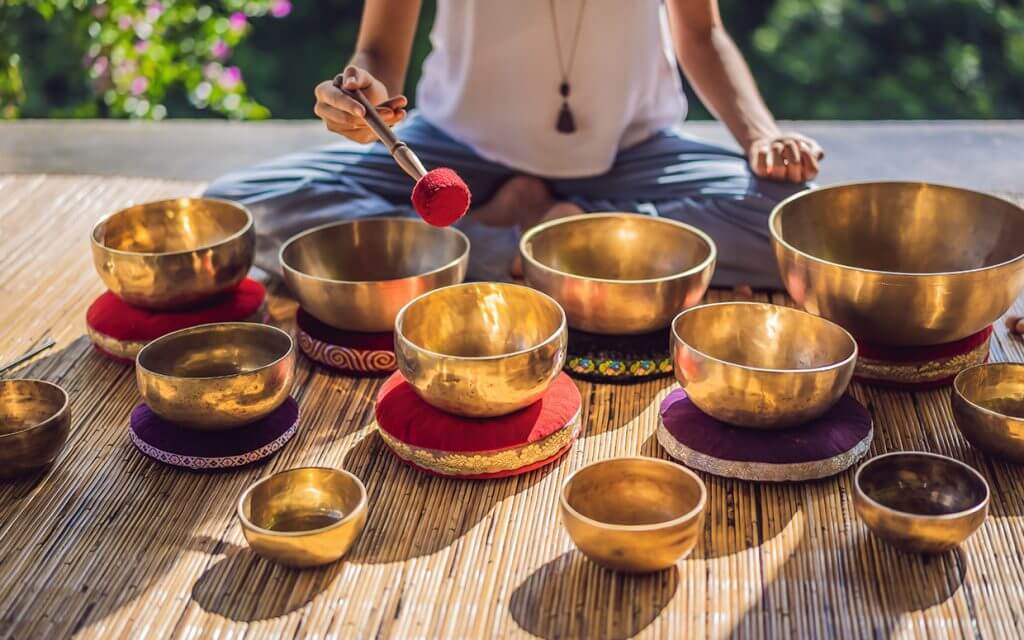 Garden Workshop
Get closer to nature! Visit a farm and learn how to grow your own food, compost, live a zero waste life, care for plants, and much more. Care for yourself and for the planet. You'll leave here with a whole new skillset!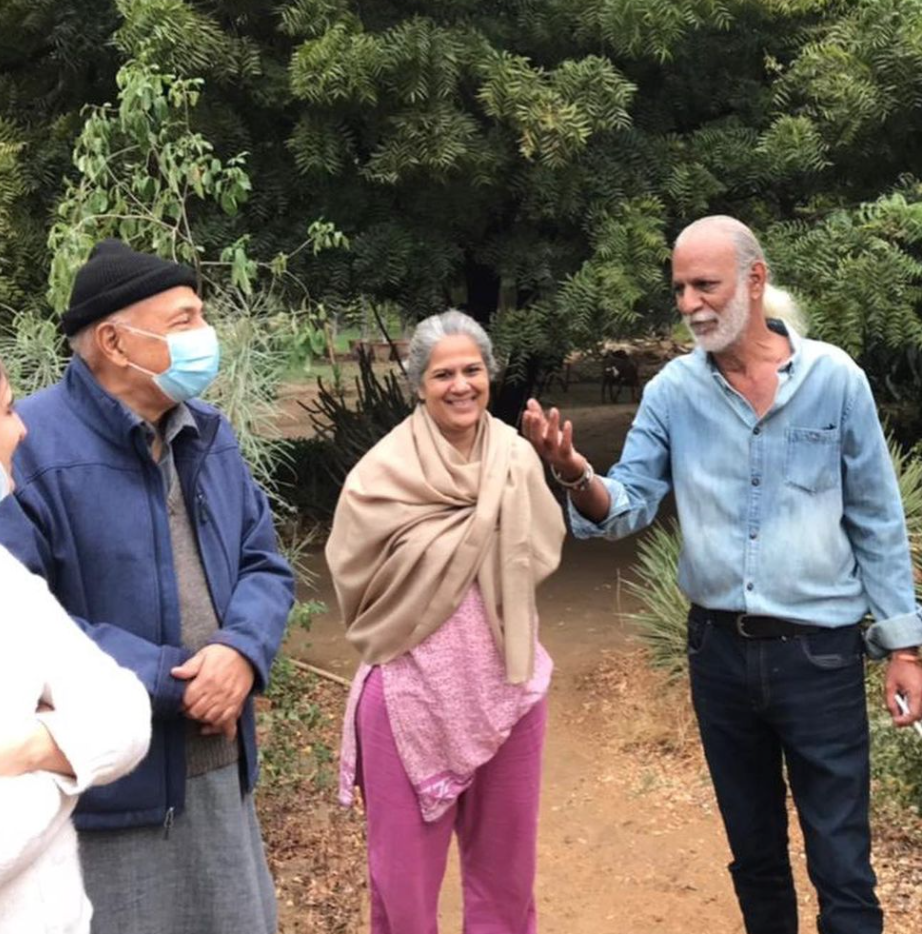 Cooking Class
Are you a total dud in the kitchen? Treat yourself and learn the art of cooking in a fun and interactive class that'll train you with all the basics so you're equipped for life!