It's the season of romance, with Valentine's Day just around the corner, and we're feeling the love! In any relationship, taking out time to have a date night is really important to prioritise quality time together and treat your partner, as well as yourself. From candlelight dinners, to beach trips, to cozying up on the sofa and watching Netflix, there's so many options for dates – and outfits! If you're looking for some date outfit ideas, keep reading…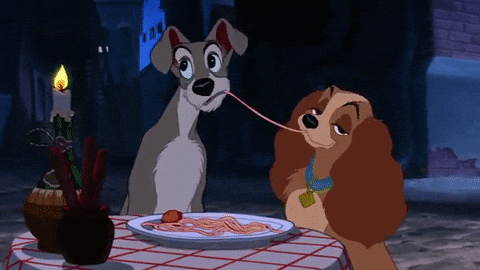 Emerald Green Dress
This weekend, have a romantic dinner with your partner in this stunning emerald silky dress, paired with gold heels and dainty accessories.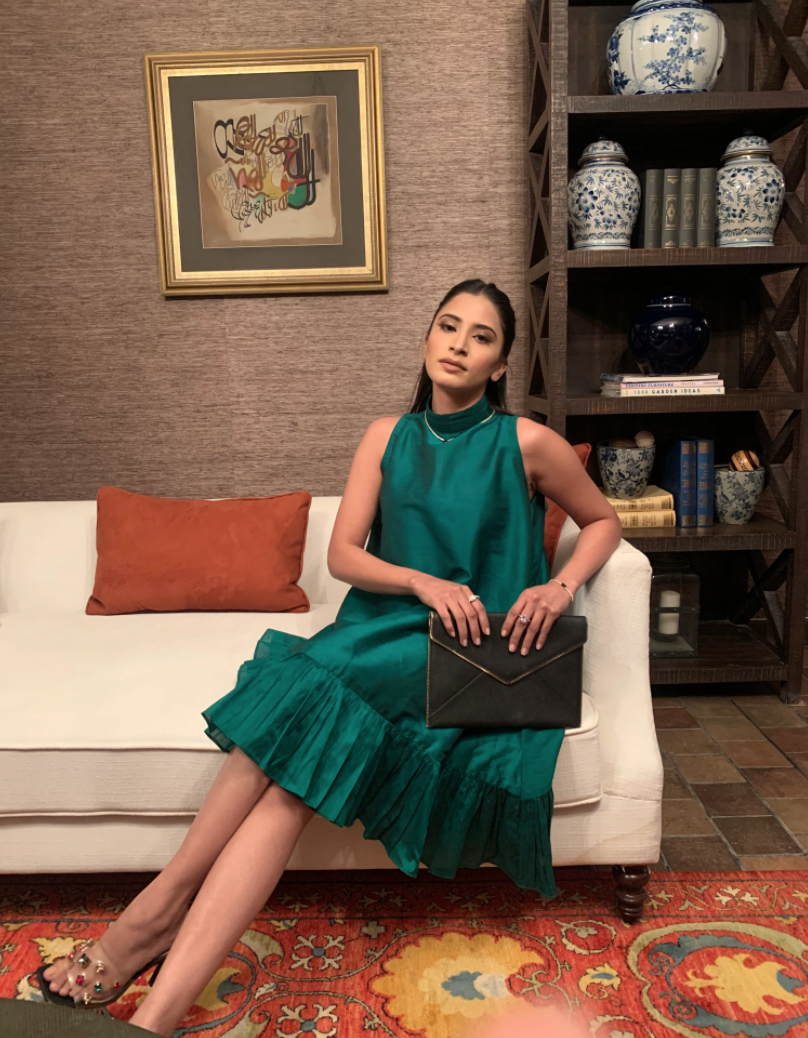 Cement Set
Keep it chill and stay home in a matching sweat set that you and your partner can both wear! Isn't that just adorable?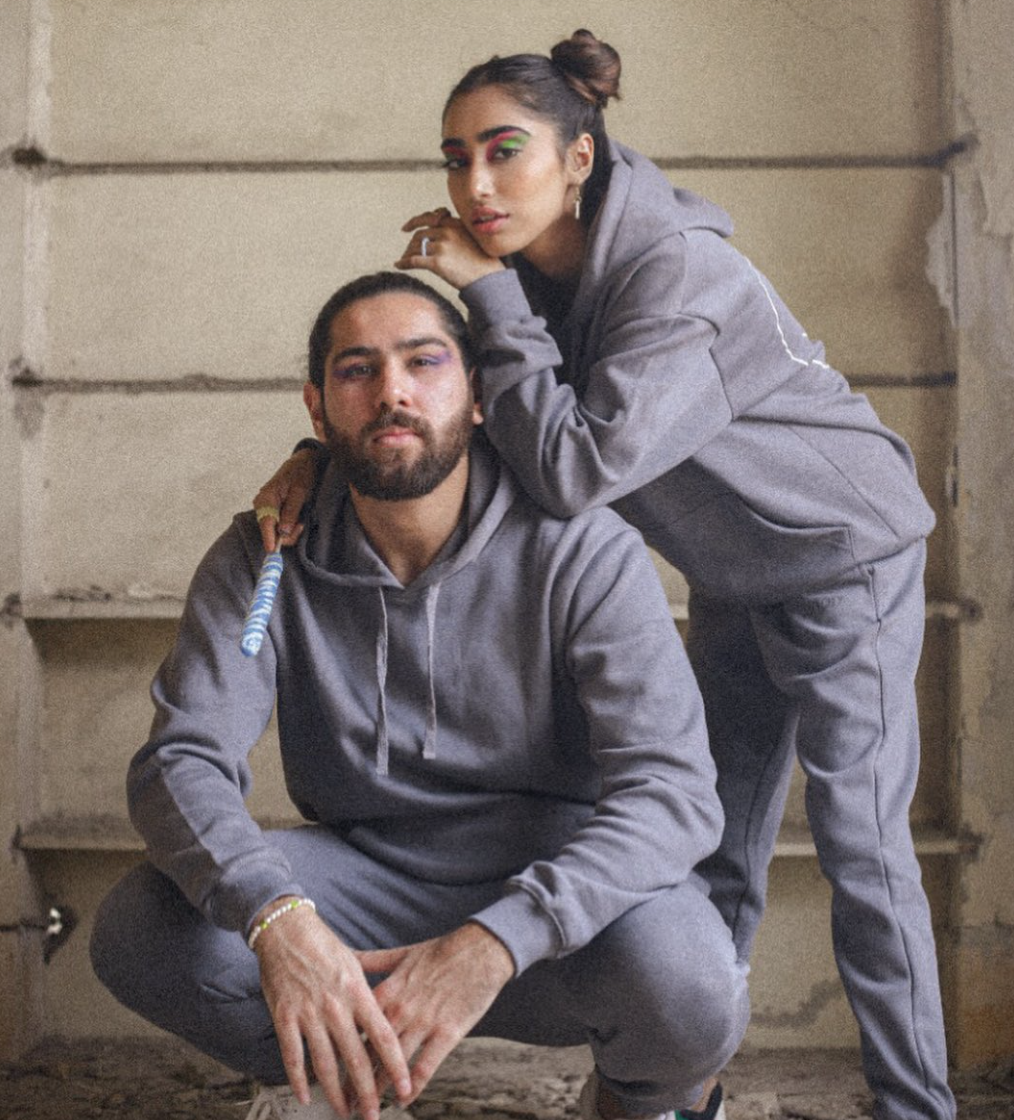 Frilly Peach Blouse
A light pastel colour is perfect for a daytime lunch date, or even an early dinner. The feminine shape and details add a touch of elegance your partner will surely admire!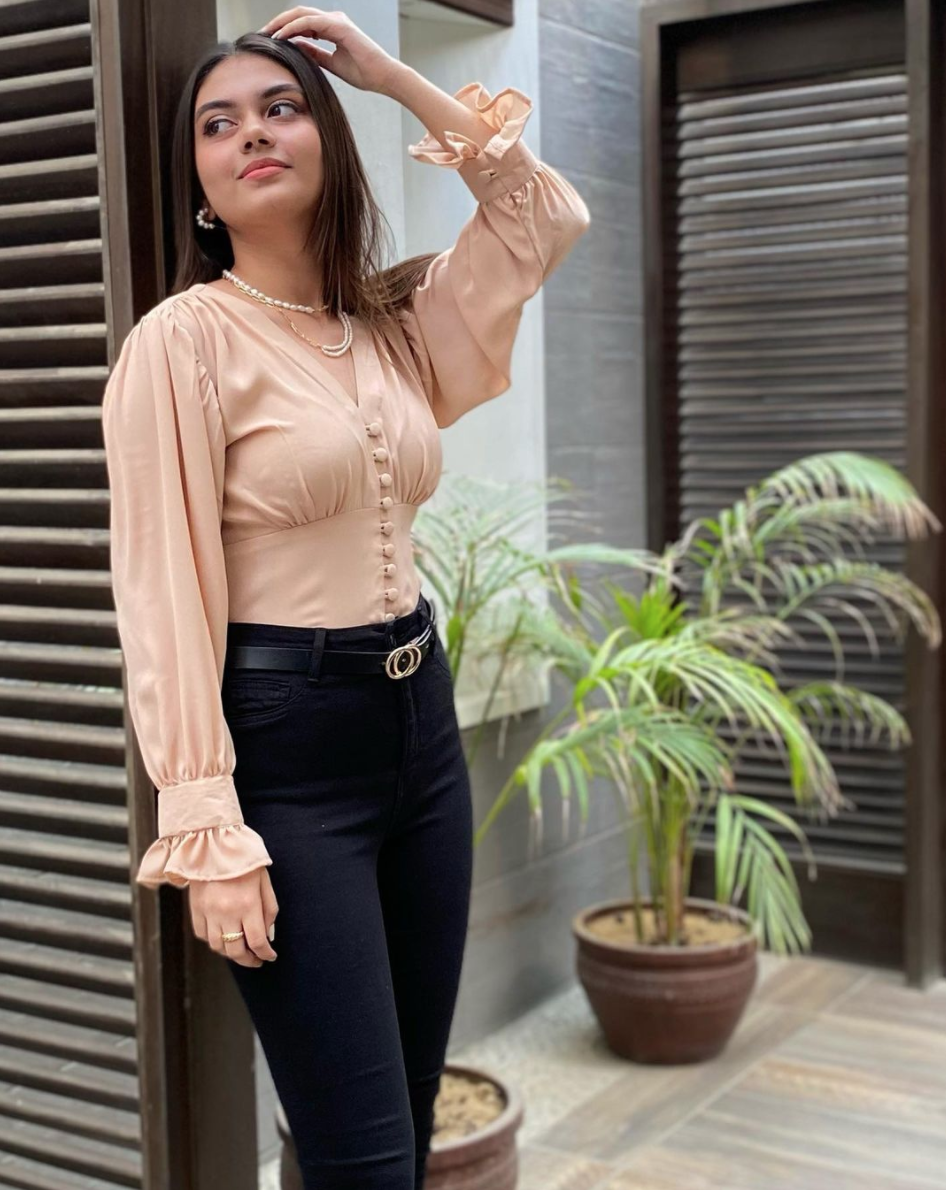 Valentina Matching Set
A lightweight yet chic matching set is the ideal beach date outfit, because you'll feel cozy and comfortable and look adorable too! Pair this with a straw tote bag, sandals and your favourite sunnies.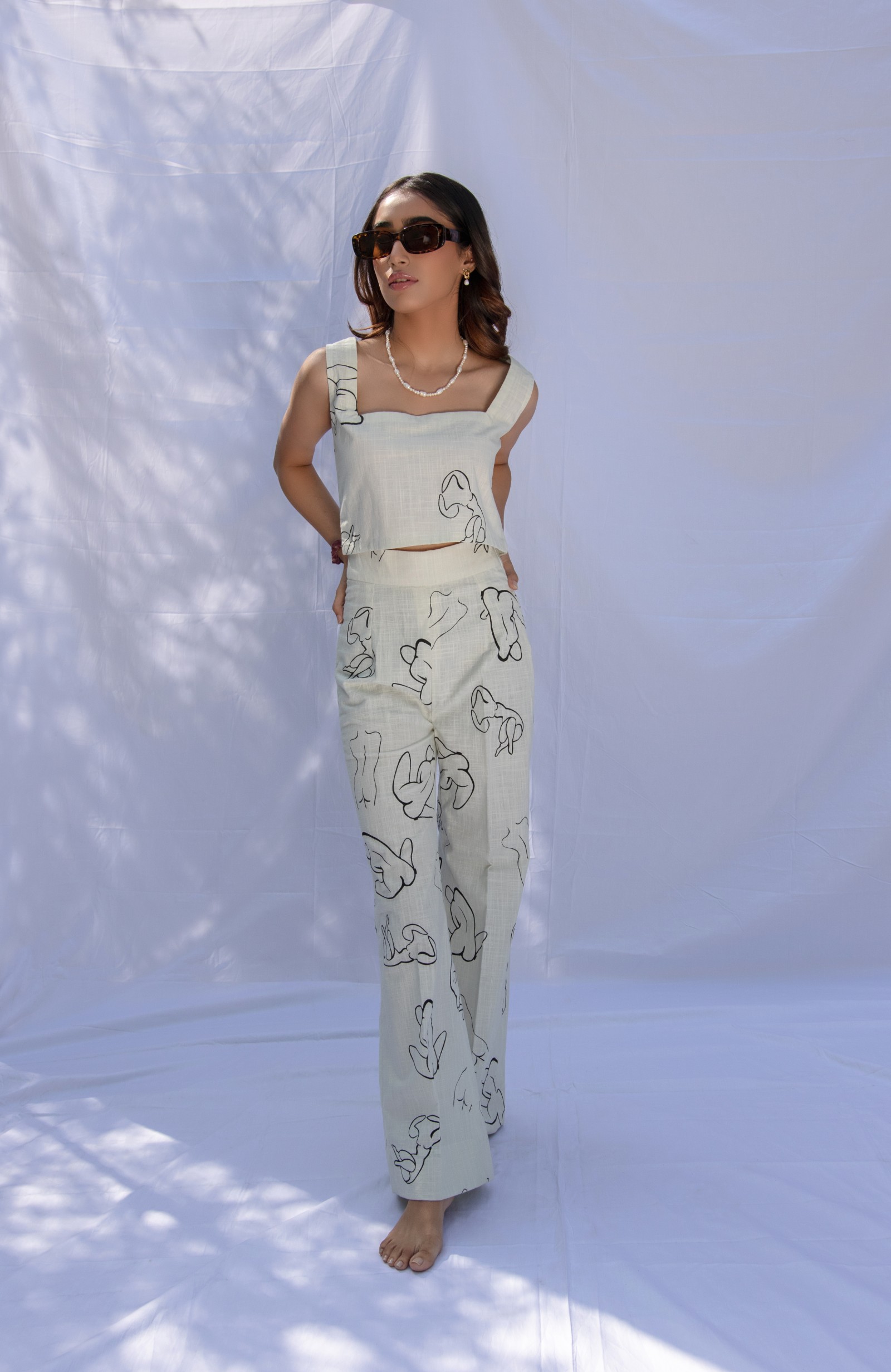 Navy Ballgown
Is there an important black tie event you need to attend? This can be a date night too! It's always fun to go all out and surprise your hubby with a full glam outfit to bring the sparkle in your life.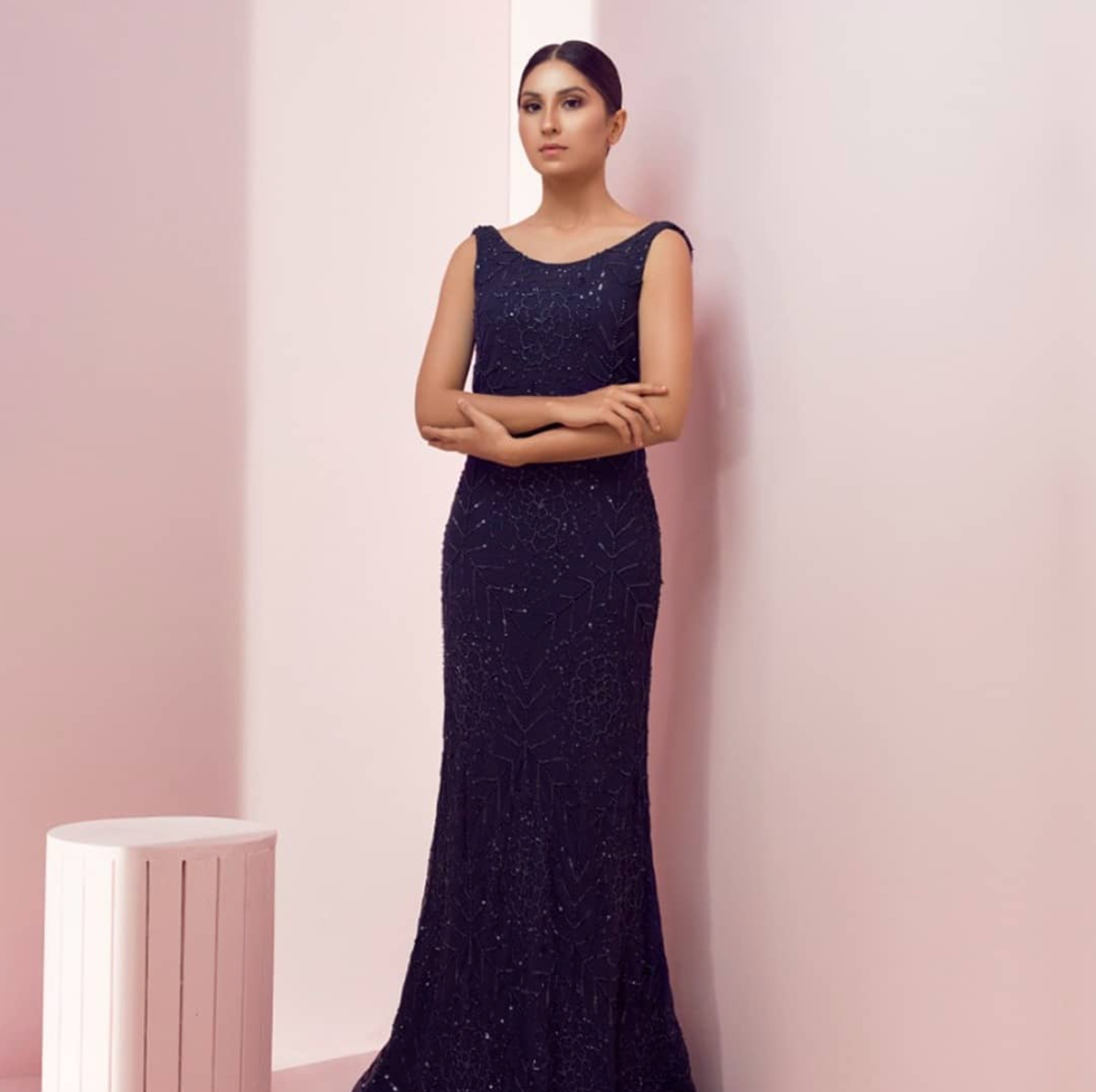 Mock Neck Sweater
A neutral toned sweater is a wardrobe staple, as it's easy to pair and the texture adds a touch of elegance. Wear this for a quick and fun coffee date with your boo in the middle of the week!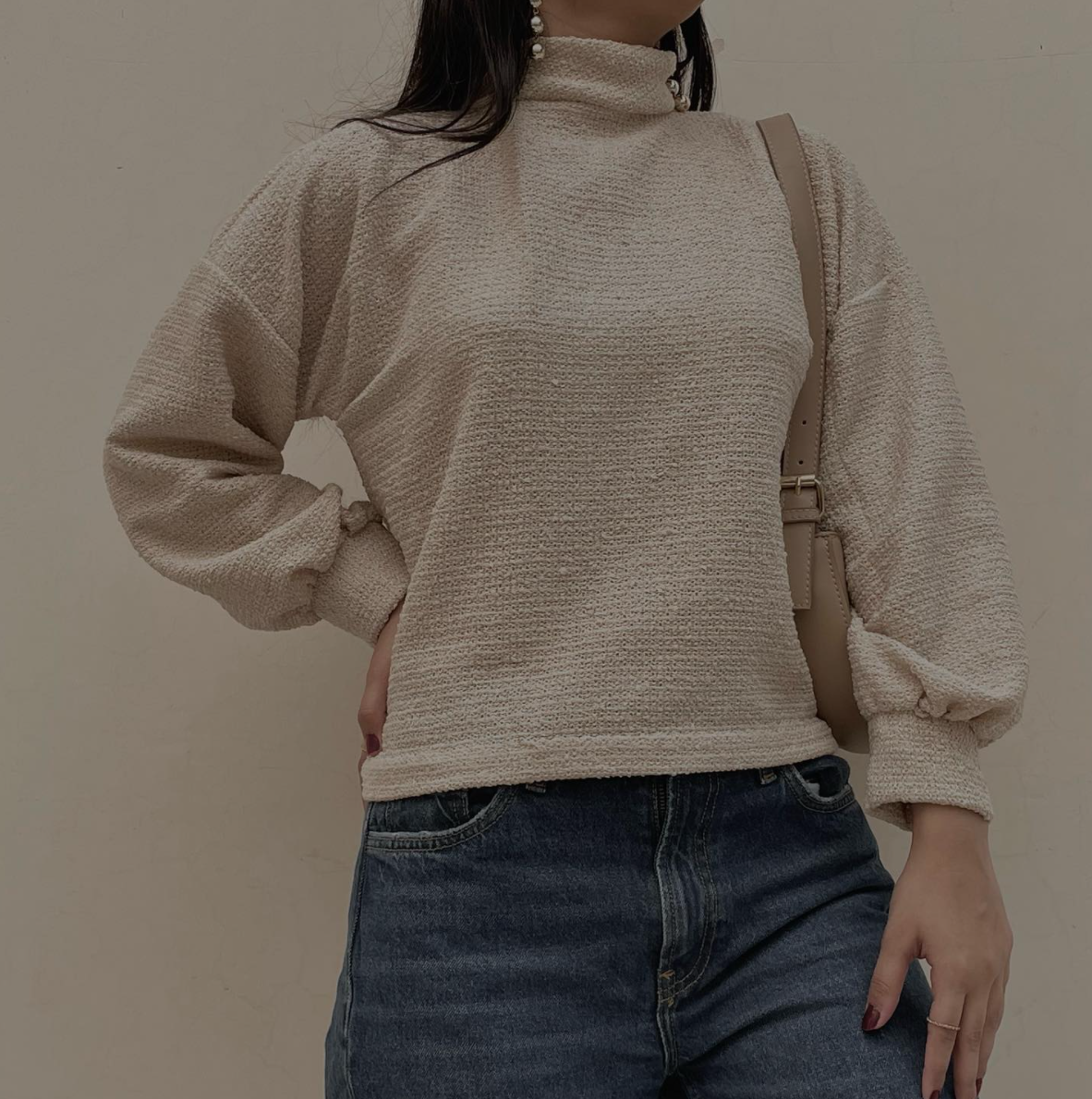 Embroidered Organza Saree
Dressing up in desi outfits is always fun, and let's be real, there is nothing more elegant and magical than a saree! Your hubby is definitely going to admire this delicate, feminine look.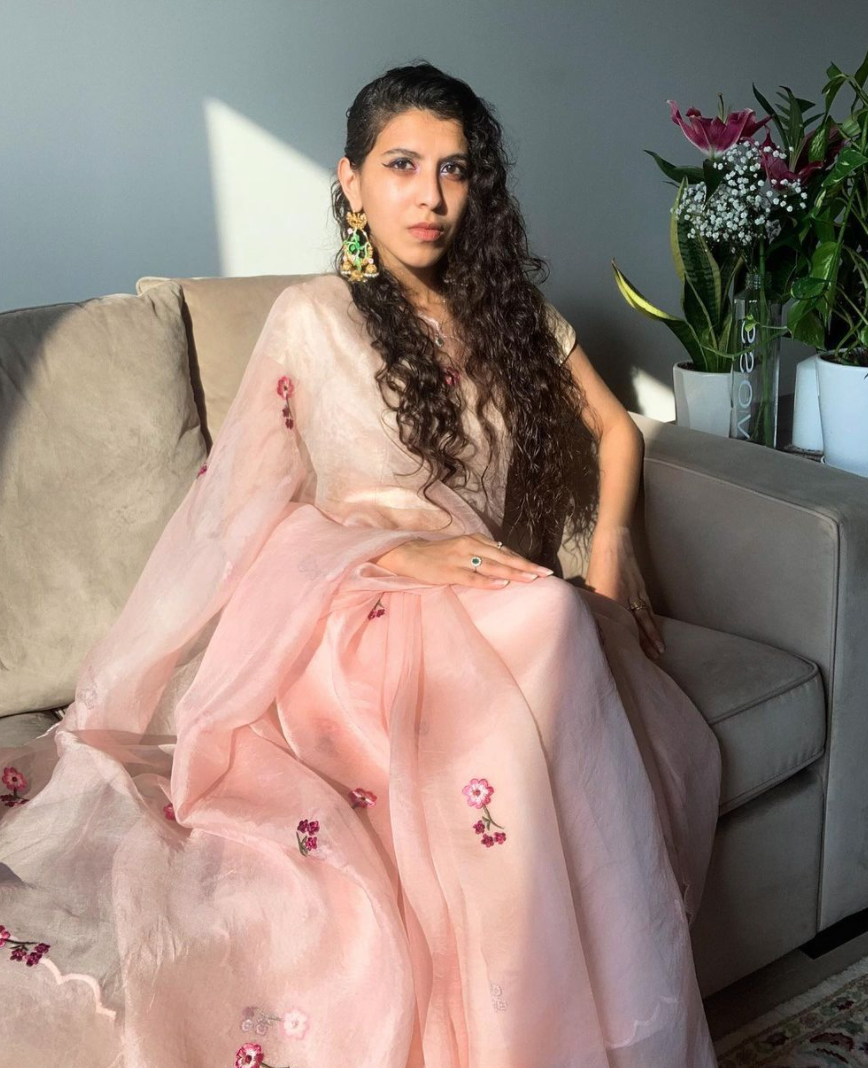 Wool Coat
Dates don't have to be complicated, keep it simple and go for a stroll in the park on the weekend. Stay warm in this classy oversized coat.