Picking up toys and gifts for little ones is really tempting, but keep in mind that a lot of toys can cause accidents such as choking, suffocation, drowning,  falls and other injuries. Before making a purchase, one should keep these facts in mind and buy mindfully, rather than thoughtlessly.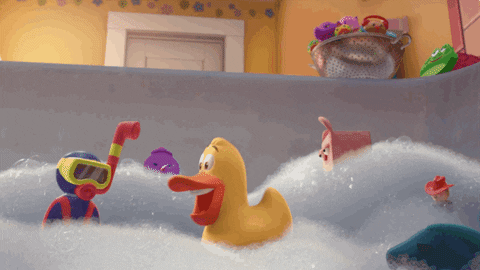 Carefully inspect the toy for sharp points and edges. Small babies can scratch themselves by pointed edges while playing. Do not buy toys with ropes, cords and strings as children can tie them around their neck while playing and strangulate themselves. 

Always check the age limit mentioned on packaging, especially for babies and toddlers. Every toy is not meant for all ages. Toys for infants take care of their special needs such as sense of sound, light and texture etc. 

Children can choke on broken balloons very easily while trying to blow them again. Discard deflated balloons at once in trash. According to US consumer safety protection, more children have suffocated from broken balloons than any other type of toy. According to studies, children have choked a lot on small rubber balls, toy foods, toy pacifiers etc. As a rule of thumb, toy parts should be bigger than a child's mouth to prevent the possibility of choking. Make sure all parts of stuffed toys' are sewn as the stuffing is also a choking hazard. 

Do not give toys with removable magnets and batteries to small kids as kids can not only choke on them, but poisonous batteries can also cause serious intestinal problems, internal burns and even death if eaten.  Magnets are actually hidden home hazards and they should be kept away from kids under 14 years of age.  If ingested, they can cause intestinal perforation and serious life threatening infections.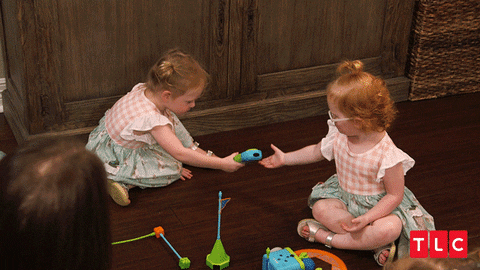 Explain to kids how to play with specific toys and monitor them while they are playing. Throw the wrapping plastic sheet immediately after taking it off as it is also a choking hazard. Teach children to put away toys to prevent tripping over them. Discard broken and useless parts of old toys to prevent accidents.

Keep babies and toddlers  away from toys of older kids such as lego, puzzles and battery operated toys.

According to the American academy of Pediatrics, buying symbolic toys like dolls, animals, fiction figures, cars, utensils, and brooms can help children to learn new words and emotions. It makes them confident and helps them understand and deal with real life issues and feelings. Imaginary play is an important part of a child's social and emotional development. 

Colouring books, crayons, markers, clay and stickers enhance kids' creativity and help in improving motor skills. Colourful pencils and paints attract kids and are a good alternative to screens.

All children need the opportunity to explore and look into different gender roles and various styles of play. Baby dolls, vehicles, action figures should be available to all kids whether boys or girls.  

Books are very valuable gifts and can be gifted to babies as small as 4 months of age. Reading books teaches kids about communication and helps in building listening and vocabulary skills. Babies love their parents using different emotions and making expressive sounds – it encourages them to point, touch and respond.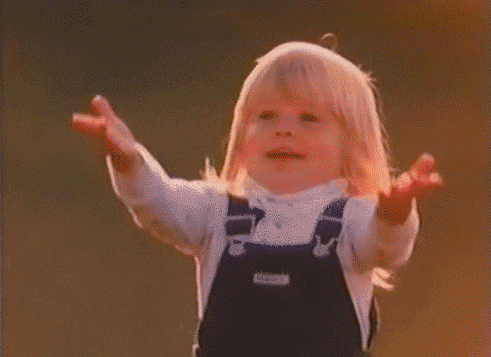 Children
Gifts
Kids
Mothers
Safety
Toddlers
Toys