Grocery shopping for produce isn't the same as it used to be, as we were already seeing a shift to shopping online due it being more efficient and convenient, after COVID it has become the safer option too. It's much easier now to find fresh, organic produce available in Pakistan, and there are several pages that will deliver these goodies directly to your doorstep! Check out these five pages if you're looking for somewhere to do your monthly grocery shopping from—and if you've got a favourite online store that you love to order produce from, let us know!
Mandi Express
With a large variety of options and great quality produce, including items which are often difficult to source in Pakistan, this online store is super efficient and delivers on time!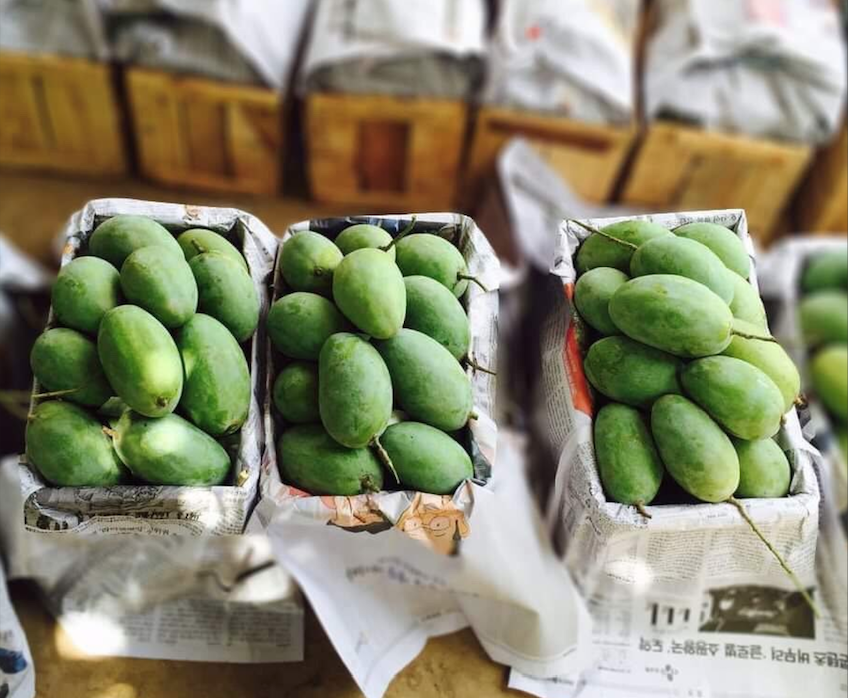 Fresh Basket
Promoting healthy eating by providing easy access to fresh, natural & hygienic fruits & vegetables, and a wide variety of cheese, honey & nuts – what more could you ask for?!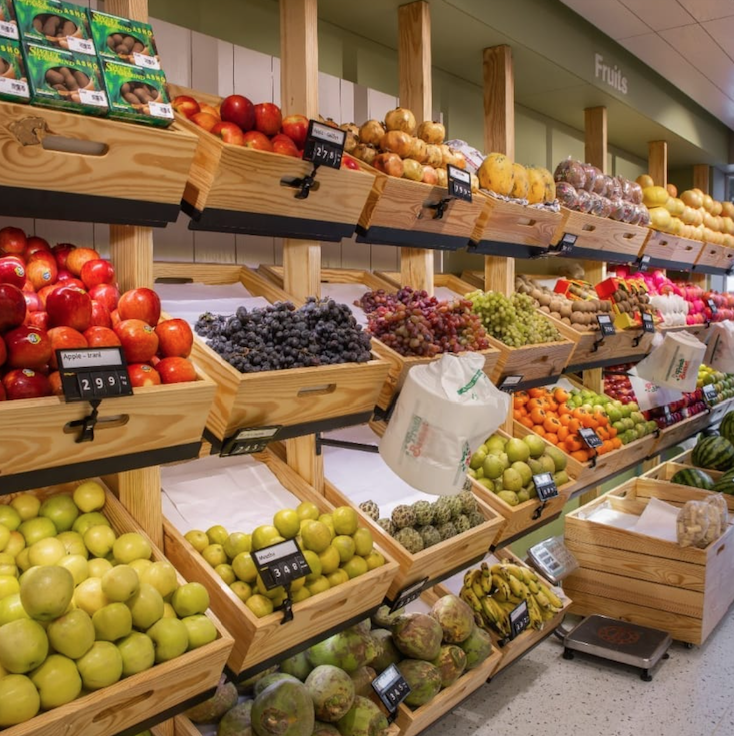 N'eco's Natural Store & Cafe
The first natural store and cafe in Pakistan, sourcing natural foods locally that are free of artificial ingredients or preservatives, with organic products that are free of all chemical fertilisers, pesticides and preservatives.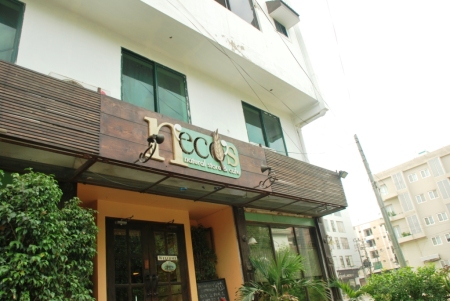 ZOrganics
Organically grown in Pakistan, fresh, seasonal produce using sustainable farming methods – if you've been wanting to shift to a more healthy and organic diet then this is definitely the place to get your produce from!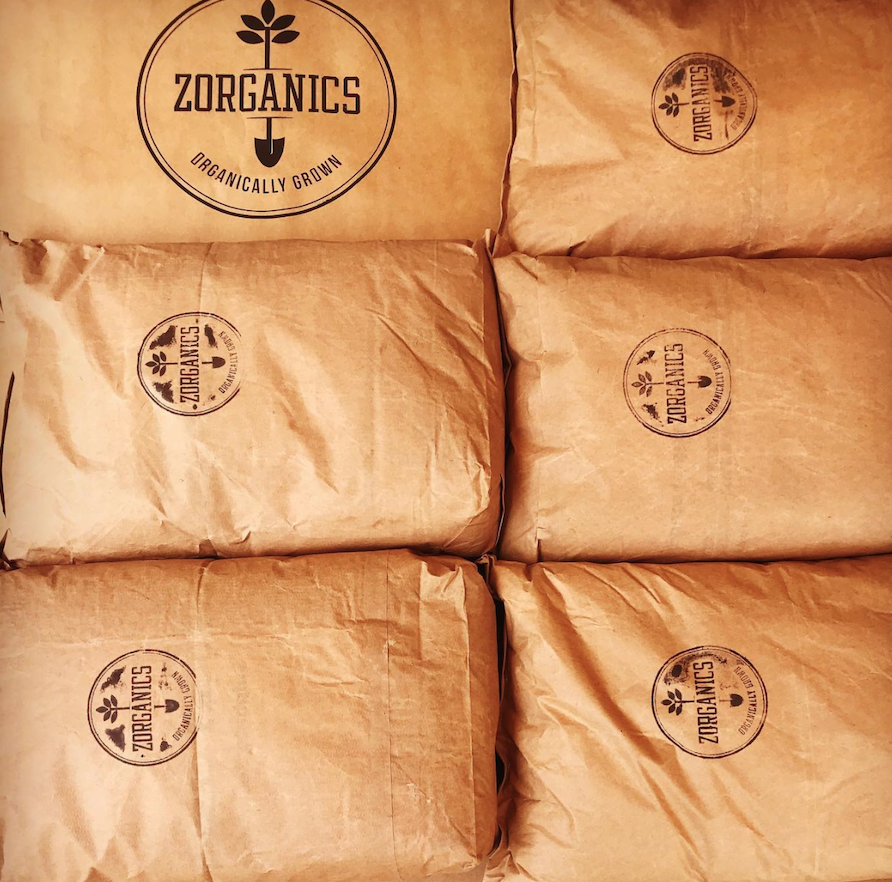 The Fruit Company
Aside from a variety of fresh, delicious organic fruits, they have a variety of parfaits, juices, smoothies, fruit bowls, and much more to satisfy all your fruitful cravings!