Last year in quarantine, a lot of people experimented with baking as a hobby. Many of them continued practicing and perfecting this skill while others just left it after a few tries, thinking they're not crafty enough for it. Apparently, baking is easy and anyone can do it. However, in reality not everybody can get it right even after several attempts, and there are certain things one has to be careful about. Tahir Karimi, owner of Kakes by Karimi, says "There is no shortcut to baking as everyone's taste profile and preferences are different. What you may like may not be necessarily liked by others." Scroll down to read a few tips we've rounded up for you to enhance your baking.
Preparation and Organization
Just like any other task, baking also requires some planning so you don't forget any steps, or leave the kitchen looking like absolute mayhem! Make sure that you have washed and dried all your utensils, and set them in a separate tray. This way, you can easily access any of them and don't have to run everywhere each time you need a measuring spoon. Tahir also advises investing in a good quality digital thermometer and weighing scale to make life easier.
Proportions Are Important
Whether you're a novice or an expert, you need to have a fair understanding of using proportions and for most beginners, this certainly sounds scary because of the math involved. Tahir simplifies this process for us and suggests, "Use recipes in metric as it becomes easier to multiply and divide. On the contrary, it can be very exhausting if you use cups since the ratios require mathematical knowledge."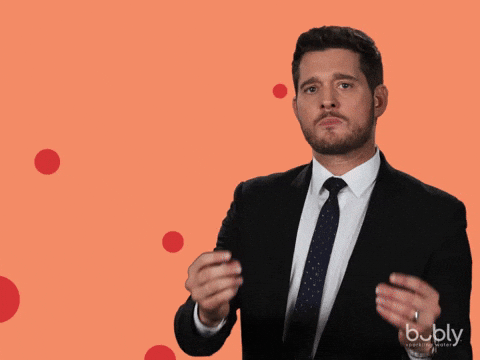 Be Careful Of Oven Temperatures
Setting your oven at the right temperature is essential for achieving a moist texture and desired taste. It can basically destroy all the effort you put in the preparation by making all of it seem like a waste of time. Tahir advises to "Always double check your temperature gauge for the set temperature. Then cross check that temperature with the internal temperature with a laser gun or oven thermometer."
Choose Your Recipes Wisely
"Always scale your recipes beforehand, mise en place (putting in place) is the key," says Tahir. It's not actually as simple as it looks in the video, and you must carefully choose a recipe that can be easily executed. Tahir also says, "The internet is full of recipes, you can use any recipe. Almost all recipes are the same by proportion. However, you must read all the FAQs and the comments section to get a full insight about the problems which can arise." Improvisation and visual cues are important rather than following the recipe to the word.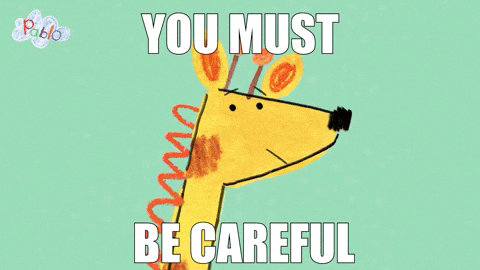 Practice Makes Perfect
Certainly, baking like a pro requires some hard work. You may not get it right the first or second time, but eventually you will get accurate proportions and perfectly cooked items. Having said that, the next step might be to set up your own baking venture by keeping a few things in mind. Tahir advises to "Invest your time and money in research and development. It's always an advantage to have a diploma or certifications in the field."
Baking
Cake
Food
Kakes by Karimi
recipes
Tahir Karimi