As the weather has gotten colder and COVID cases are rising, we advise staying home and staying safe. While home, there are many things you can do to add coziness and comfort to your humble abode, from lighting a candle to playing some sweet tunes. To find out what you can add to your shopping list for the ultimate comfort guide, keep reading!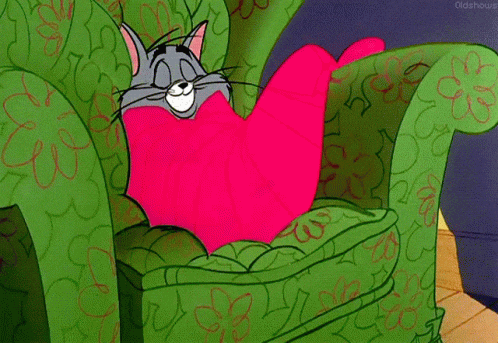 Coconut & Vanilla Candle
There's nothing cozier than lighting a candle, and this one has a rich soothing blend of coconut and vanilla, with a hint of brown sugar. Delightful!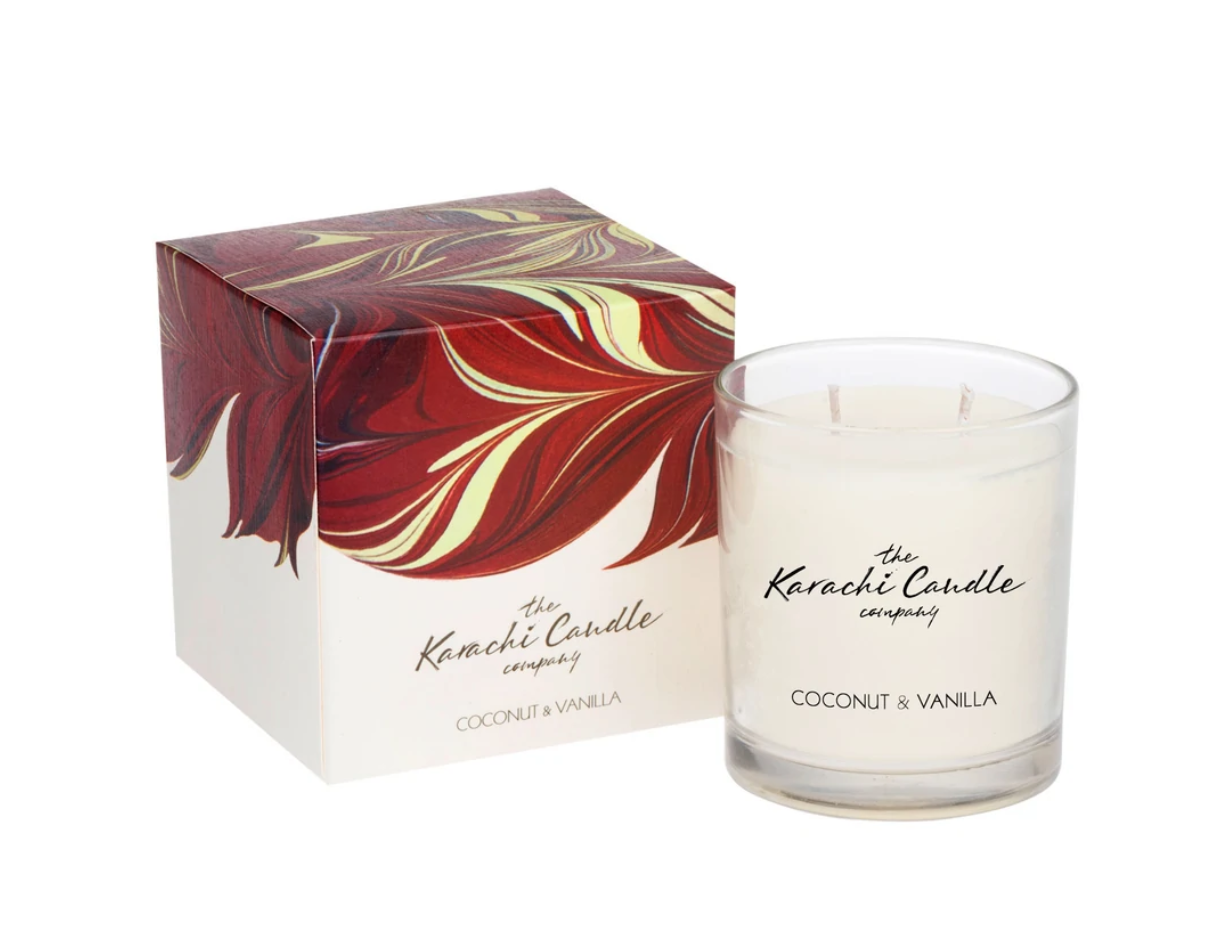 Hoodie
For the artsy folk, a soft and oversized hoodie is the ultimate comfort closet item, and this one has a super cute statement across the back!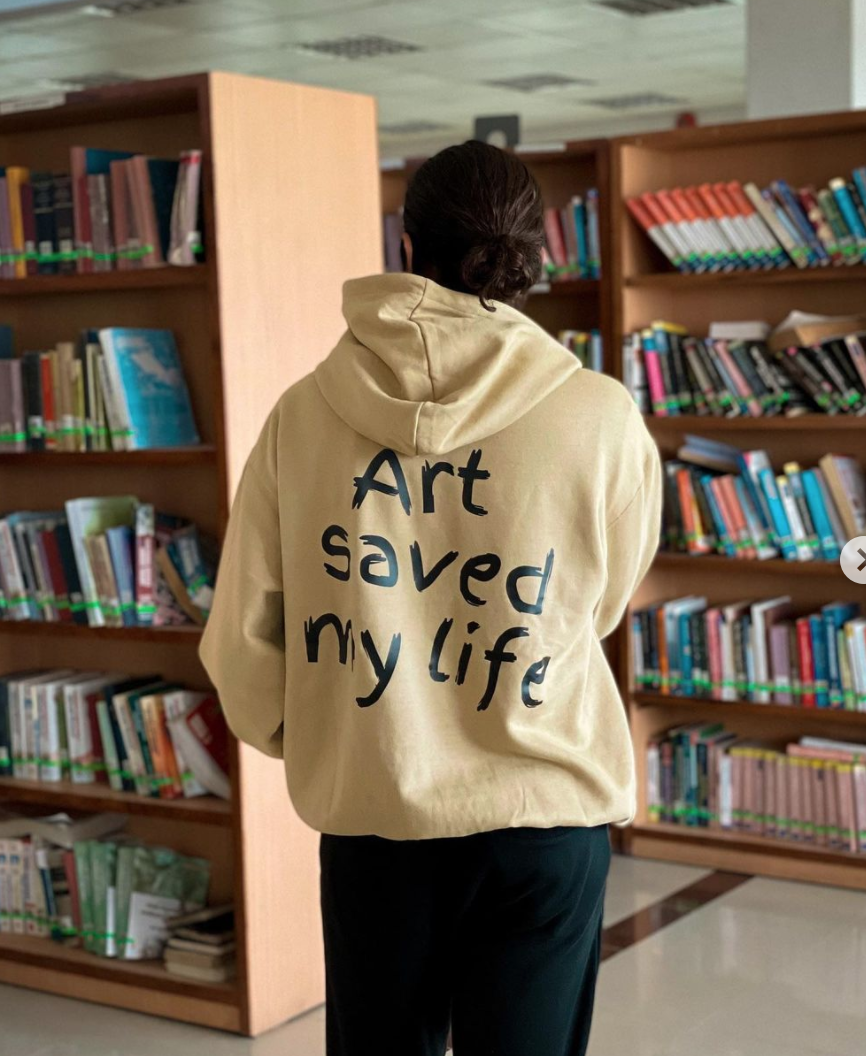 Scrumptious Brownies
In need of some comfort food? Double chocolate brownies are definitely the way to go!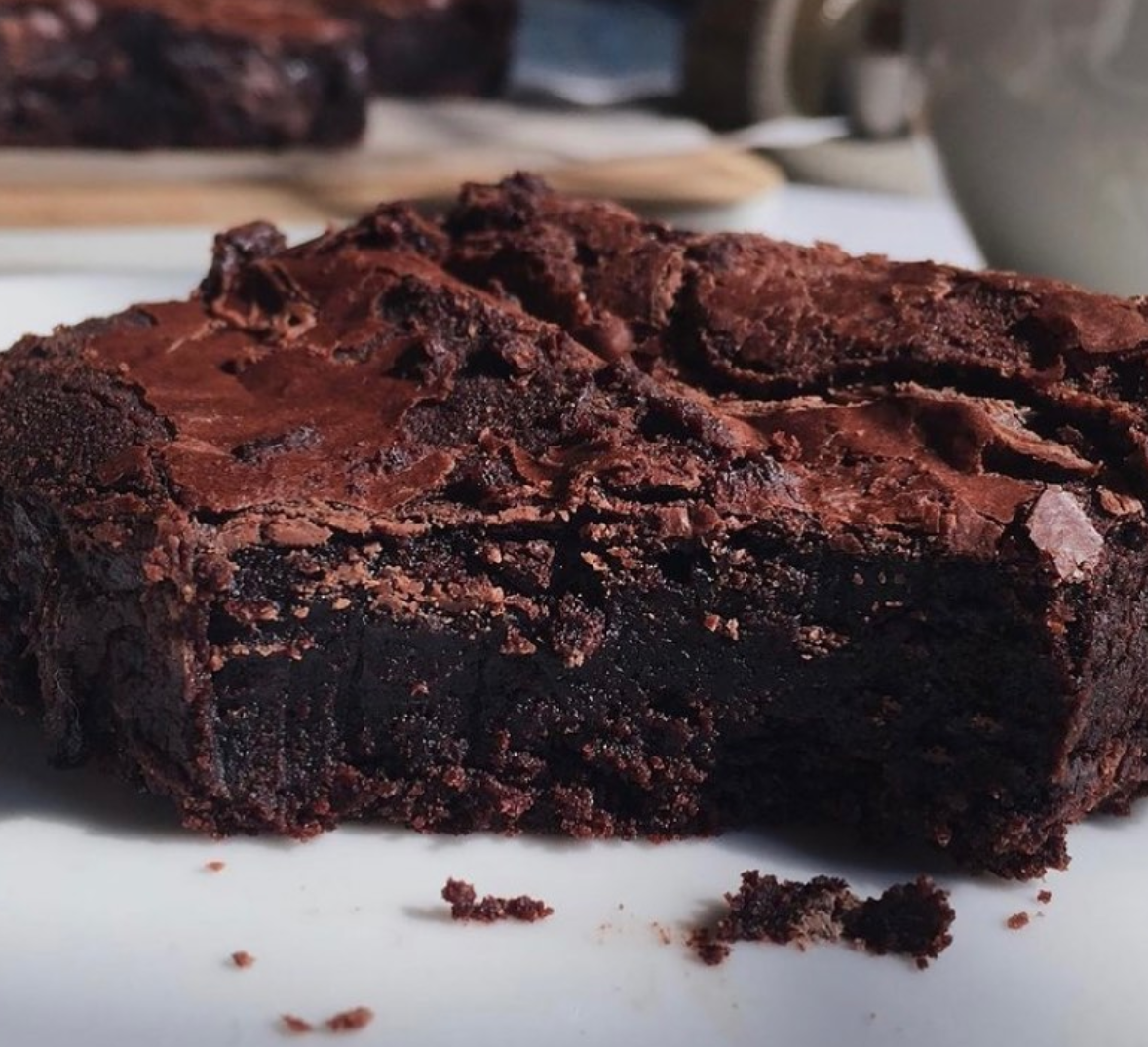 Heating Pad
Feeling those winter chills? A heating pad will keep you feeling cozy and warm in bed. Pro tip: this is a life saver for period cramps!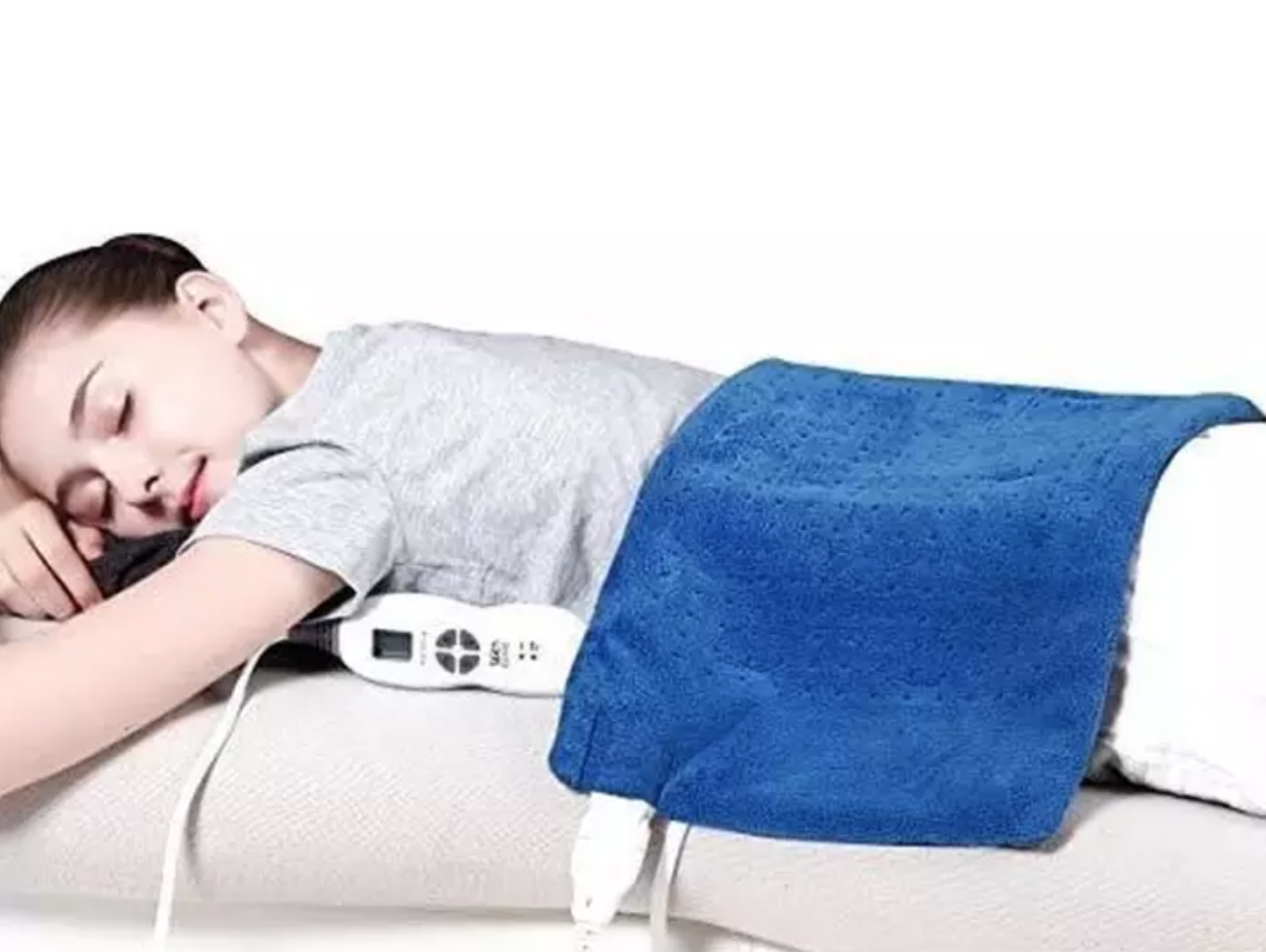 Vinyl Record Player
To set the cozy mood, and fill your home with some sweet tunes, record players are nostalgic and captivating.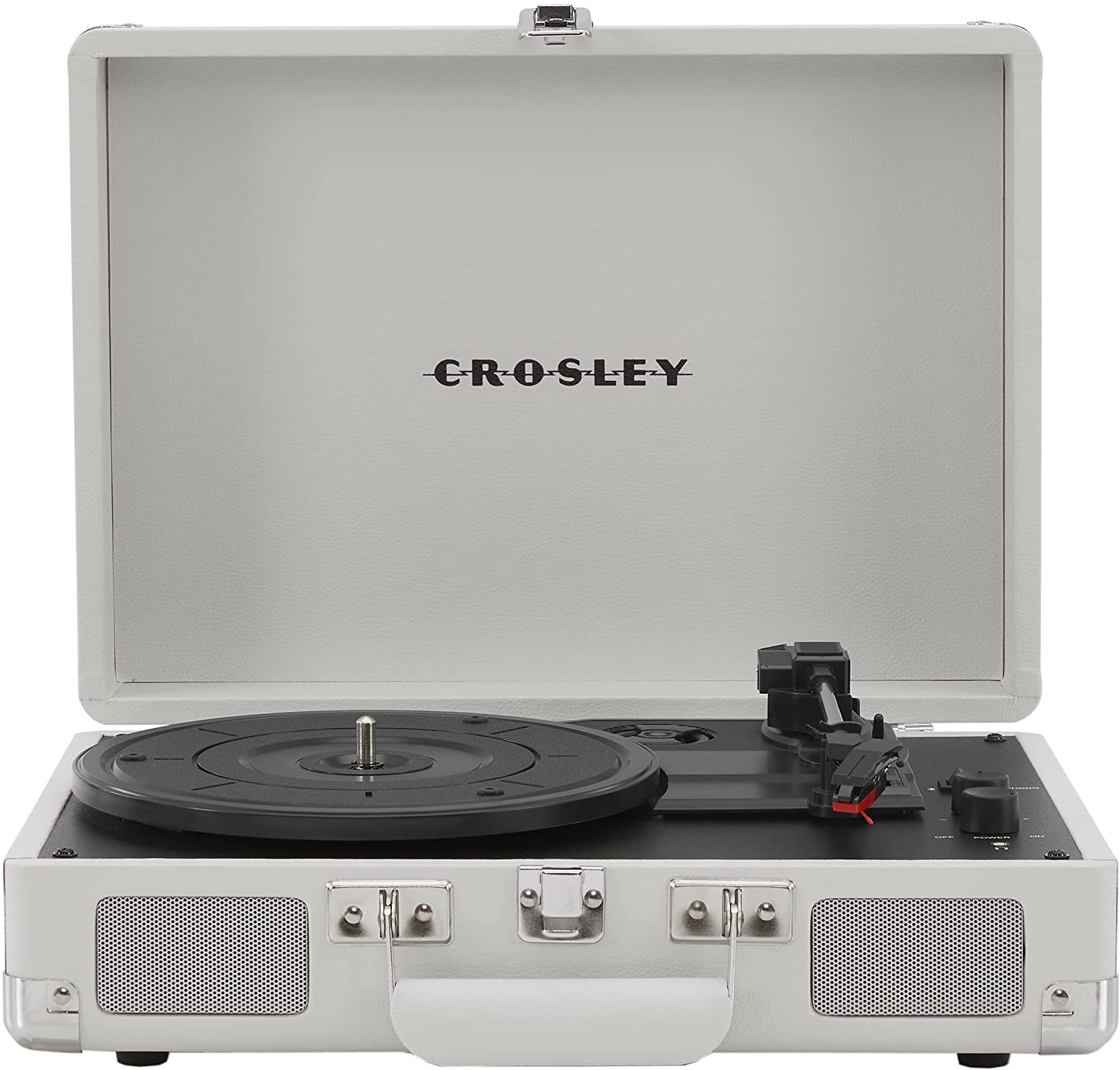 Fuzzy Slippers
Get ready to snuggle your feet into these adorable soft and fuzzy slippers with an adorable teddy bear design!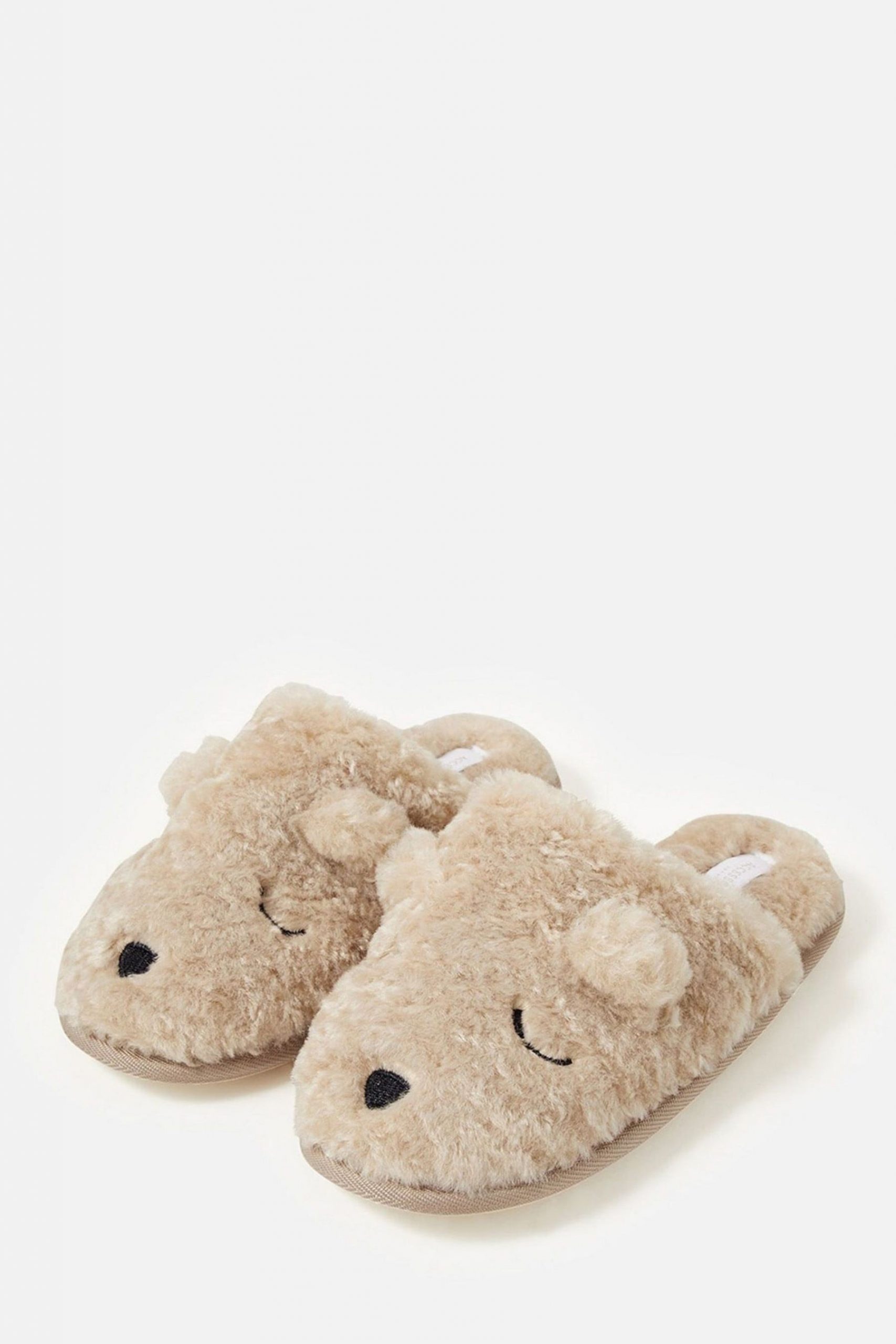 Matching Set
A matching hoodie and sweatpants set in white is the best outfit for a cozy day spent indoors. Who said you can't look and be comfortable at the same time?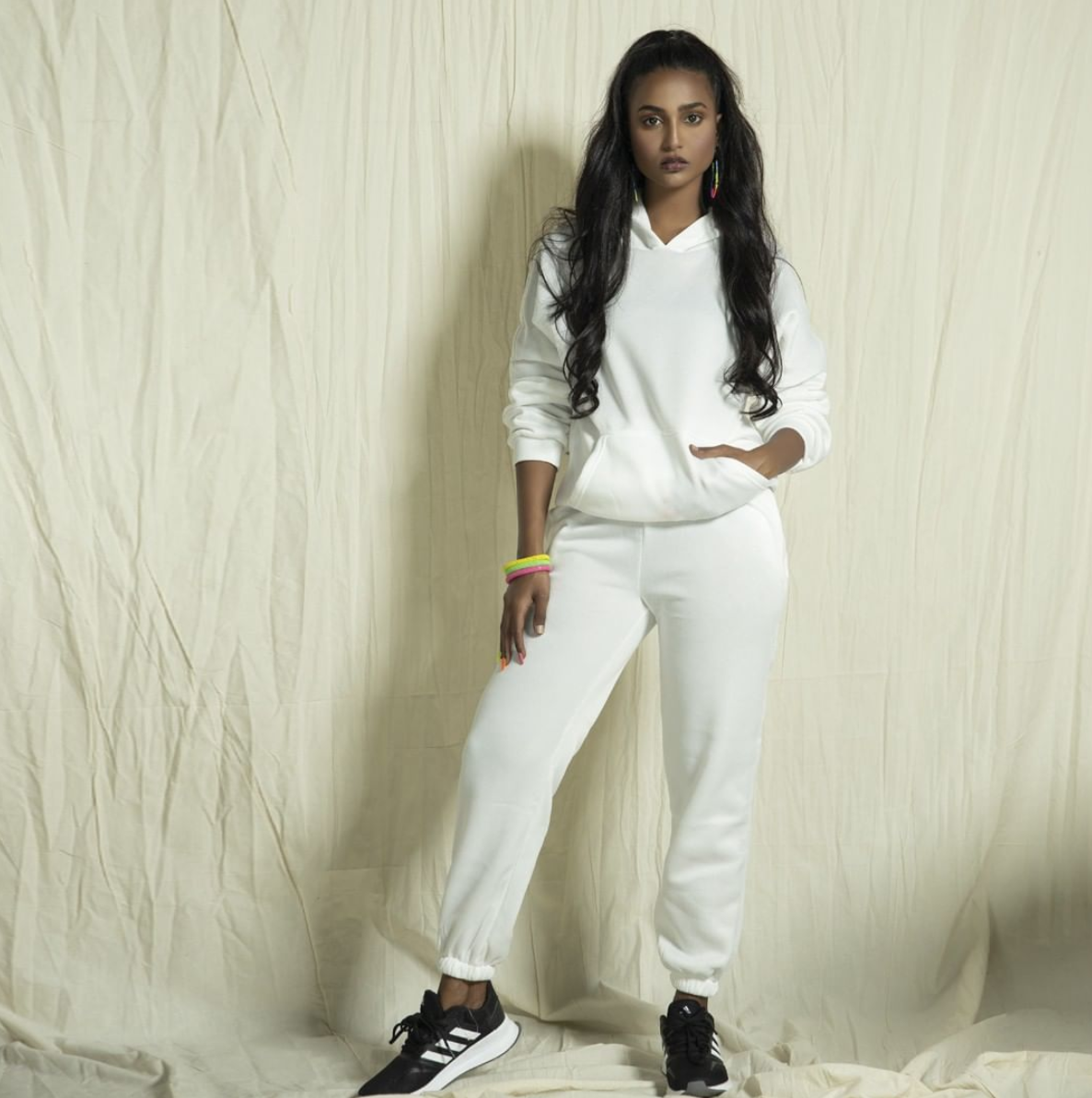 Mickey Mouse Socks
For the Disney lovers! You can keep your feet warm while sporting a cute Mickey design.