Firing a therapist (let alone finding one) is a difficult task for someone living in Pakistan. There are multiple reasons as to why someone may want to fire a therapist; they might have over stepped into their personal life, or they may have violated patient-practitioner privilege. If you're looking to fire your therapist for whatever reason, here are a few steps you can take in order for it to be a smooth process.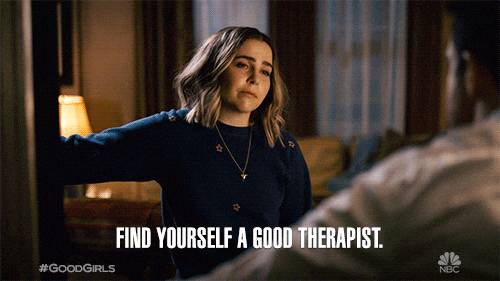 Talk To Someone You Trust
When doing something as important as firing your therapist, it is important to talk to the people you trust. This can help in clarity and provide you with an unbiased perspective – some decisions may be emotionally driven through no fault of our own, and that can be an issue. Talking to someone you trust to be honest with you will provide you with a sounding board.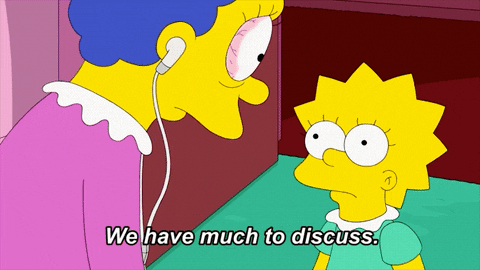 Make A List
Make a list of all the reasons that you think have pushed you towards taking this decision. Having a clear outline of all the reasons ranked in order of importance can also help with clarity in a situation like this. There are different ways in which Patient-Practitioner privilege can be compromised, such as in the case of a hospital in Lahore; a therapist spoke with the parents of the individual even though the patient was over the age of 1 8. This violated the privilege. If you feel like your privileges as a patient are being compromised or that your therapist has gotten too emotionally involved in your case, it is completely understandable to want to cut ties.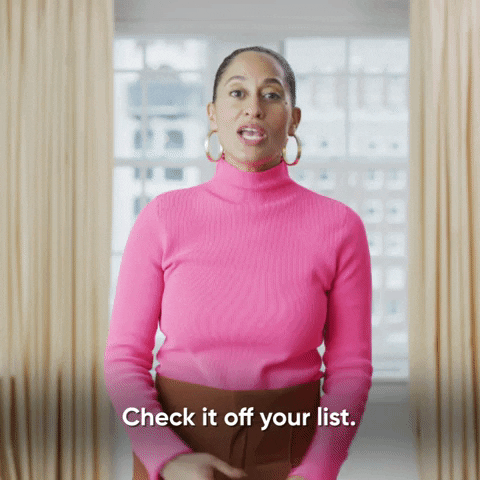 Do Your Research
Do your research on other therapists; check linkedin, ask your friends, and get information from different mental health professionals that might be able to guide you better. When asking your friends about therapists they are seeing, make sure to ask them if they are comfortable with you going to see the same therapist. Try to gather data of all the potential therapists before firing your current one.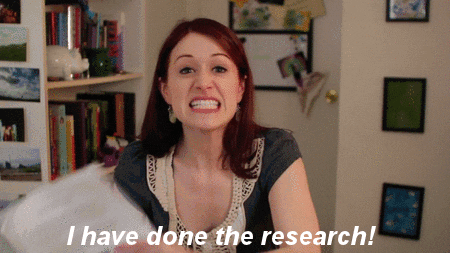 Talk To The Therapist
After you have identified the problem, talk to the therapist. Communicate what made you feel uncomfortable and try to have an open conversation with them because they are there to listen. However, if they refuse to acknowledge what they have done, it might potentially be another red flag. On the flip side, if the situation was read wrongly by you, acknowledge it and address it – there may be a reason you perceived things that way and it's worth a conversation.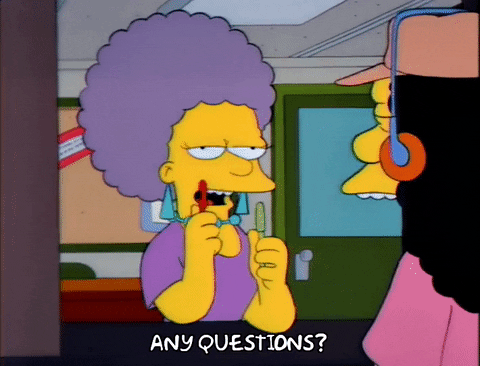 Focus On Yourself
The most important step of all is to focus on yourself. The idea that someone who you trusted in a professional setting may have led you to feel uncomfortable can be unsettling. As you deal with the complexity of the situation, be sure to put yourself first. It's not easy to lose a therapist and the process also might involve some healing, especially if your trust has been broken. Give yourself time and love to process the situation.