In 2016, the number of people estimated to be suffering from mental health issues like depression and anxiety amounted to roughly 1.1 billion. Since then, numbers have likely continued to rise. Moreover, studies have also shown women especially on average are a) more likely to suffer from mental health issues, and b) less likely to talk about them. The taboo in Pakistan surrounding depression and anxiety disorders only serve to aggravate the individuals suffering even more. For the women who cannot seek out full time therapy, we've enlisted the help of a trained therapist. You sent us in your questions – here are the answers!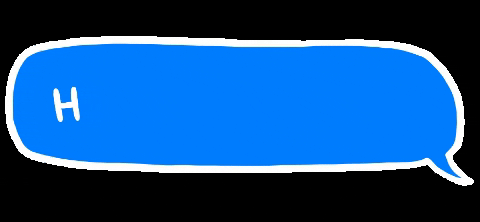 "I'm about to tell my parents about my boyfriend in the context of marriage but I'm scared. They are fairly conservative and dating is something that's never mentioned in our house. All my cousins have had arranged marriages and I'm an only child so I have no siblings to turn to for help. Do you have any advice on how I can start this conversation?"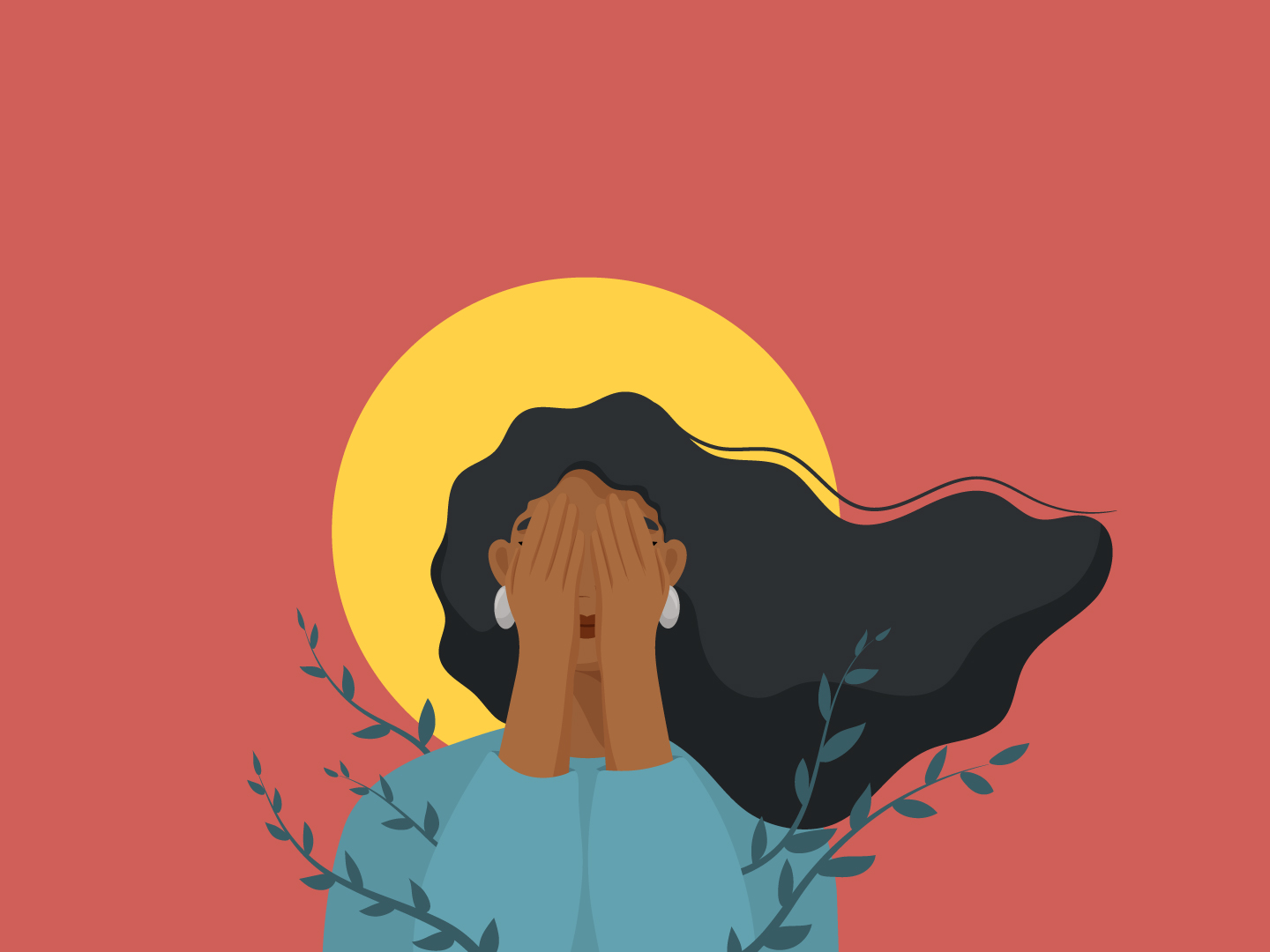 Shahrukh's Response
Dear Anon,
Ah, the old "time to tell my parents about my significant other" scenario – I can only imagine how intimidating and daunting that must feel for you, Anon. When it comes to navigating through relationships and conservative households, it can be really tricky –each family unit is different and would respond differently, so while there is no set formula to this, there are different ways you can approach this, so let's dive right in.
Talk Things Through
When it comes to approaching the family about taking things forward, especially if you're from a conservative household, it's important to first establish where you are with your partner. Some things to consider reflecting on are:
Do you guys have a timeline in mind?

Has your boyfriend spoken to, or is planning to speak to his parents?

Has your boyfriend's family agreed to speak to your parents and come in with a proposal?

Who is your first point of contact in the family? If not your parents, are there any relatives or cousins you feel comfortable talking with? Maybe a close friend of the family? (This is more in the context of gaining a little more insight as to how to navigate through this process, because as said before, each family unit is different).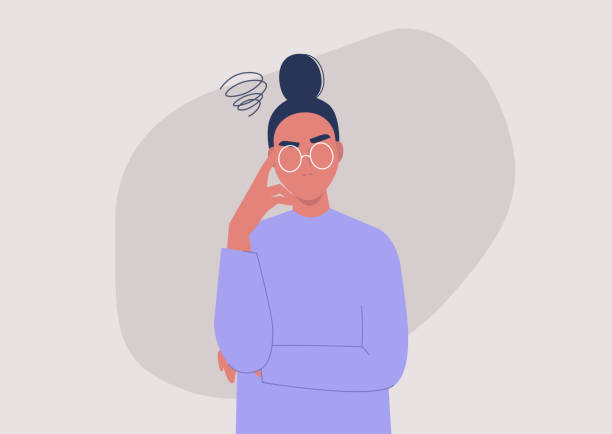 Breaking The News: How, Who And When
So, now this is a little bit tricky, but one thing to consider is making sure that there is some established connection – did you know each other in school? College? Do you work together? Having some kind of background would take their minds off of how you two know each other, or pry further into the relationship. 
Once you have the connection in mind, it's time to really think about how you want to approach this; would you rather tell one of your parents first, or tell them both simultaneously? Generally speaking, there usually is one parent that you feel closer to, and it might be easier to approach one of them first. 
The rest is all about how you communicate what you'd like to say, and it can simply be that there is a boy that you know who has expressed interest, and is willing to come in with his family and meet with you all, or if you want to add an extra layer to it, you could say that a friend of yours had approached you, asking you about this boy, and wanted to know if you would be interested. 
However, if you don't feel comfortable with either approach, you could always go through the route of establishing connection through your boyfriend's family. This would involve him speaking to his parents, who would ask around and go through whatever mutual channels they can find. This might be a little more tedious/challenging, but it is an approach that can be taken.  
At the end, there are several levels to conservative households, and you are the best judge of which approach would work best in your case, and which one feels safest. Take your time, sit with it and then take the next step. 
Sometimes The Fear Is Bigger Than The Result
Anon, I know that it's really scary to have a conversation like this, especially when topics of this nature are not welcomed and talked about openly. That being said, sometimes we get caught in the spiral of the "worst-case scenario", and more often than not, it's not the worst case. I don't know the history or background of what your parents are like, or the relationship you have with them, but even if these things aren't spoken about, it doesn't mean that they can't be spoken about. You'll just be the first one to break that barrier. Take your time, sit with whatever is coming up and give yourself the time to explore what your options are. 
At the end, Anon, as frightening as all this can be, you will find the strength and the voice within yourself to speak to your parents. Sometimes these conversations can take some time, but just stay with the process and keep communicating with your partner about what you're experiencing. I really hope that it all works out for you and your boyfriend, and that this article was helpful to you. I wish you all the best on your journey! Take care and stay in your power!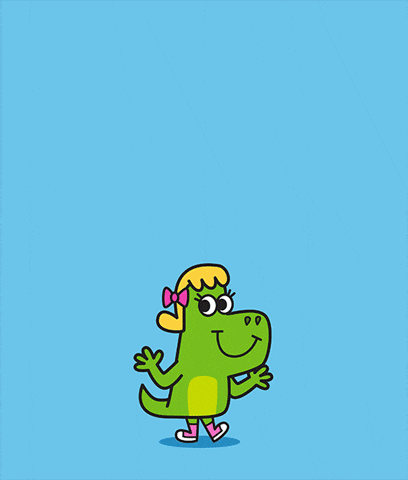 The above article is written by Shahrukh Shahbaz Malik who is trained in humanistic integrative counselling at CPDD in the UK and currently has her own private practice in Karachi. The views expressed in this article are those of one expert. They do not necessarily represent the views of Mashion, nor do they represent the complete picture of the topic at hand. This article is for informational purposes only and is not a substitute for medical diagnosis, treatment or therapy.