For those of you who don't know me, my name is Nargis: single, 20 something (a woman never reveals her age), and looking to have the best time around town. My best friend is Tina who I have been stuck with since our primary days – she might be featuring in a lot of my adventures, so might as well introduce her now (plus, I know she's dying for a shoutout). My friends and family are constantly bugging me to share my ideas and opinions –  naturally who else will give such great advice? So I thought what better time to start giving back to my community than right now. Today I am going to tell you about my first time sneaking out of the house…and that too at New Years!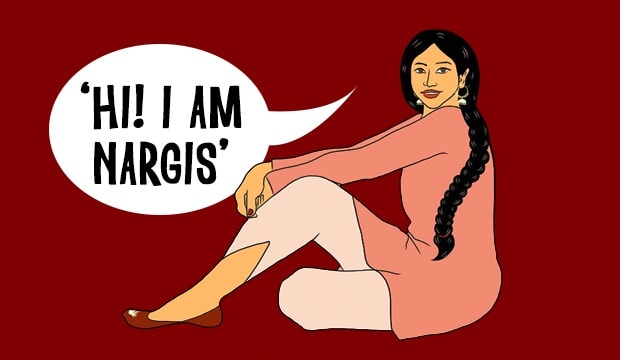 Sometimes, even a grown woman like me has to sneak out of the house. You know how it is – desi parents, over protective, need a full background check any and every time you go out. Okay I don't blame them, I get it, you're parents and you're constantly worried about your child's safety. But sometimes, especially when you're my age and still living like a 15 year old in your parent's house, you also have to act like a 15 year old. 
So, it was new year's eve and my parents had just gone to bed. Early sleepers shukkur hai! One of my friend's was throwing the party of the year and I had to be there. Plus without me, it's not even a party. There was no way I was getting permission to stay out that late, so naturally I had to wait till I kissed them goodnight and made sure they were asleep. I had it all planned out with Tina already, so I got my bag ready and waited for her text to tell me she's outside. But of course, there had to be a hiccup. Just as I was packed up to leave I heard Ami's voice calling my name. I made sure to stay in my pj's and had my clothes packed for Tina's. I rushed out with a big yawn as if Ami just woke me up. Thankfully it was just a minor glitch in my plan – she had come out for a glass of water and was checking if I was still awake. I repeated the whole goodnight, waited an extra few minutes and I was ready to go. I tiptoed as quietly as possible, turned the lights off and I was finally in her car. Uff what a rush. 
Finally we got to Tina's, got dressed, made it to the party jussssst in time and had a blast! I didn't want to push it so I made Tina drop me home at 1, safe and sound back in my bed without a trace of my night out. Now, I'm not encouraging this sort of behavior, but sometimes, banta hai.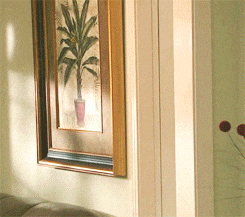 My First Time
Nargis
New Years
Sneaking Out
Tina