Happy New Year! It's a new year – a time for new beginnings, and setting goals and intentions for the next year lying ahead of us. It's also a time to reflect on everything that's happened and changed in the last year, and question how we can better improve ourselves and the world around us. The holidays are a time for giving, and this New Year's we'd like to remember some organisations that are working hard to do better for the underprivileged, so that we can spread the love around us.
Edhi Welfare Organisation
A social welfare service provider running on non-commercial, non-political, and non-communal basis, serving round-the-clock without any discrimination of colour, class, and creed.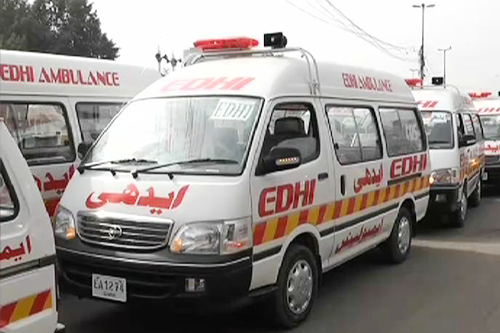 WISE: Women In Struggle For Empowerment
A women-led organisation, determined to help bring about social change in how women and girls are valued in their communities.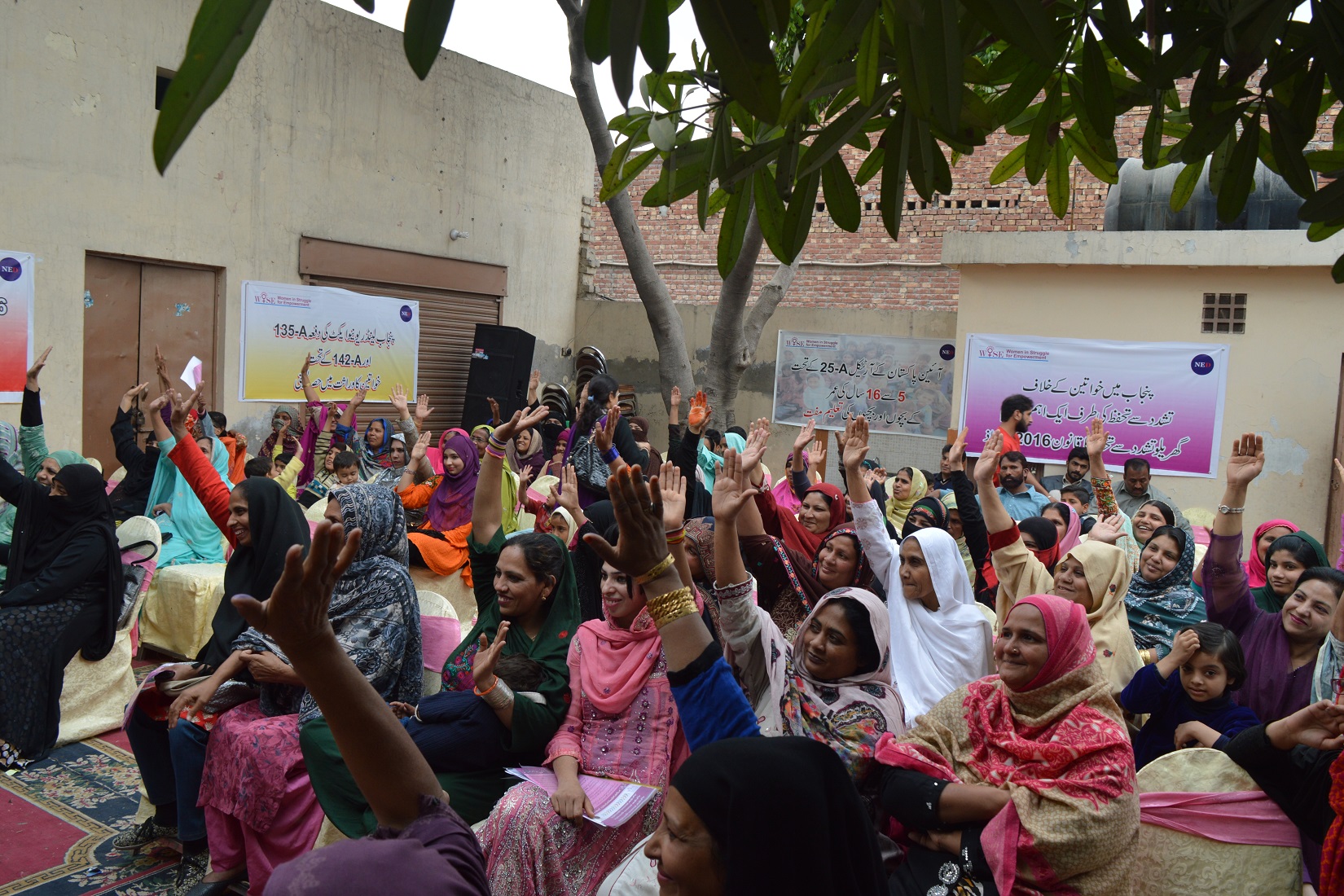 PAWS: Pakistan Animal Welfare Society
PAWS coordinates help for animals in need by putting people in touch with each other through social media.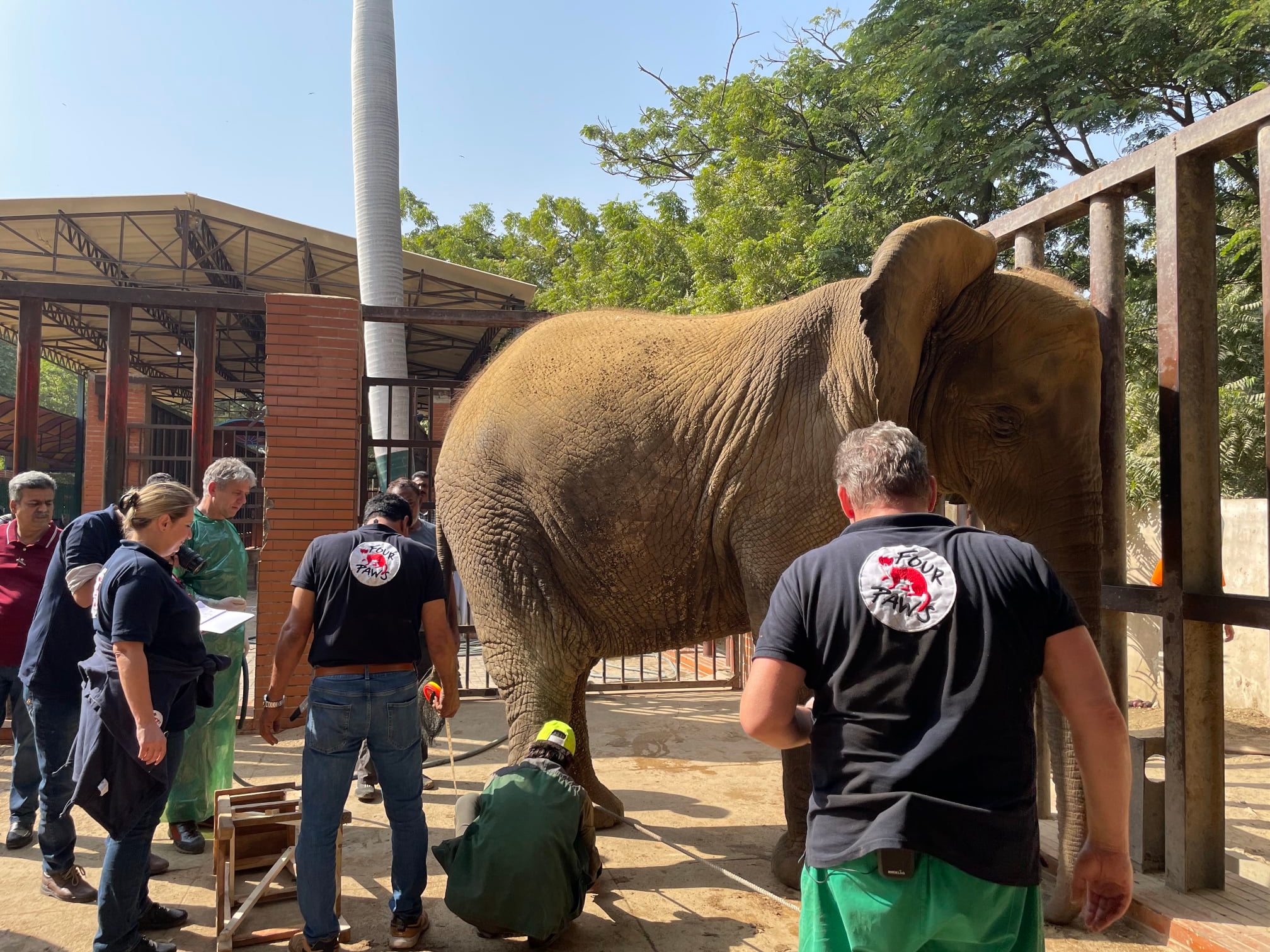 The Citizens Foundation
TCF is a professionally managed, non-profit organisation set up in 1995 by a group of citizens who wanted to bring about positive social change through education. 26 years later, TCF is now one of Pakistan's leading organisations in the field of education for the less privileged.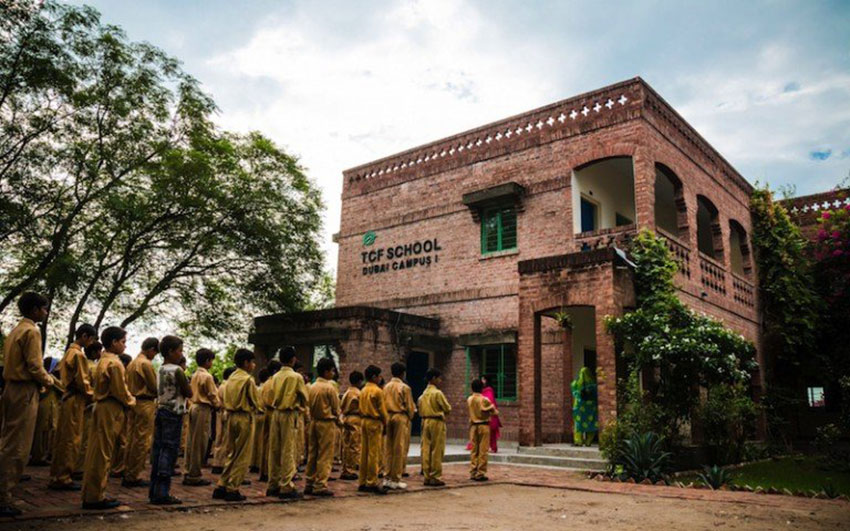 SOS Children's Villages
The organisation aims to admit children who are completely orphans or social orphans through a standard admission policy. Social orphans are the result of the mother being remarried or having an incurable disease or mental illness and, as a consequence, being unable to provide for the children.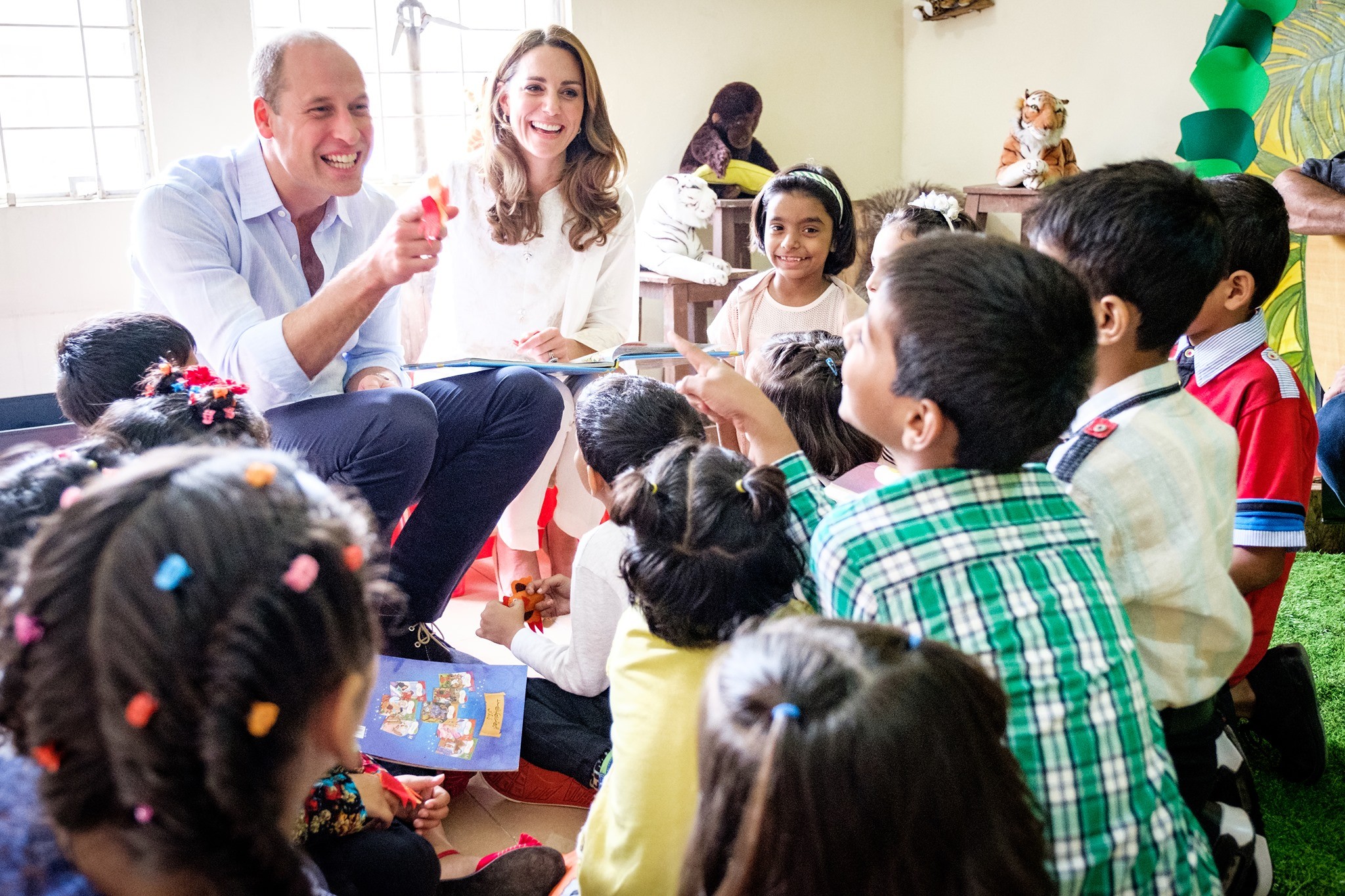 NOWPDP
NOWPDP operates in the development sector with a focus on inclusion through empowerment of persons with disabilities.