Which kid doesn't love a good snack? But recently, it's getting harder and harder for children to get wholesome ingredients, while still enjoying a good treat. That's where Peak Freans' latest addition, Gluco Teddy comes in! With no added preservatives, no artificial flavours, and an added boost of calcium to ensure your child's growth, Gluco Teddy is a great option to pick up on your next grocery trip!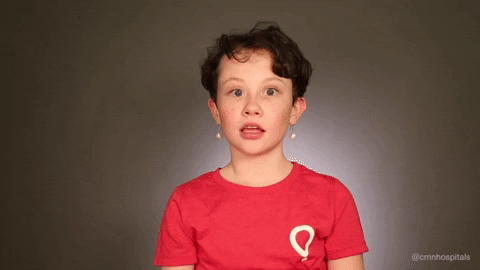 But What Exactly Is Gluco Teddy?
Gluco Teddy is an exciting new product launched by Peek Freans Gluco. It is a bear-shaped cake that comes in two flavours – milk with chocolate filling and chocolate with milk filling. With its fun shape and eye-catching design, your child is sure to want to get his hands on it, but it's great taste means you will enjoy it too! It's an energy booster for everyone, irrespective of age. 
Celebrities Love Gluco Teddy Too!
If you don't believe us, several celebrities like Momal Sheikh and Sarwat Gilani also took to social media to express their satisfaction with this yummy treat! They also came up with innovative games to play with their children so that they could win Gluco Teddy as the prize at the end – talk about having fun with food! 
View this post on Instagram
It Doesn't End There
Several influencers also planned fun activities with their children around Gluco Teddy. While some made sketches, others played hopscotch, blow the candles or did a treasure hunt! There are so many ways to make this an exciting snack for your children – watch the videos below for some inspiration! 
View this post on Instagram