It is no secret that climate change is one of humanity's biggest challenges at the moment, and that this has caused a rise in demand for more sustainable products and services in the market. 62% of Gen Z, for example, prefers to shop from sustainable brands. Consequently, a lot companies are changing their trajectory to get with the times. 
However, not all brands are walking the talk. This is where the concept of Greenwashing comes in.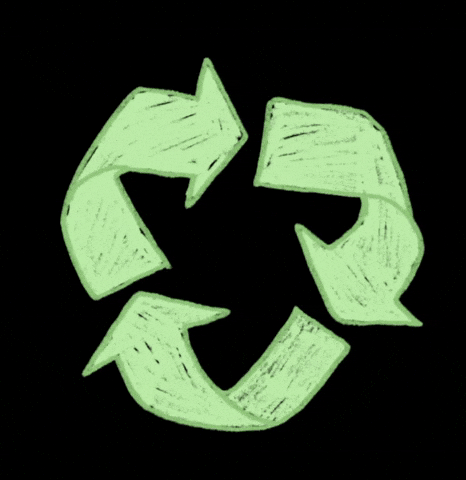 What Is It?
Greenwashing is a term coined by New York environmentalist Jay Westerveld in 1986 and refers to a company's attempt to make their products and processes seem more eco-friendly than they actually are. This includes making false claims and/or misleading consumers through marketing campaigns.
According to a global review by CMA (a UK government regulatory body), around 40% of 'green' claims by companies could be false or misleading.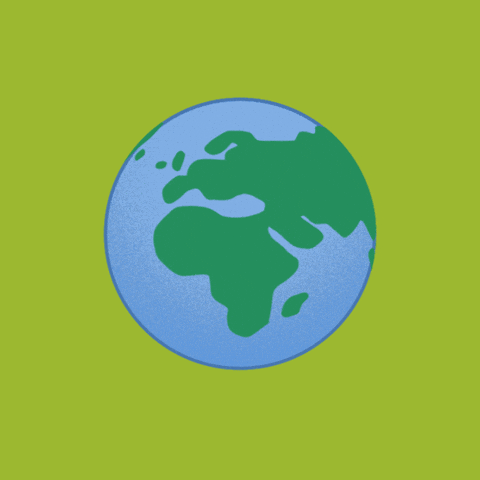 Identification
For consumers who prefer to make environmentally friendly purchases these mixed messages can prove to be a hindrance. If you are one of them, here are some ways you can identify Greenwashing and become a more informed shopper:
Look For Proof
It is incredibly easy for a company to label their products as "environmentally-conscious" or make claims about "believing in sustainability", but can they back it up? Transparency is one of the basic pillars of sustainability, and any company that truly believes in it will make sure that the consumers can find relevant data regarding suppliers, materials, and processes easily. So when you come across such a product, take out time to go through their website to get more information regarding their processes. Keep an eye out especially for any quantifiable sustainability goals! 
Natural Isn't Always Sustainable
Although sustainable fabrics are often marketed as the end-all be-all solution due to their biodegradability, they are not without an impact. A lot depends on how they are made and sourced. For example, Bamboo is a fast-growing fiber but due to the use of pesticides and other harmful chemicals, it is extremely polluting unless sourced organically. 
Similarly, not all vegan leather is sustainable. Although plant-based leather is a great alternative to regular leather, most faux leather is made from synthetic, petroleum-derived materials. Fortunately, tools like the Higg Materials Sustainability Index can be a great help for those who wish to learn more about the effects of different textiles. 
Don't Fall For Irrelevant Eco-Marketing
These days' brands often come up with marketing campaigns that promote environmental rights. However, just because a brand is promoting sustainability in one or two collections does not mean it is an environmentally friendly brand. For example, engaging in beach clean ups or tree planting from time to time means nothing if the products are made of unsustainable materials and the workers aren't paid a living wage. A small percentage of eco-friendly practices do not cancel out the big percentage of environmentally damaging practices
Check For Certifications
When a company makes claims about being "100% Organic" or "Cruelty-free", it is only fair to demand proof. Fortunately, there are certifications like BCI Cotton, B Corporation, Fair Trade, GOTS, PETA etc that evaluate a brand's sustainability practices and help consumers navigate through real and false claims. 
One thing to keep in mind though is that while certifications are a good way to judge a brands commitment to environmental rights, they do not tell the whole story. There are small sustainable brands that are doing their best but lack certifications due to how expensive they are. In case you come across such a brand, it is advisable to simply ask them about their practices. Most would be happy to guide you through their processes and clear any confusion you may have.
Invest In Brands With A Holistic Approach To Sustainability
It is close to impossible for any company to be 100% sustainable, so it's not exactly fair to discount their efforts due to lack of perfection. However, there is a difference between brands that put sustainability at the core of their business principles and ones that attach it as an after-thought. To be a conscious consumer and support brands that espouse the same values you do, it is important to look at the bigger picture and long-term vision of a brand. Brands that approach all aspects of their business such as design, manufacturing, packaging, shipping and company culture with a green eye are your best bet!