In 2016, the number of people estimated to be suffering from mental health issues like depression and anxiety amounted to roughly 1.1 billion. Since then, numbers have likely continued to rise. Moreover, studies have also shown women especially on average are a) more likely to suffer from mental health issues, and b) less likely to talk about them. The taboo in Pakistan surrounding depression and anxiety disorders only serve to aggravate the individuals suffering even more. For the women who cannot seek out full time therapy, we've enlisted the help of a trained therapist. You sent us in your questions – here are the answers!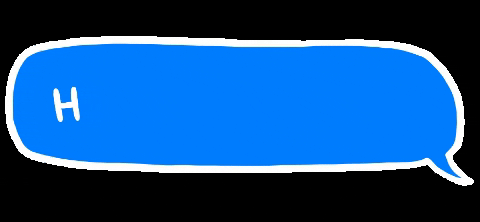 'I got married 6 months ago, and have recently been under a lot of pressure to have a child. Previously it was just my in-laws and my own family, but now my husband has also given into the pressure and is actively trying to convince me that it's a good idea. I want kids, but I want to wait it out for a while before we try. How do I stand my ground amongst all this pressure? I don't want to dismiss my husband's wishes, but I feel very strongly about this at the same time.'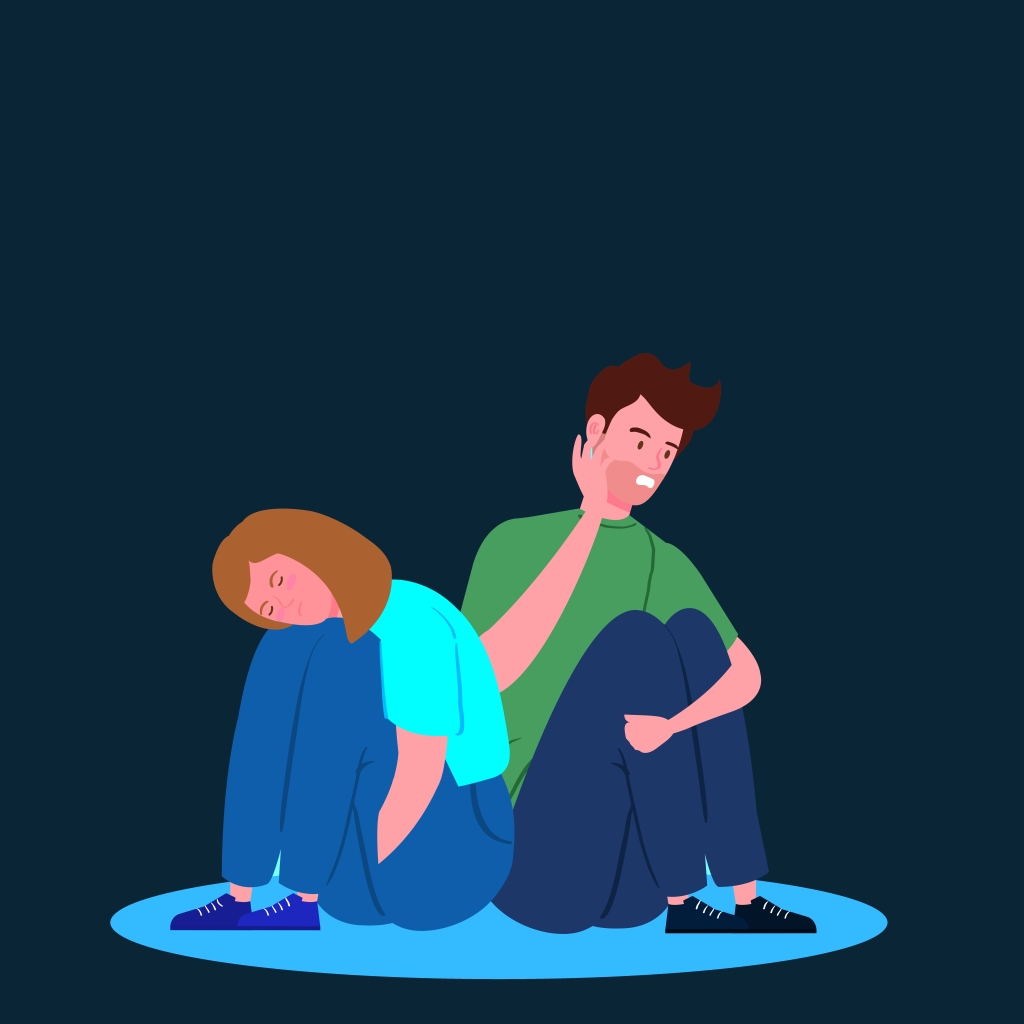 Dear Anon,
I hear you on this completely, Anon, and it's such a relevant topic, especially in our society. As a woman living in Pakistan, I'm no stranger to the effects of social pressures, and how tough it can be to ward it off and stand your ground. Let's look into this issue a little more and help you get through this.
Trust Your Feelings
First and foremost, having a child, no matter how you look at it, is something that falls heavily on the female partner, especially when it comes to pregnancy. There is a lot of change that comes with it, and at the end, it's a decision you would need to be comfortable with. If you feel that it's not the right time, then that is more than okay. At the end, just remember one thing: you have every right to say no to this.
Speak To Your Husband
When it comes to having children, the only two people that truly matter in the decision-making process are you and your husband. Have an open and honest conversation about it, and even explore this together as a couple. 
Express curiosity towards his reasons for wanting children now versus having them later;

sometimes people can give into other people's wishes over their own, so do ask him what would happen if he chose to wait it out a little longer.

Be honest about how you're feeling

: let your husband know about your reluctance to have a child at this time. 

Discuss a timeline

: this is crucial – give a timeline in terms of how long you would like to wait. What this does is that it takes away the ambiguity of the situation, and you won't need to keep revisiting the idea of "when". This timeline could be a year, two years, whatever works for you. 
Let your husband know that you hear his wishes: at the end, you still do want children, but it's completely fair if you wish to wait. This doesn't mean that you're invalidating your husband or what he wants, but rather you're making space for your own feelings and concerns, which are just as important, if not more.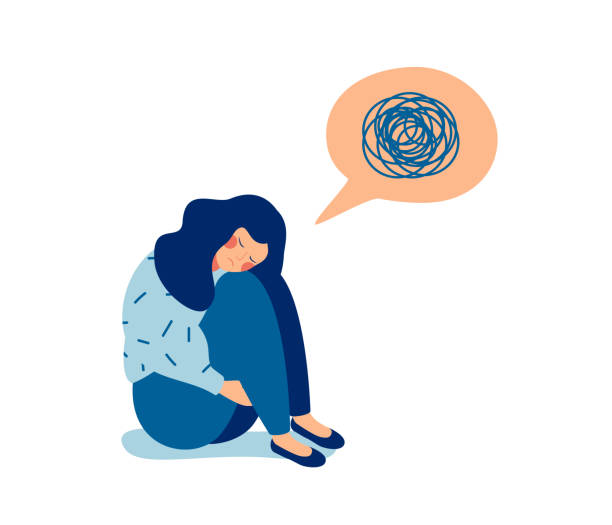 Say It With Me: My Family, In-Laws And Society Have No Say
Pakistani society has this habit of subtly (and at times not so subtly) adding pressure to make certain life decisions. You'll often hear the "beta, aap ki shaadi kab ho rahi hai?" question pop up at nearly every social event you attend. If you are married, you may also begin to get questioned about when you're having a child. It's strange, but it's how people operate here sometimes. It's an internalized belief that the only reason one should get married is to start a family, and that too as soon as possible. Yes, there is the added pressure because of time and fertility, but there are many women who have started to have children in their 30's, even their 40's*. 
Times have changed and there are other factors to consider: career, wanting to settle into a marriage first, feeling emotionally and physically well enough to have a child, being financially stable etc. In the end, society or your in-laws have no right to tell you what to feel or when you "should" have a child. That is entirely your call. Yes, they may press and they may push, even, but that doesn't mean that you're obligated to give into their wishes, especially when it's something that is entirely about you, your body and your life. 
Anon, at the end of the day, as I said before, I know that there can be a lot of pressure on you because of your family, in-laws and the society around you. It's difficult to shut it out at times, and you may even feel wrong for doing it. Here's the thing, though: you're not. Your feelings are valid, and if you feel like it's too soon, then it's too soon. Give yourself some time and space to decide the right time for you to be a parent, because that's the only thing that matters. I really hope that you got some clarity from this article, Anon. I wish you all the best on your journey! Best of luck and stay in your power!
*Please note that I am not an expert on this matter, so when it comes to anything related to medical advice, please be sure to consult a specialist to get a better understanding of the topic.
The above article is written by Shahrukh Shahbaz Malik who is trained in humanistic integrative counselling at CPDD in the UK and currently has her own private practice in Karachi. The views expressed in this article are those of one expert. They do not necessarily represent the views of Mashion, nor do they represent the complete picture of the topic at hand. This article is for informational purposes only and is not a substitute for medical diagnosis, treatment or therapy.
Ask The Therapist
Force
Pregnancy
Pressure