Playing Taylor Swift's new album, shopping for chunky knit sweaters, switching your iced latte to a hot cappuccino? The weather's slowly changing and we are loving it! From wardrobe to lifestyle, winter calls for all things warm and snuggly. There is no cozier time of year than winter, and to get you all prepped for the season we've rounded up 10 essentials that you will fall in love with in the next few months!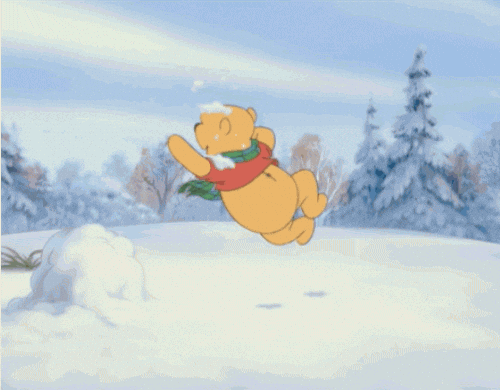 Plush, Soft White Hoodie
Winter is coming… and that means it's time to stock up your hoodie collection! You can never have too many hoodies, they're the perfect wardrobe item because they feel so comfortable but look so chic. We are obsessed with Manto's winter collection, full of hoodies, jackets, and more, such as this soft white hoodie with delicate embroidery on the front in Urdu.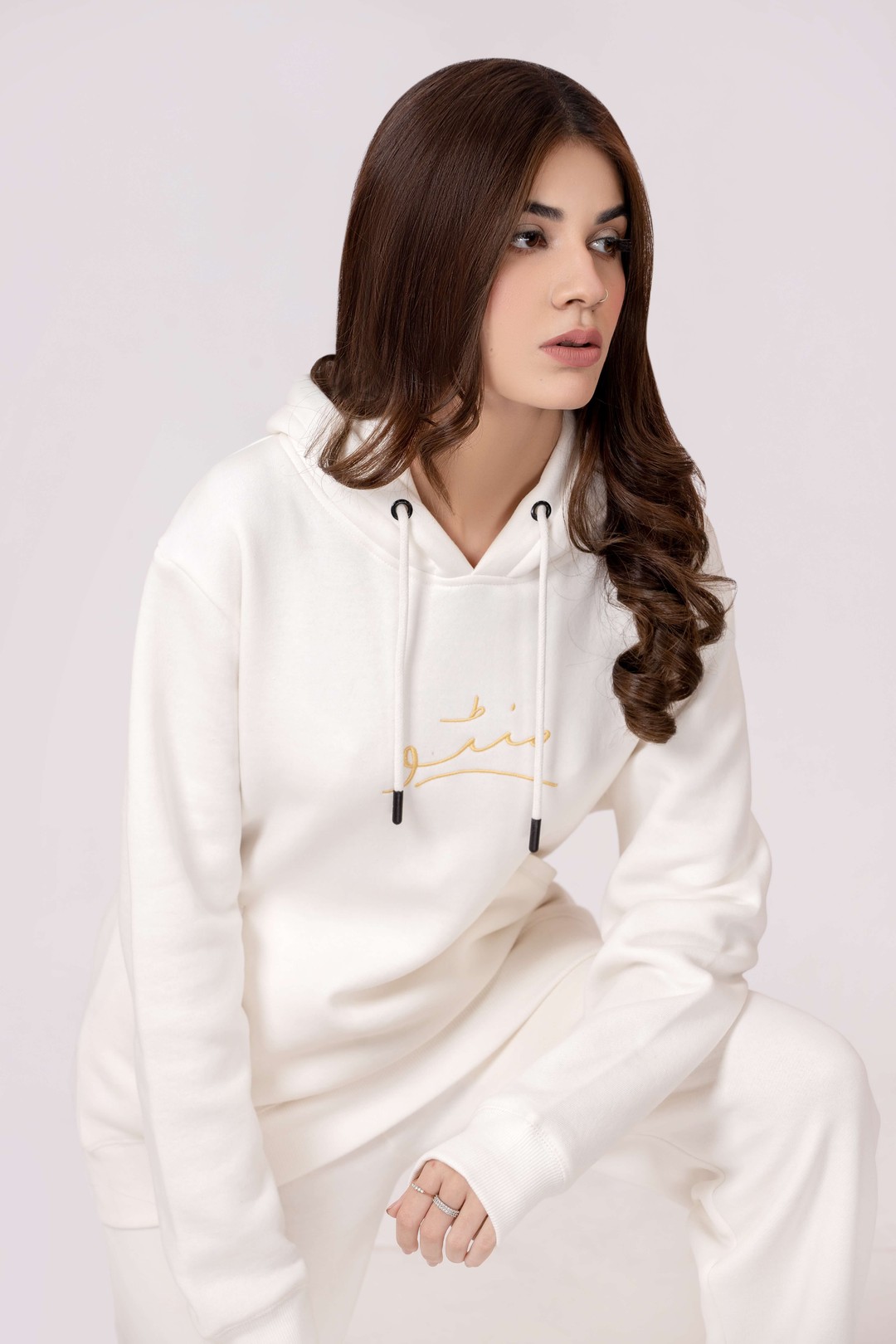 Sweet Scented Candle
As much as we love burning candles all year round, we can all agree that candles and winter go hand in hand. This candle from Celeste in the scent Winter Woods has notes of cooling eucalyptus, cypress, moss, and bayberry blend, with rich undertones of fir, patchouli, and sweet incense, bringing the ambience of pristine woods into your home.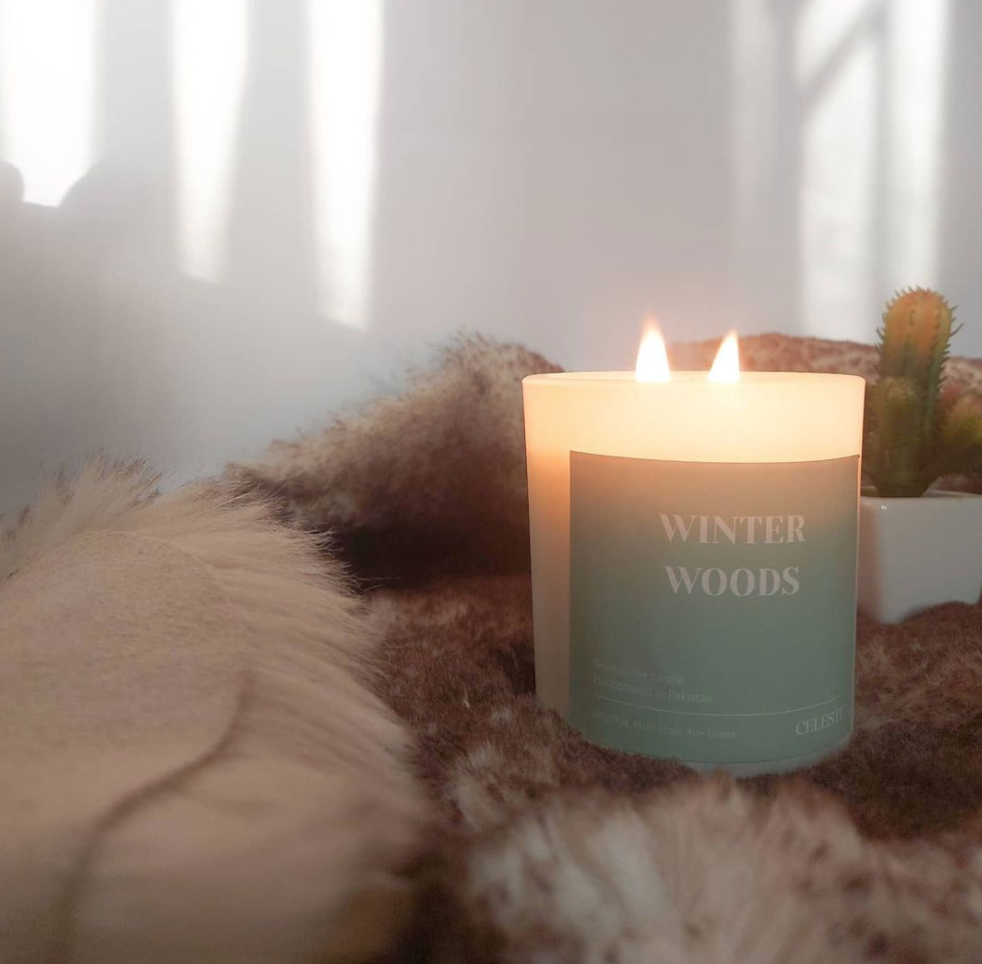 Chunky Off White Boots
Looking for a new pair of boots for this winter? These chunky off white ones from Outfitters are super on trend, with lace ups and sock detail, these will pair perfectly with any outfit. Nude tones are very useful for staple wardrobe items as they can be styled easily, and in so many different ways!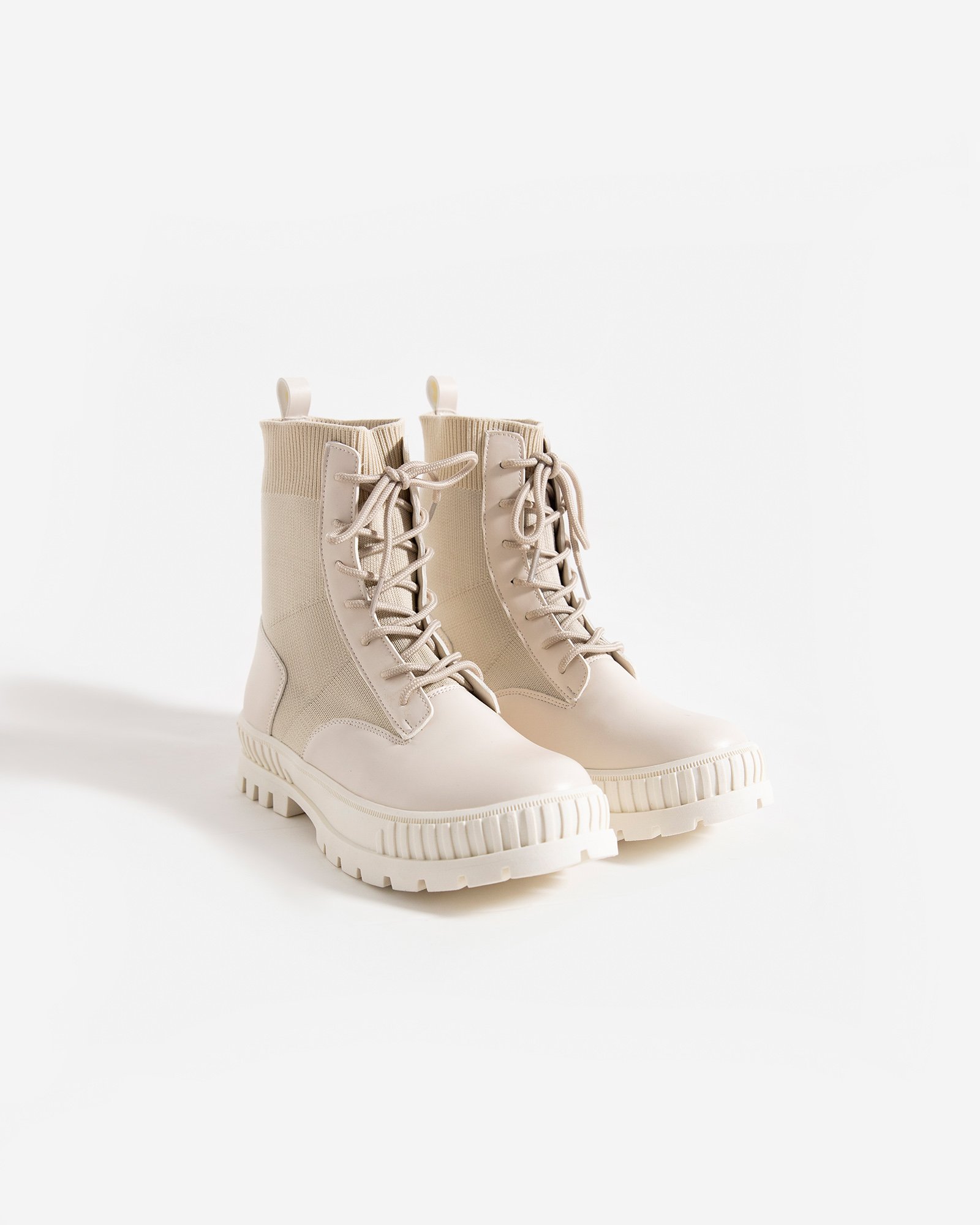 Electric Fan Heater
Now this is a true winter essential! Especially during those cold nights, having a mini heater in your bedroom, such as this one from Daraz, is an absolute must to keep you warm. Here's a little tip: put your fluffiest socks on this for 1-2 minutes before bed (be careful not to cover the entire surface of the heater), let them warm up, then wear them before you go to sleep to feel warm and cozy!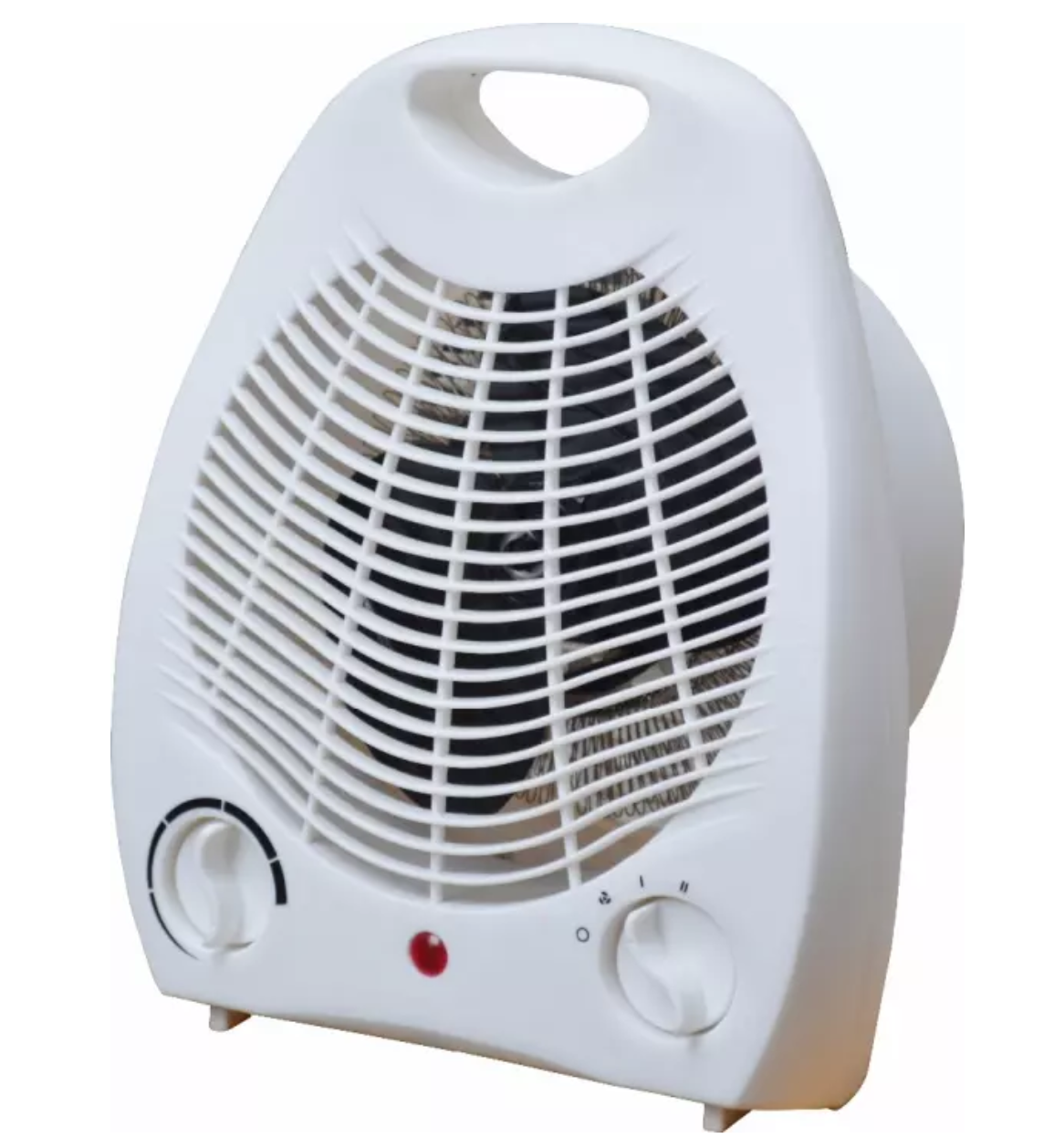 Creamy Hydrating Moisturiser
Although winter does come with a lot of good things, unfortunately for a lot of us it also has its negatives – one of them being dry skin. Fear not! This moisturiser from Balance Skincare is exactly what you need to add to your winter skincare routine to fix that. This has shea butter to lock in the moisture, and antioxidant rich ingredients to protect your skin, including skin goodies like niacinamide, alpha arbutin, and kojic acid!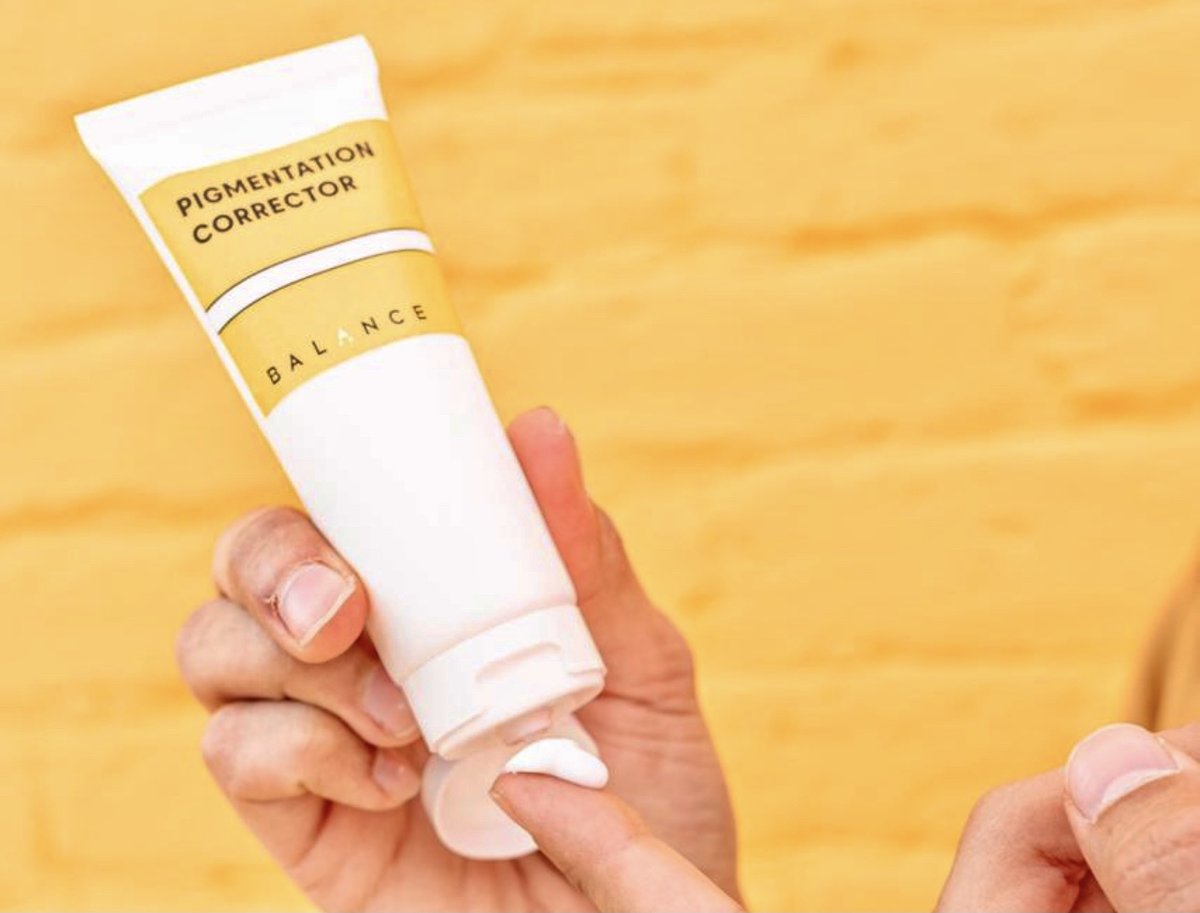 Fluffy Fur Jacket
There's just something about putting on an extremely furry and soft fur jacket that makes you feel fabulous. Maybe it's the Cruella de Vil vibes, or maybe all that fur (obviously faux) brings out the diva in everyone. This beige fur jacket from Lama is so soft you could fall asleep in it!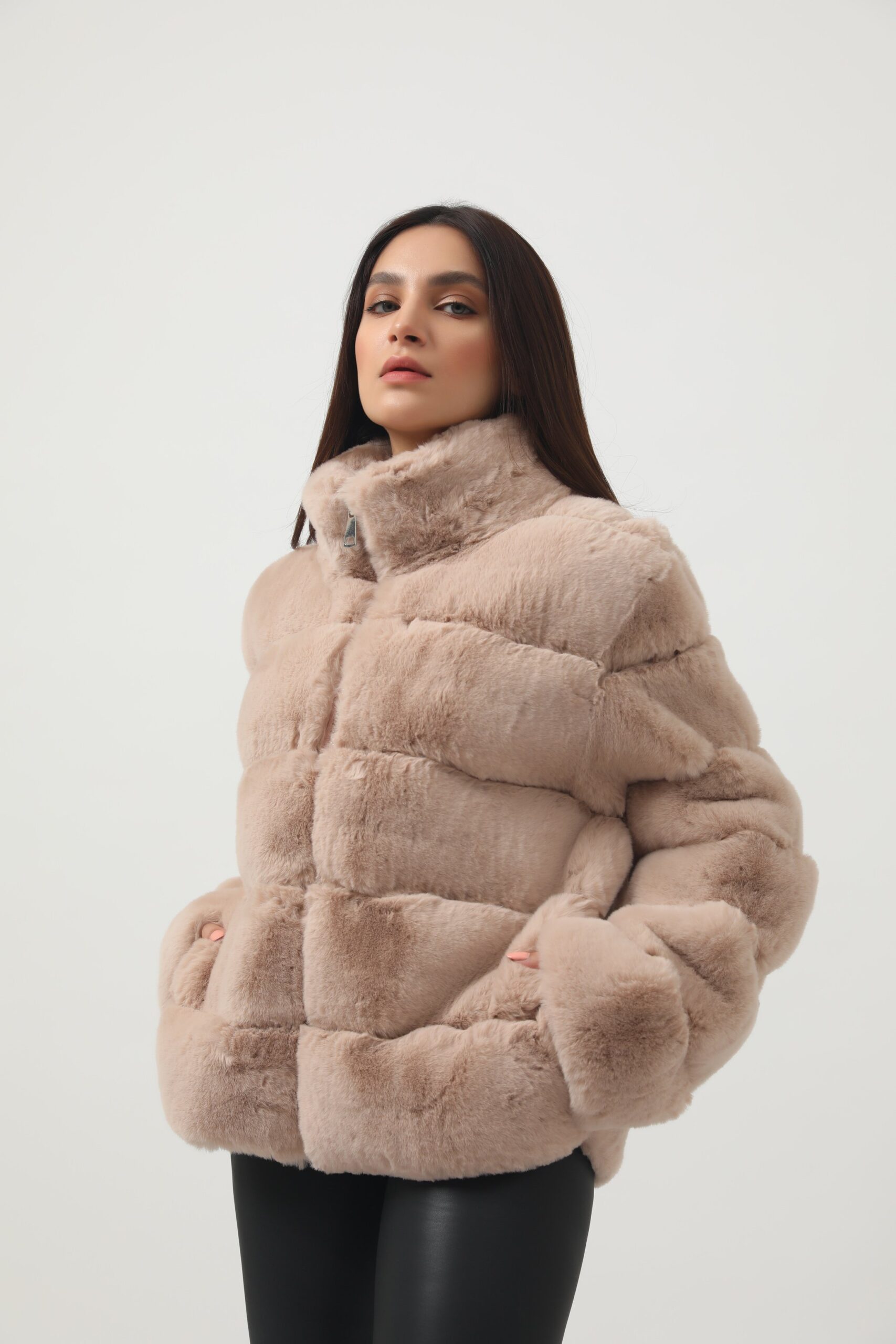 Wooly Plaid Scarf
Winter styling is essentially just layering upon layering, and scarves are ideal for layering and adding texture or print to an outfit! This brown toned scarf from Sapphire is sophisticated and classy, and plaid pairs really well with other subtle prints, so you know you'll be wearing this with a lot of outfits!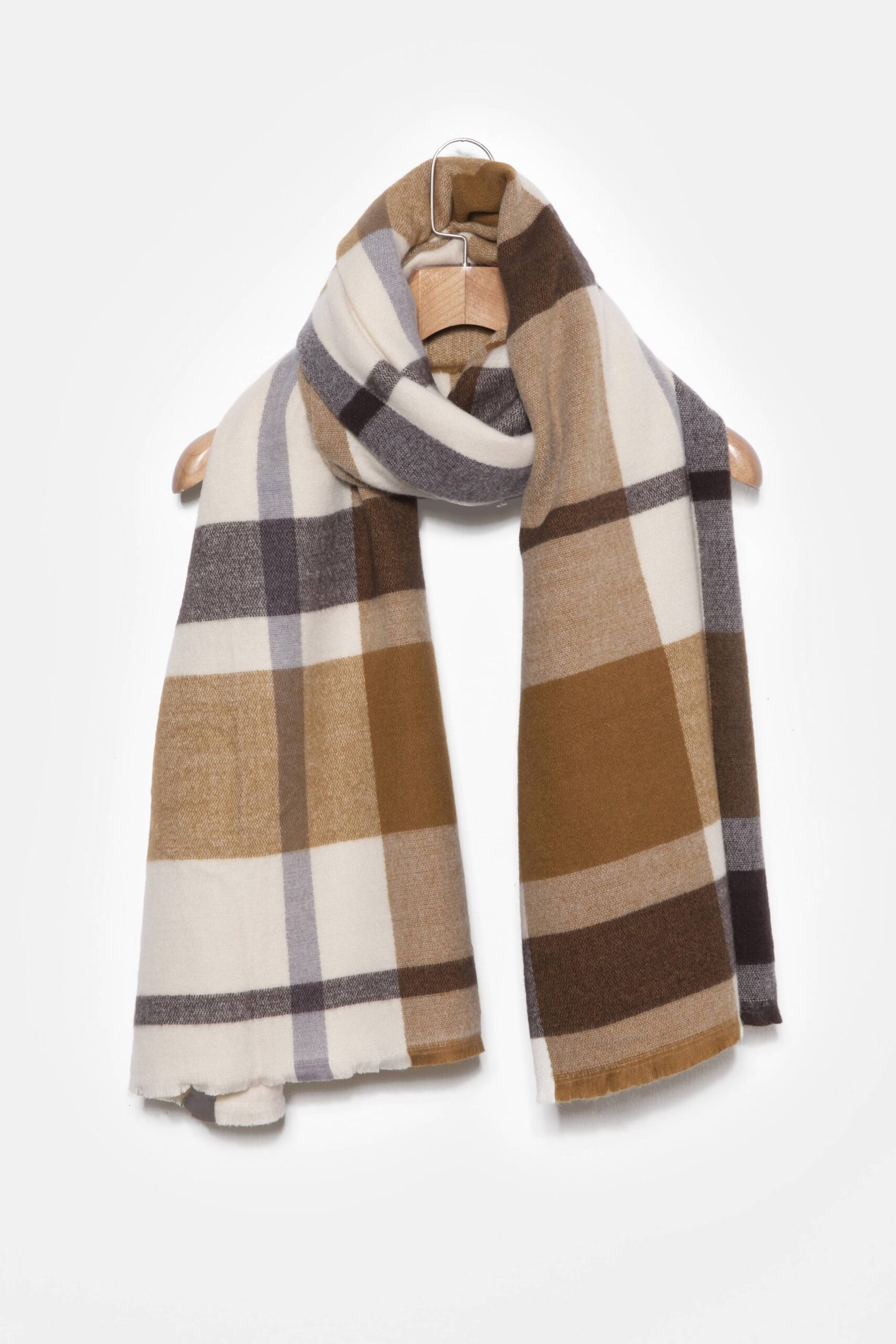 Black Furry Mules
Winter weather requires cozy shoes to keep your feet warm, no one wants to wear heels or sandals in this chill! What better way to protect your toes than these super soft mules from Almas in black suede and lined with soft fur inside. These are cute enough to wear inside the home and outside!
Plush Plum Blanket
If you need some new blankets to cuddle up in during the cold winter months, then The Linen Company has definitely got you covered. This plum microfiber blanket is so soft that you'll fall asleep within seconds of putting this on! And the luxe royal colour will look elegant and chic on your bed or sofa.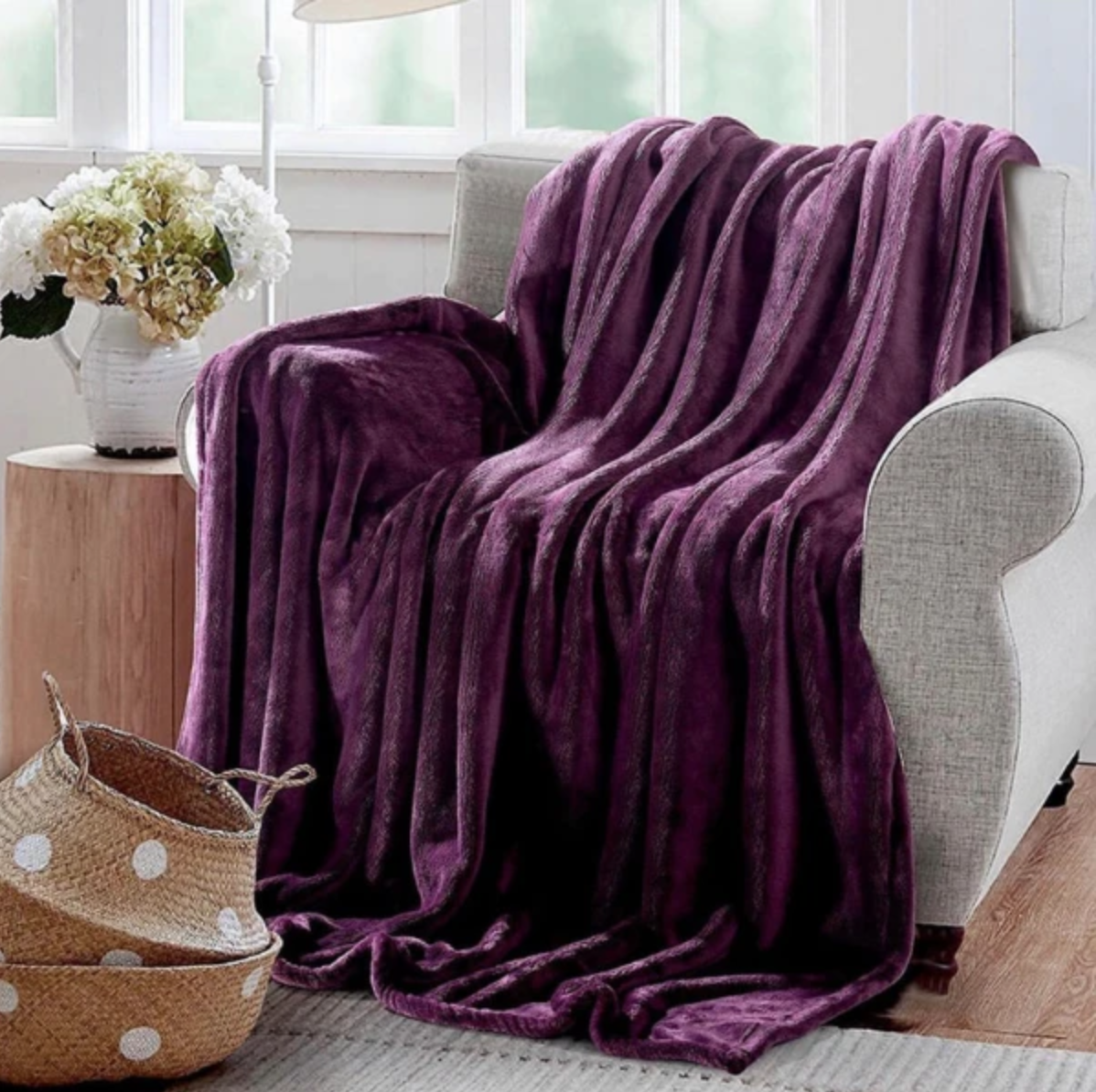 Quirky Yin Yang Mug
Hot chocolate, caramel macchiatos, herbal tea, eggnog… the list of hot drinks to consume during winter is endless, and you can't get through them all without a few good mugs in your collection! We love this minimal one from Folia Creatives, with mini yin and yang symbols on an earthy ceramic mug.