With all the mental health issues arising in society, it is important to highlight the value of support groups. Whether yourself or a loved one is going through a difficult time, finding others facing the same struggles can be a positive step forward and a place to let all your worries out. Your mental health should always come first and joining support groups that meet your needs can be a great way to alleviate your worries. Below we have compiled a few support groups in Pakistan that may be of help.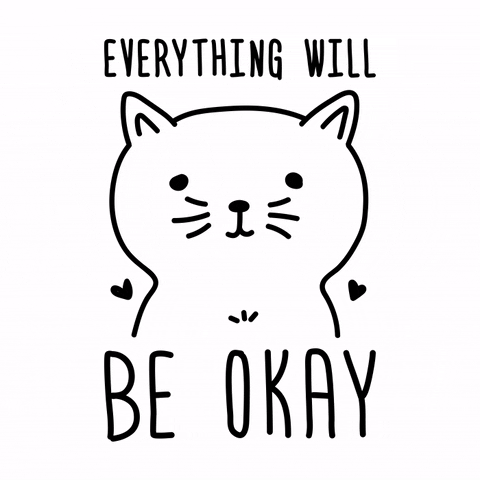 Cancer Support Group
The Aga Khan University, hosts a number of support groups accompanied by nurses and doctors with ongoing meetings for its members. Such illnesses can pose a severe toll on one's physical and emotional wellbeing – support groups can act as safe havens for these patients. It's an excellent way for patients to learn how to better take care of themselves, ask questions, uplift their spirits and most importantly know that they are not alone. Support groups at AKU include: Children's Cancer, Dementia, Head and Neck Cancer, "I Will Stay Beautiful" Women's Cancer, Stoma and Gynaecology Cancer. These are run by volunteers. 
Anxiety And Depression Support Group
SochClinics has started a support group for those battling anxiety and depression, located in The Riviera, Phase 4 Bahria Town, Islamabad. Meetings are conducted on a weekly basis, where attendees come together to voice their struggles with mental health and also hear each other out. SochClinics offers a safe space for members to communicate their feelings and meet others who may be going through the same thing.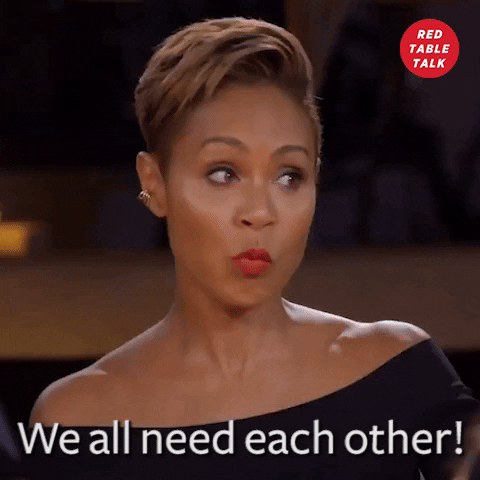 Autism Parents in Action (APACT) – Support Group For Parents, At AKUH
Another great initiative by Aga Khan University, is their support groups for parents of children with autism. It is run by volunteer-parent Urooj Hasan. It allows parents to come together and voice their experiences and challenges of raising their children. A judgement-free environment where parents can learn from each other and find solace in forming bonds with other parents going through the same thing.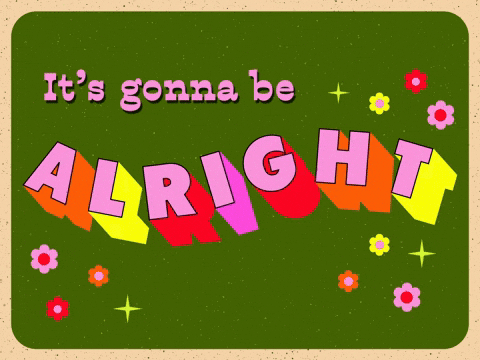 aku
Anxiety
Autism
Depression
Support Group