It's the season of gifting! If you've got a friend and family member who seems to always take the practical approach to life, who has a taste for useful and pragmatic things, you might be stumped as to what to gift them. Ideally, it should be something that benefits their life, something out of the ordinary, that helps them stay organised. Well, we've got just the options for you!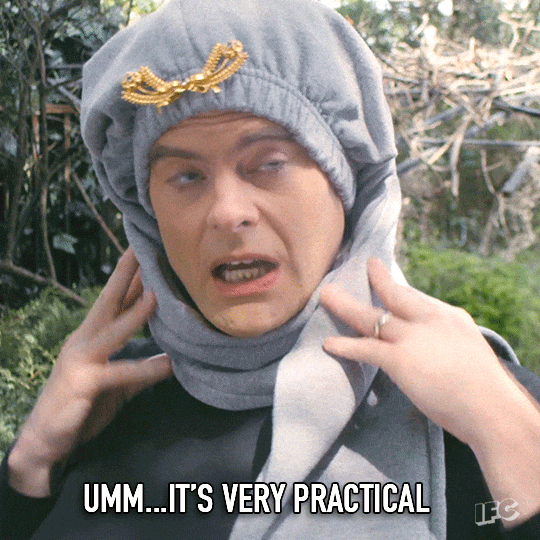 A Rustic Flatware Organizer
Organisation is key – and having a good container for organising your flatware and cutlery is a great way to declutter the dining table. This black geometric organizer from Custom Creation, with a gold leaf print will add a nice rustic touch to the dining area!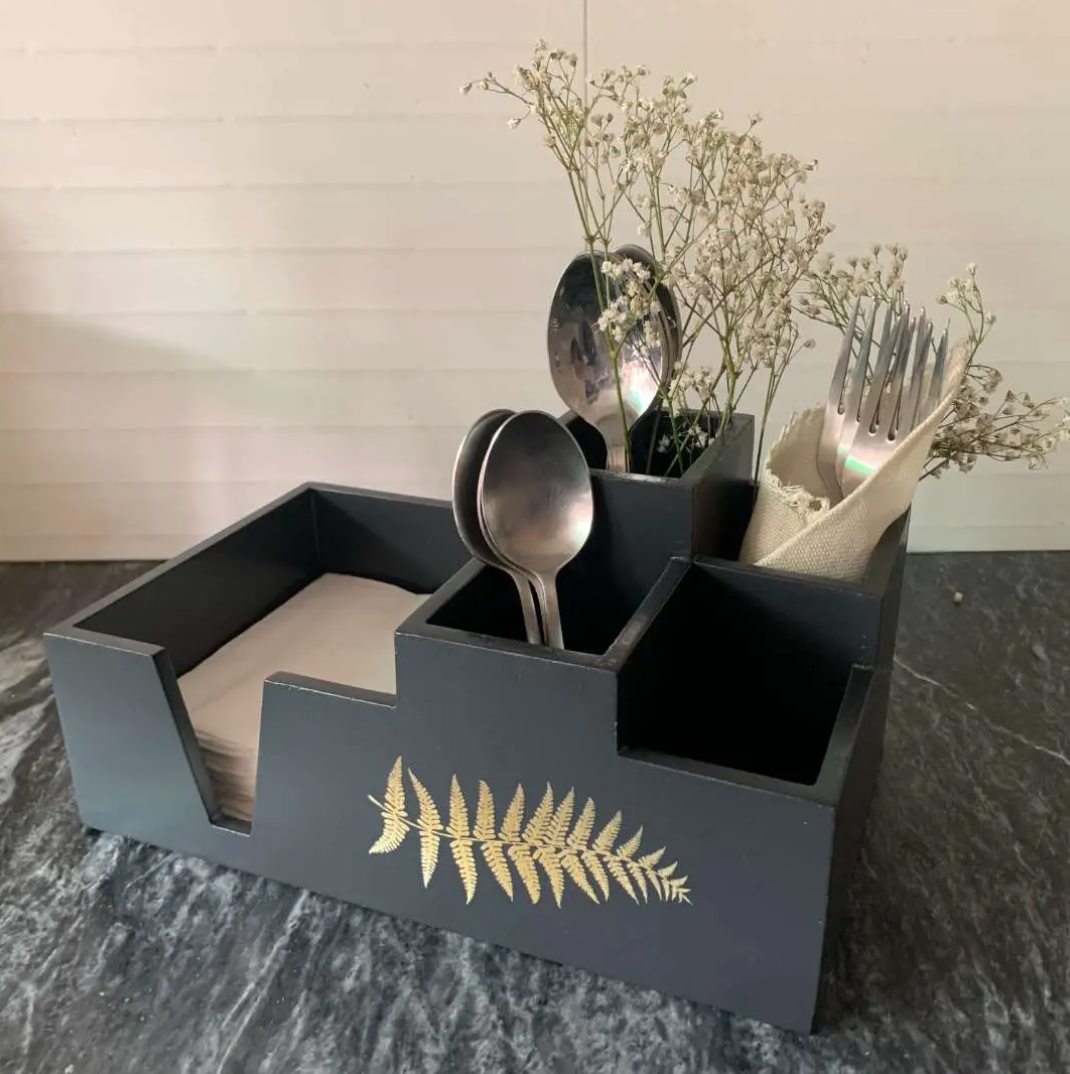 Colourful Woven Baskets
A gift that helps with organisation will definitely be appreciated by your practical friend. Whether it's blankets, cushions, toys for your pets or children, or other miscellaneous things, baskets are a great way to store items lying around the house. These colourful baskets from Ensemble Home will add a colourful flare to the space!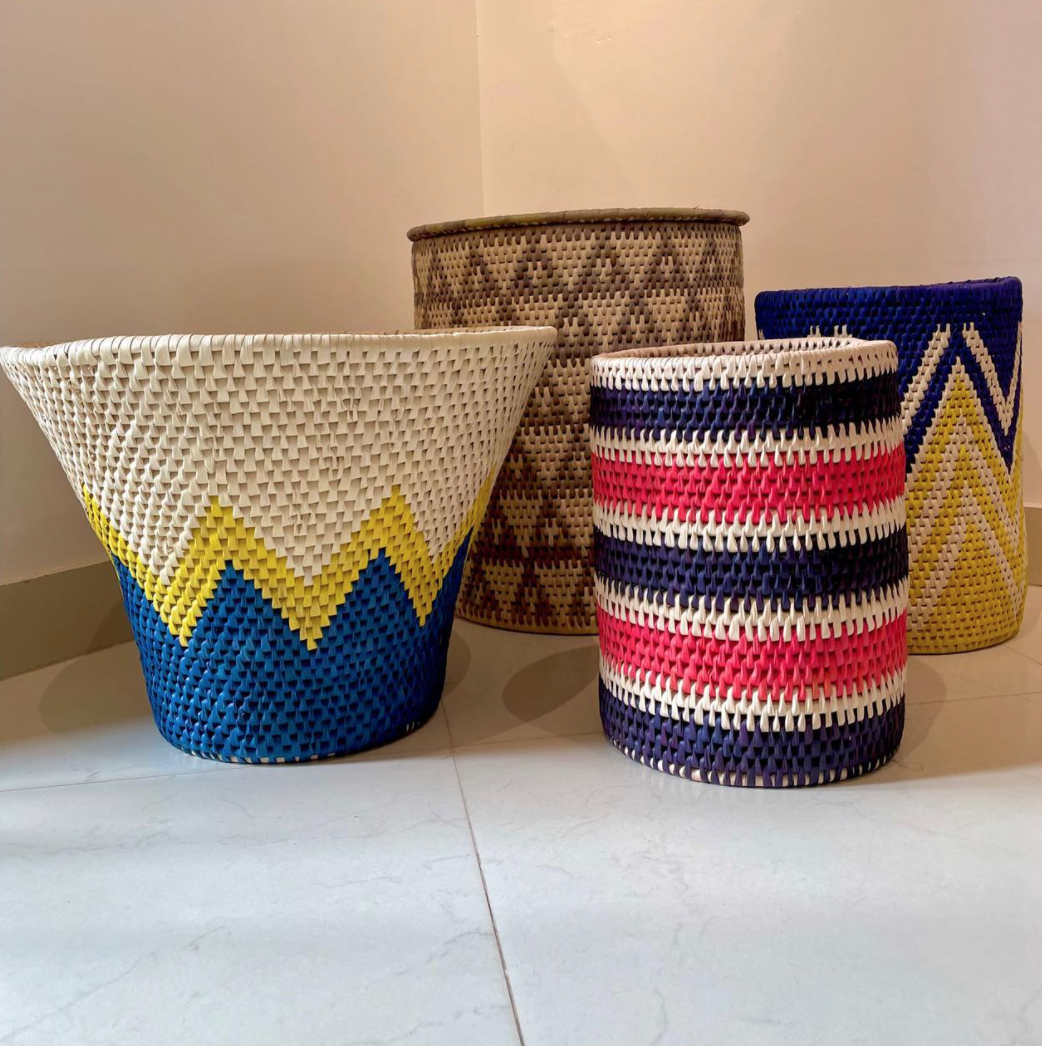 A Handwoven Laptop Case
Practical or not, having a good laptop case is an absolute necessity. It keeps your laptop clean and safe from any scratches and marks, and it makes it easier to carry around! We love this colourful striped case from Woven Gardens, which is delicately handwoven, adding an extra touch of love.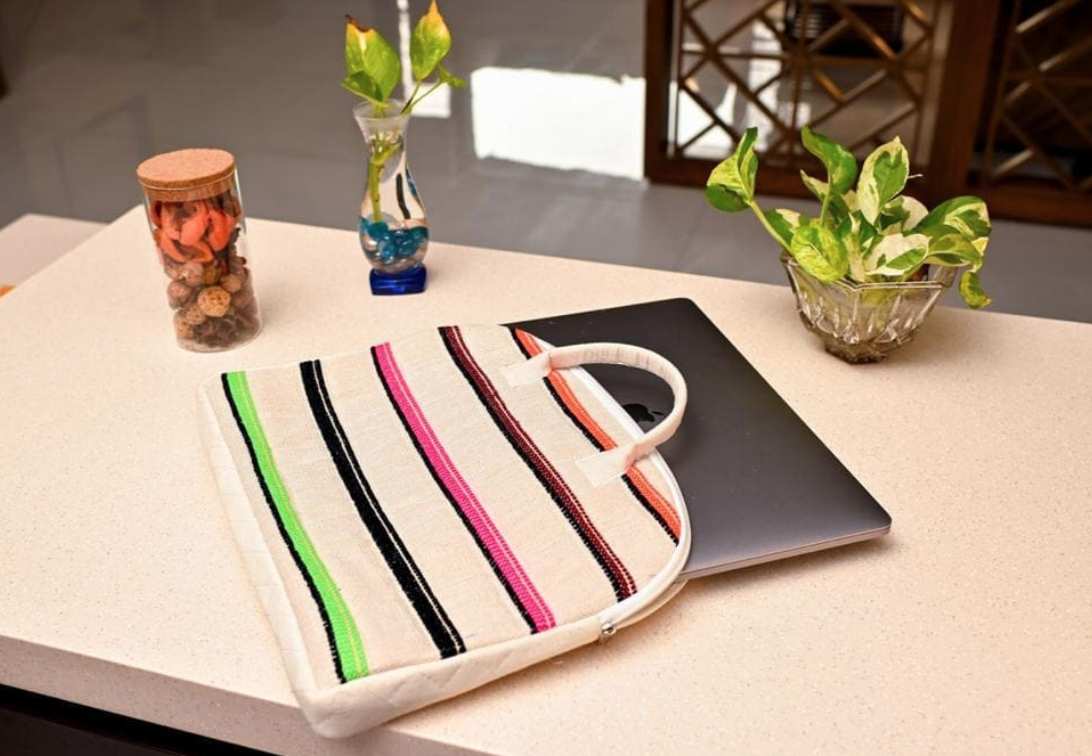 A Snazzy Charging Dock
These days there's so many things you have to remember to charge, from your phone to your earphones, to your watch even! To make it a whole lot easier, you can get this charging dock from Amazon that does it all in one. There's no gift more practical than this!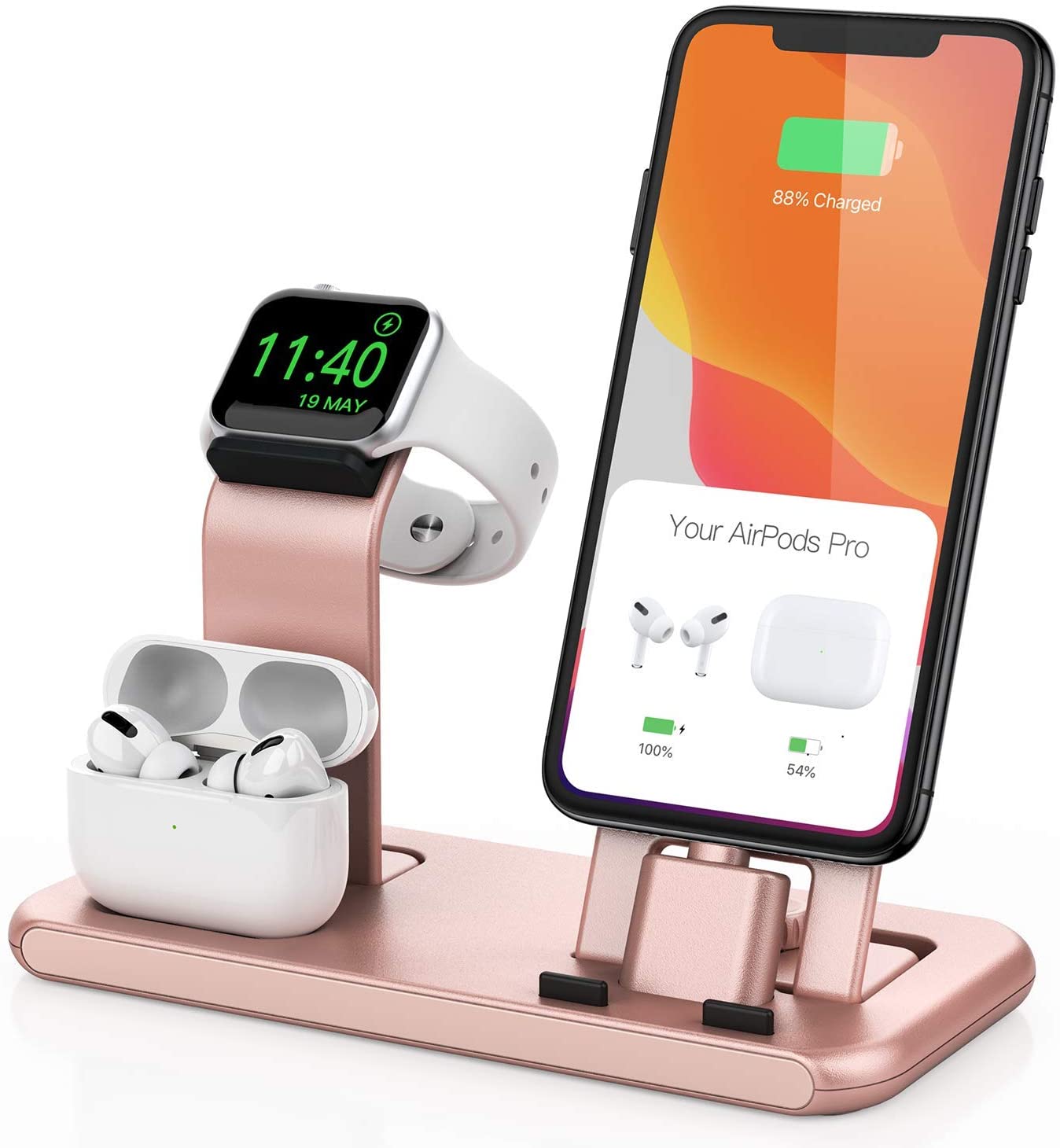 A Quirky Pen Holder
A gift that any colleague or work friend will appreciate is a pen holder, because it keeps your office desk clean and organised, and it also adds a creative touch! This abstract mug from The Home Decor in black will match well with anything.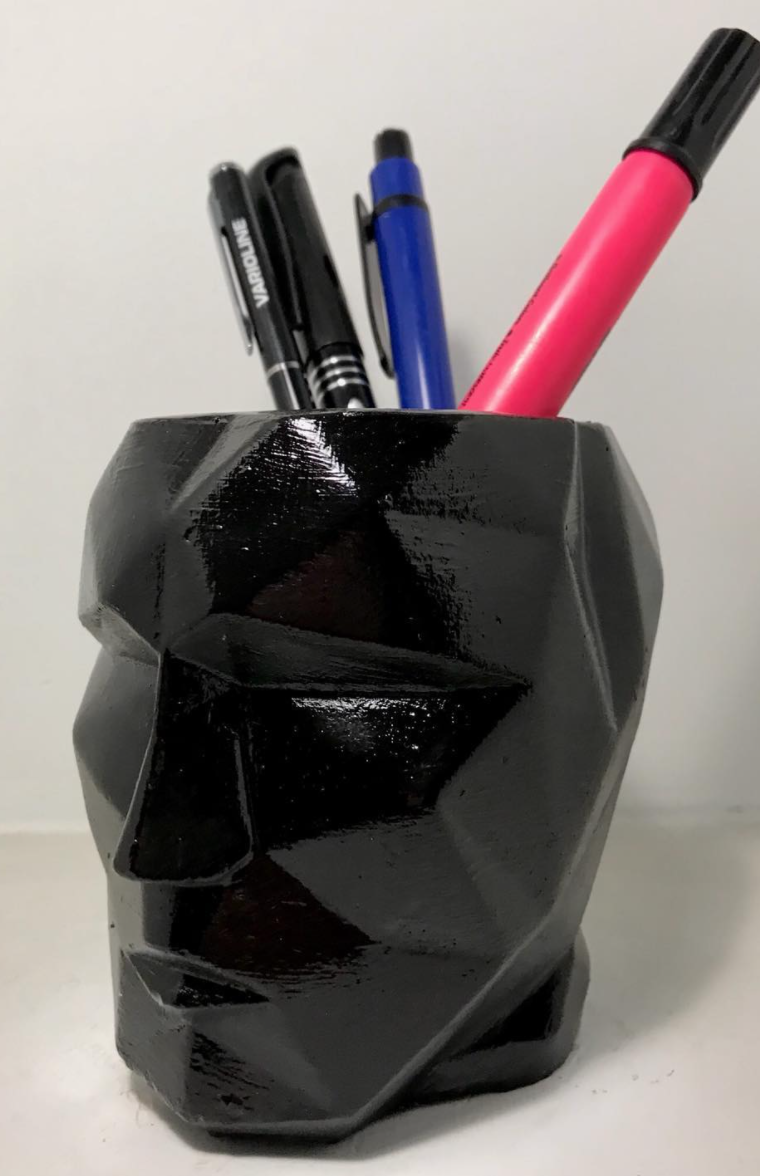 A Stylish Quilted Fanny Pack
There's no bag that's more practical than a fanny pack, and they're trendy too! This quilted black fanny pack from Outfitters can either be worn around the belt or cross-body. This can be used to stow your phone, keys, lip balm, wallet, and other essential items you need so that they're easily accessible to you!